Young Adult Ministry
St. Joseph's Young Adult Ministry, FUEL (Faithfully United in Eucharistic Life), embraces all members of the community ages 21-35 by FUELing and nurturing their relationship with God. Through Christian fellowship and understanding God's Word and teachings, young adults will have the opportunity to recognize each other's strengths, talents, and abilities to use them for God's purpose and good work for the future of our Church.
If you are an Adult between the ages of 21-35 and are interested in being updated with F.U.E.L.'s upcoming events, please email [email protected].
Our next event is July 8th (see below) and our next meeting is July 28th!
PHOTOS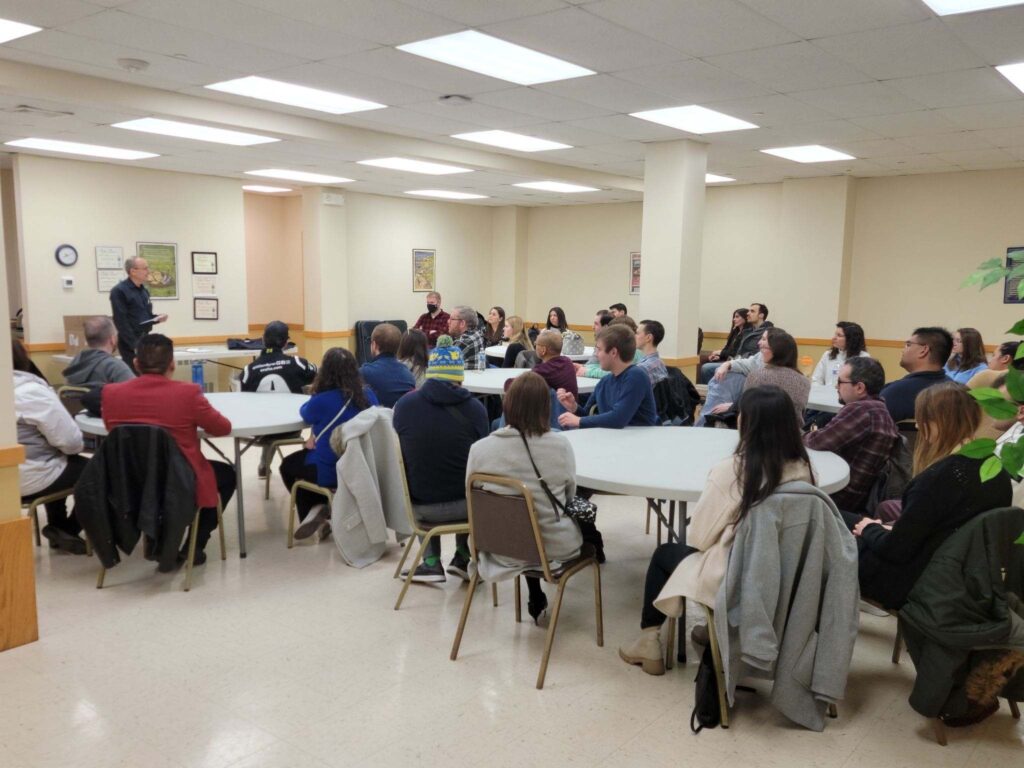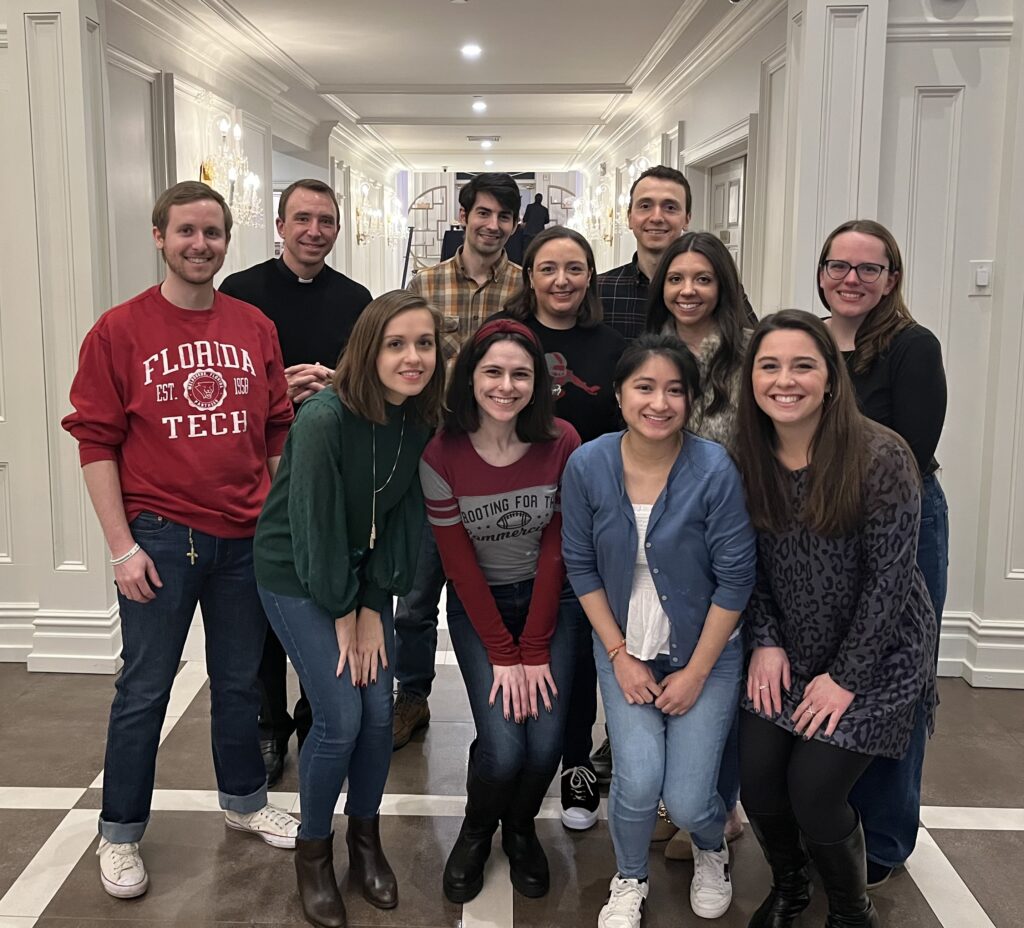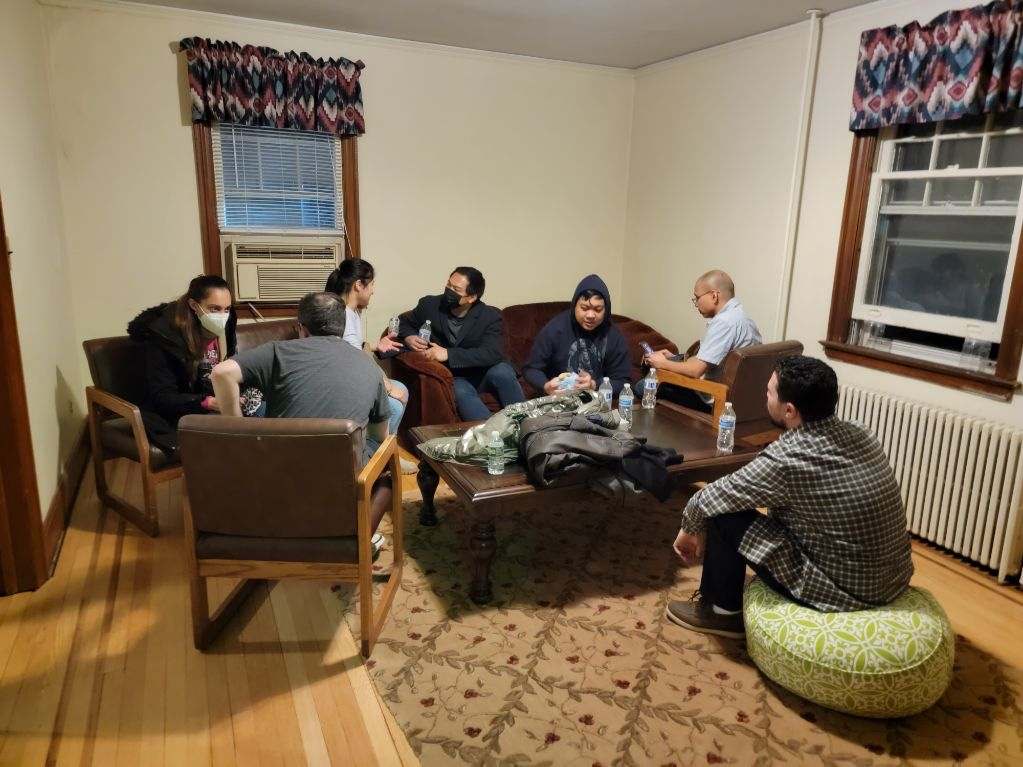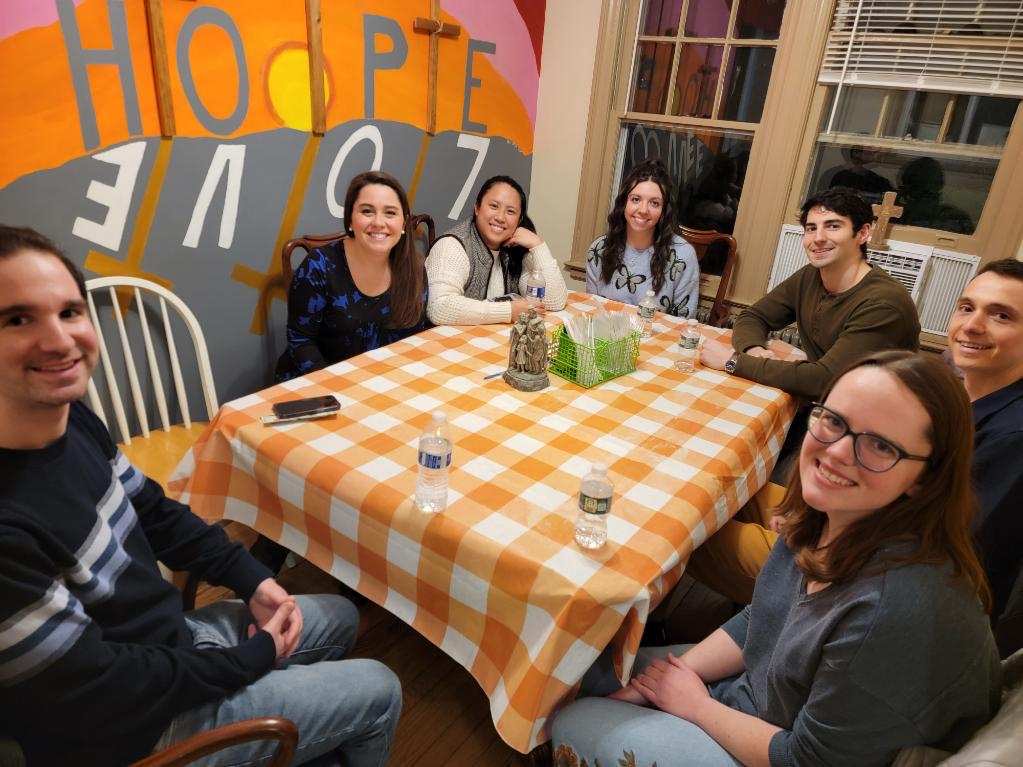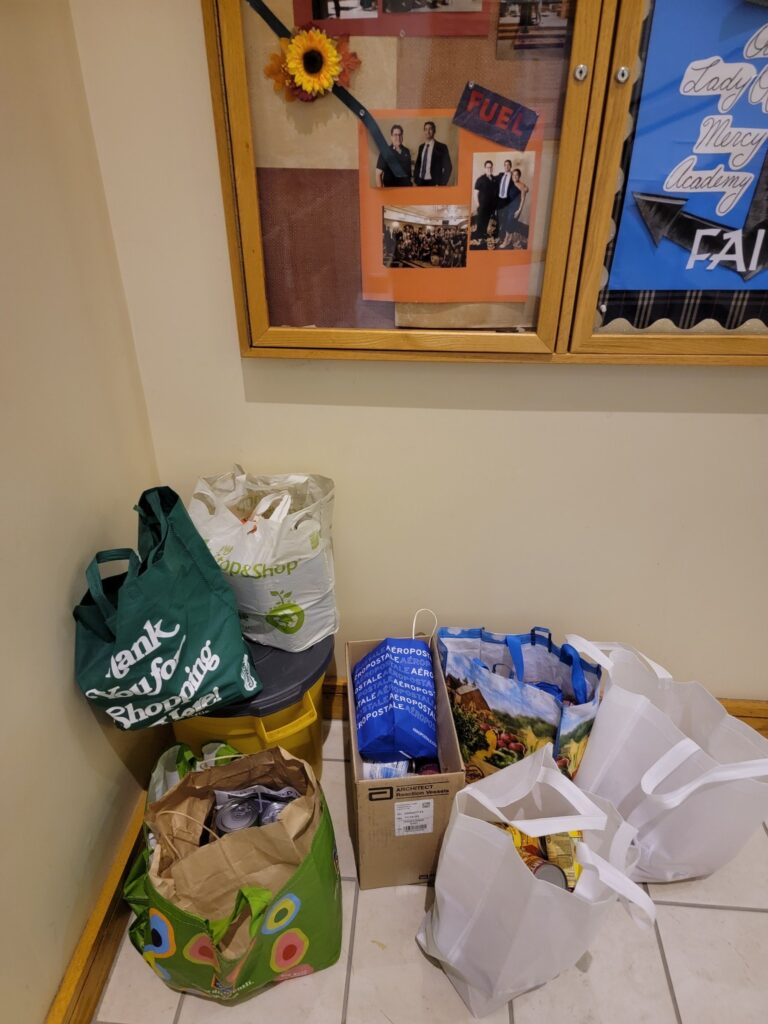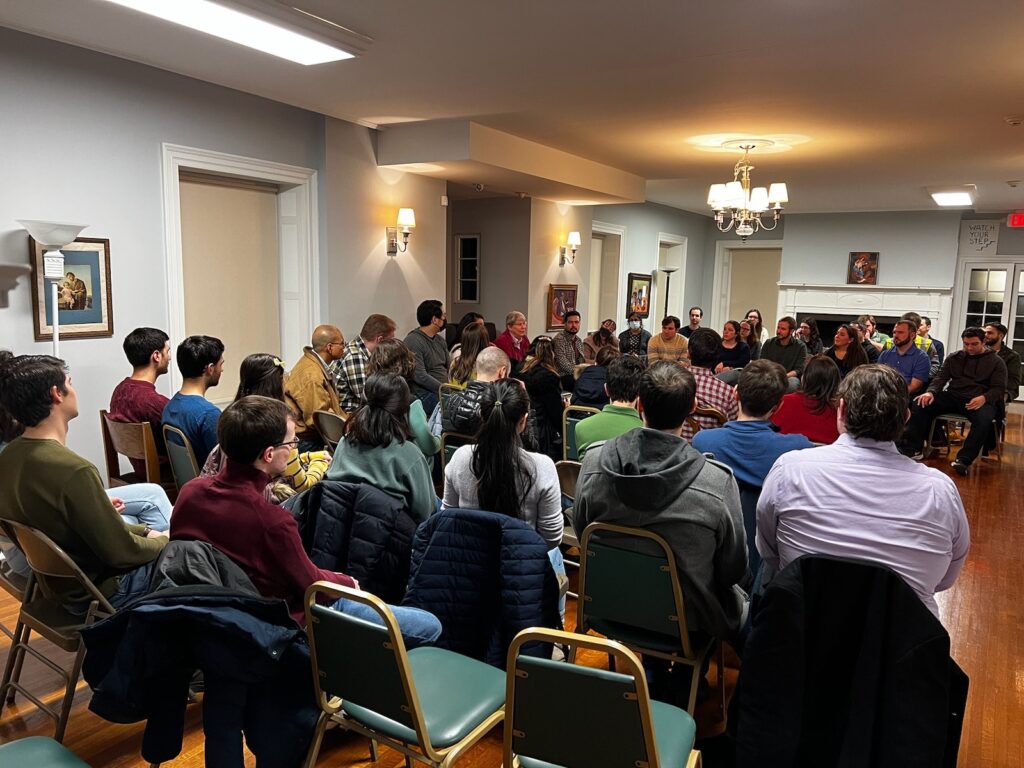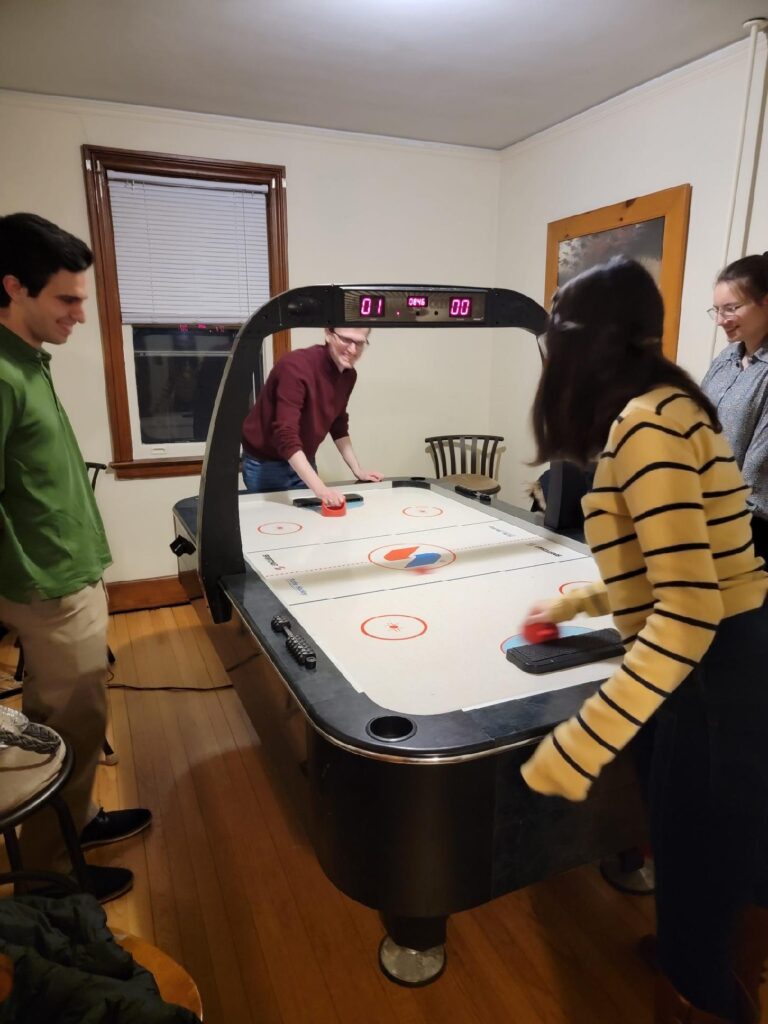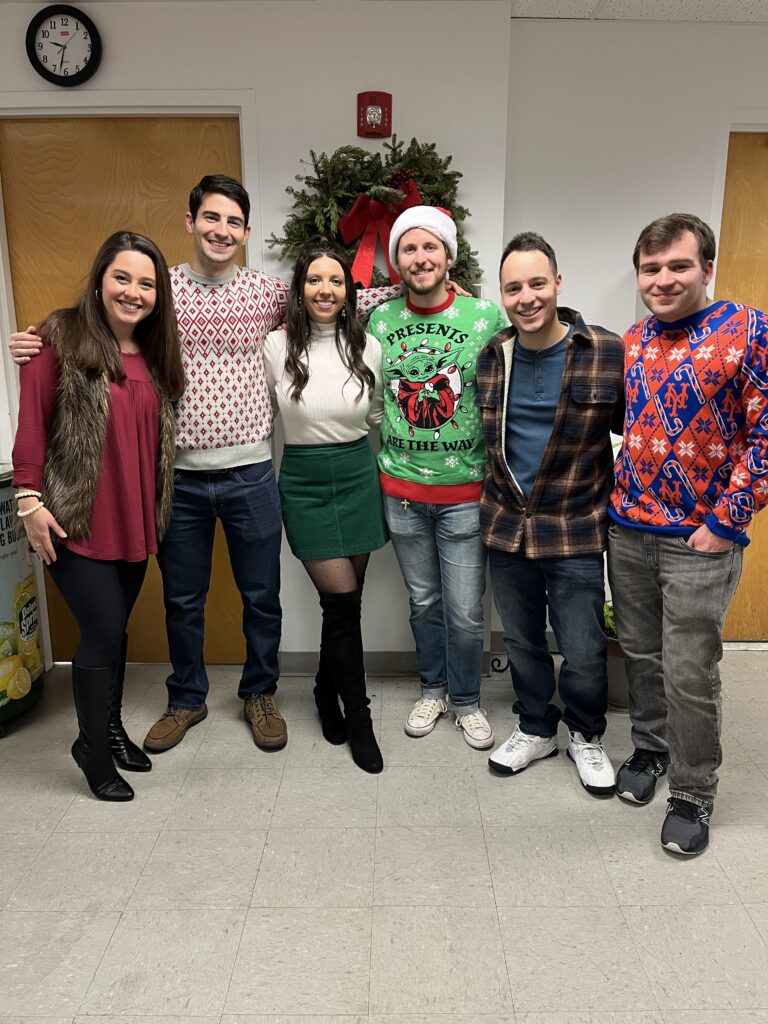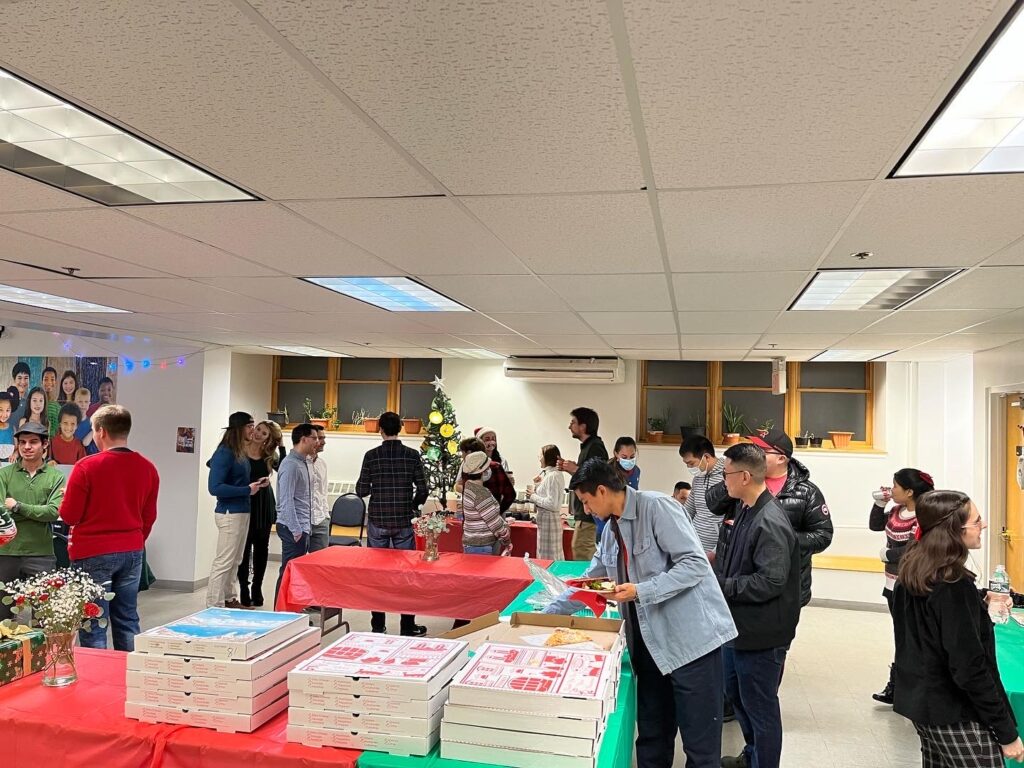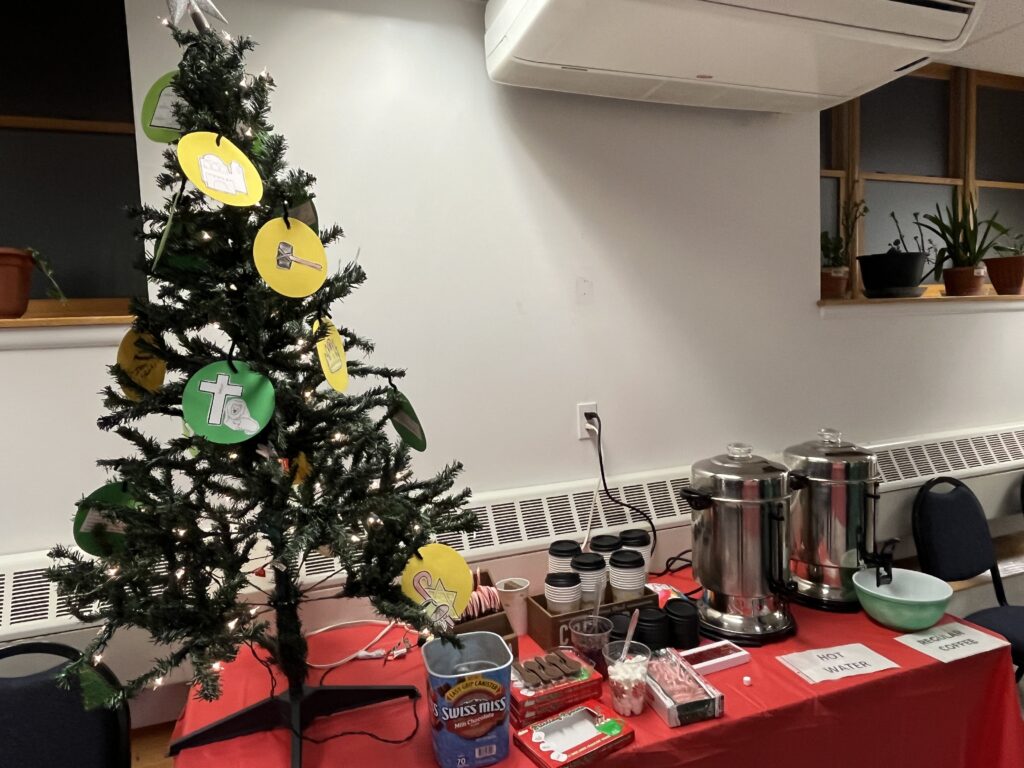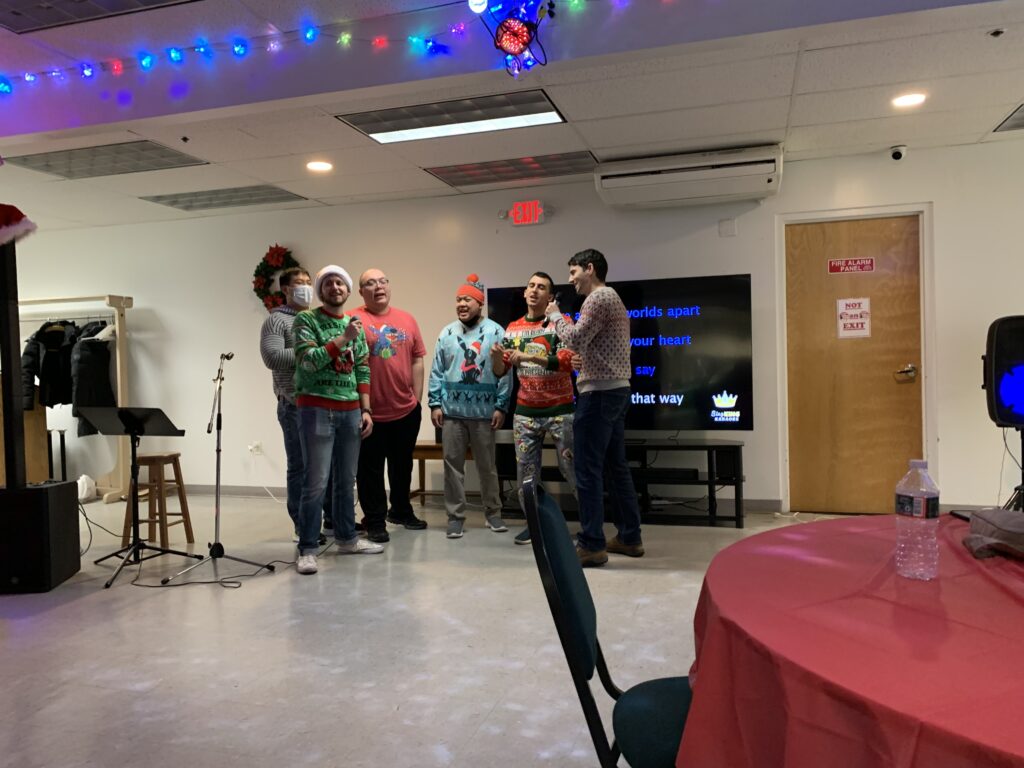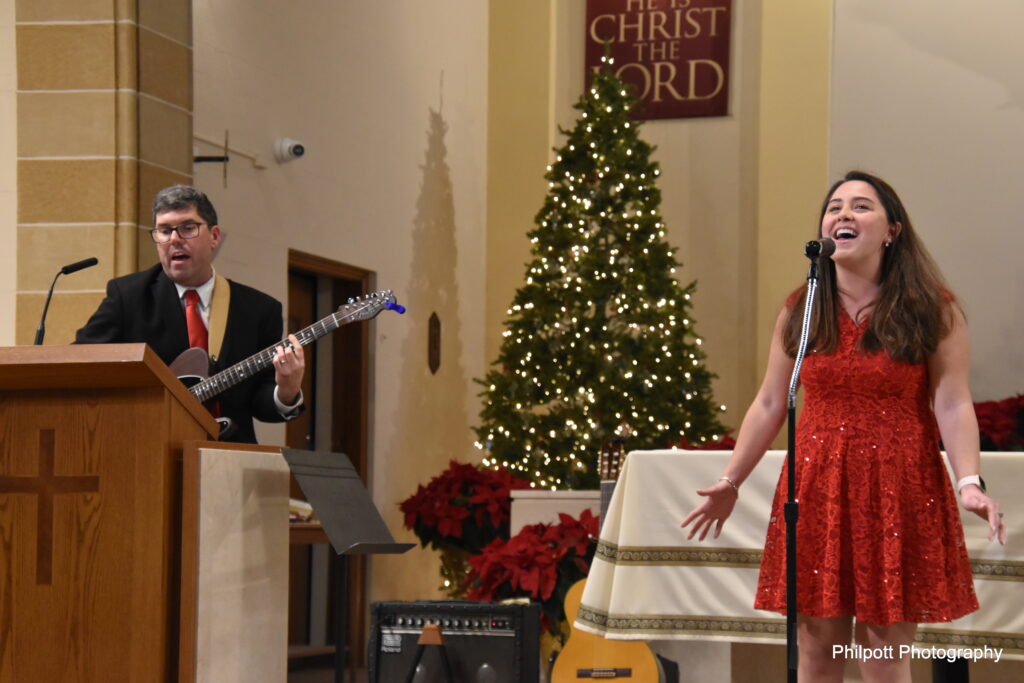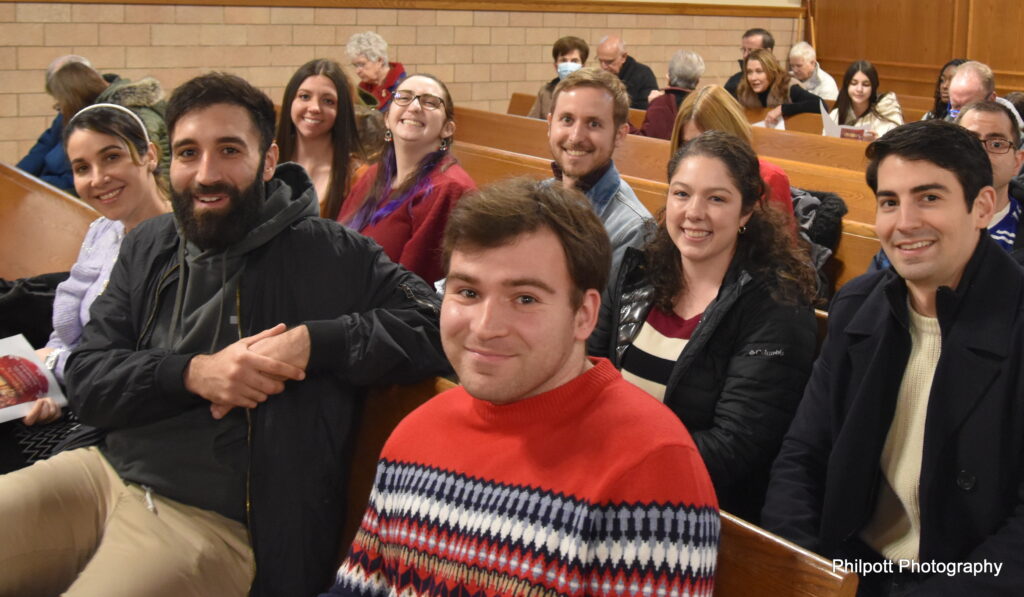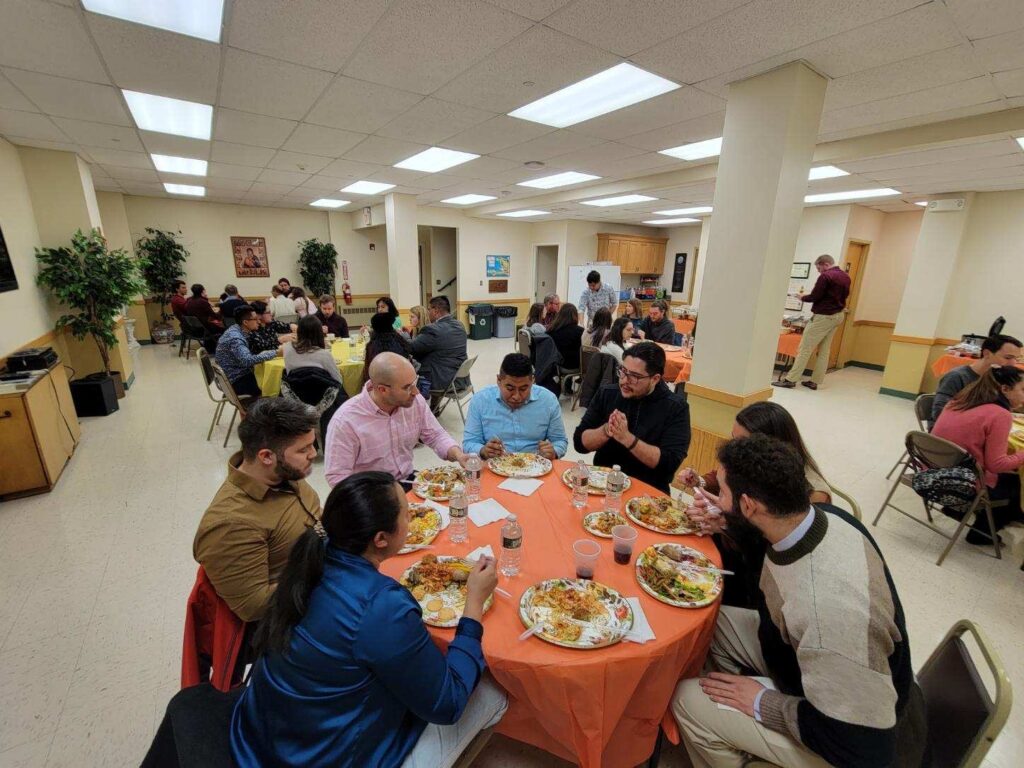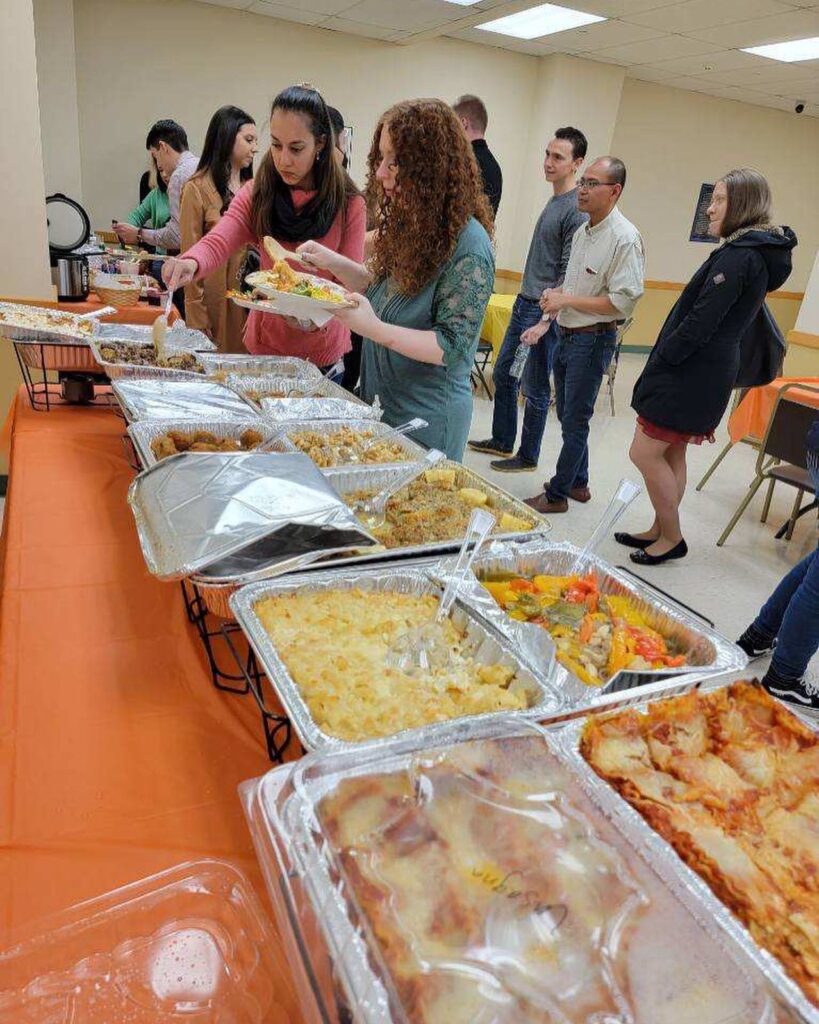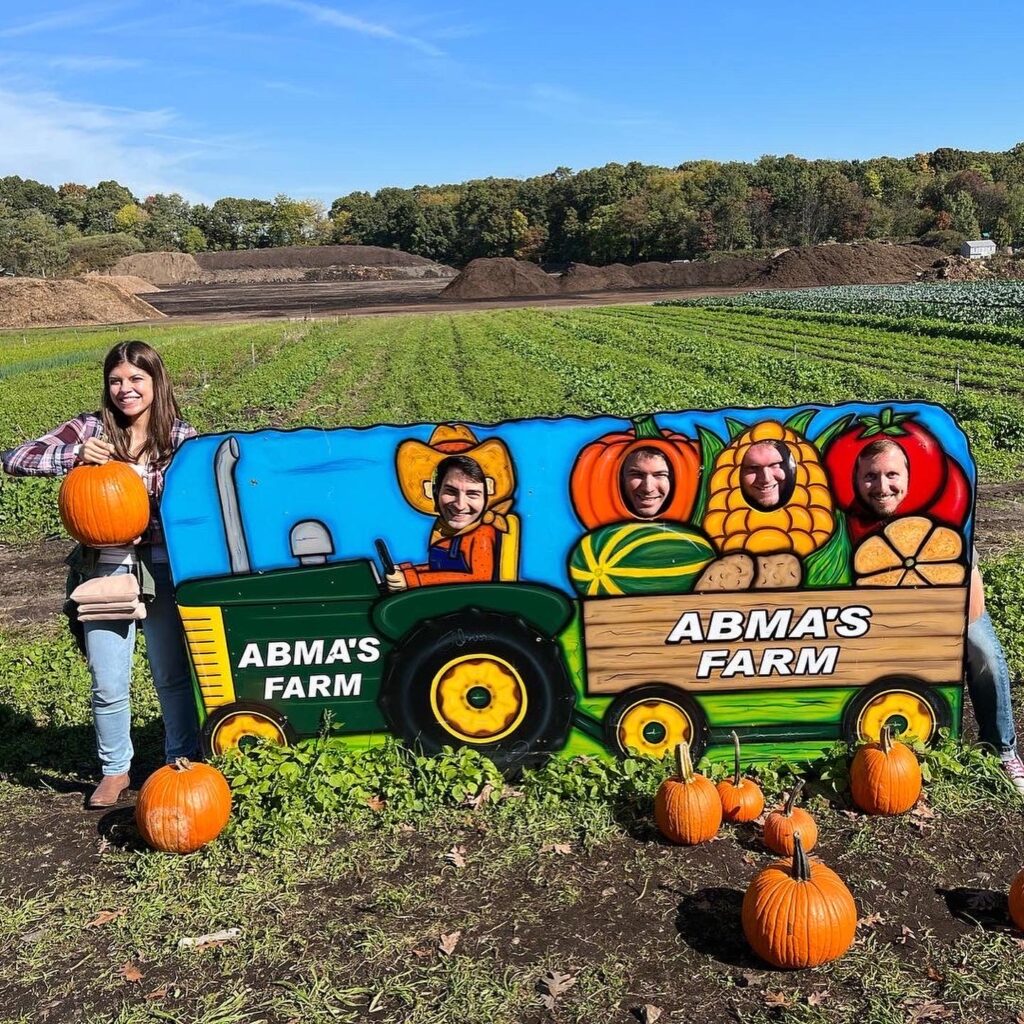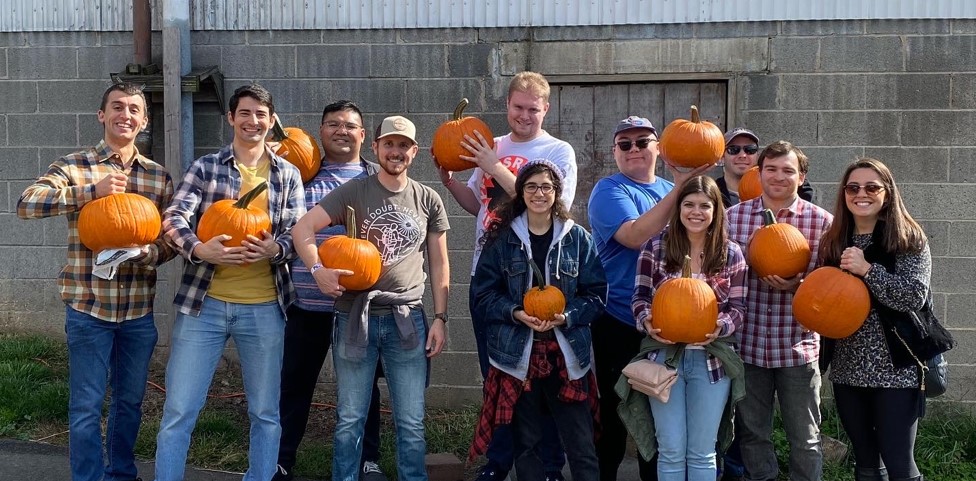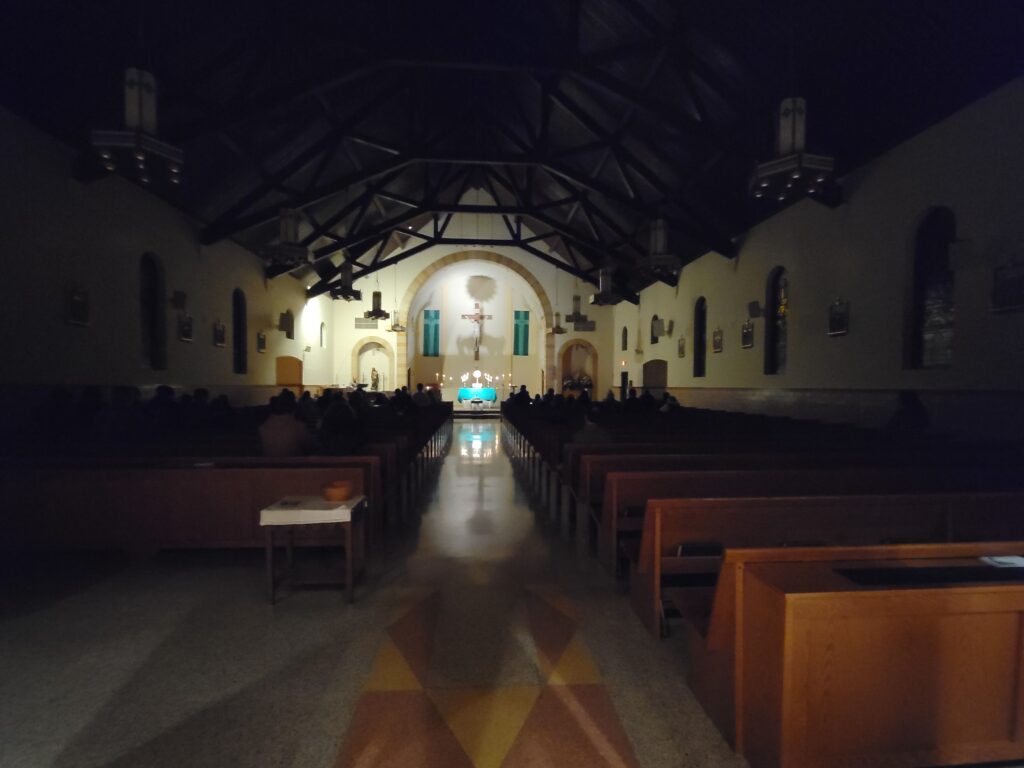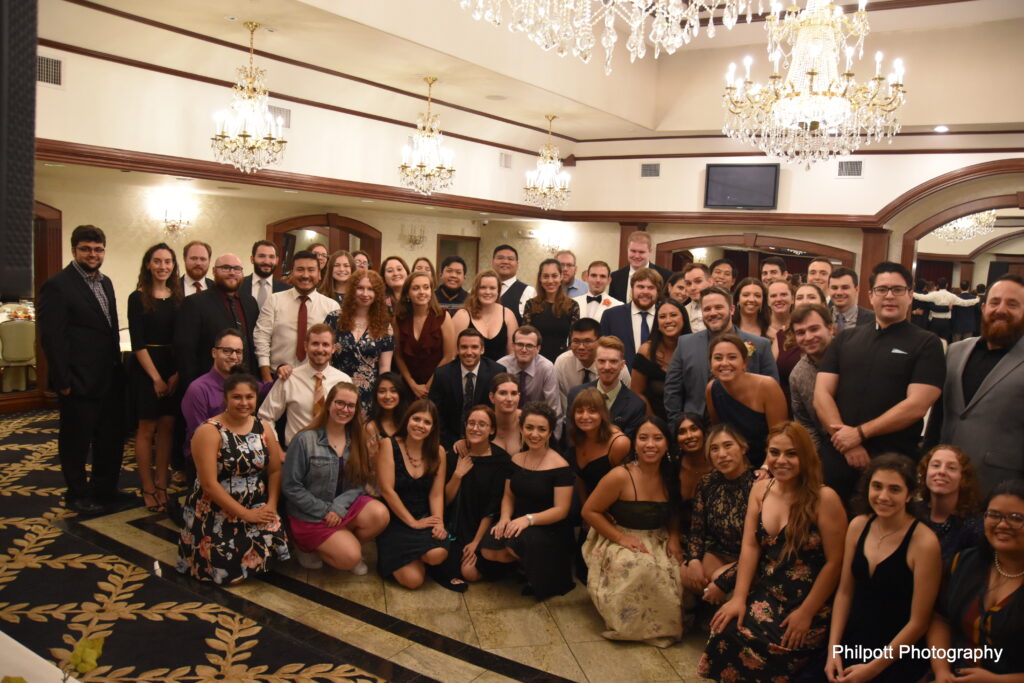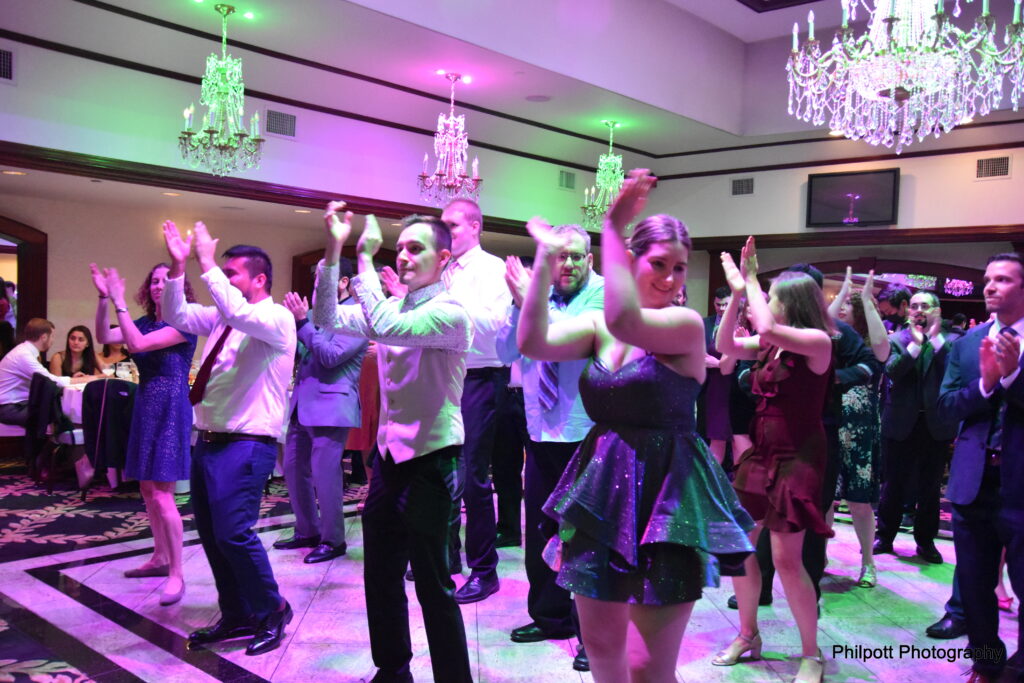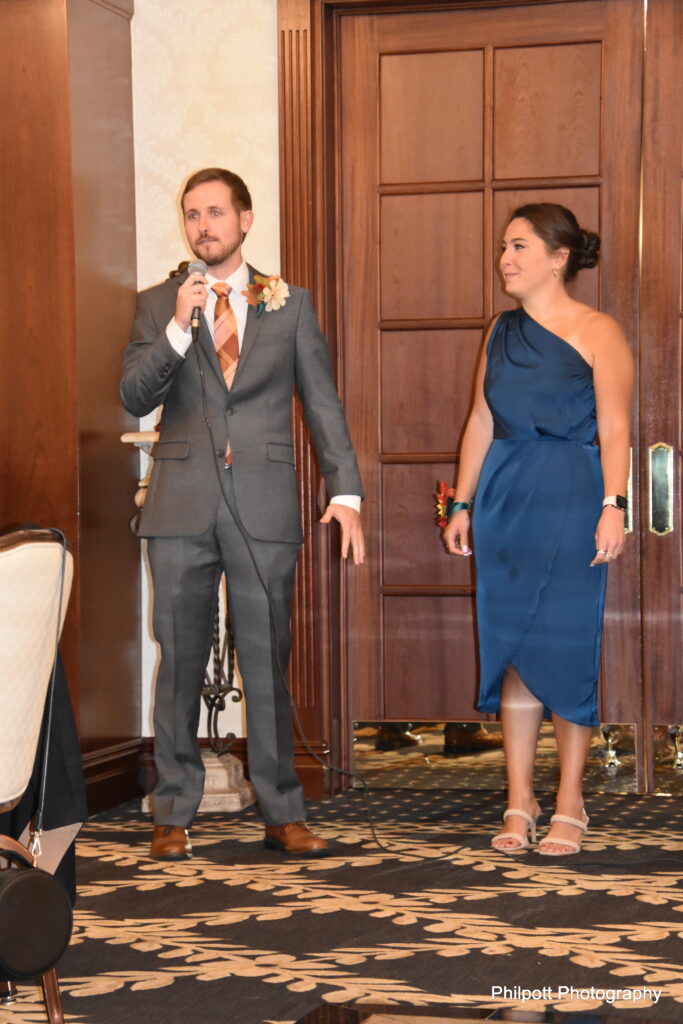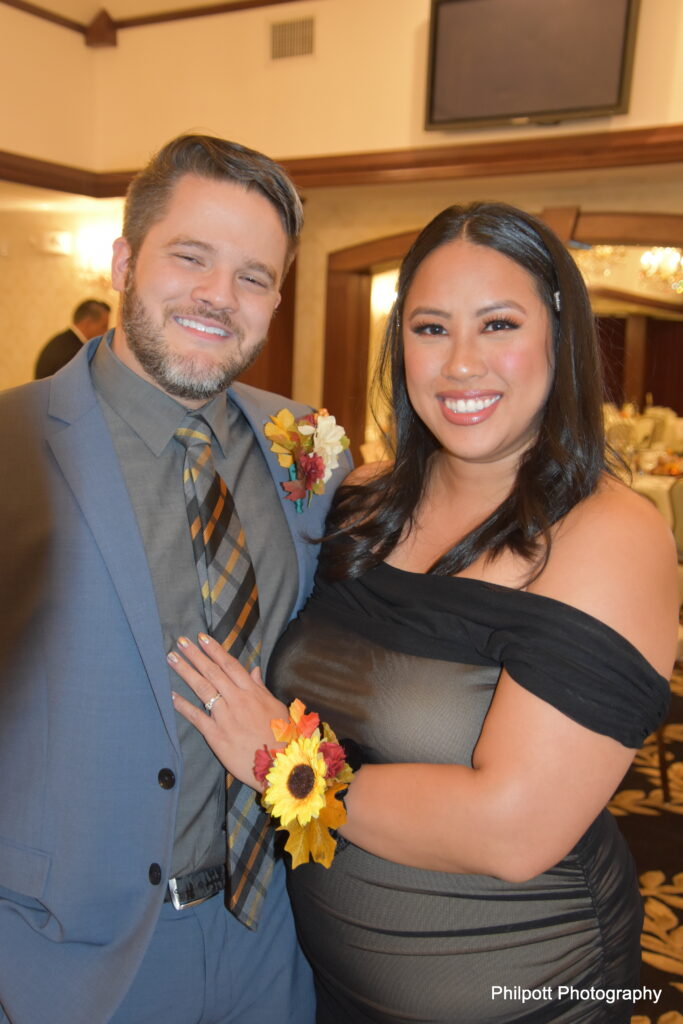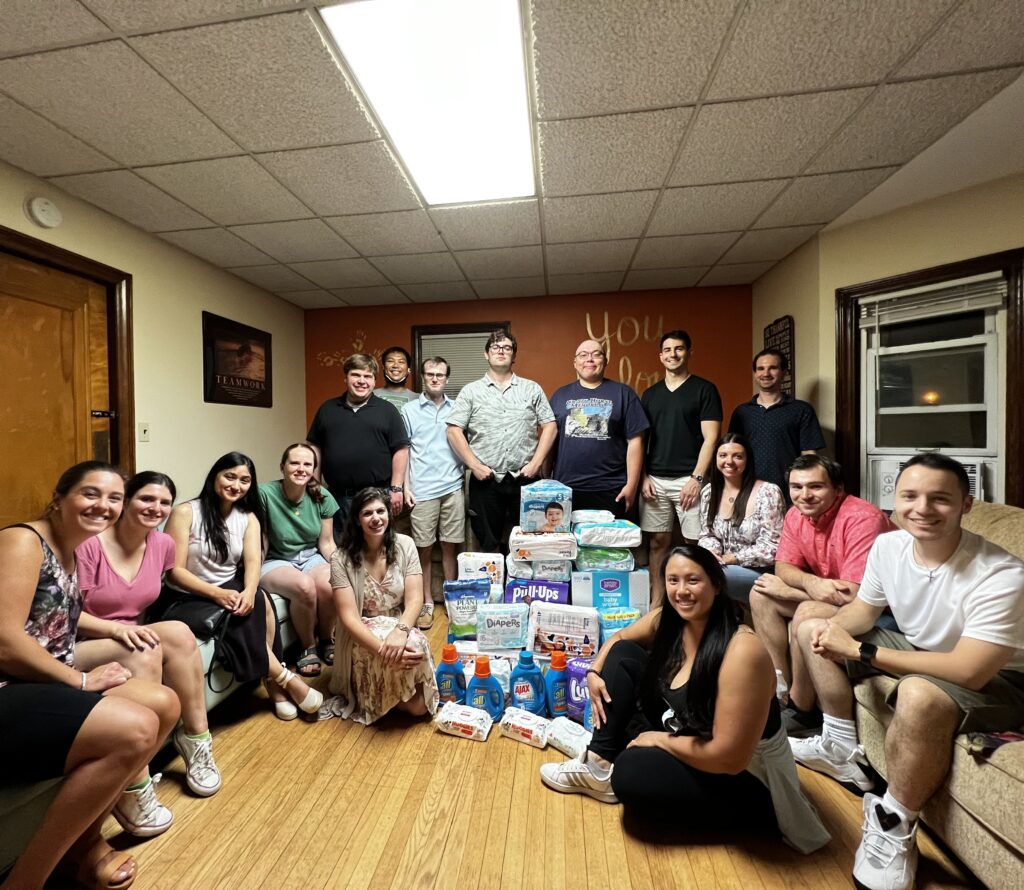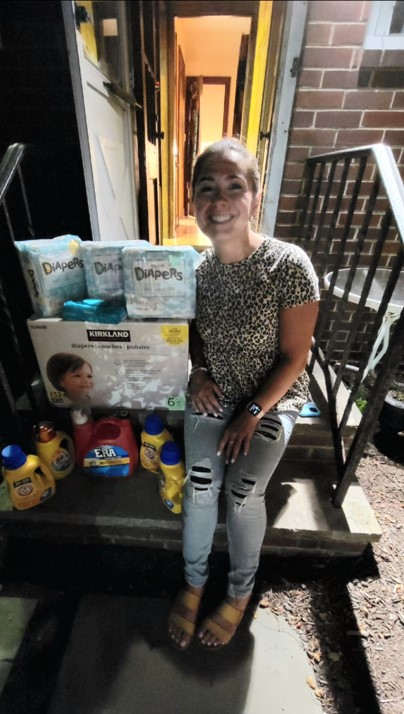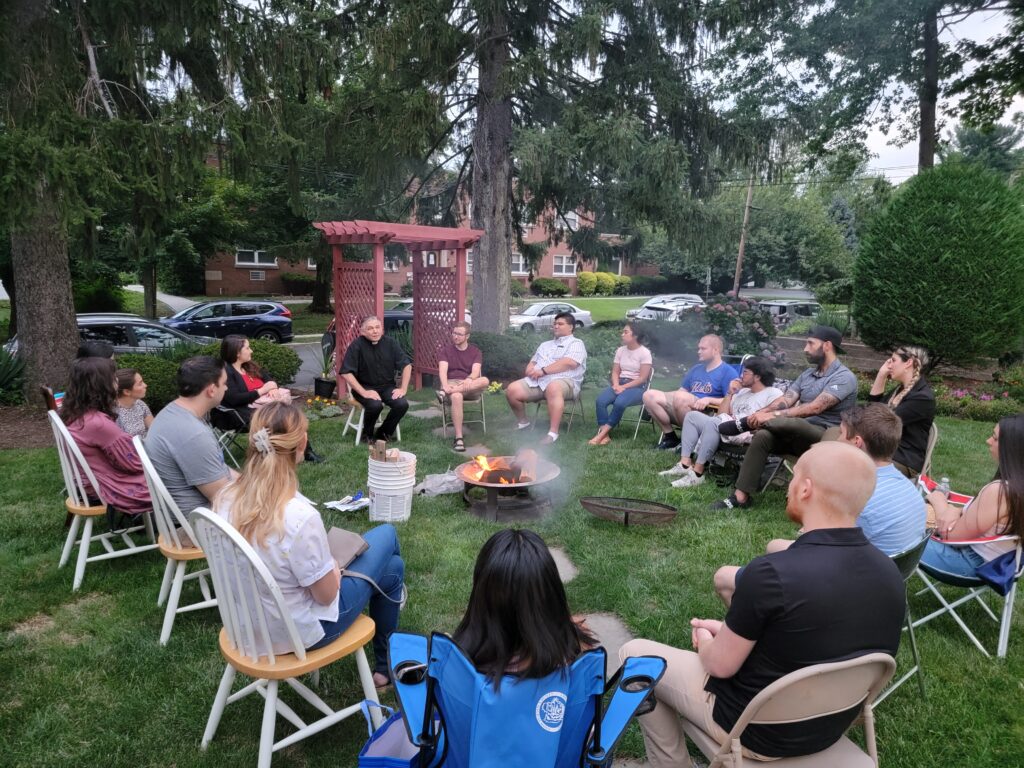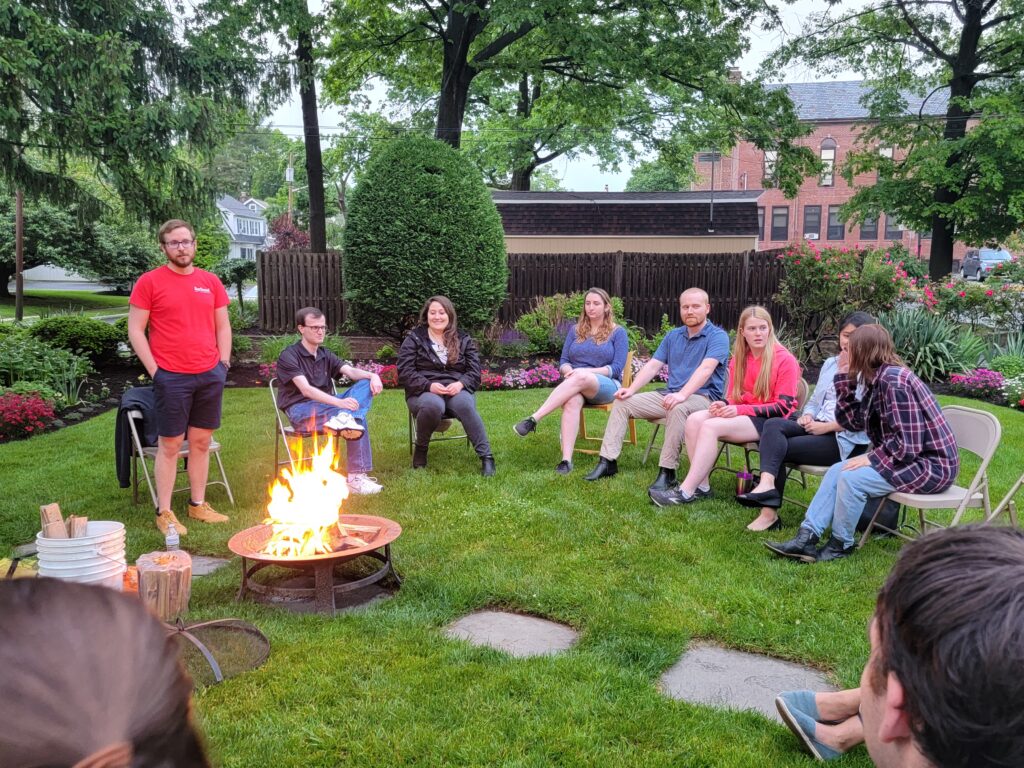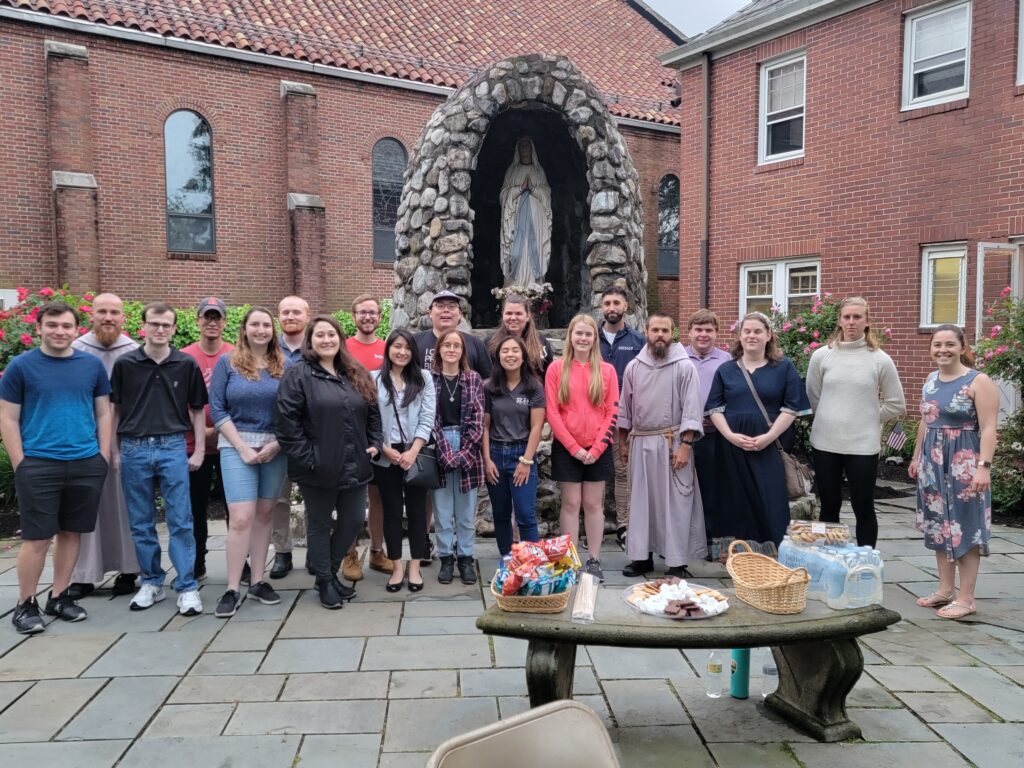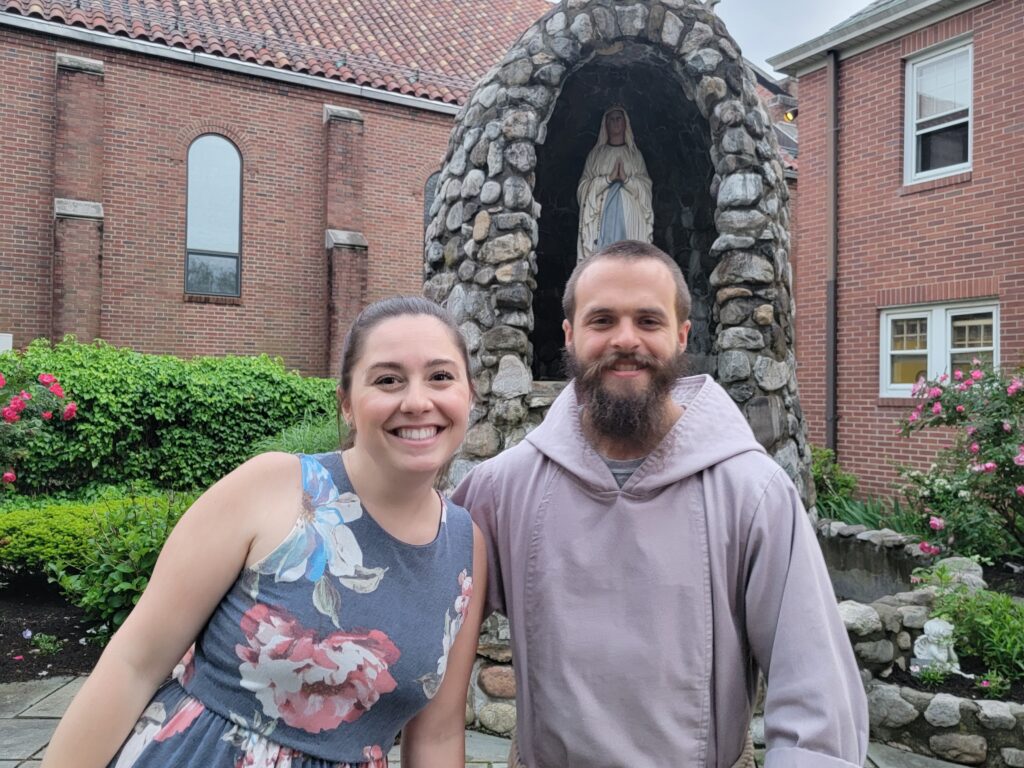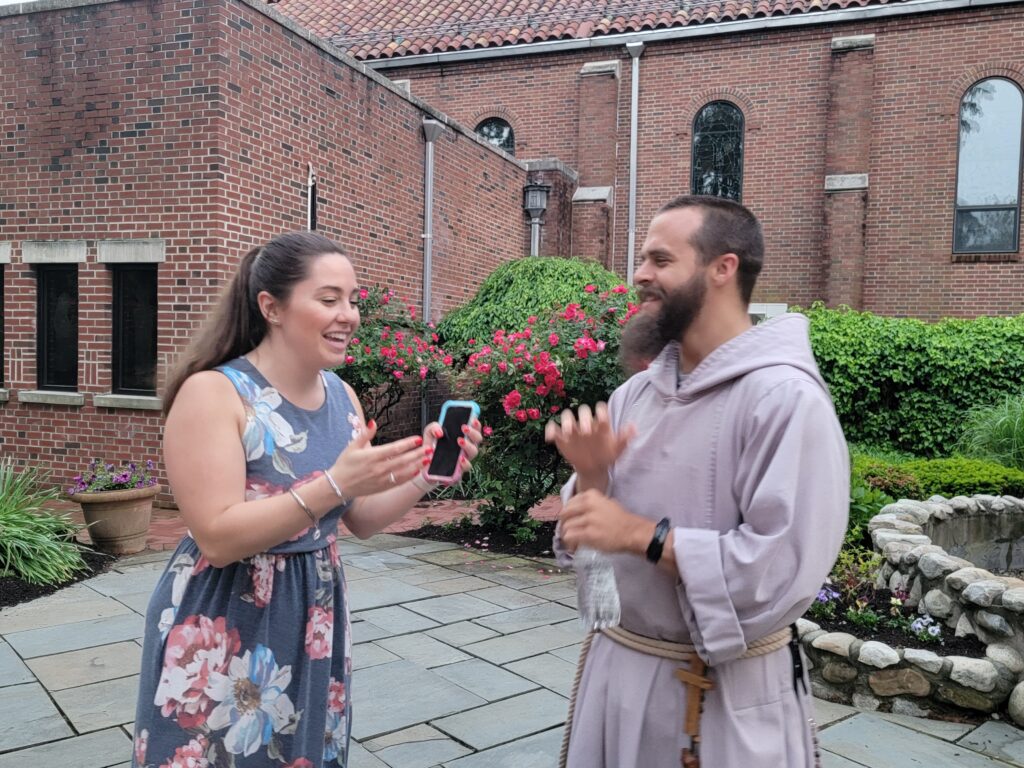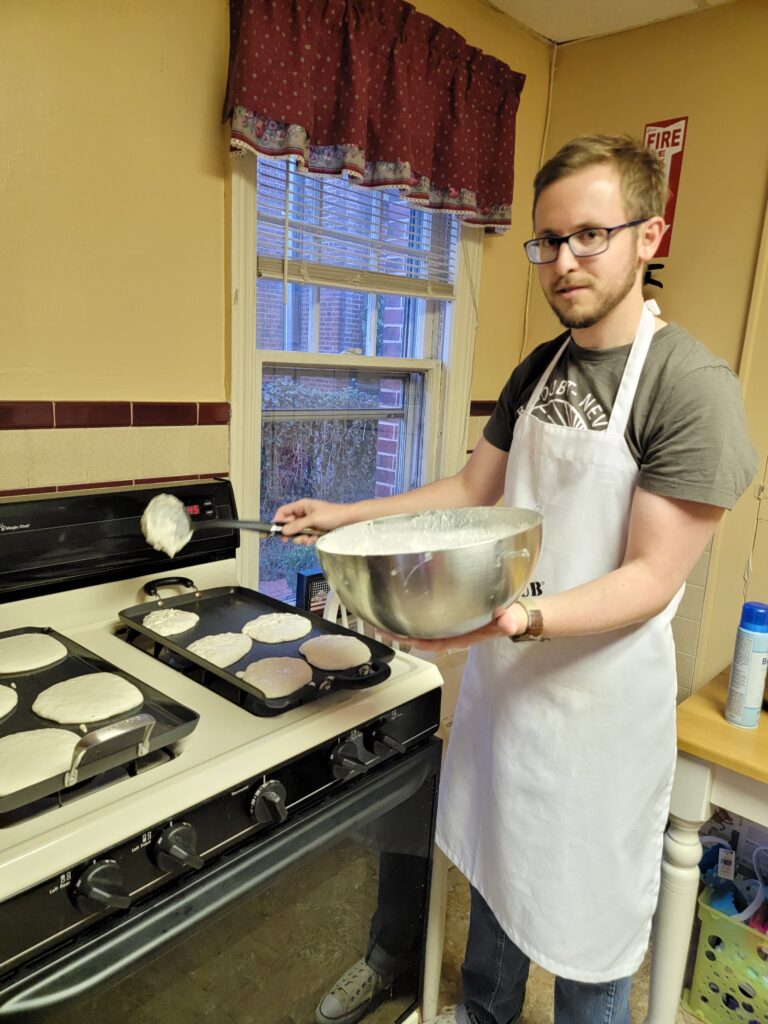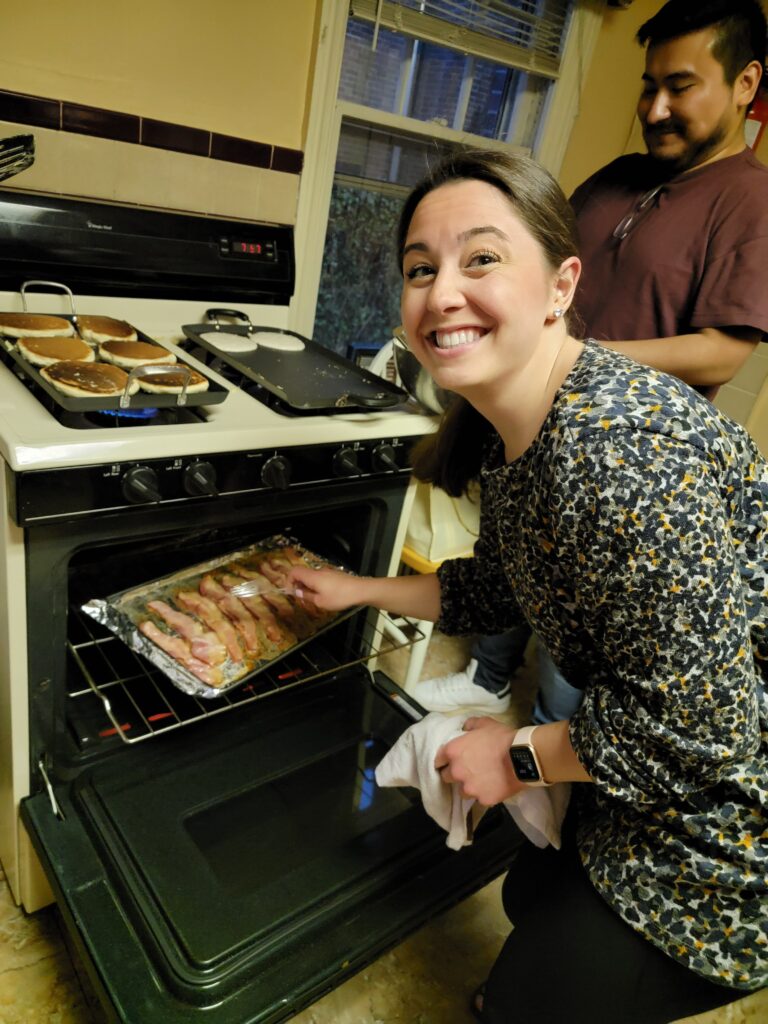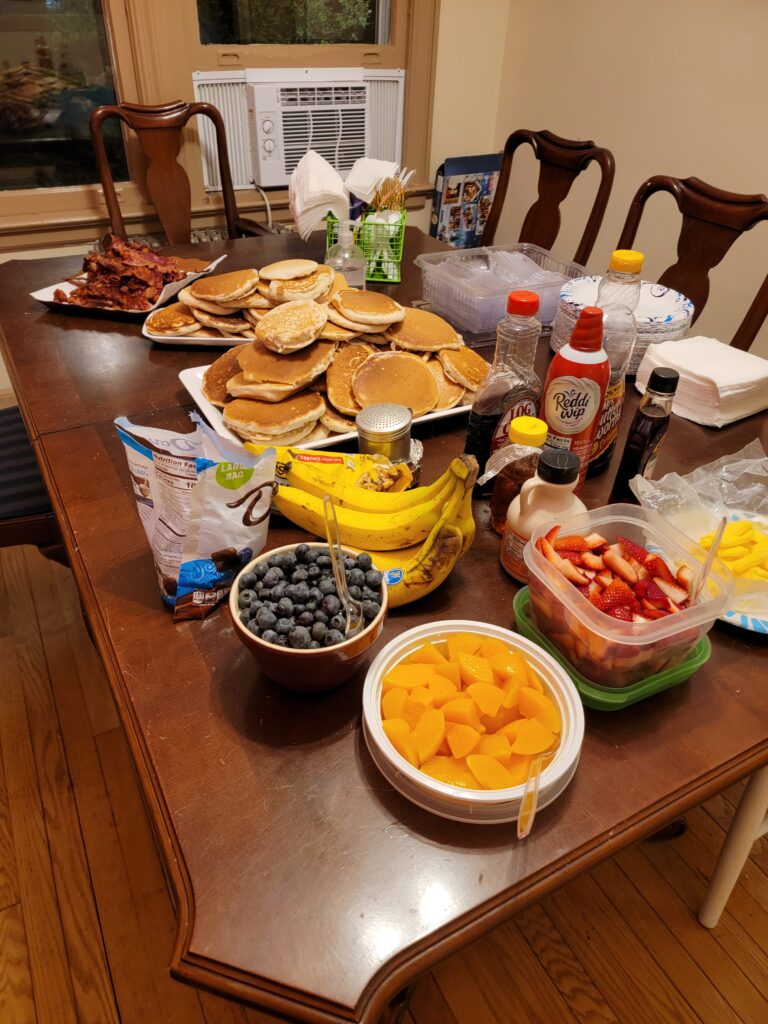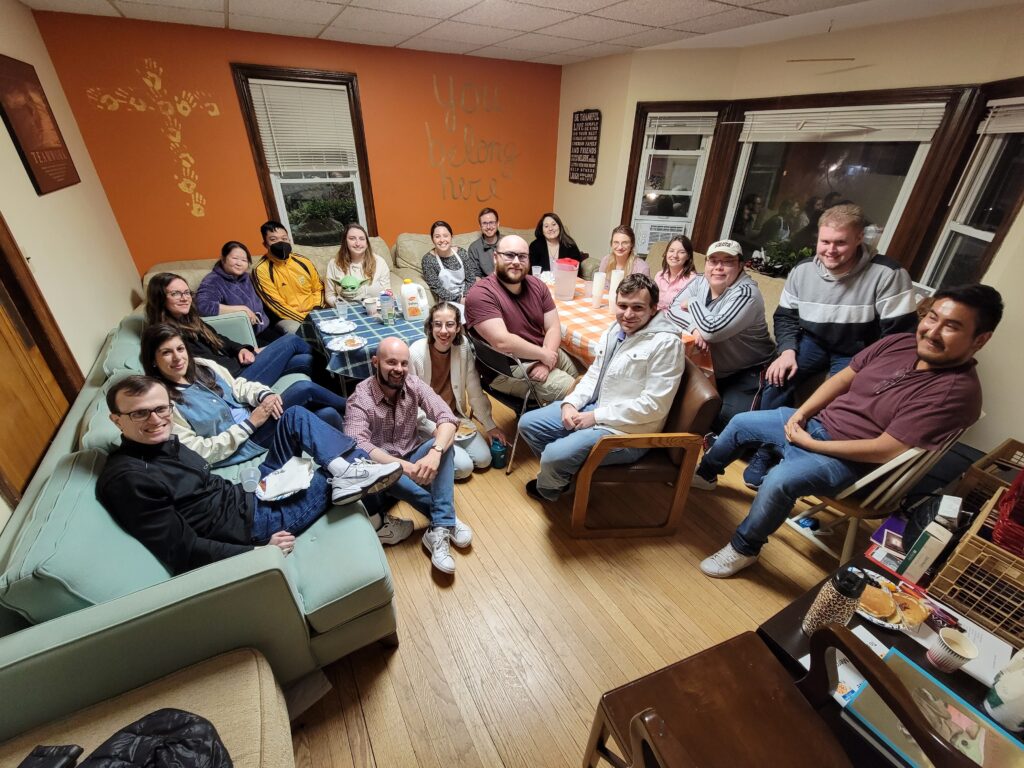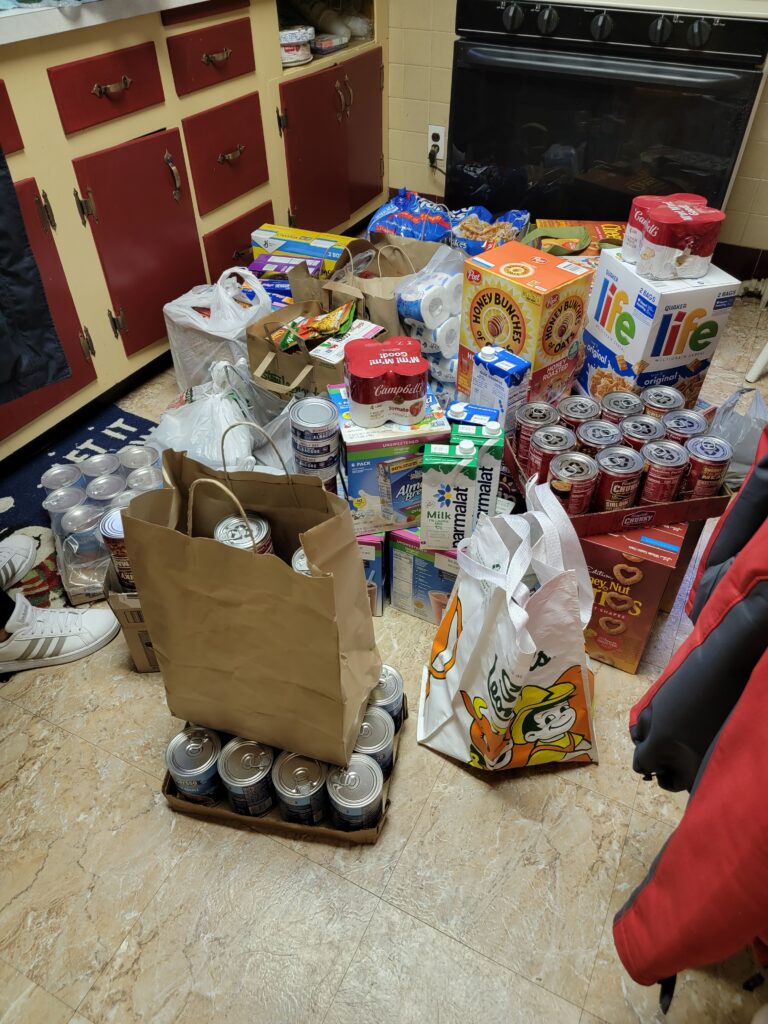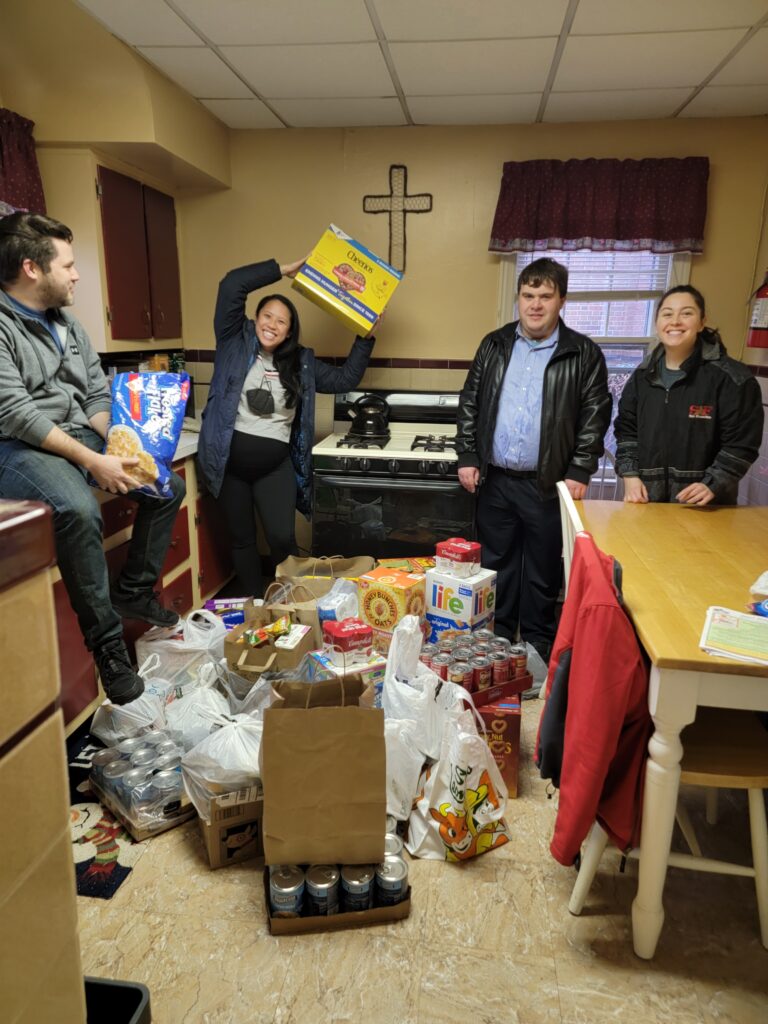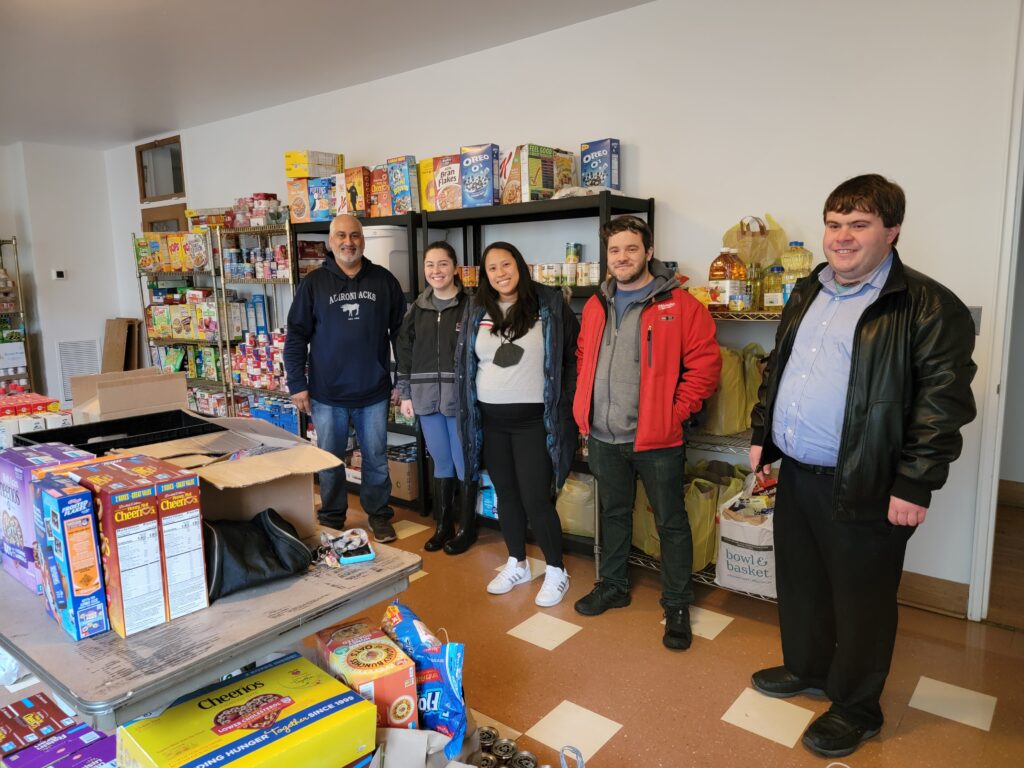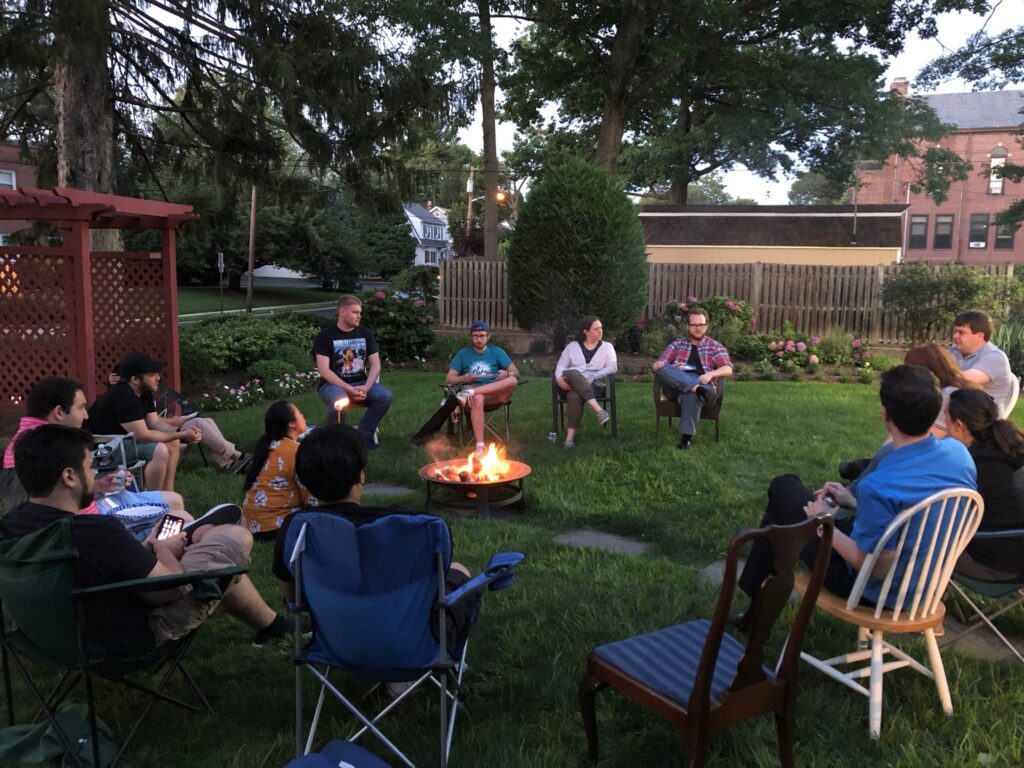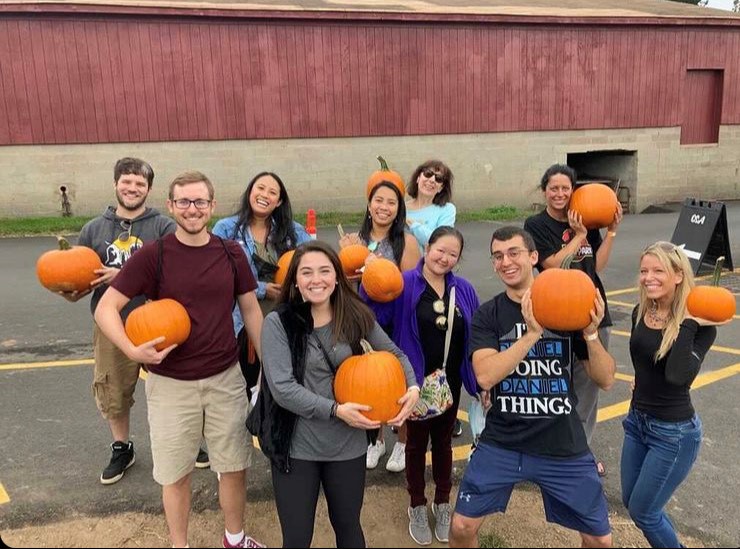 Our monthly meetings at various locations on the last Friday of the month at 7:30pm!
A few meetings are held at the St. Joseph Parish Life center at 268 Grove Street in Oradell NJ: