Please click HERE to see UPCOMING EVENTS!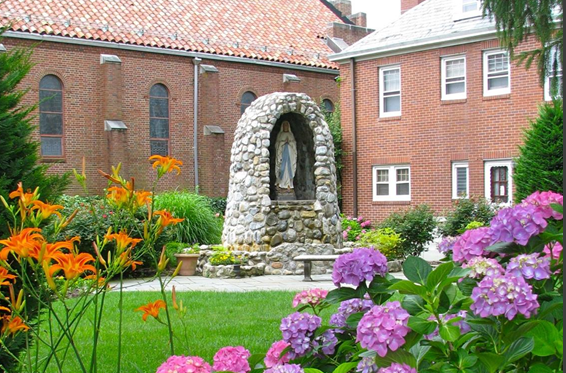 WHO WE ARE
Saint Joseph Parish is a Roman Catholic parish that serves the residents of Oradell and New Milford, NJ, and also draws people from surrounding communities of Bergen County. We are a parish composed of people like you: people who are concerned about their relationship with God, who desire to grow in that life-giving relationship, and who want to tell others about the new and more abundant life they have found in Jesus Christ.
WHAT WE DO
The parish has a variety of programs, ministries, and retreat experiences designed to help people grow in their relationship with God. It places special emphasis on the celebration of Sunday Mass. For it is there that the people of the parish hear God's Word and share his life in the Eucharist. It is from there that the people of the parish are sent forth to bring the love and presence of God to their families, their neighborhoods, their places of work, and to the wider community. We are sent forth to serve the Lord who makes Himself known in the poor, the suffering, the sick, and the powerless.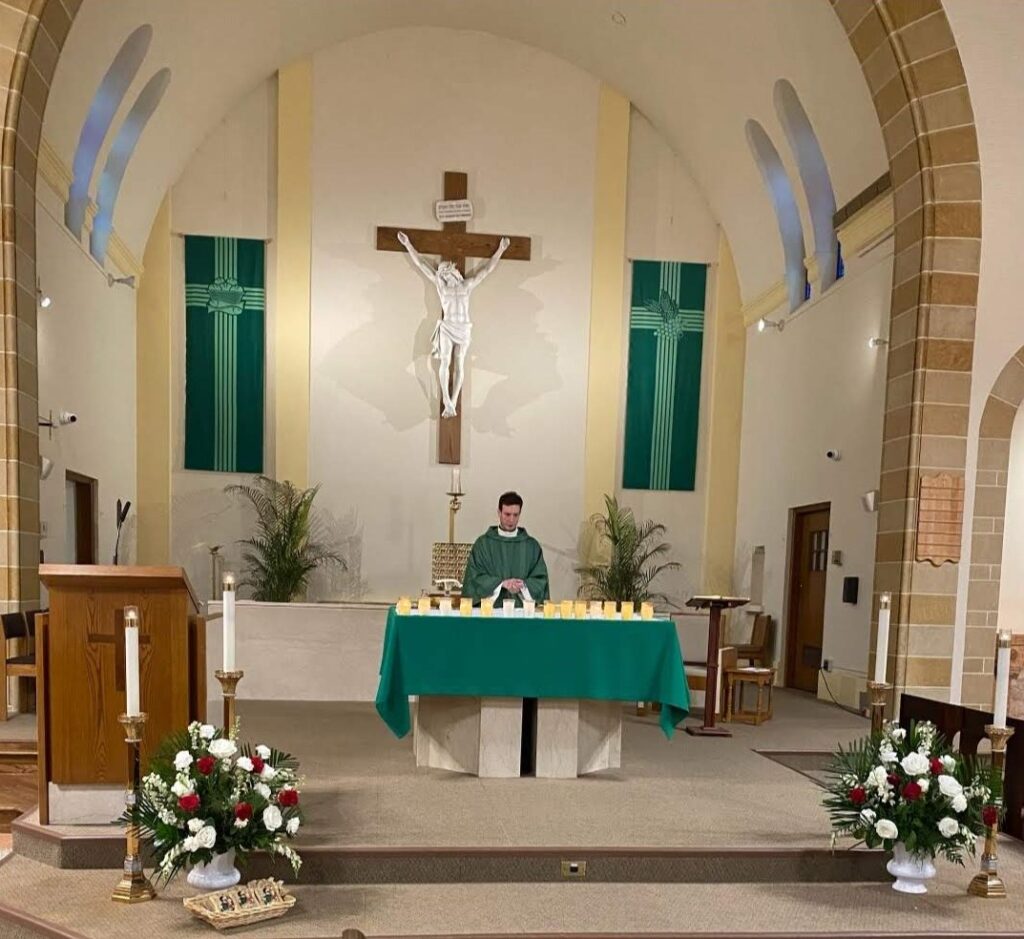 MISSION STATEMENT
As a family of faith, St. Joseph Parish welcomes everyone to encounter Jesus Christ through Word, Worship, Community, and Service. Guided by the Holy Spirit, we are changed for the better and sent forth as disciples of Christ to continue his work in the world.
SAINT JOSEPH SCHOOL/RELIGIOUS EDUCATION
Saint Joseph Parish has an extensive religious education program for its younger members attending public school, as well as an active youth ministry for its teenagers. Saint Joseph Parish includes an elementary school that educates children as young as three years of age through Grade 8. Our popular early childhood program, "the greenhouse," is located in our lower school building on Elm Street, along with Kindergarten through Grade 4. Grades 5 through 8 can be found in our upper school building on Grand Street. Saint Joseph School is fully accredited and has earned National Blue Ribbon from the U.S. Department of Education.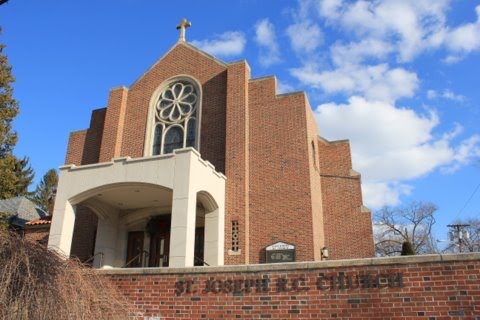 PARISH HISTORY
The parish was established in 1903. Its membership presently consists of over 2,000 families and single adults. The parish campus is comprised of seven buildings. Though next to one another, these buildings are located in both Oradell and New Milford, NJ. The address of the church building is 300 Elm Street in Oradell, while the address of the parish office/rectory, directly across from the church, is 105 Harrison Street in New Milford. For more photos, visit Parish History
---
To view the memorial page for Msgr. David C. Hubba, pastor from 2013-2023, please, click HERE.