To submit older photos, please contact Melinda at [email protected].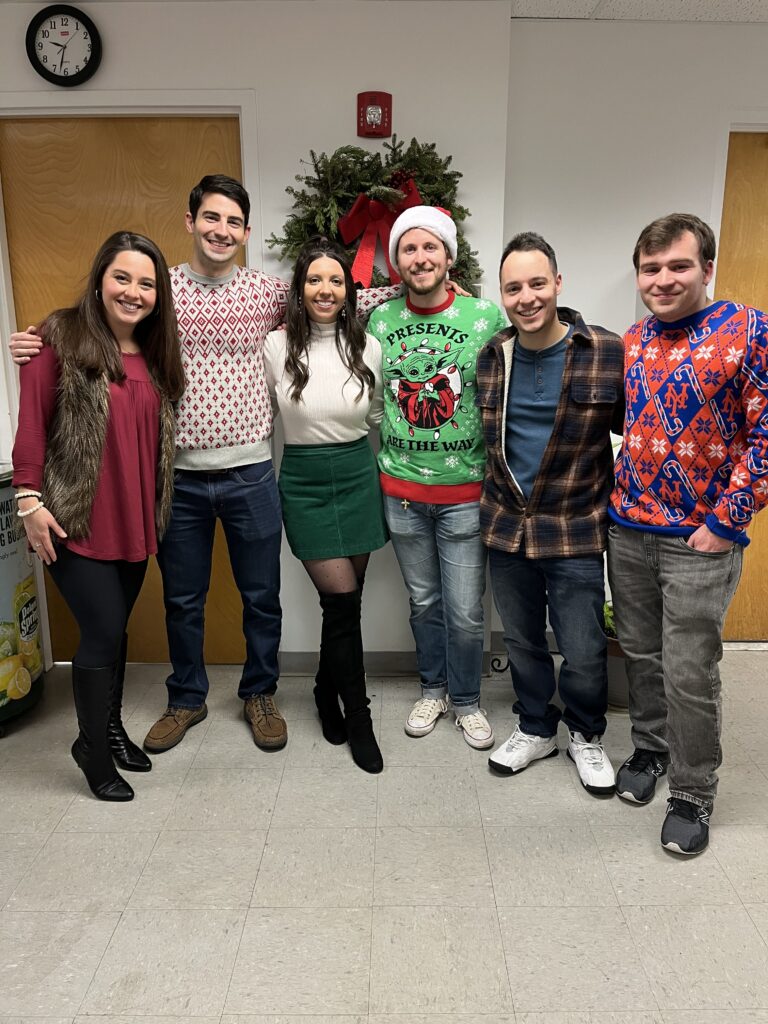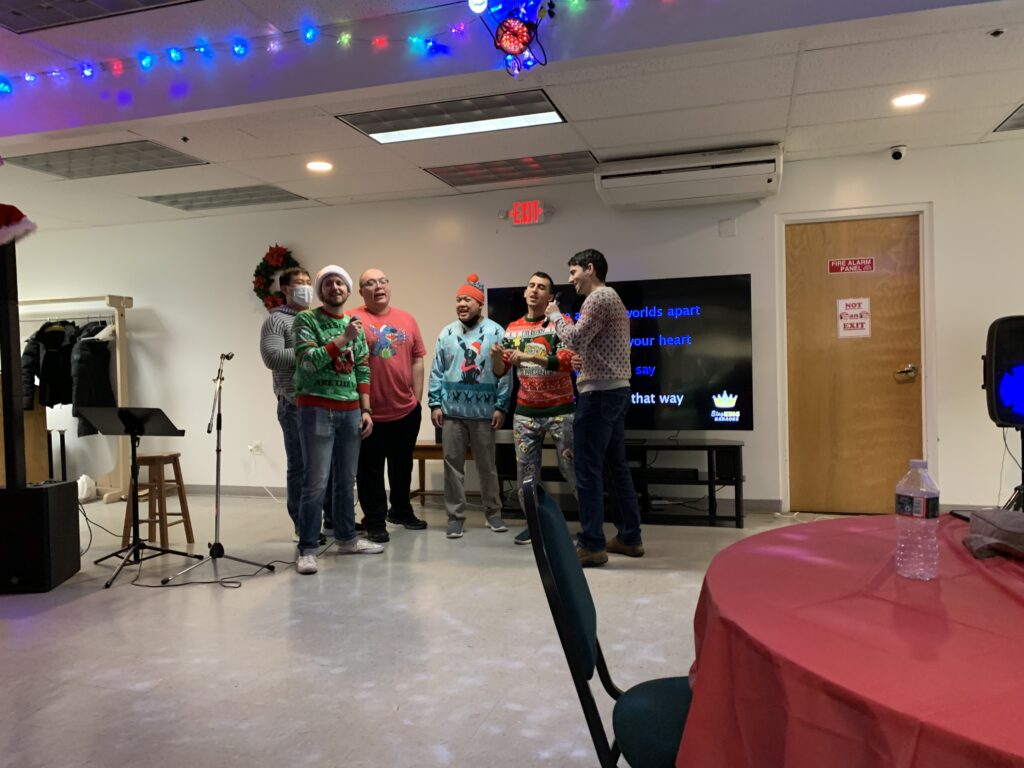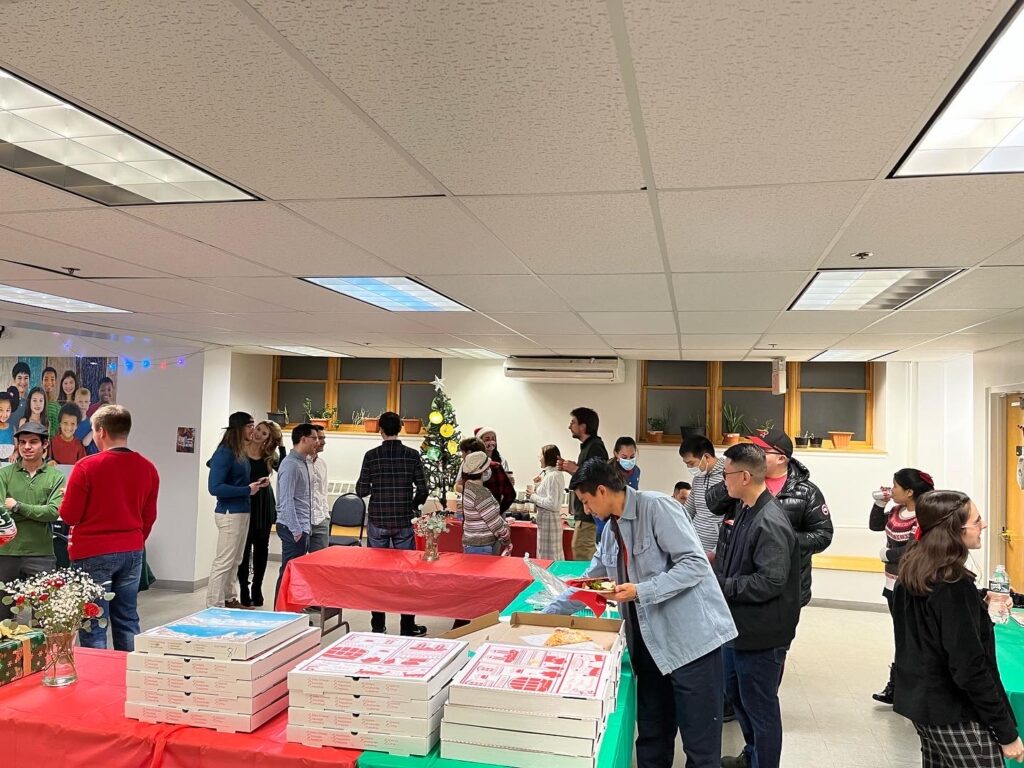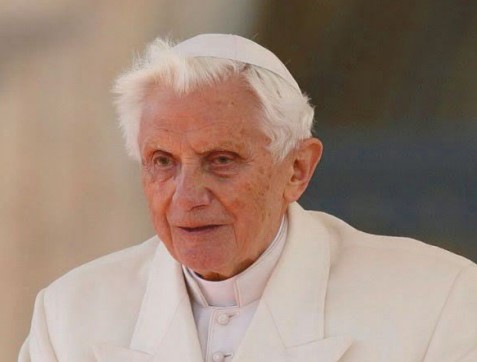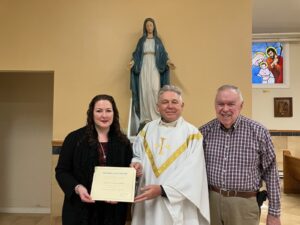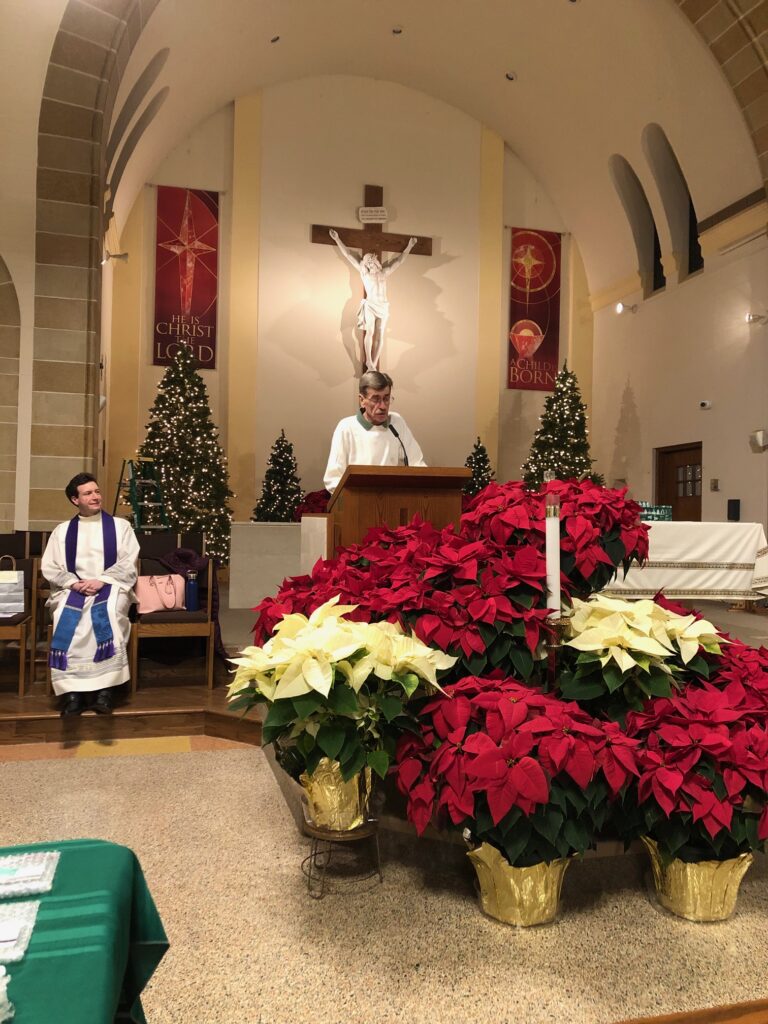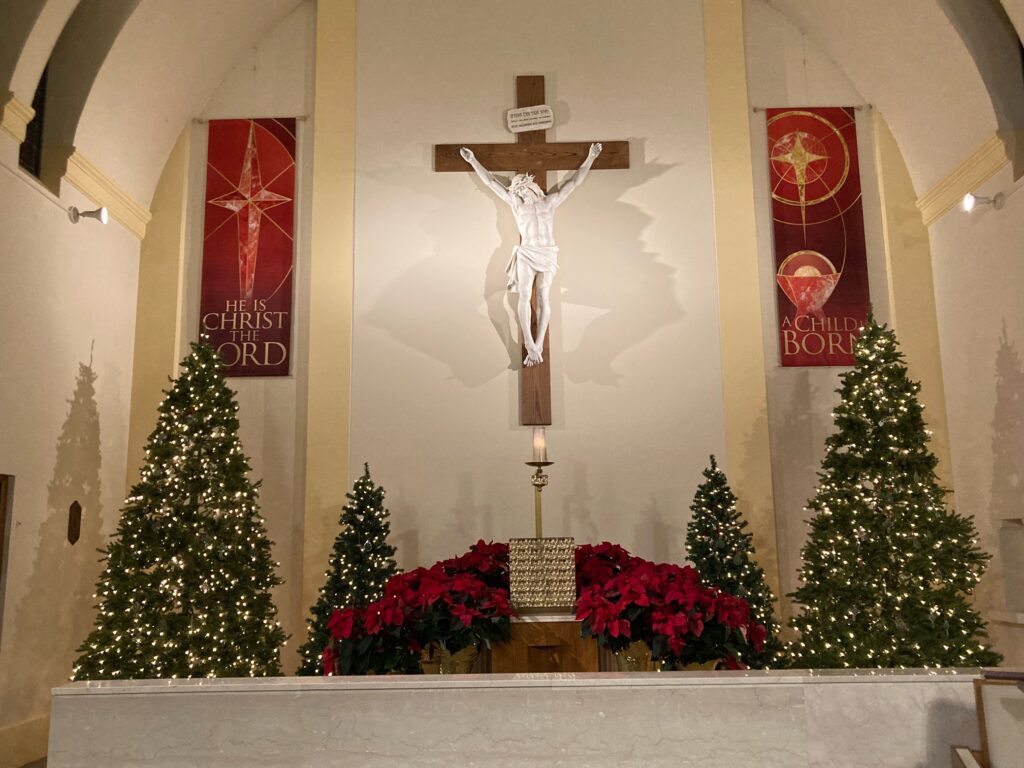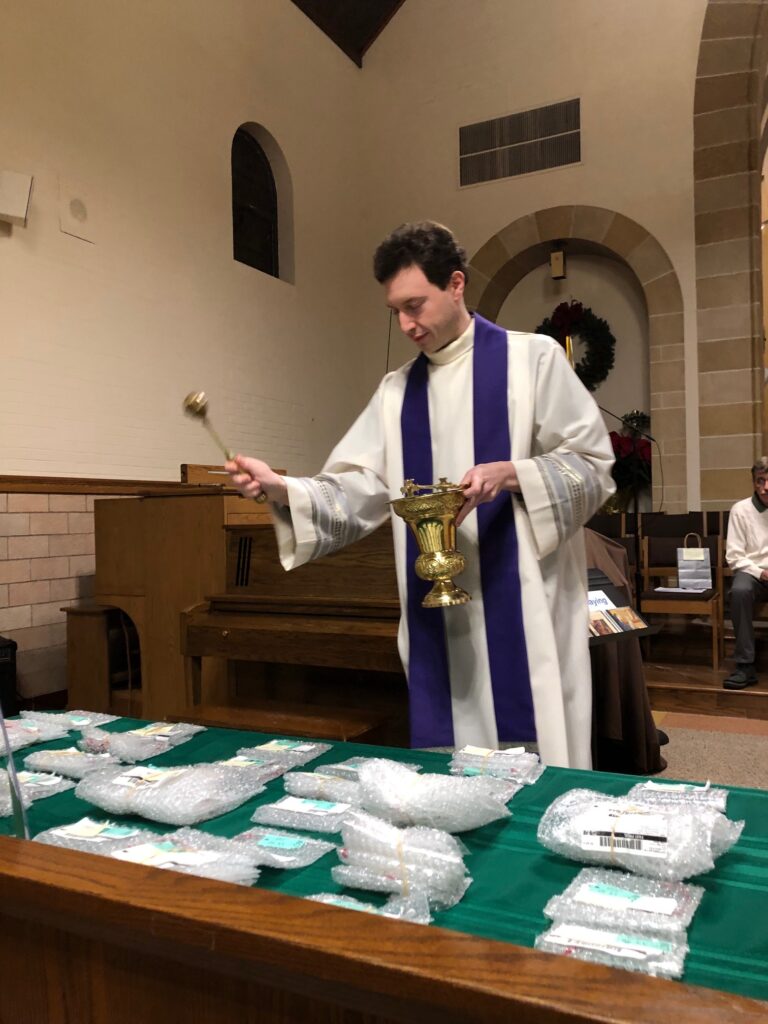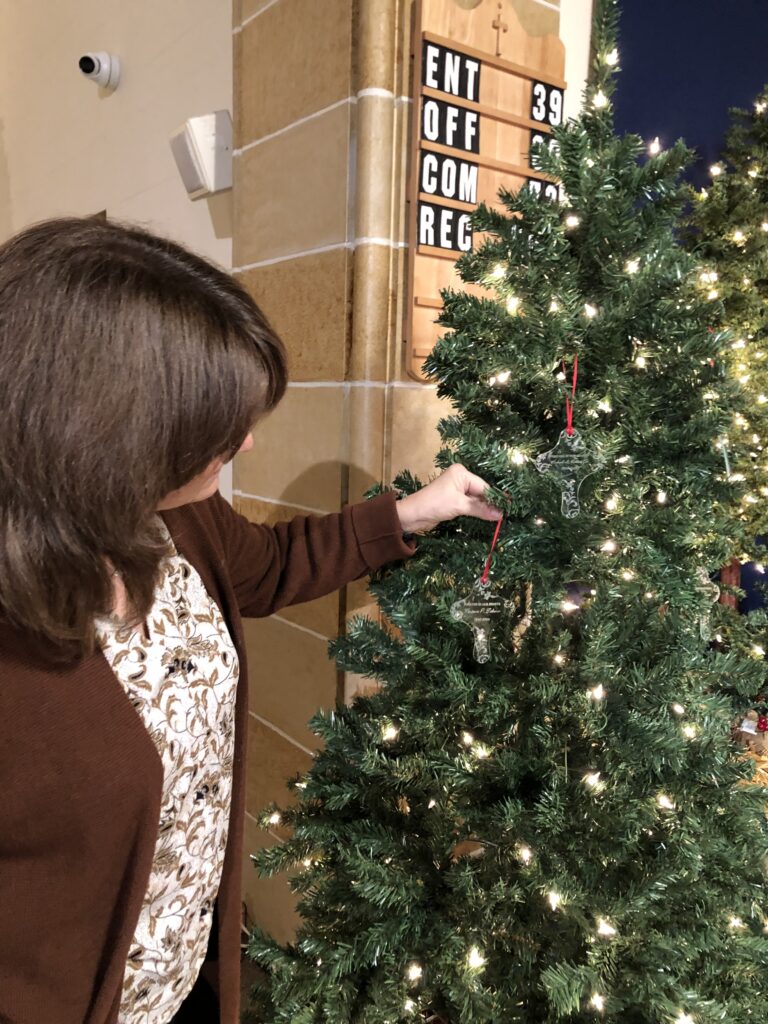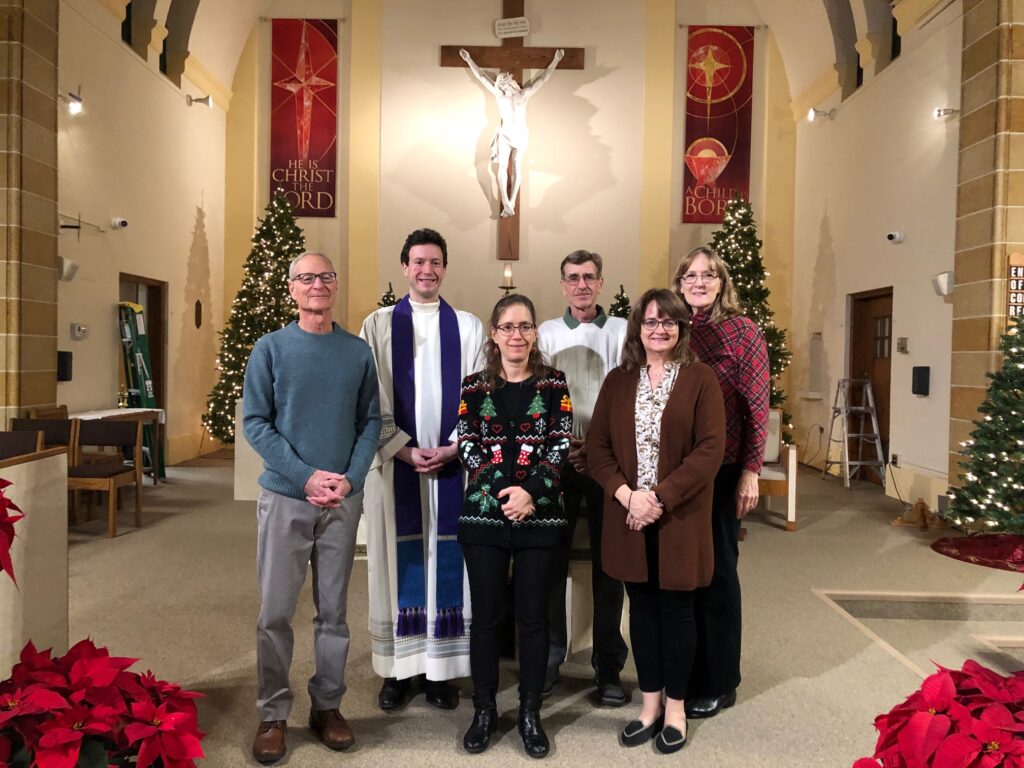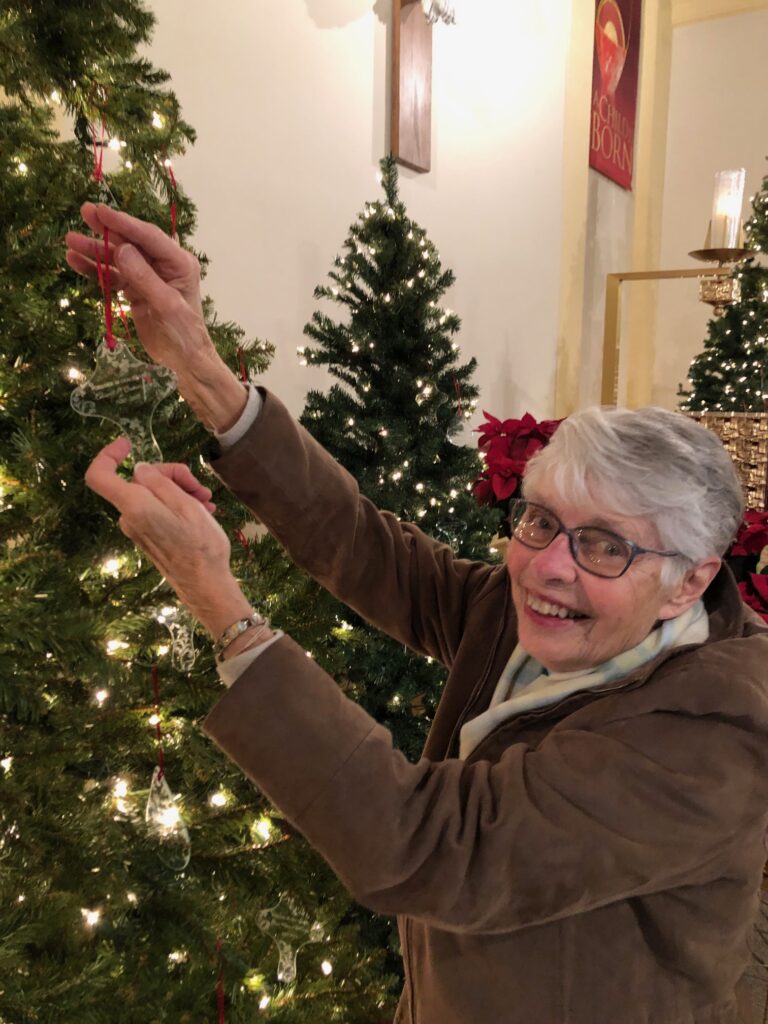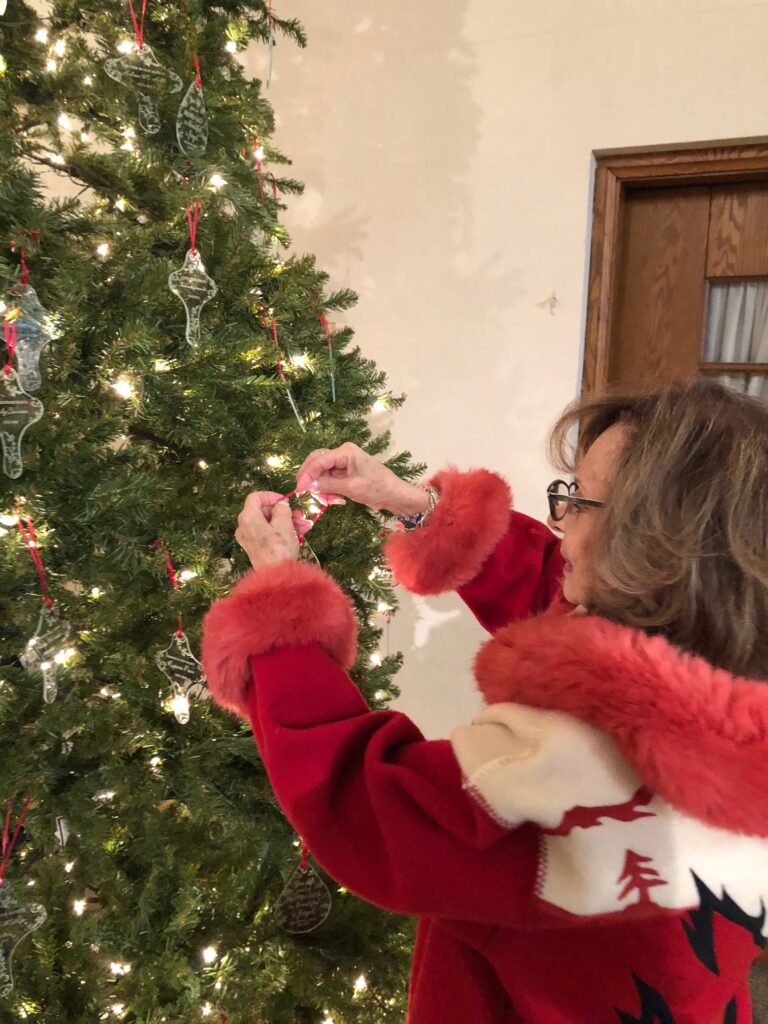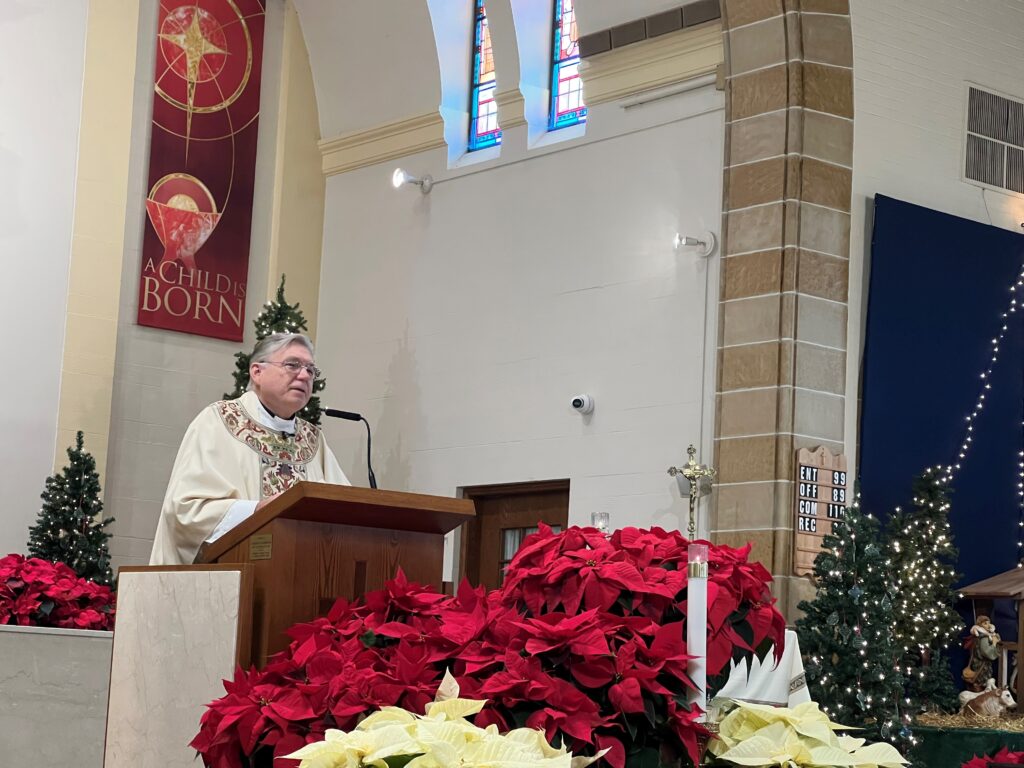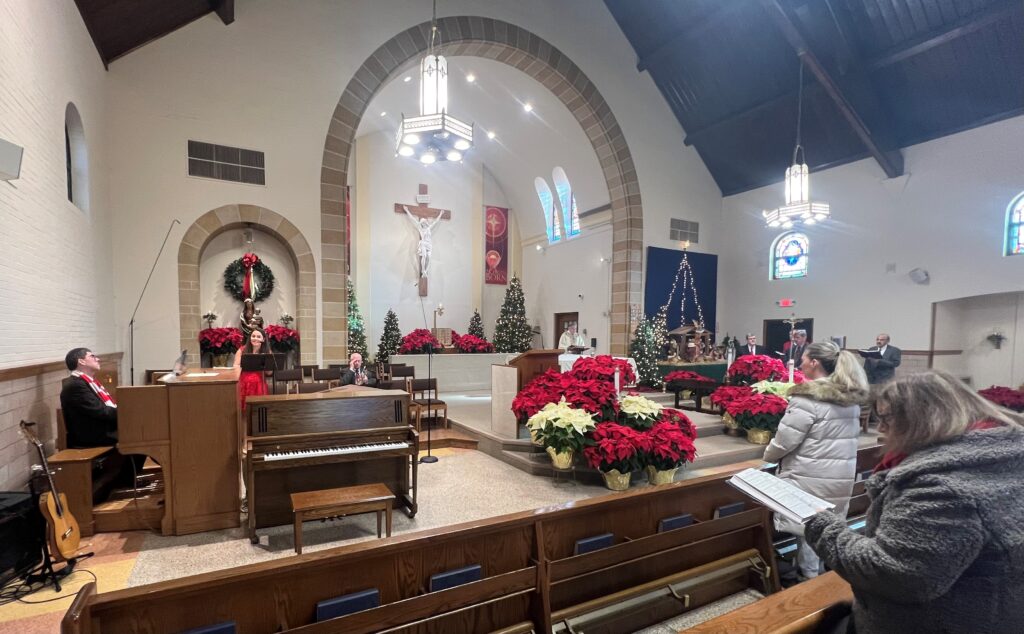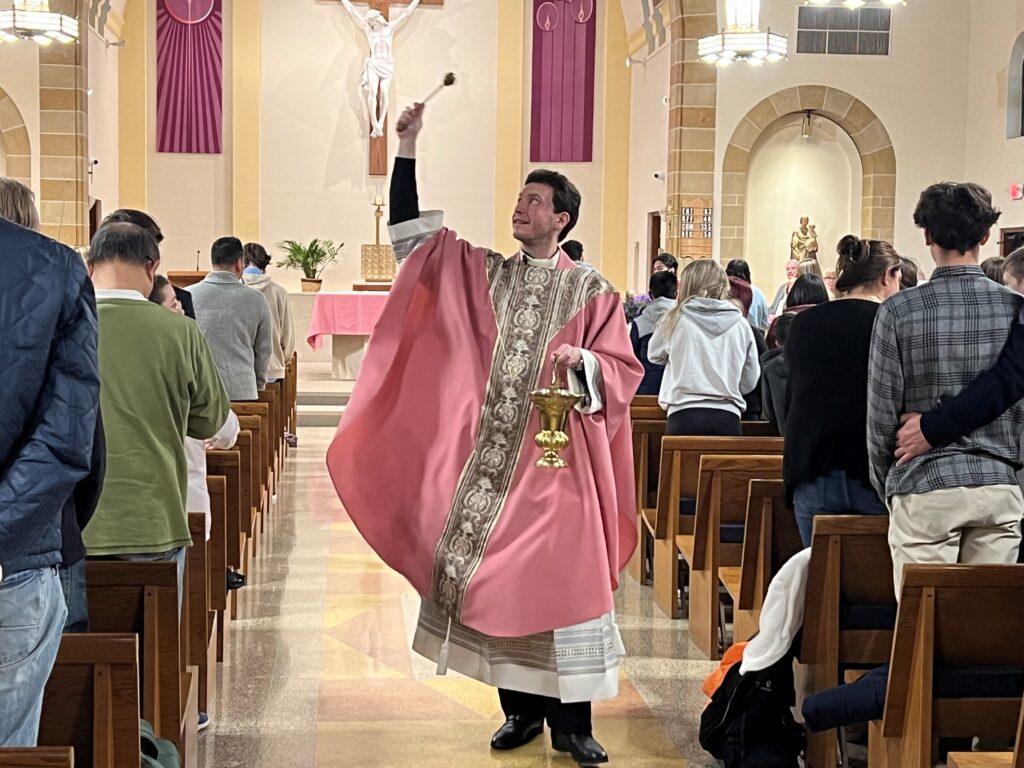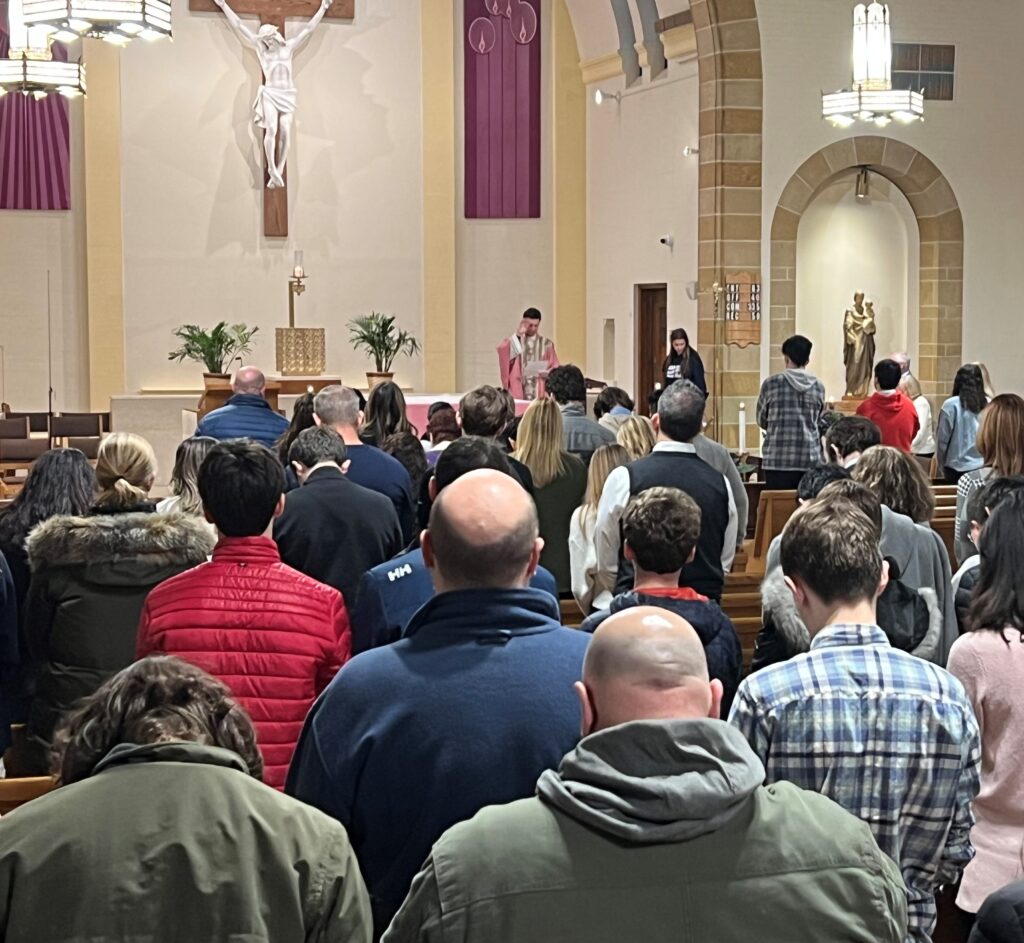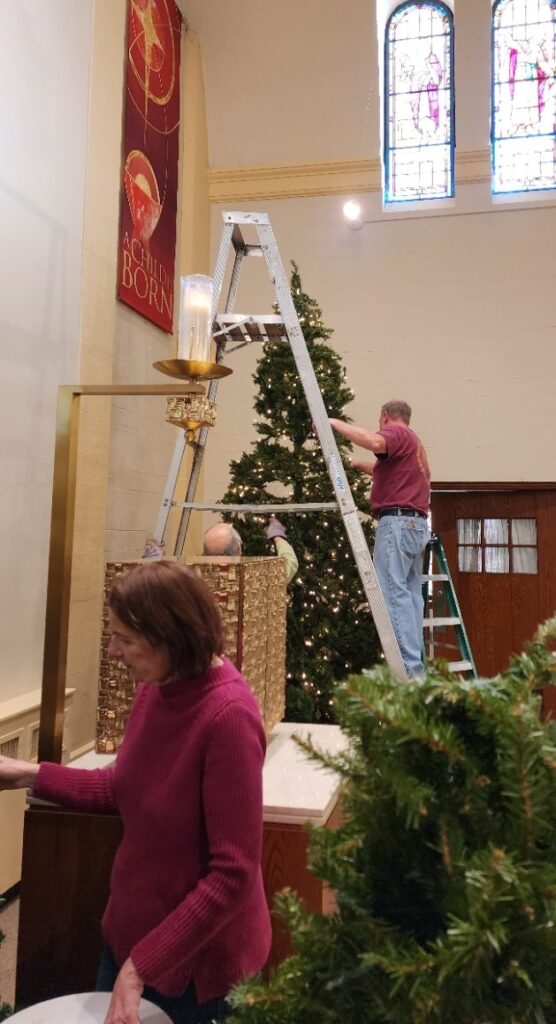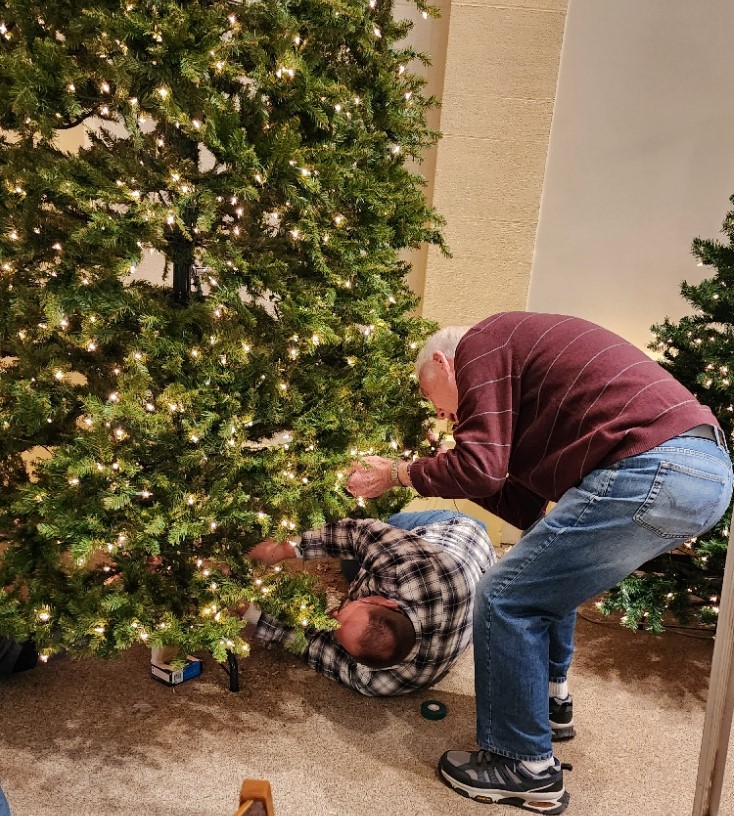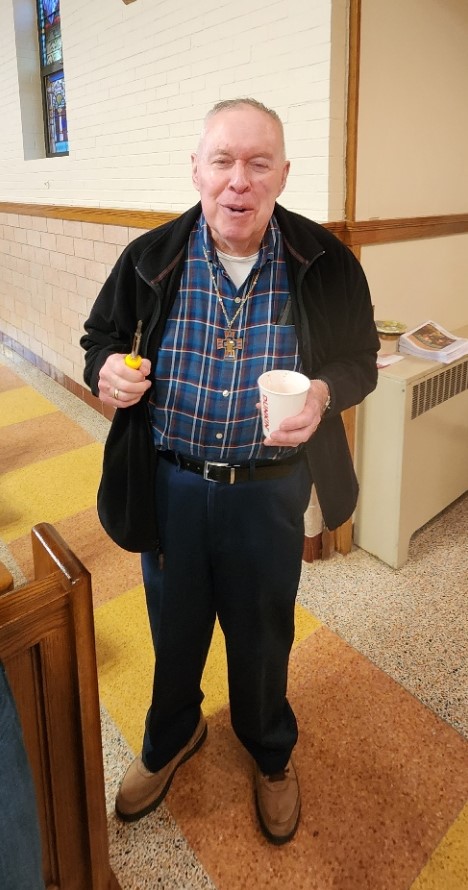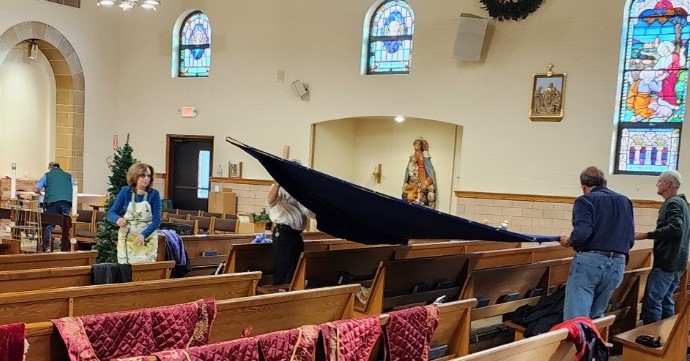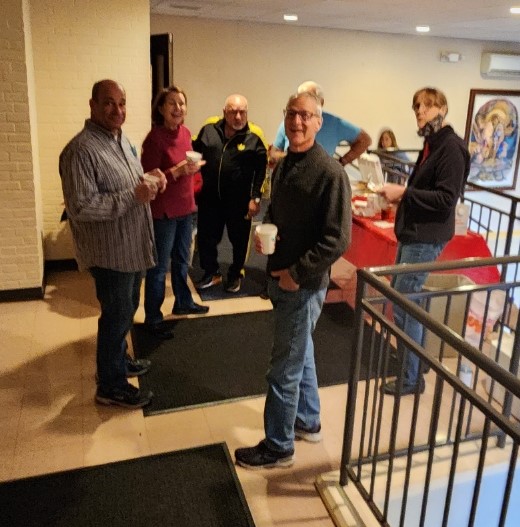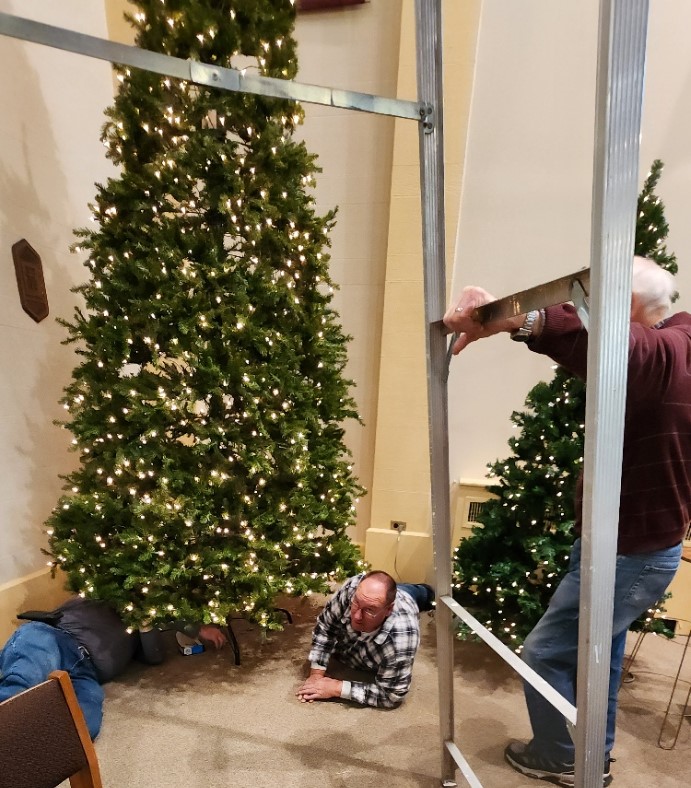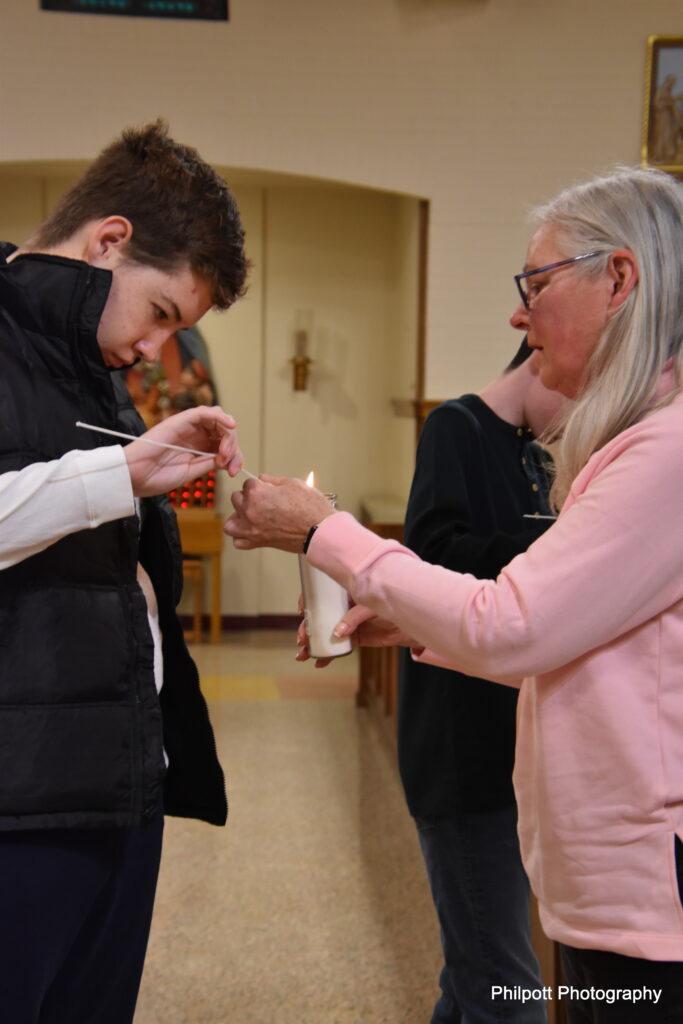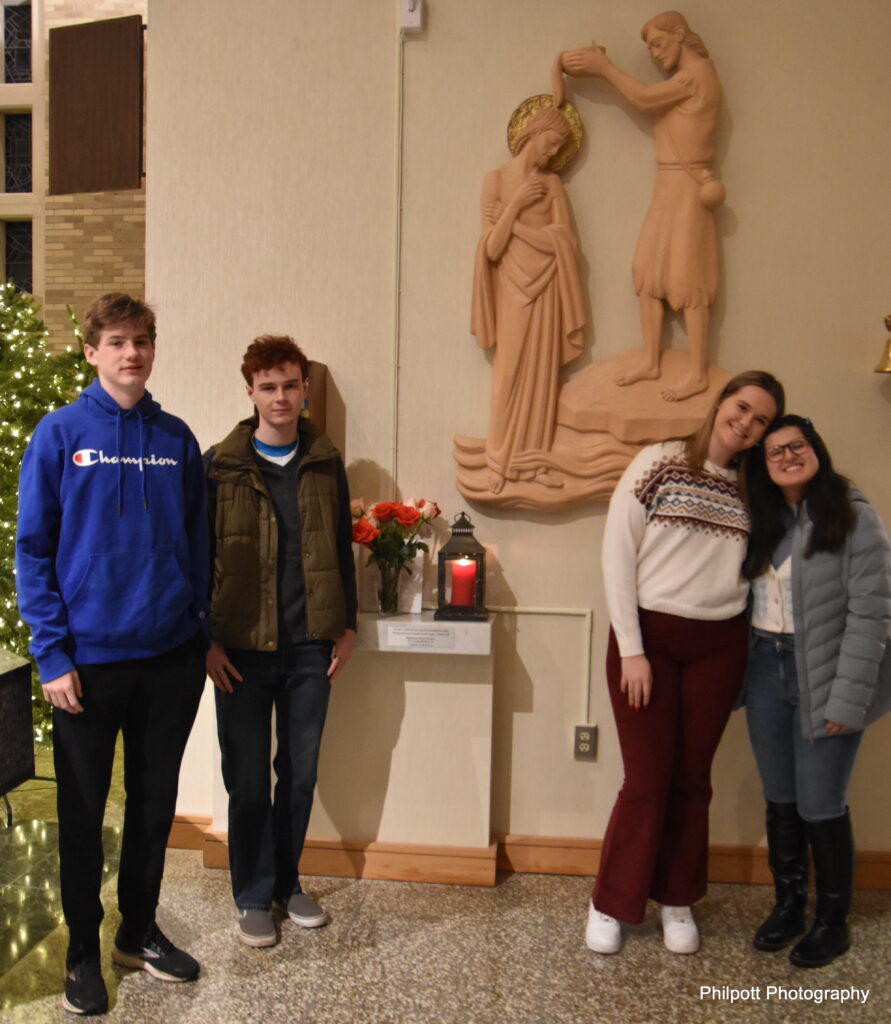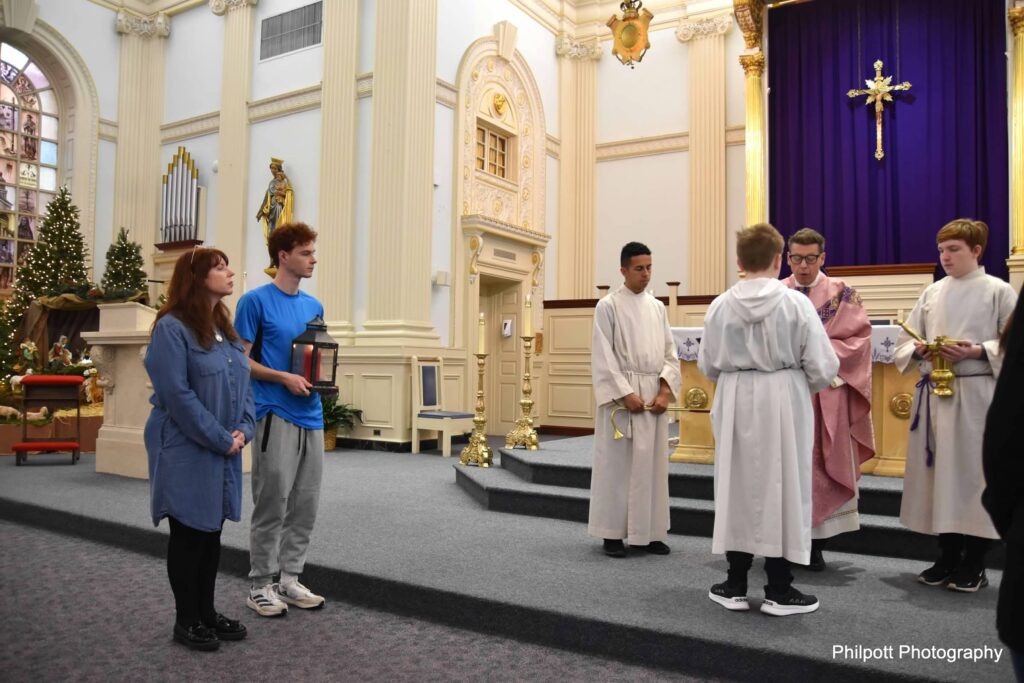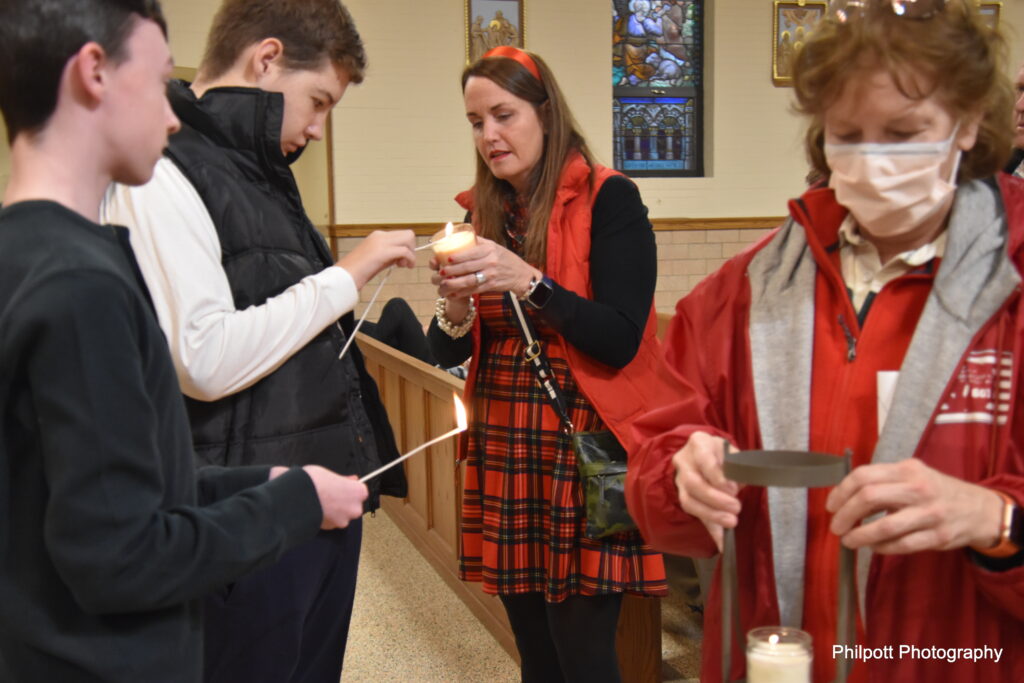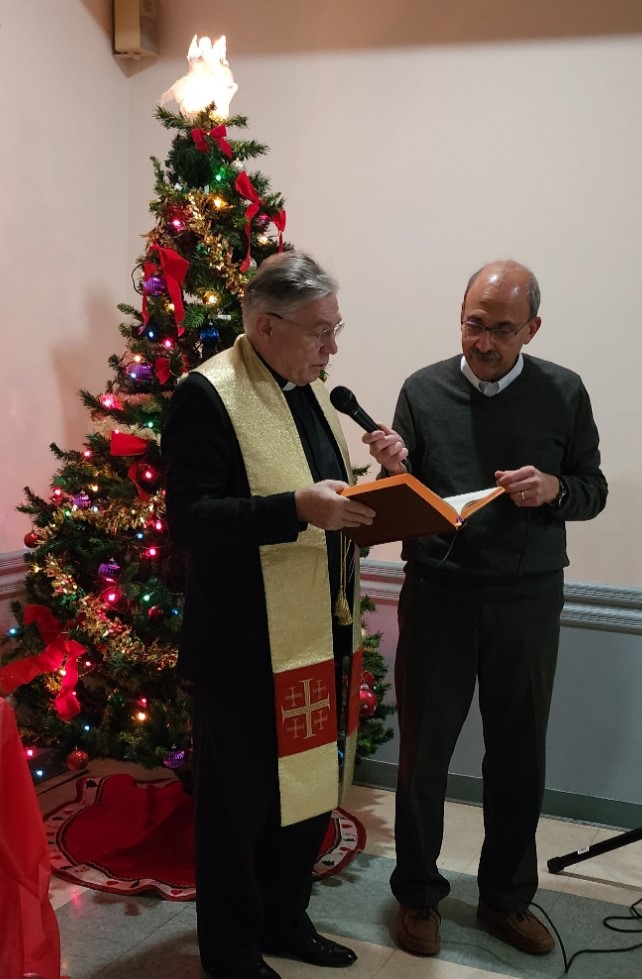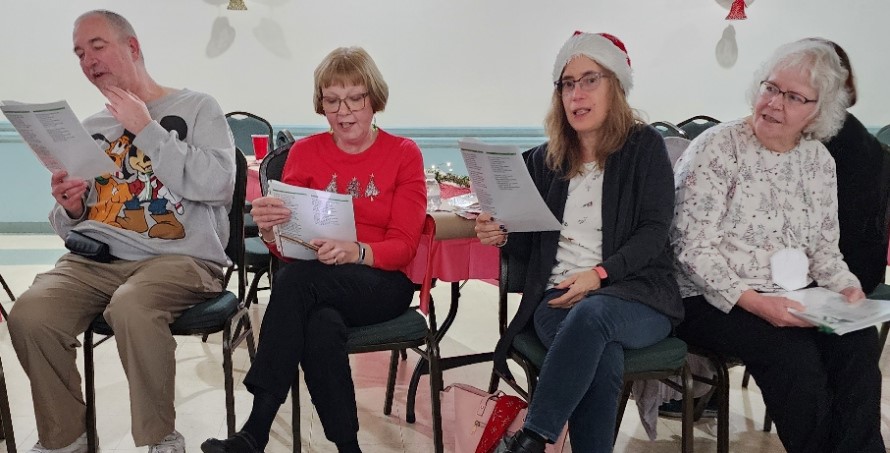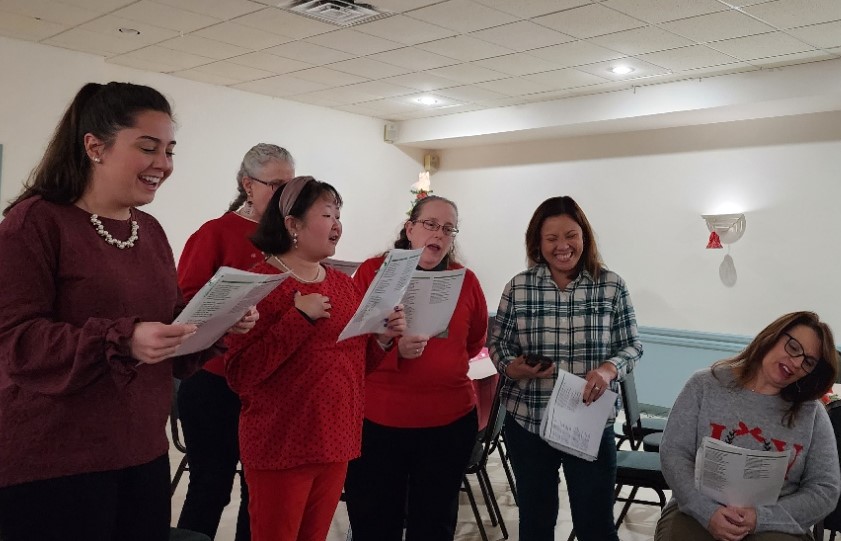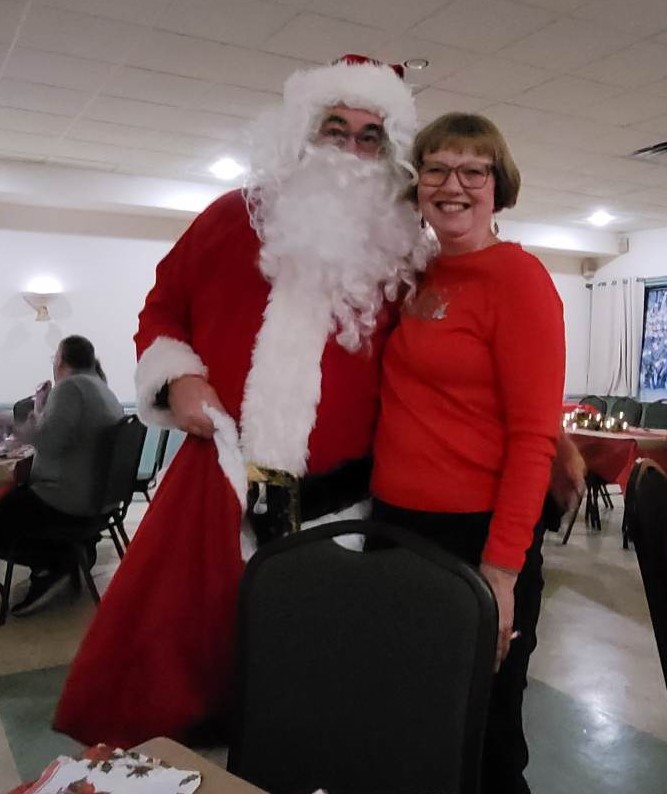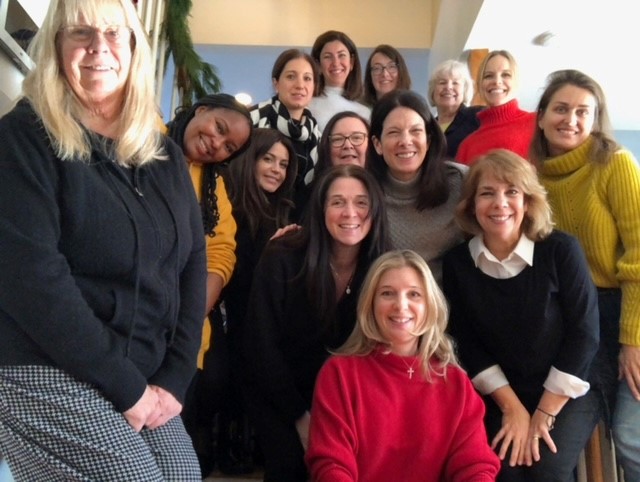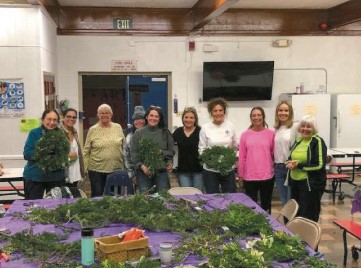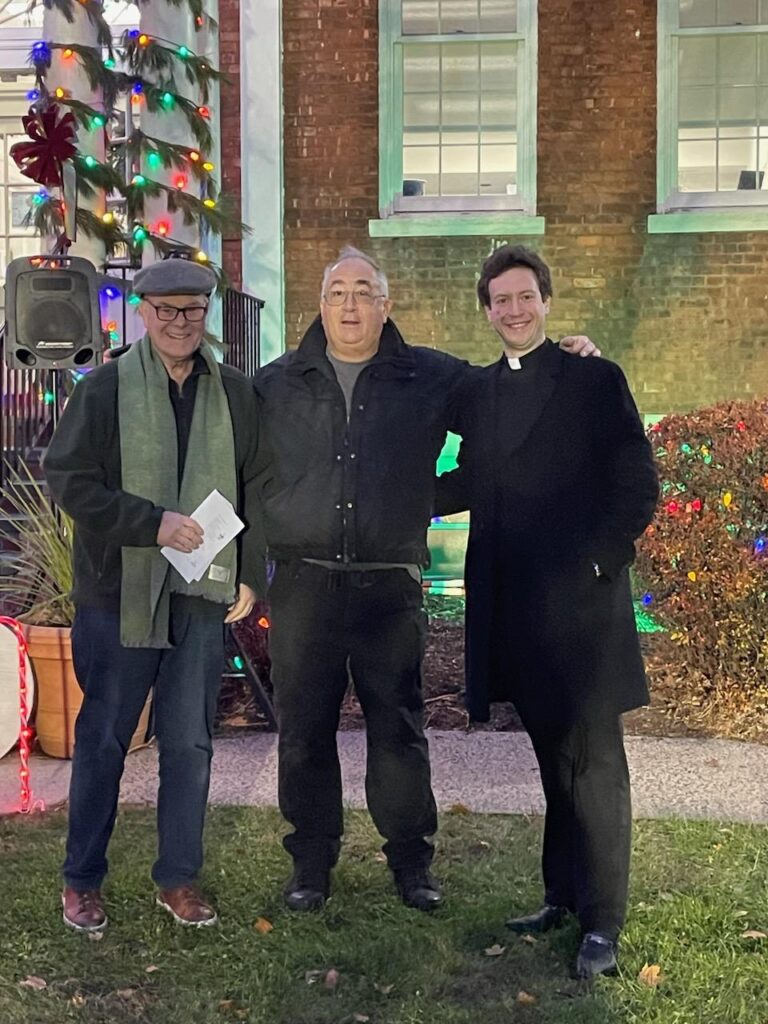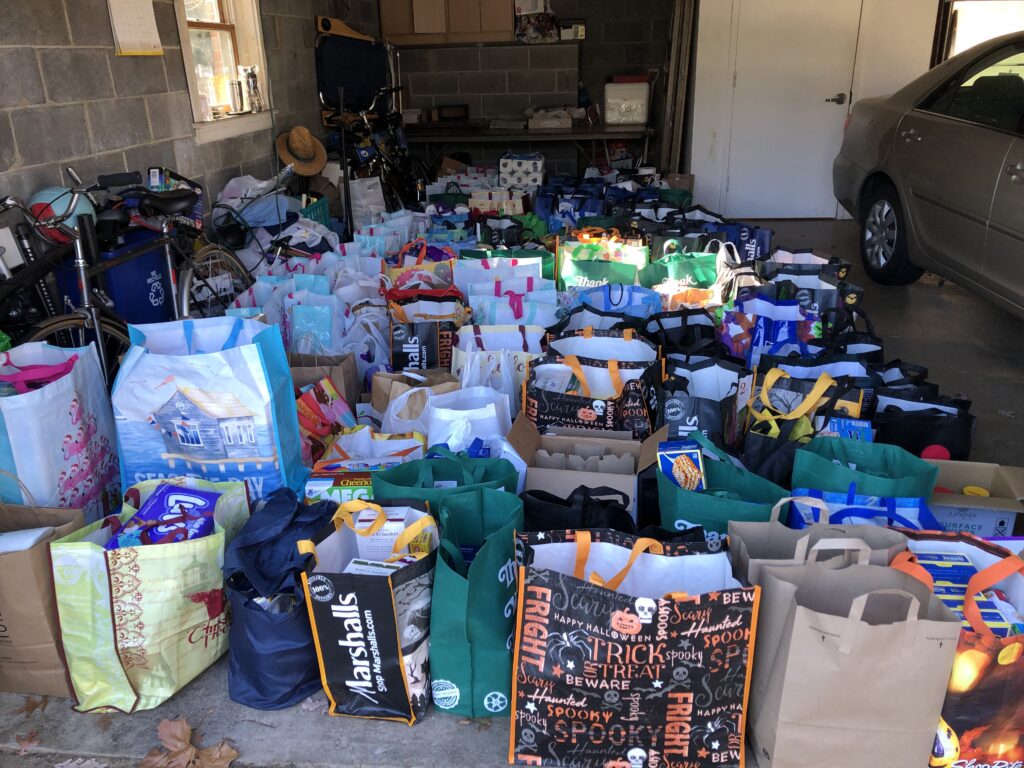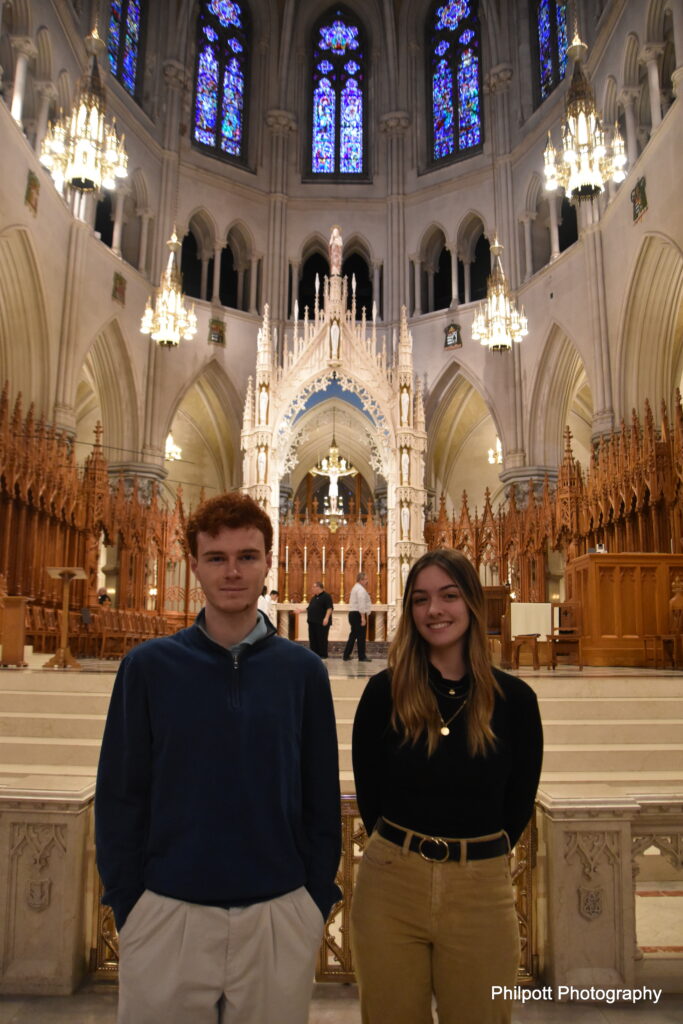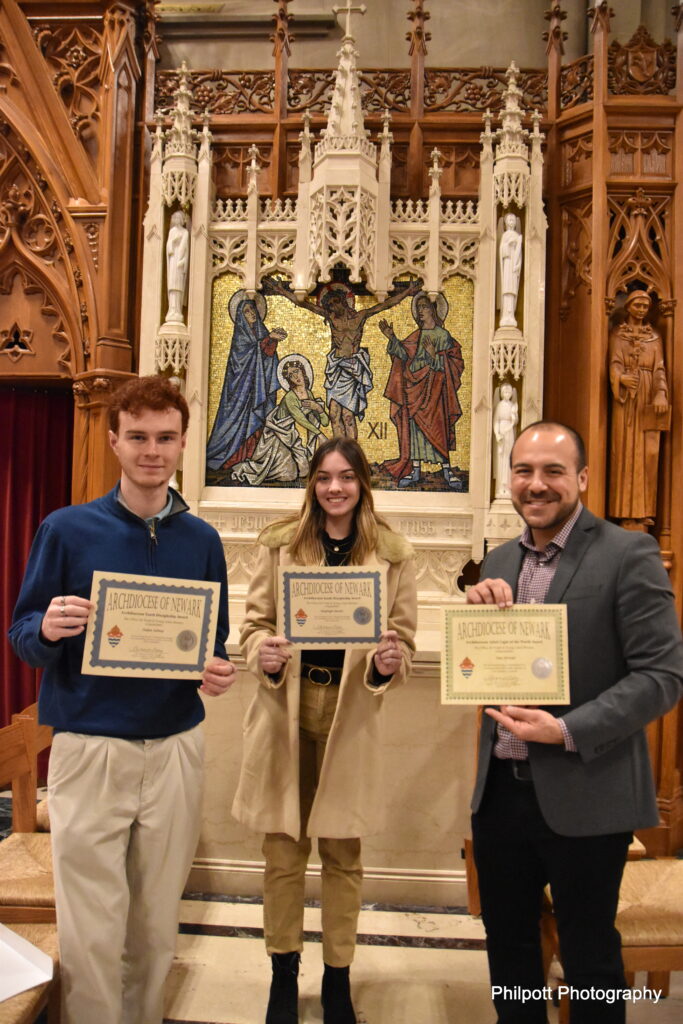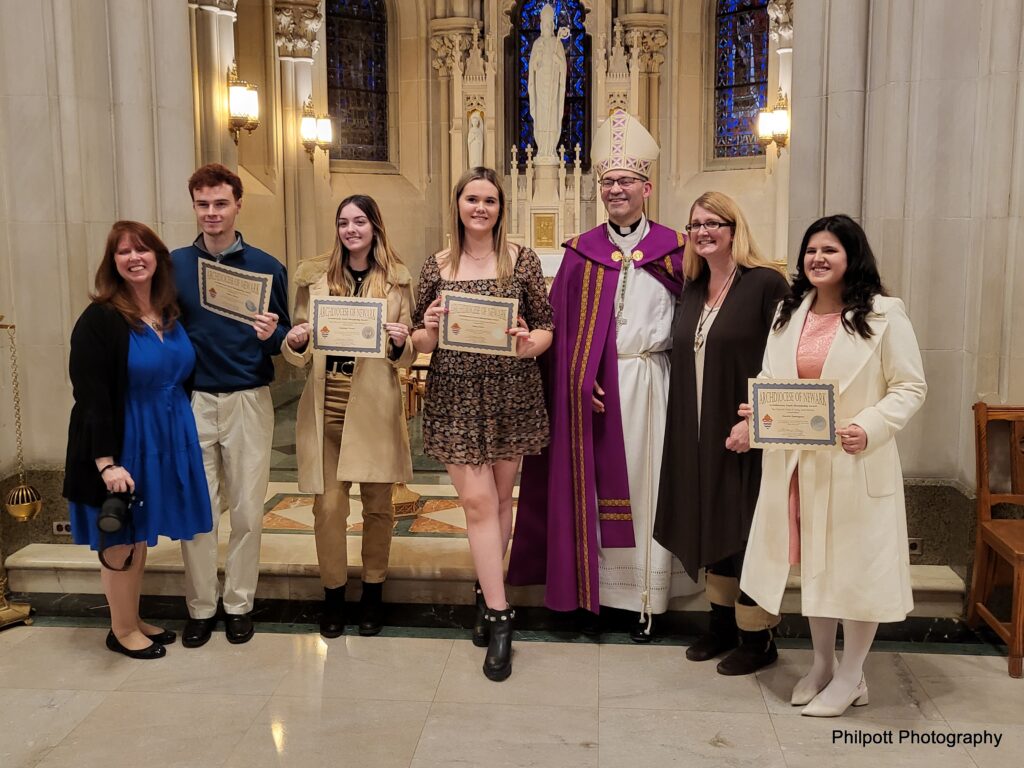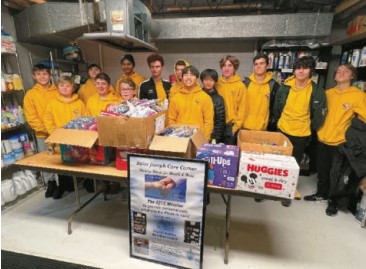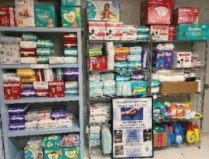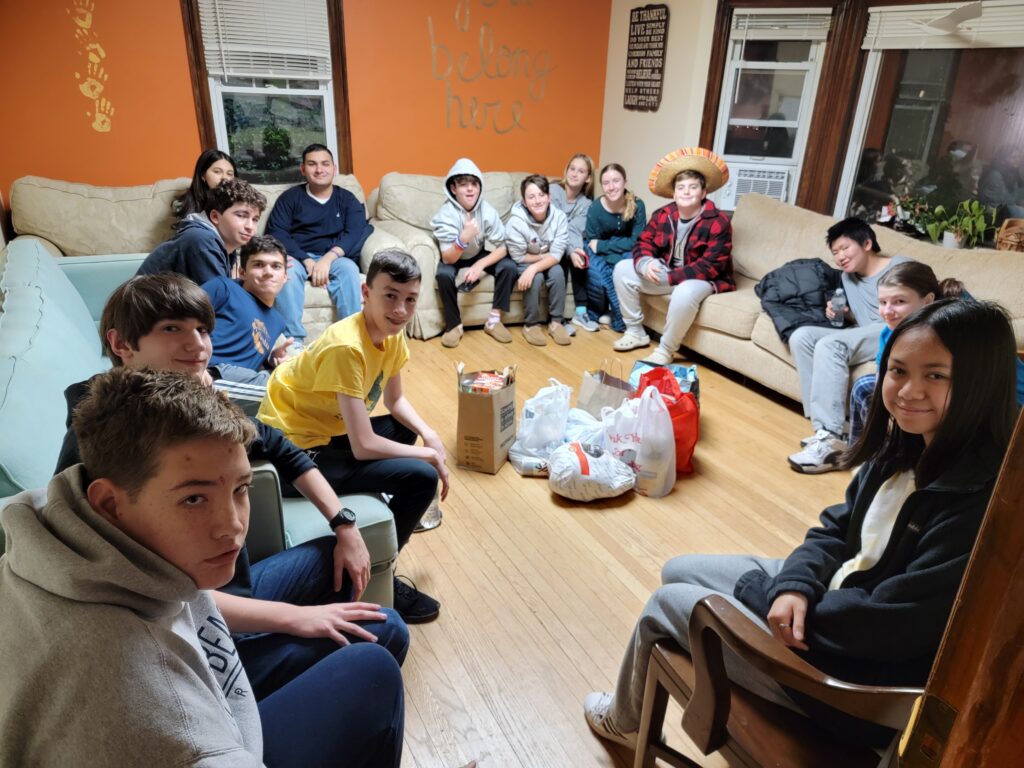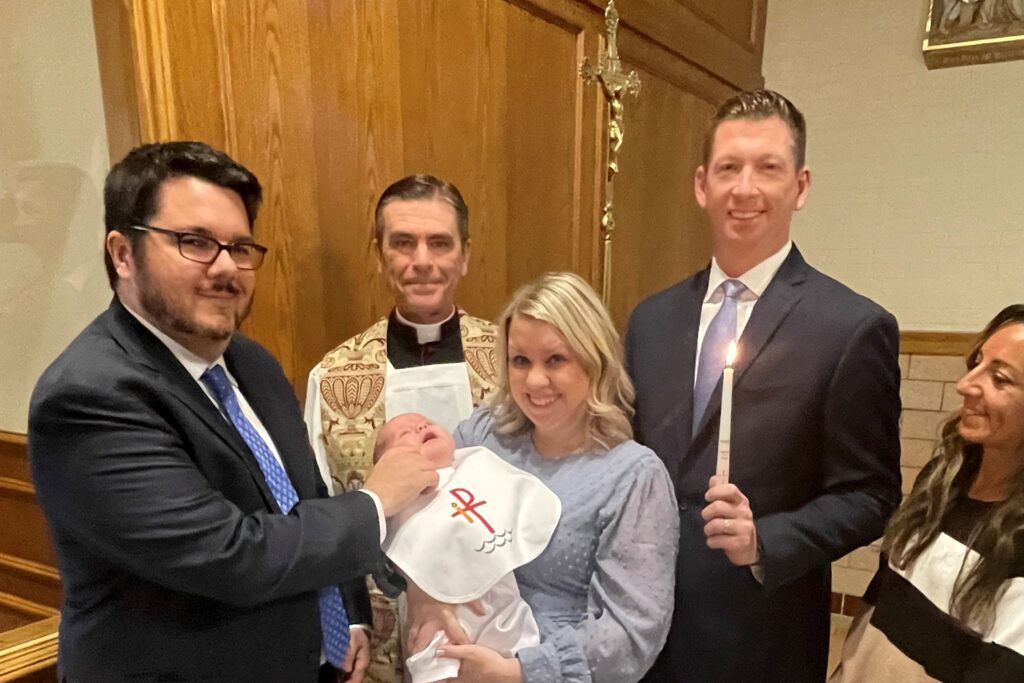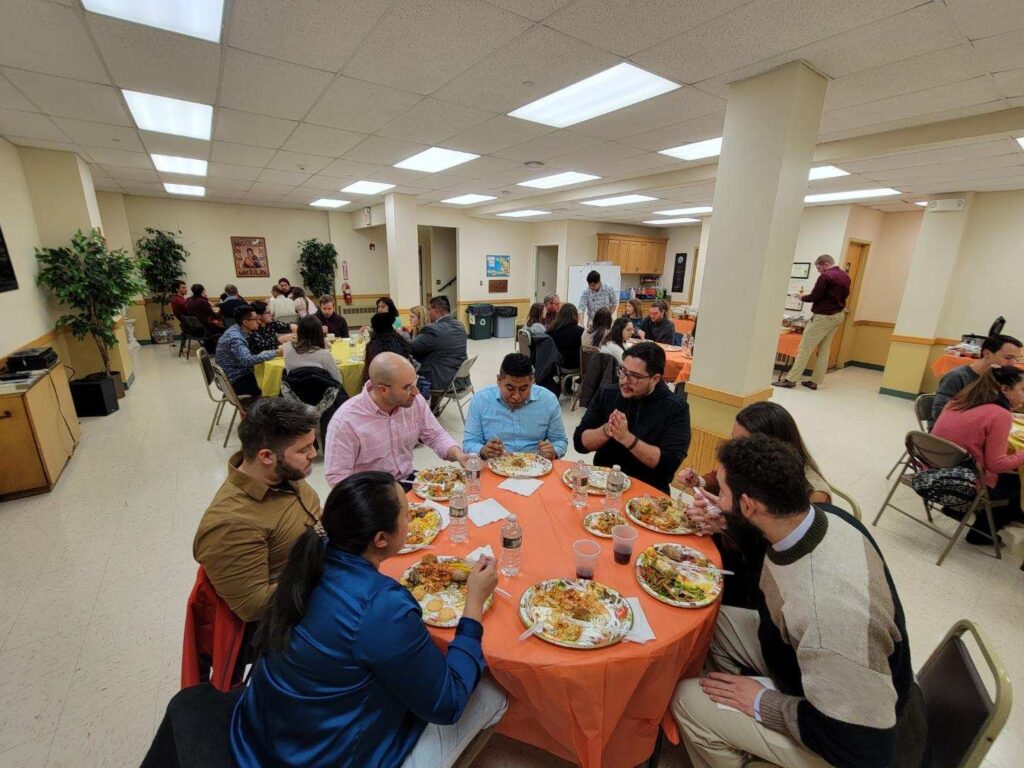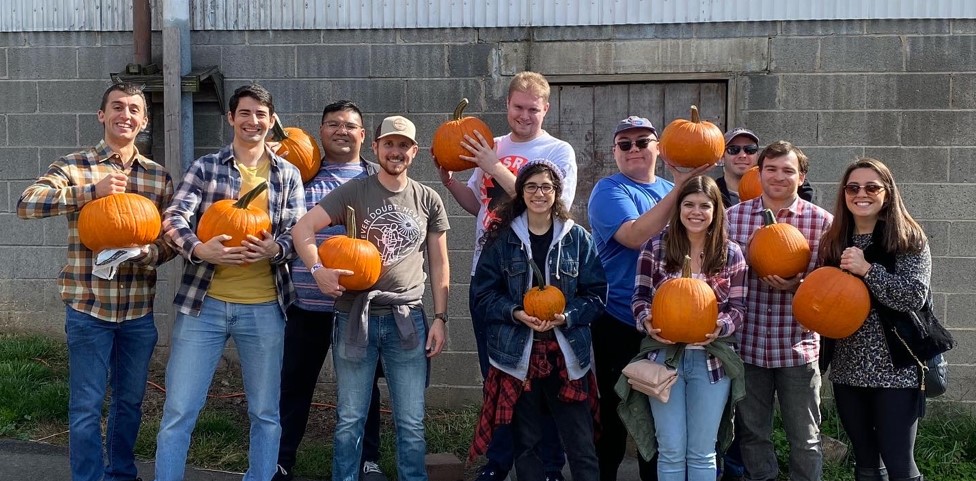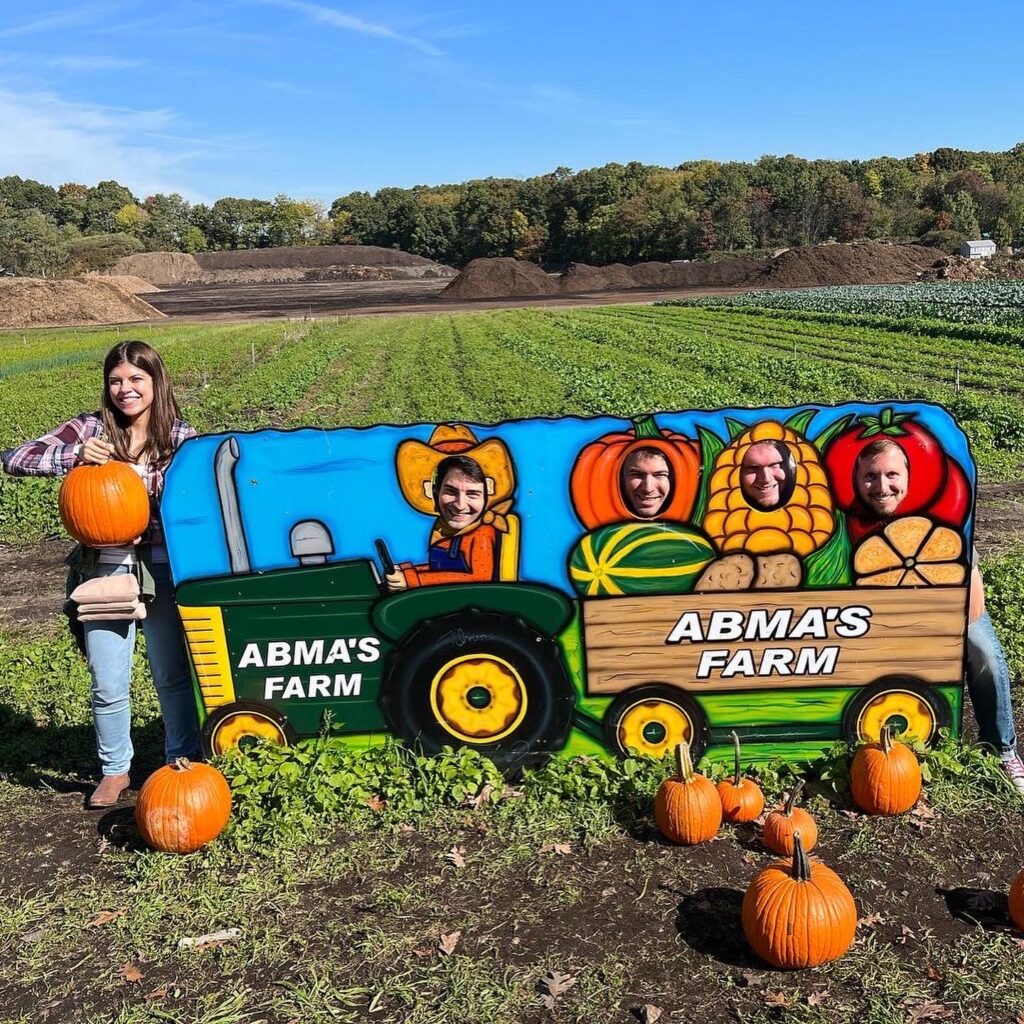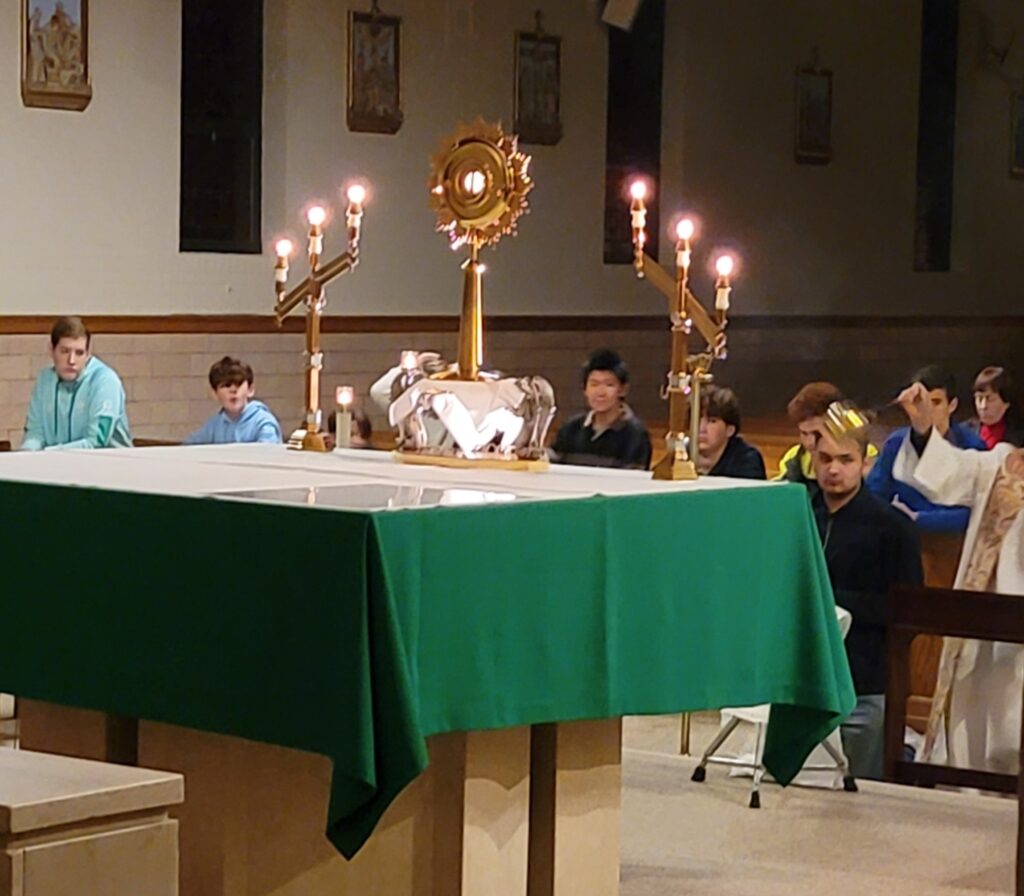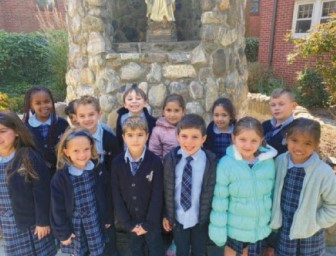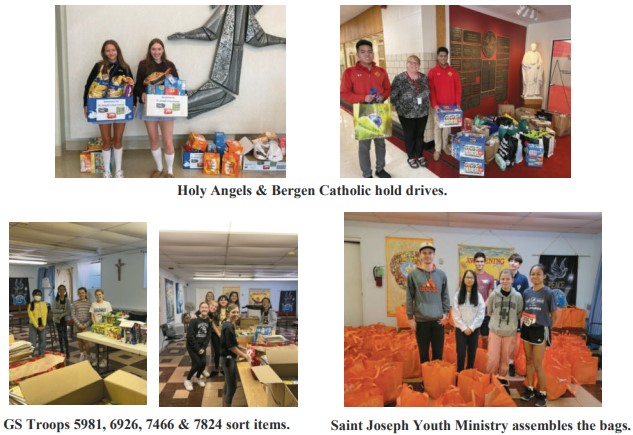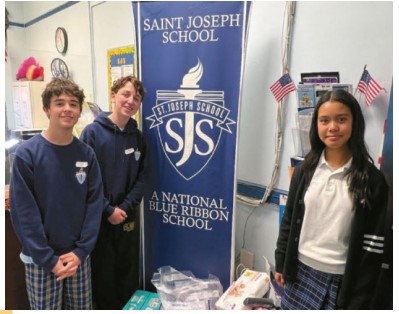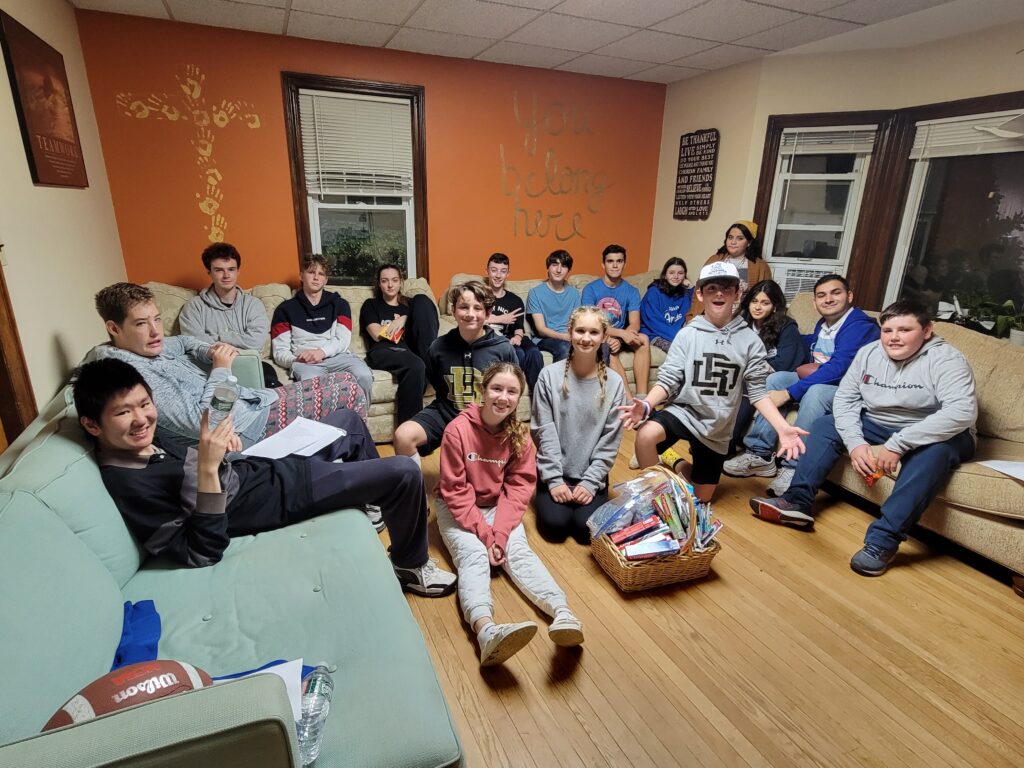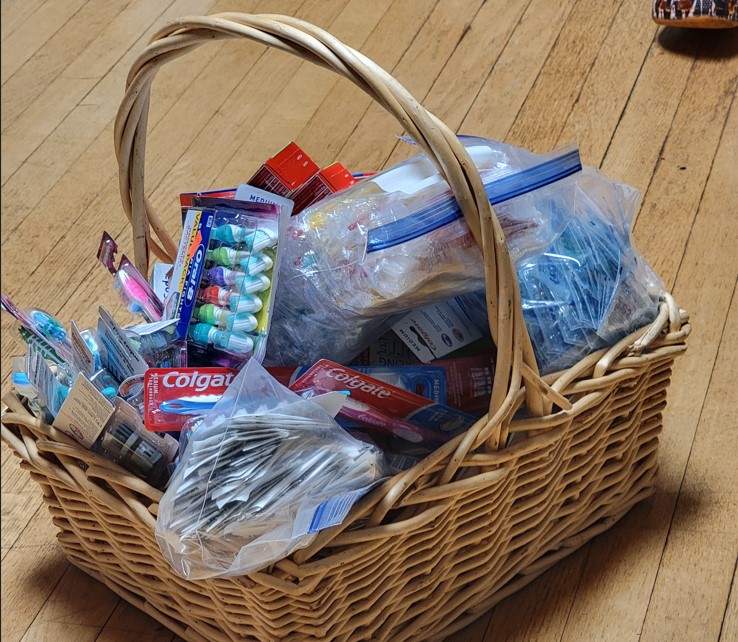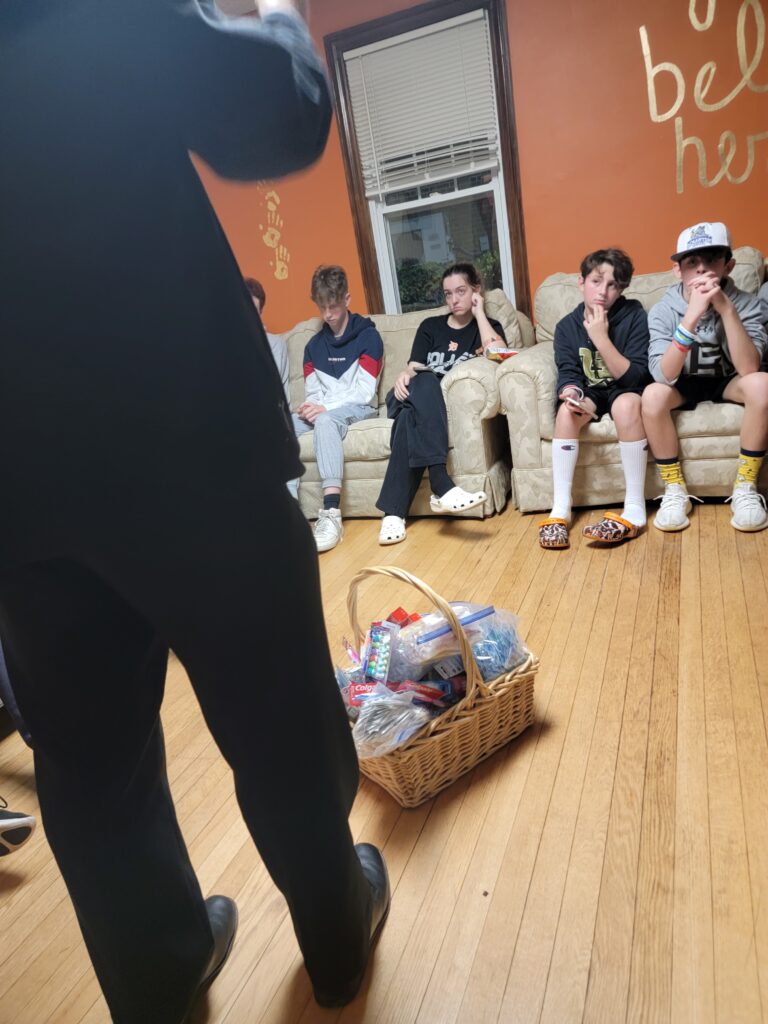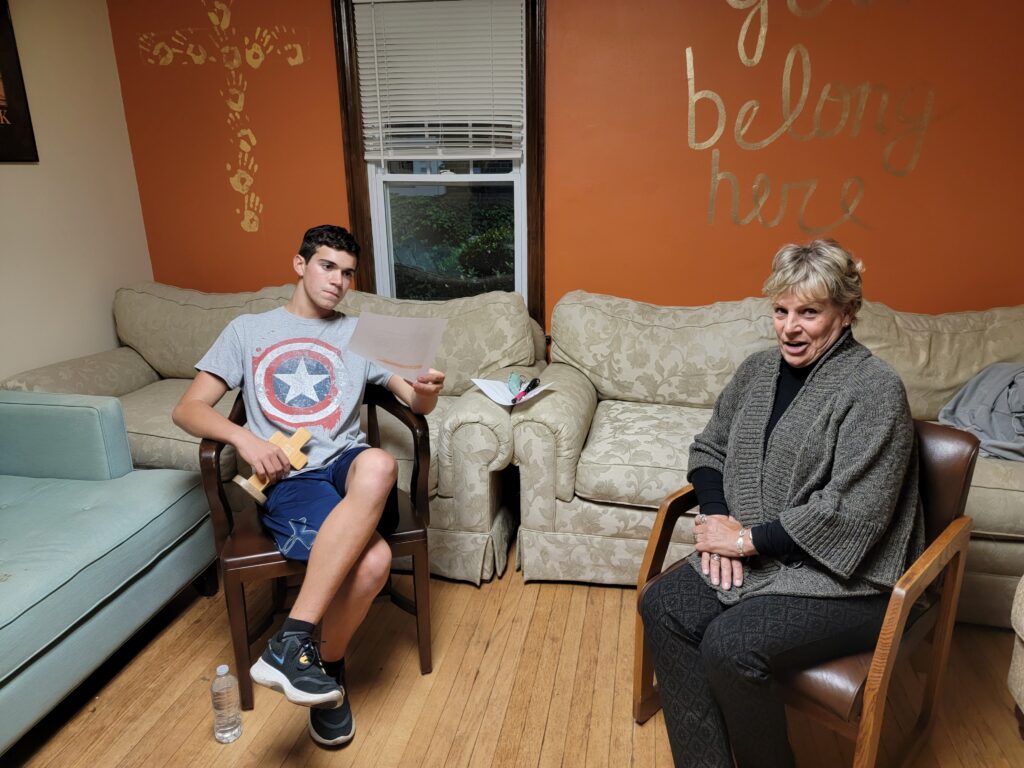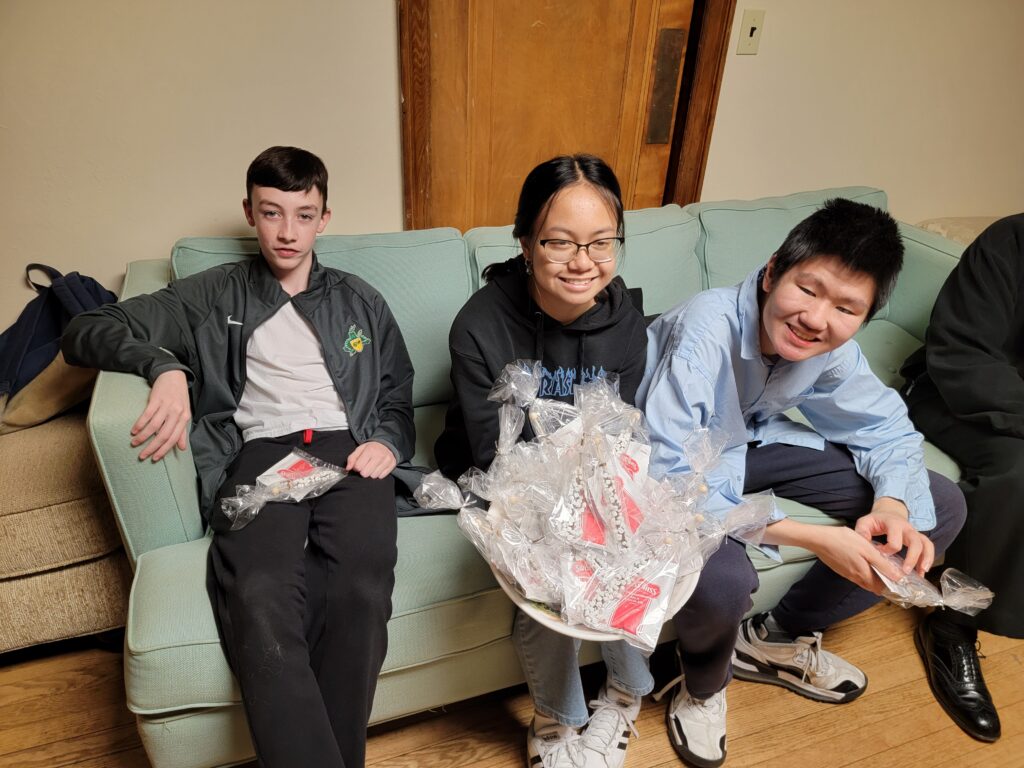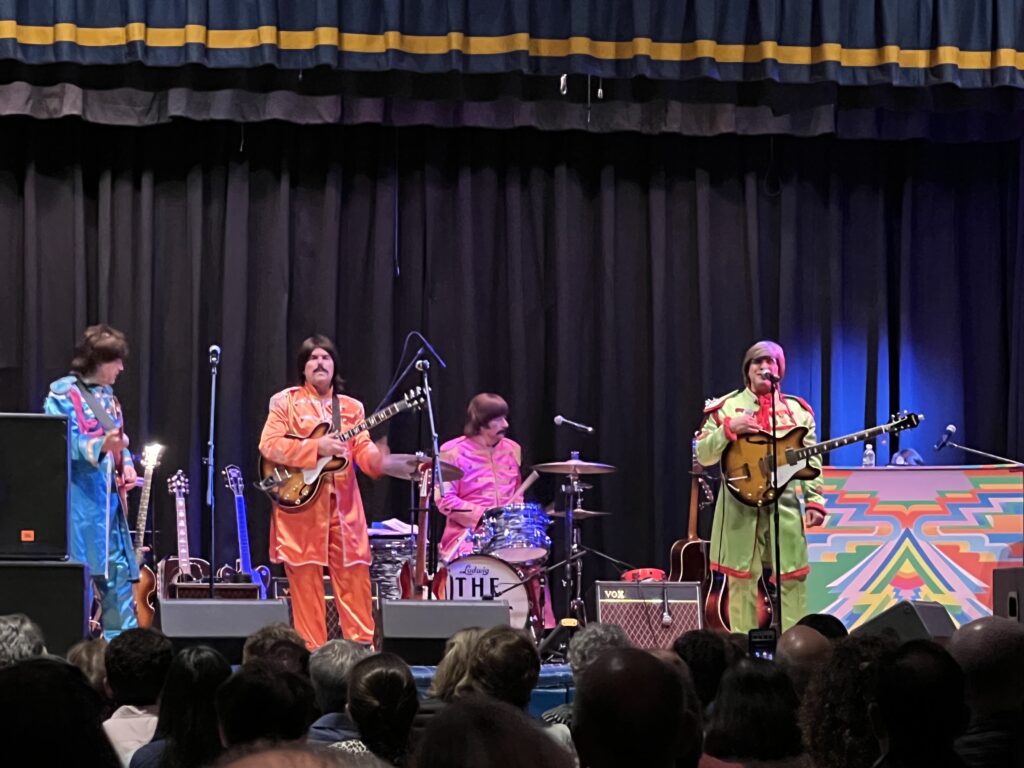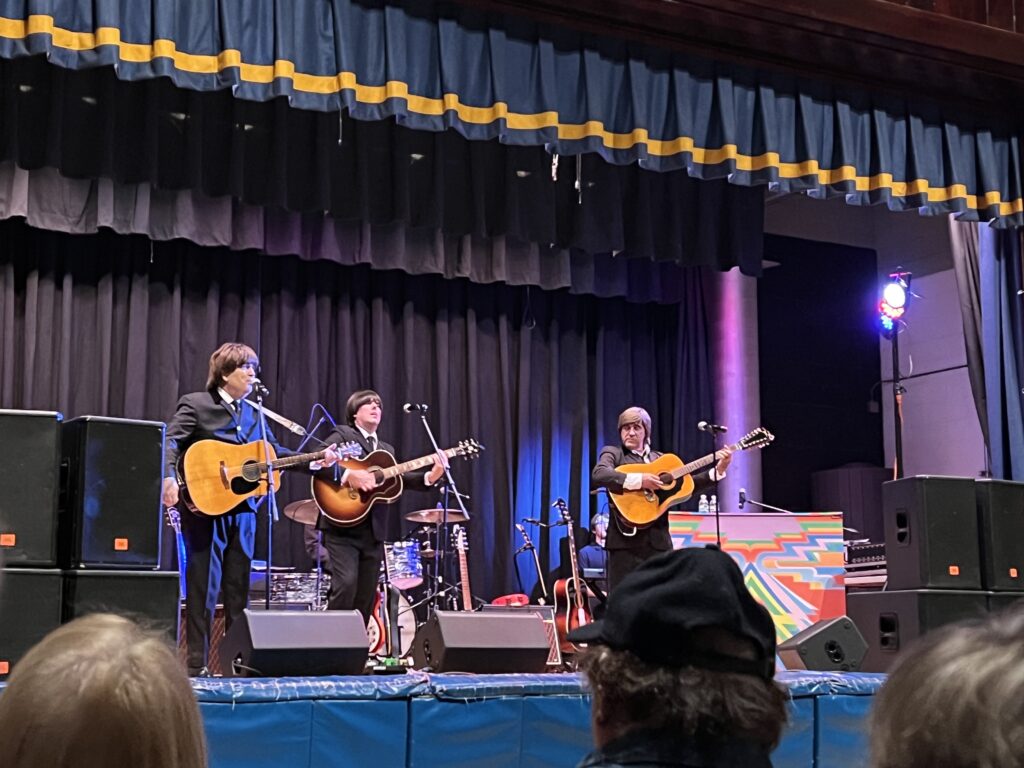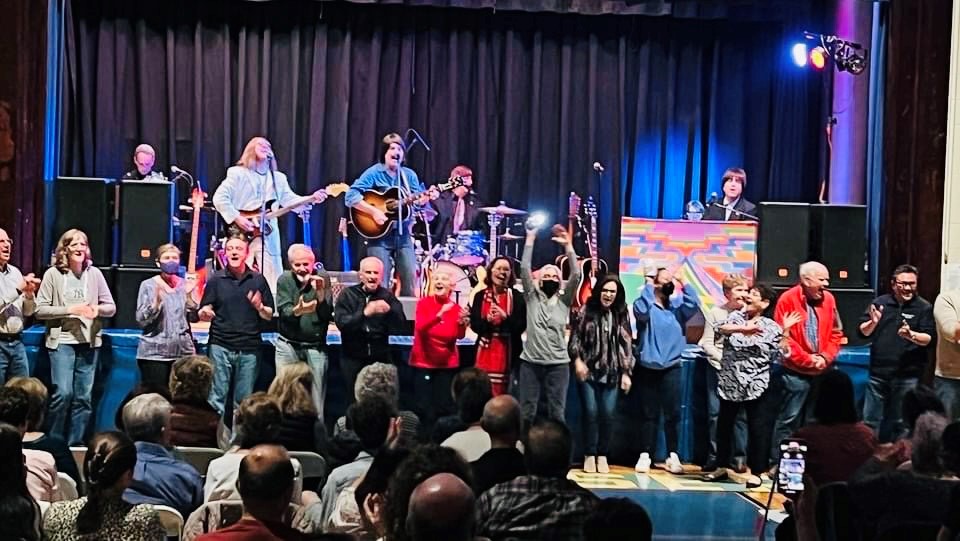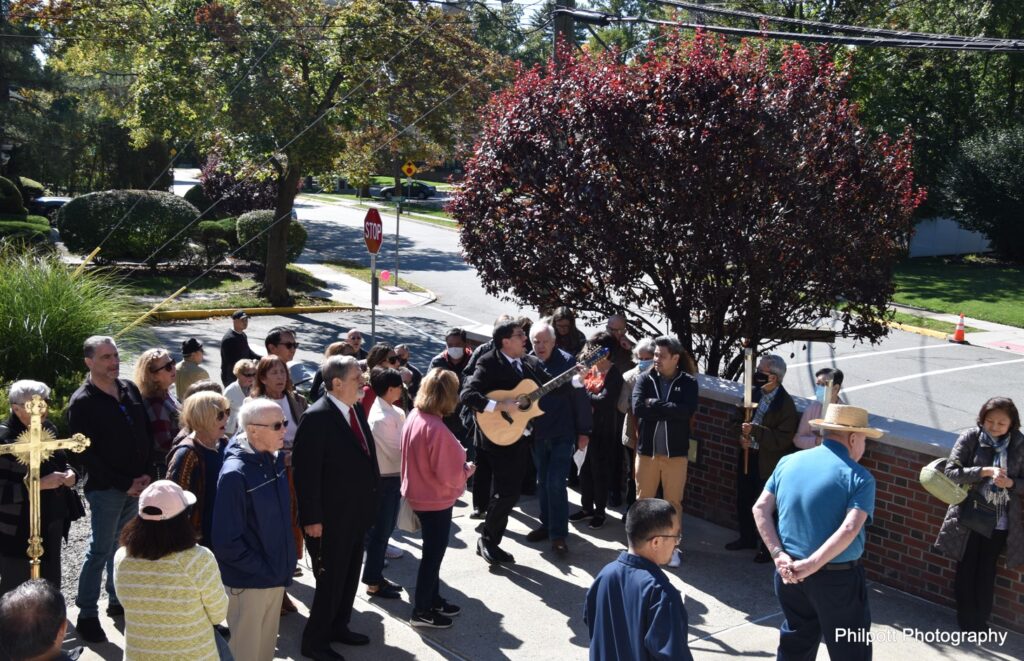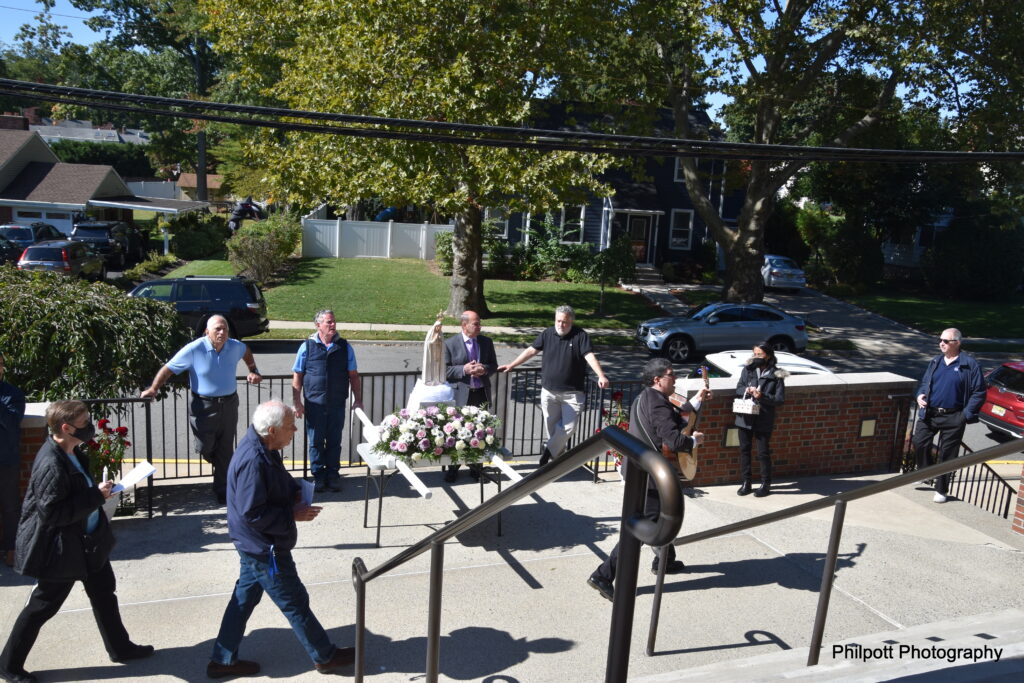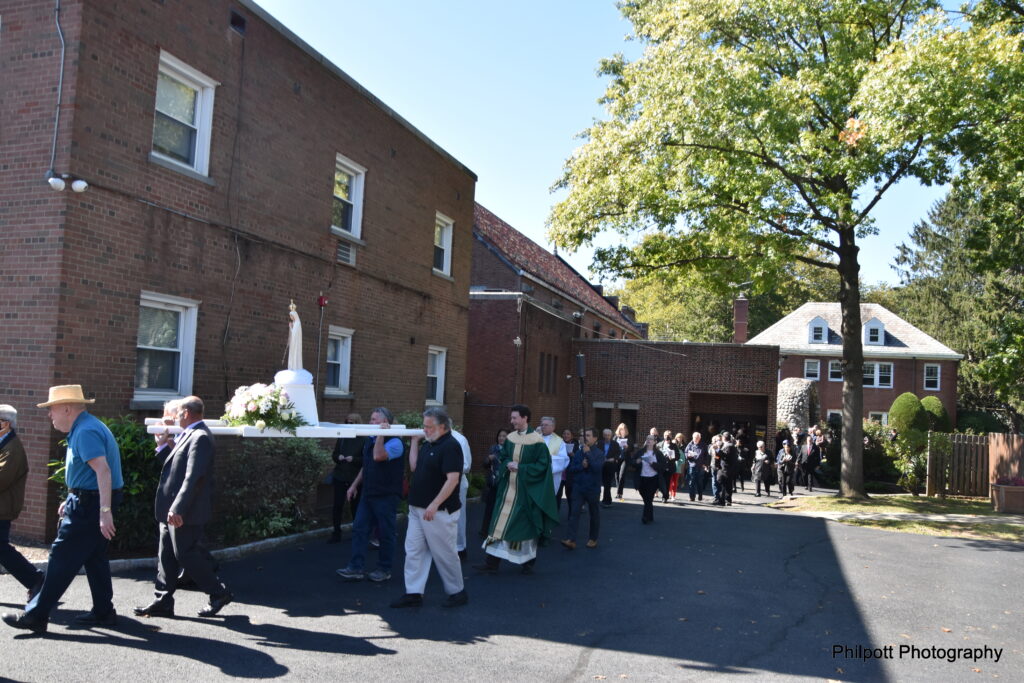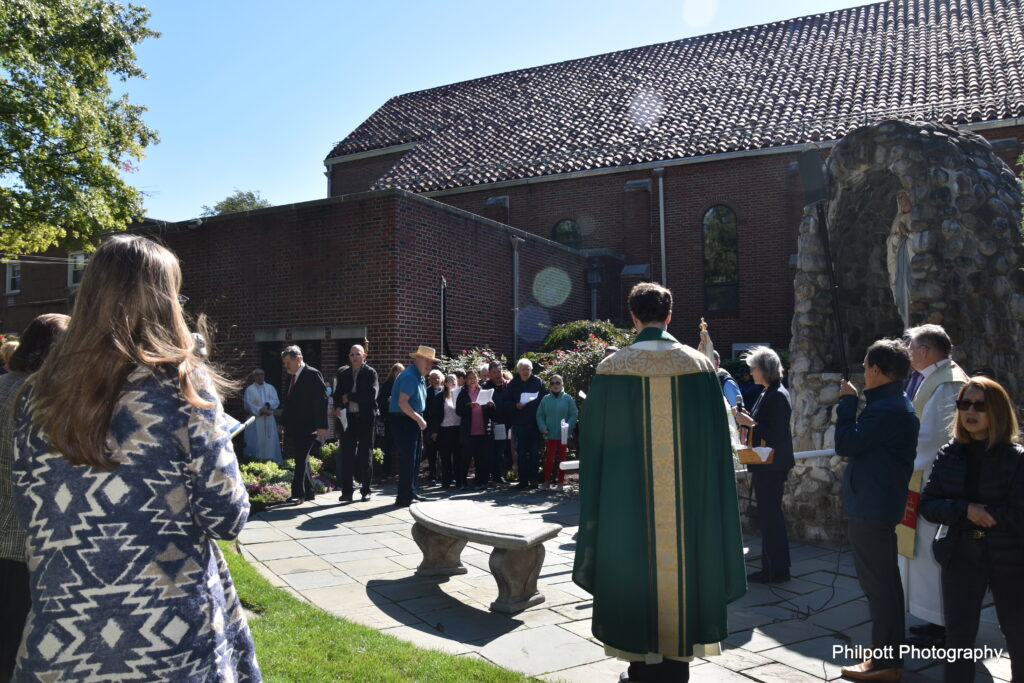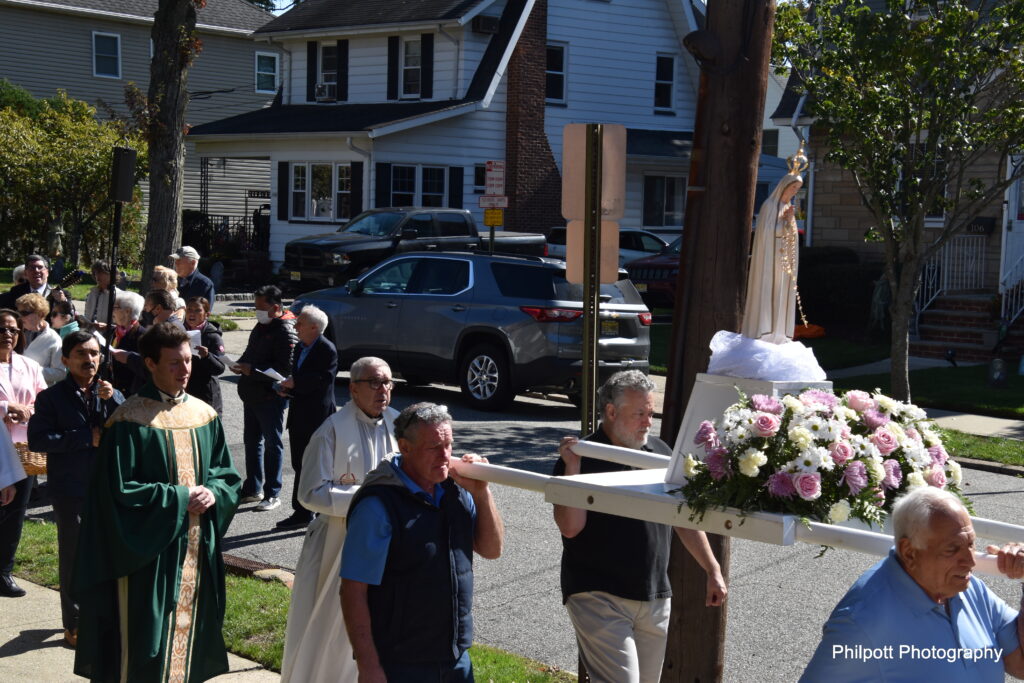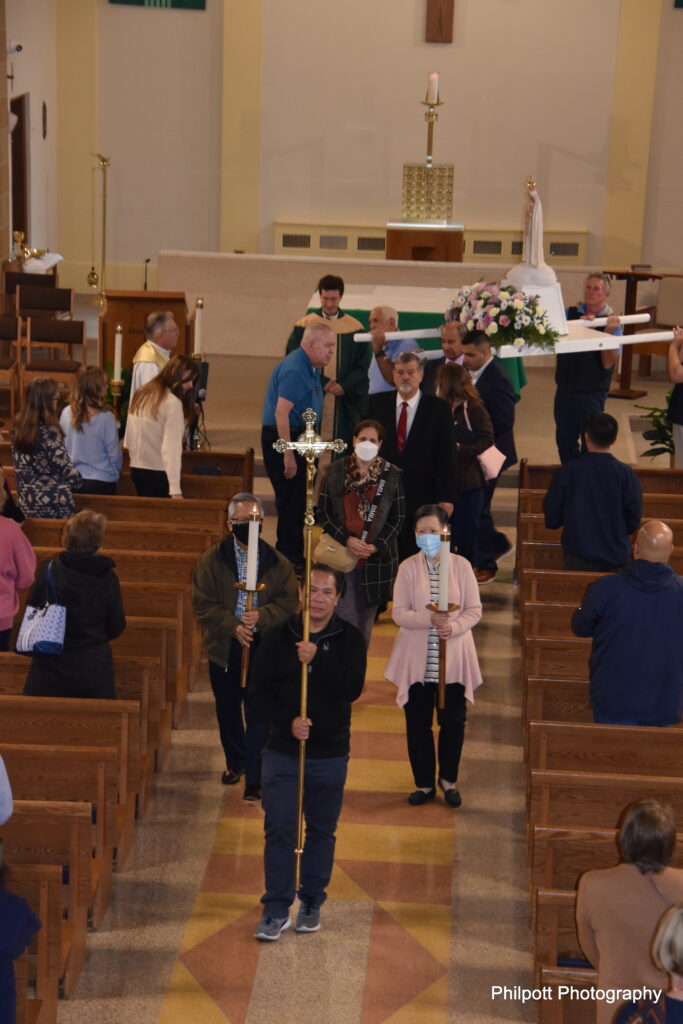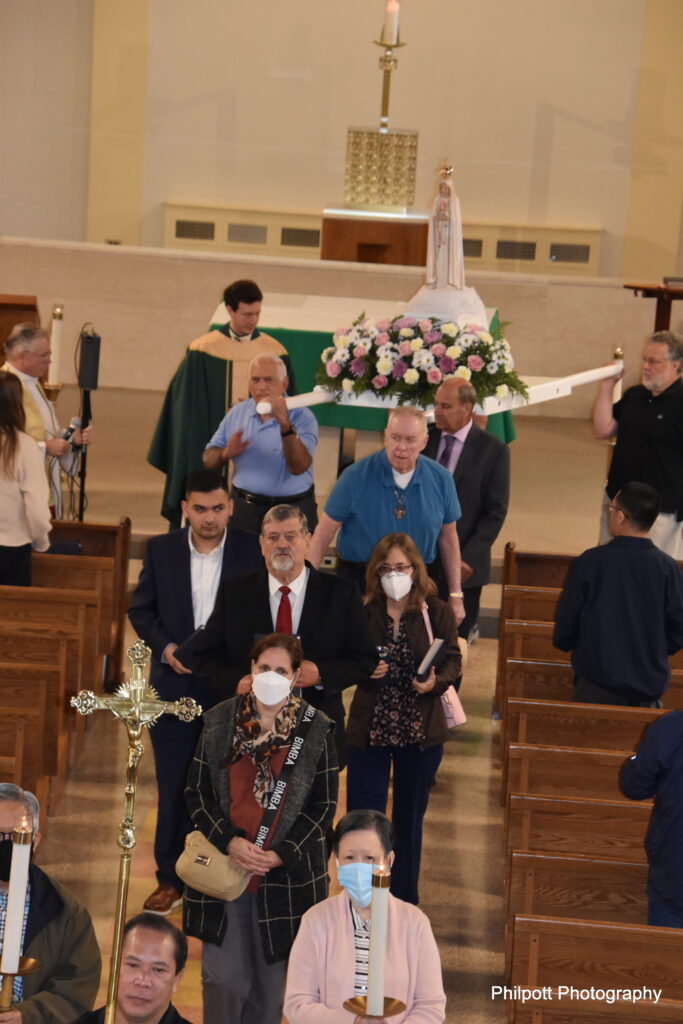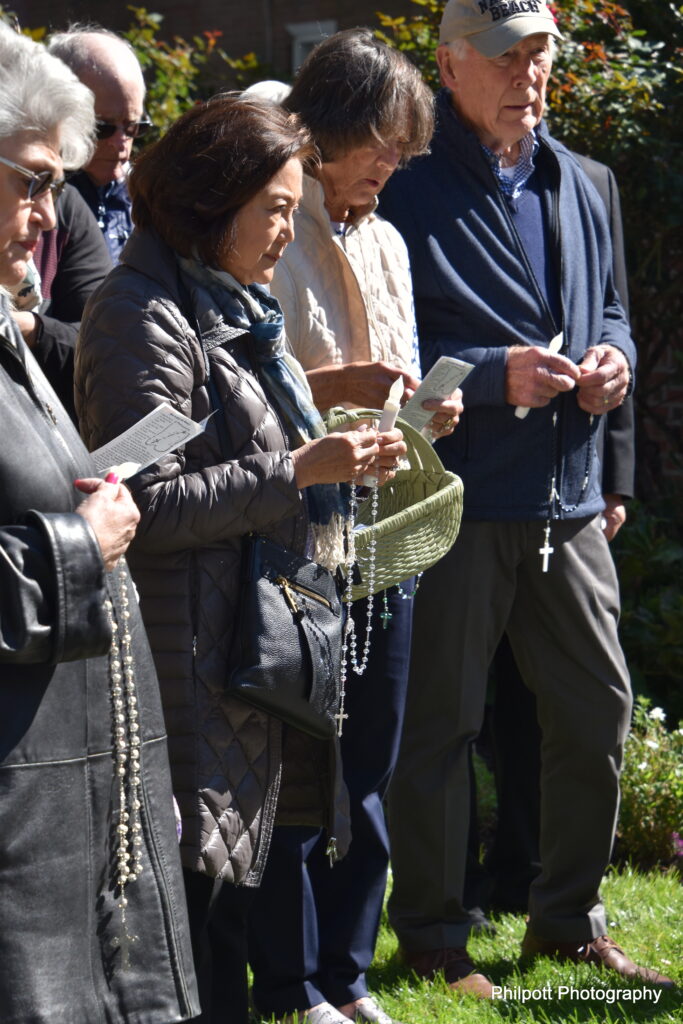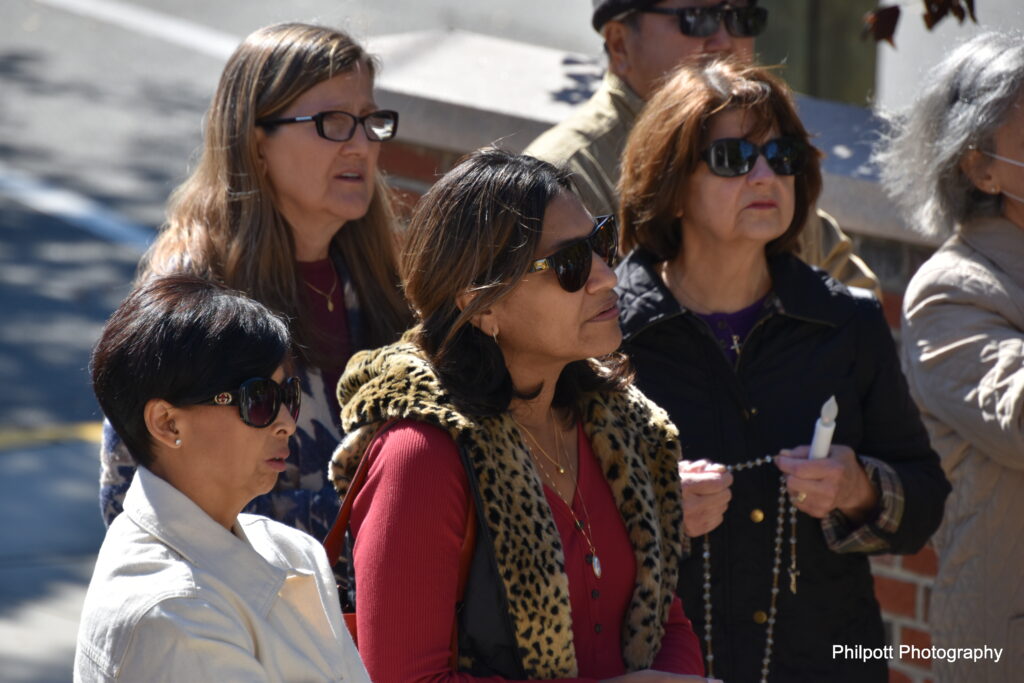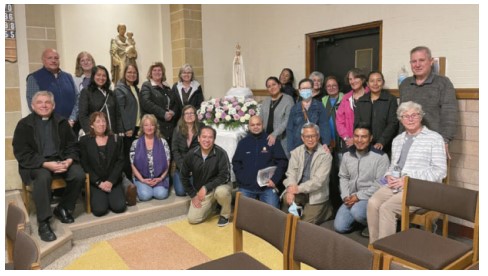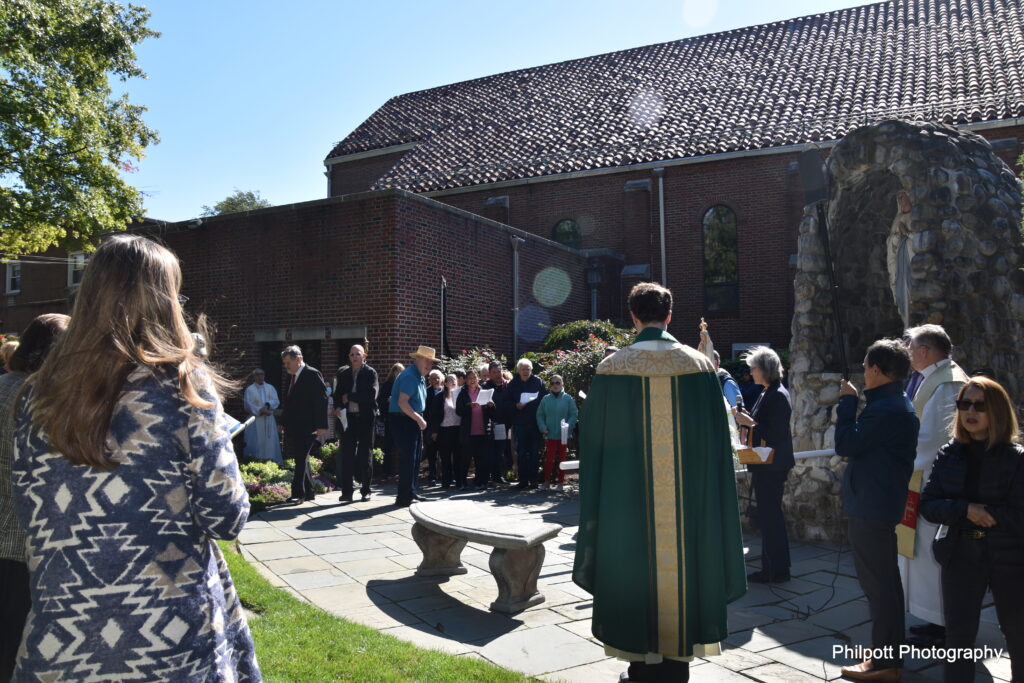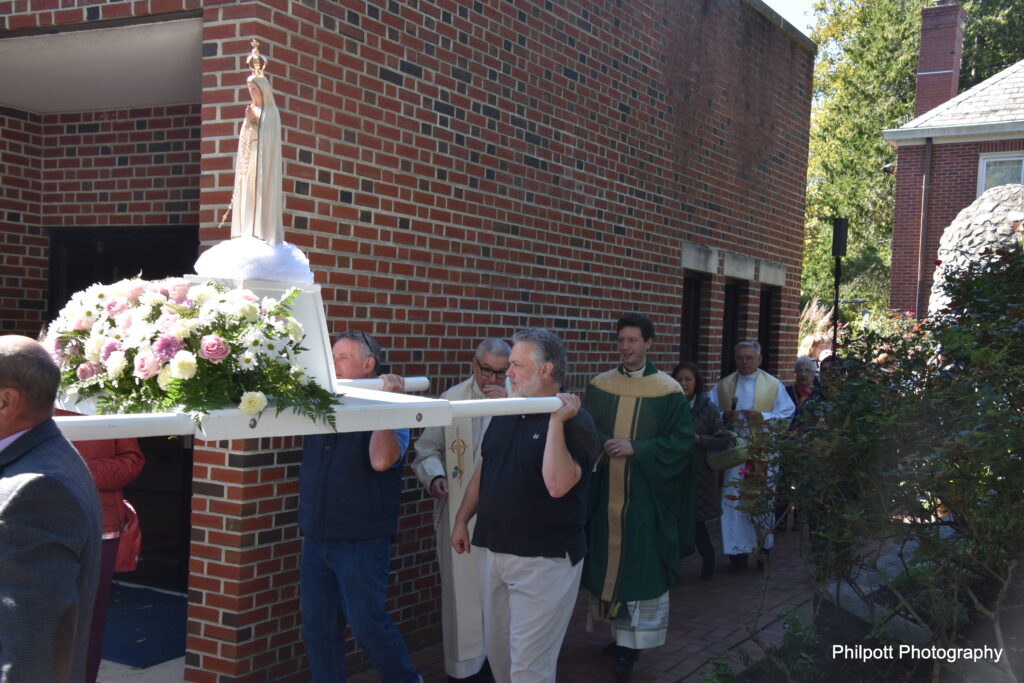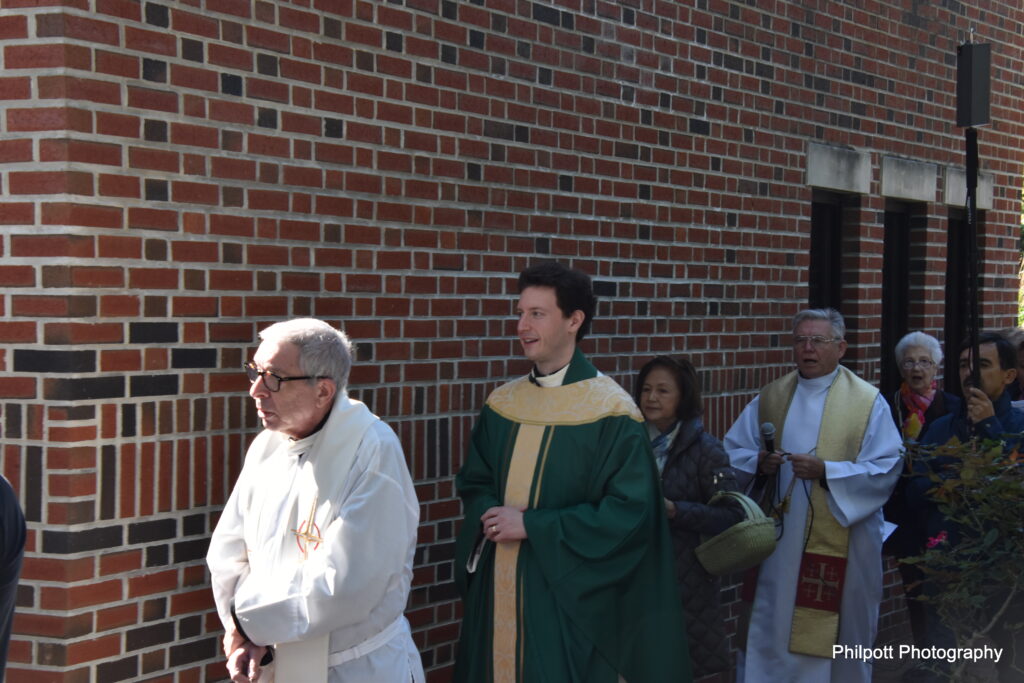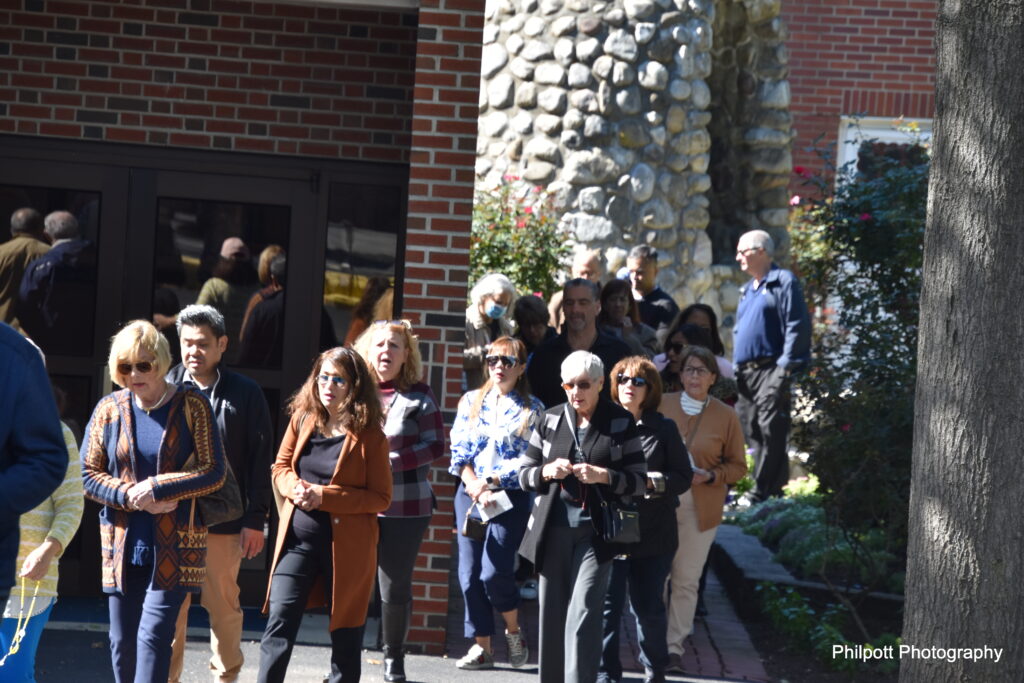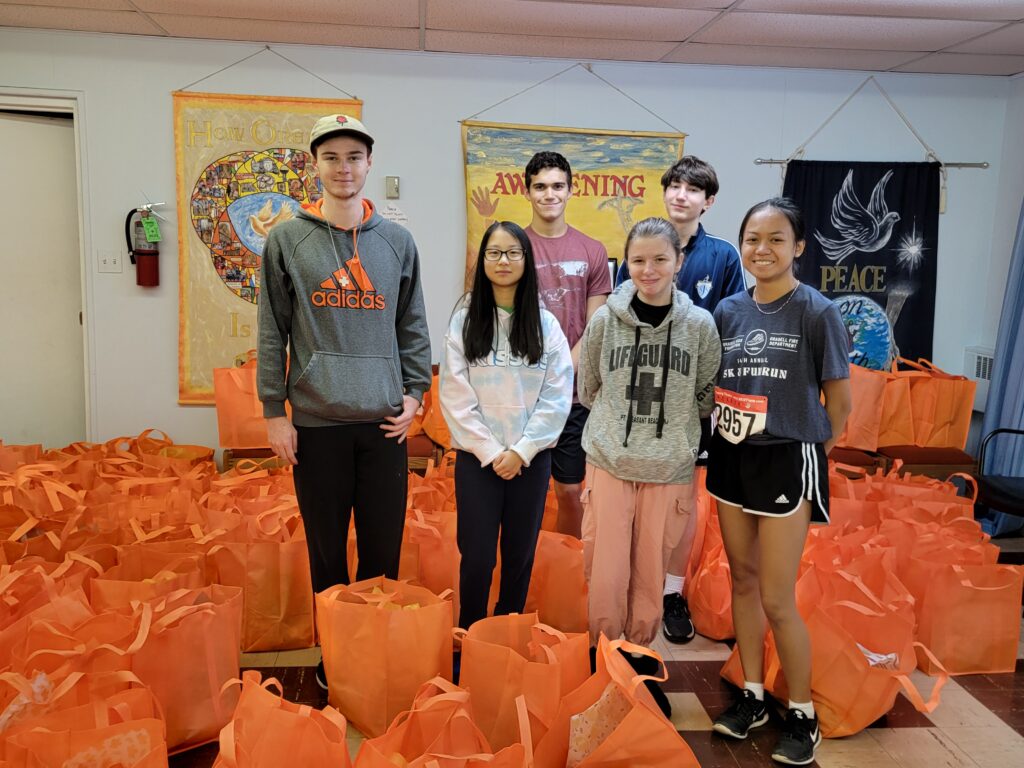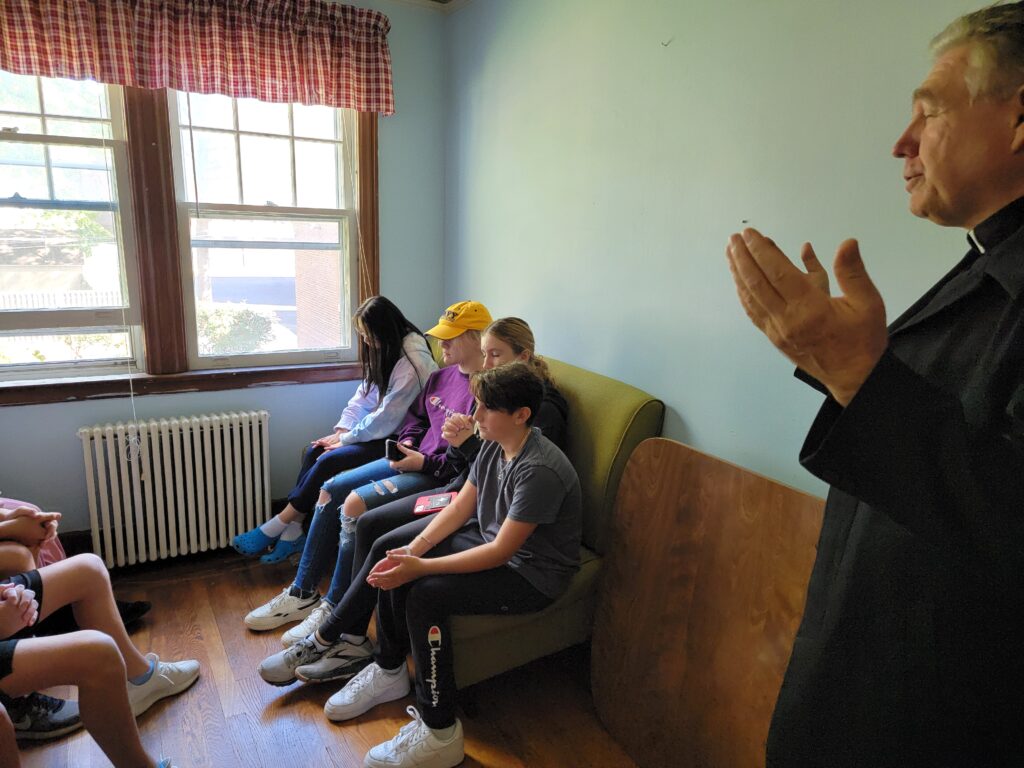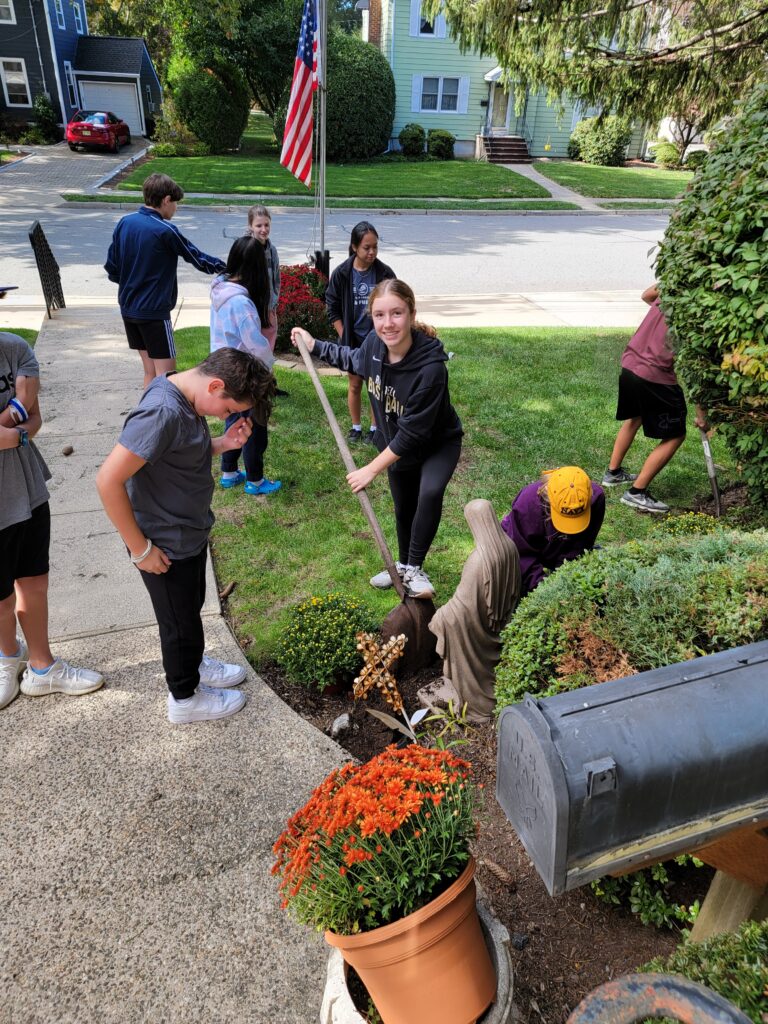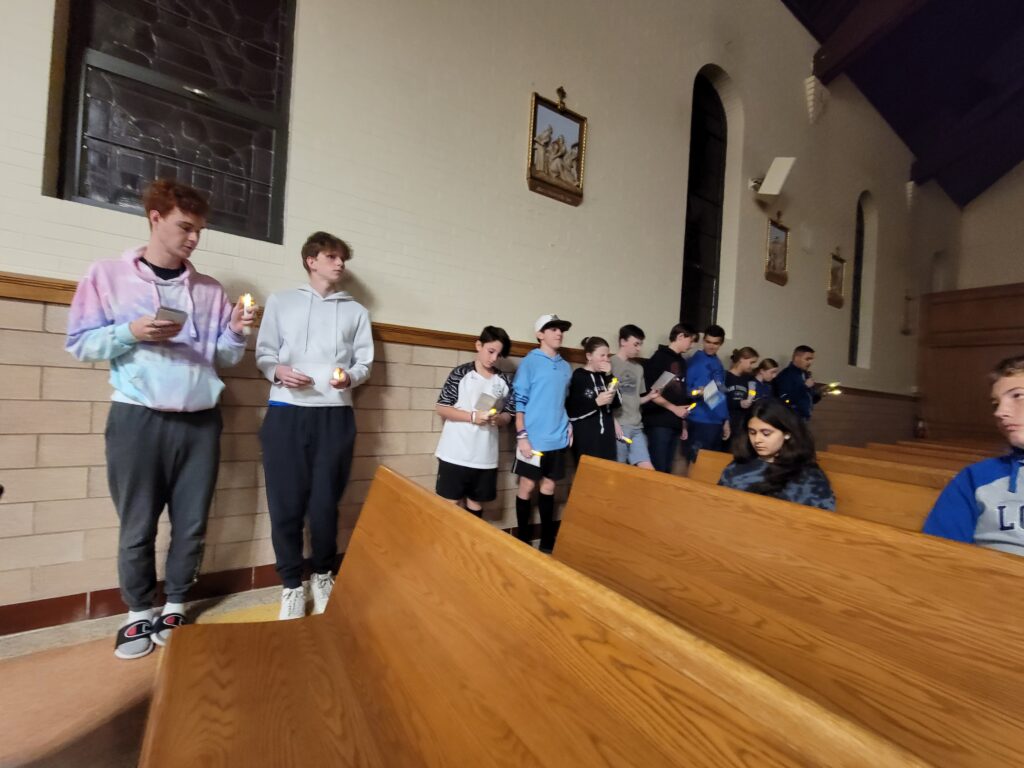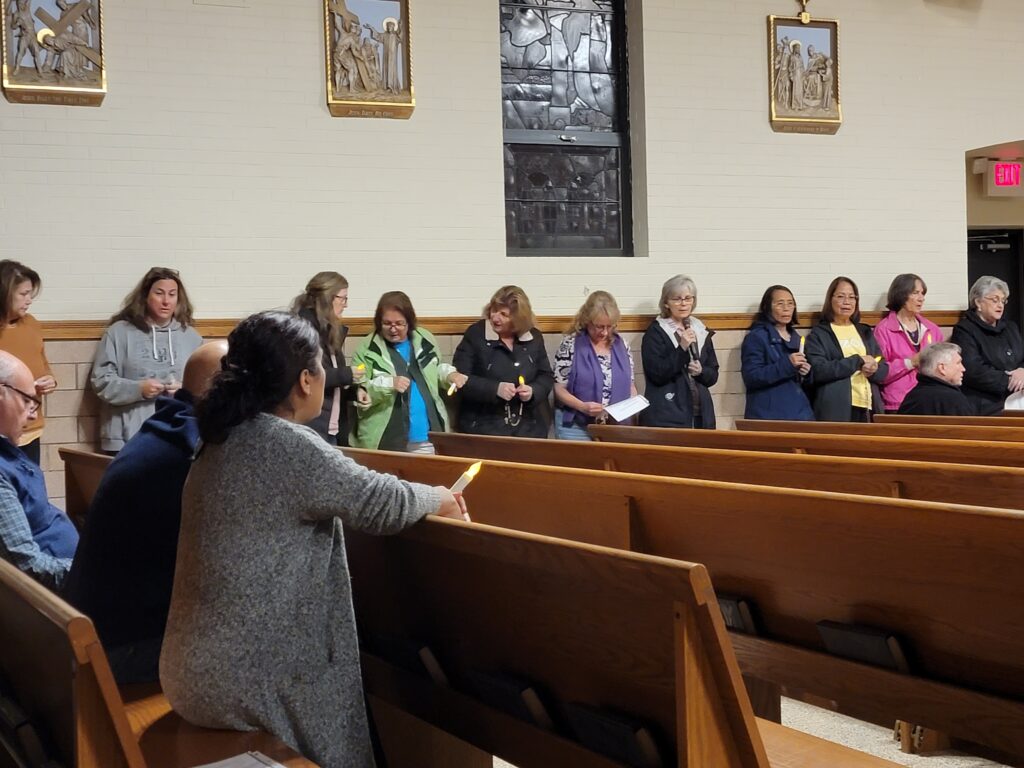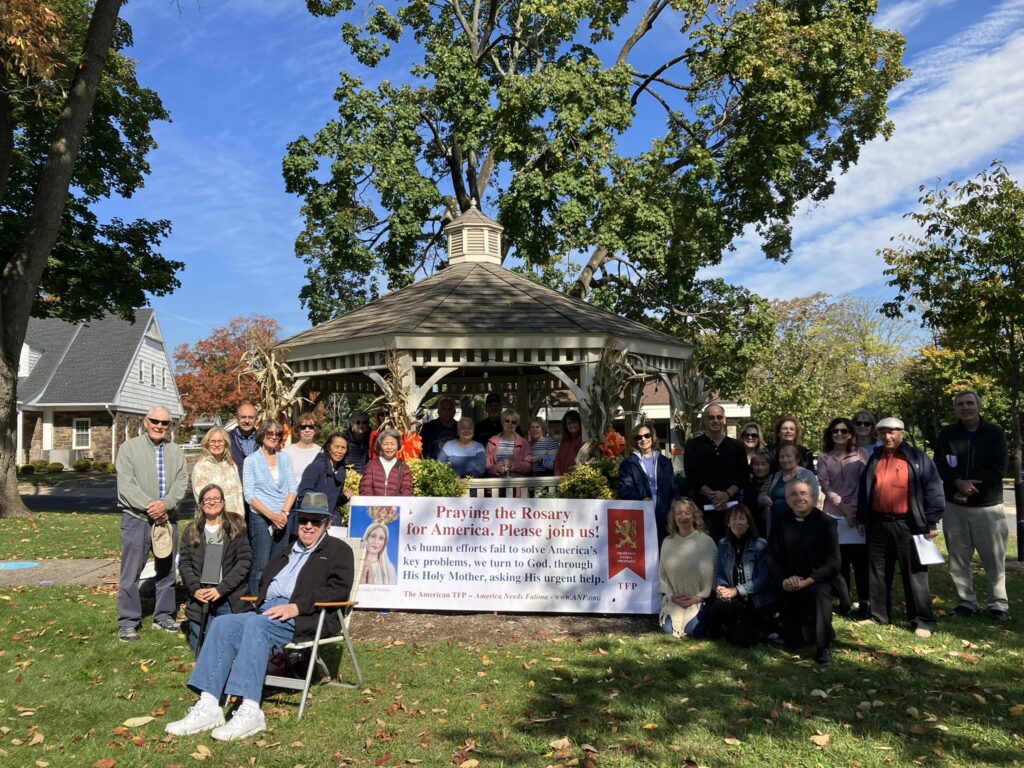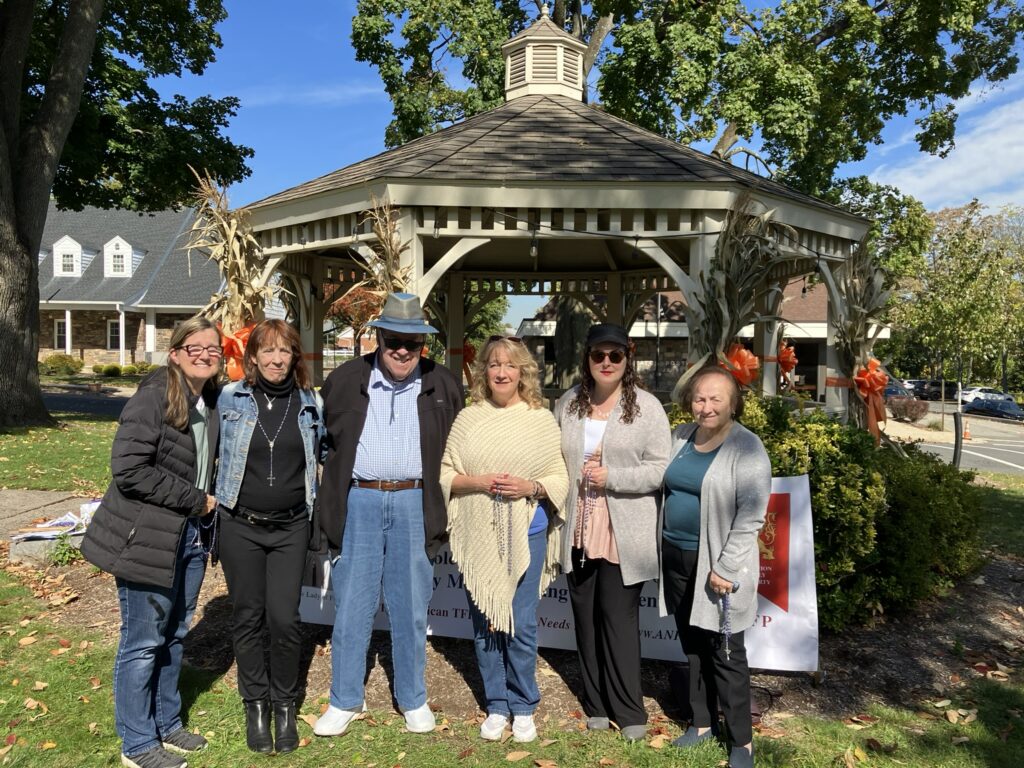 Dr. John Driscoll was a "splendid Catholic man who fulfilled his obligation to God and the Church through his actions in marriage and family, in his profession and in his community. He was an enormous presence and help to St. Joseph Parish and School through all his years here: the epitome of a giving Catholic believer, who placed his many talents at the Lord's service." His life blessed us all. RIP. Please click HERE for a lovely tribute from our bulletin.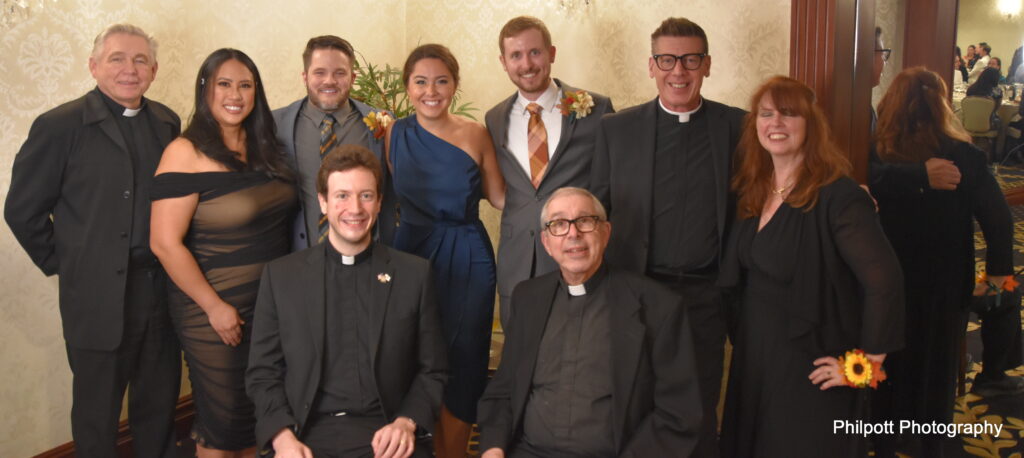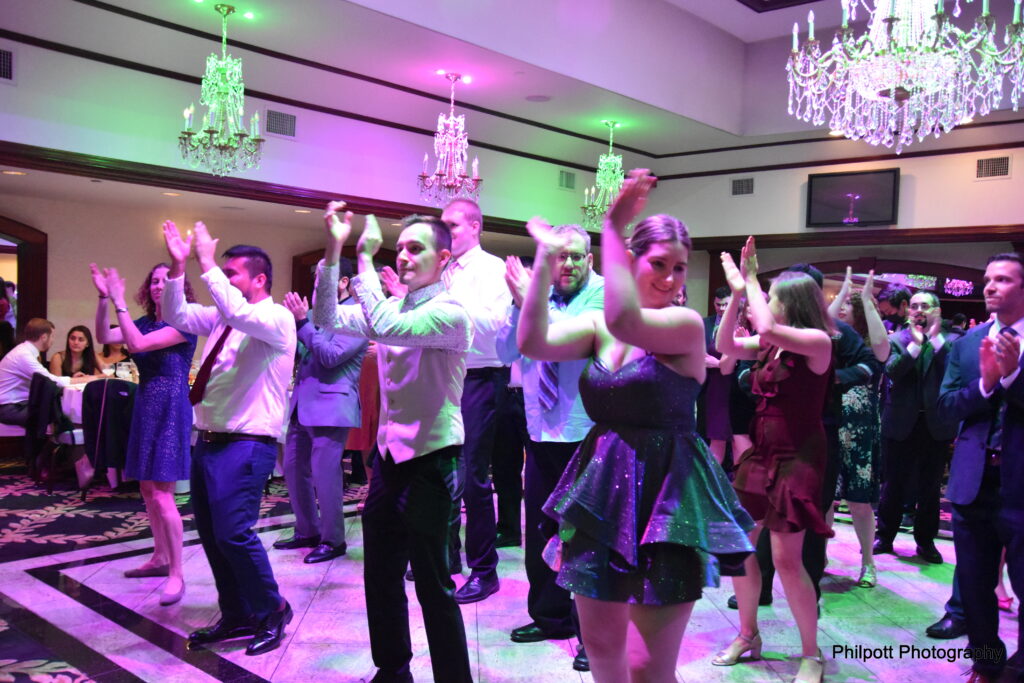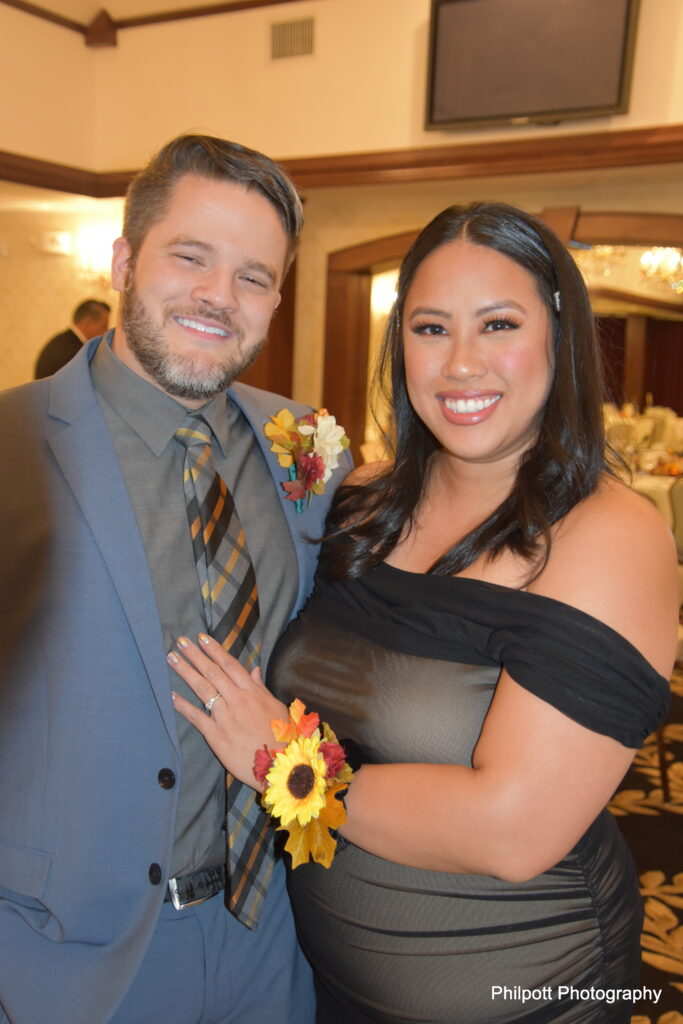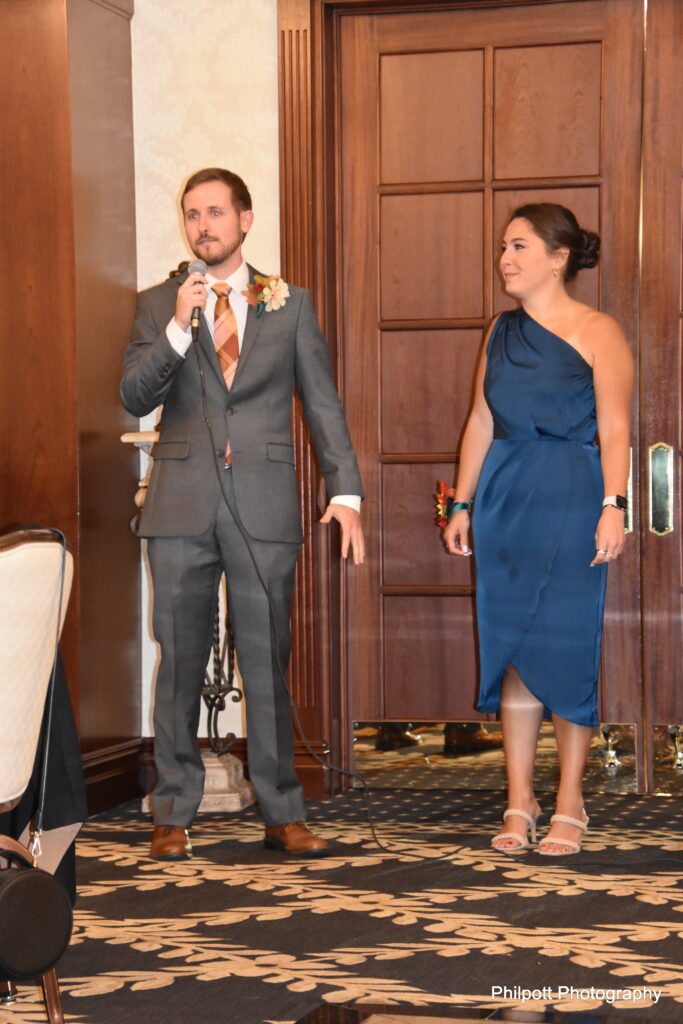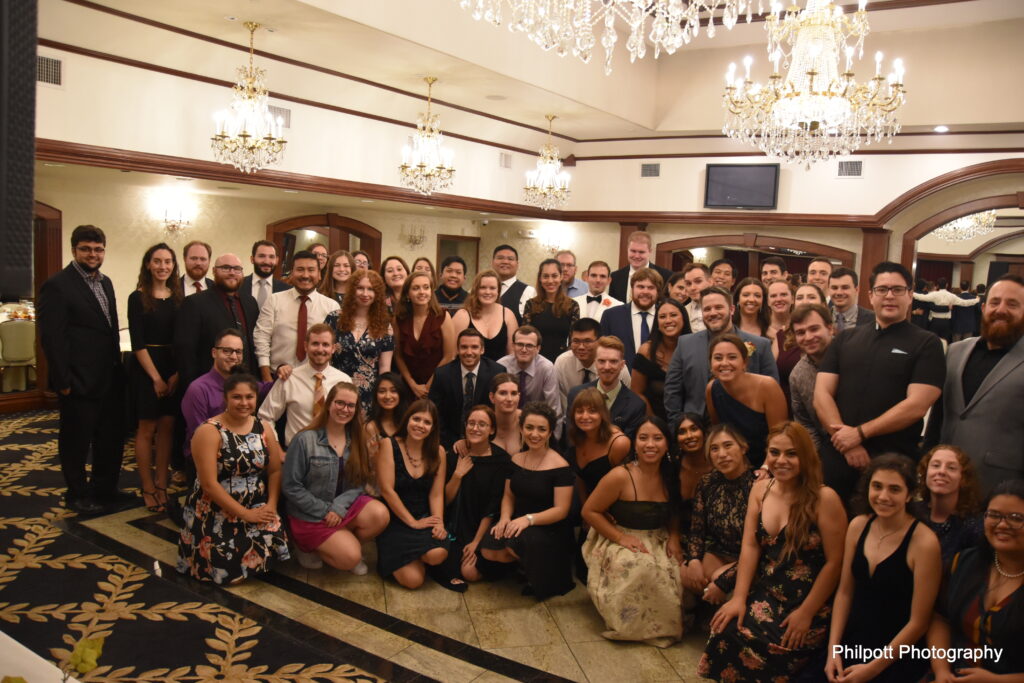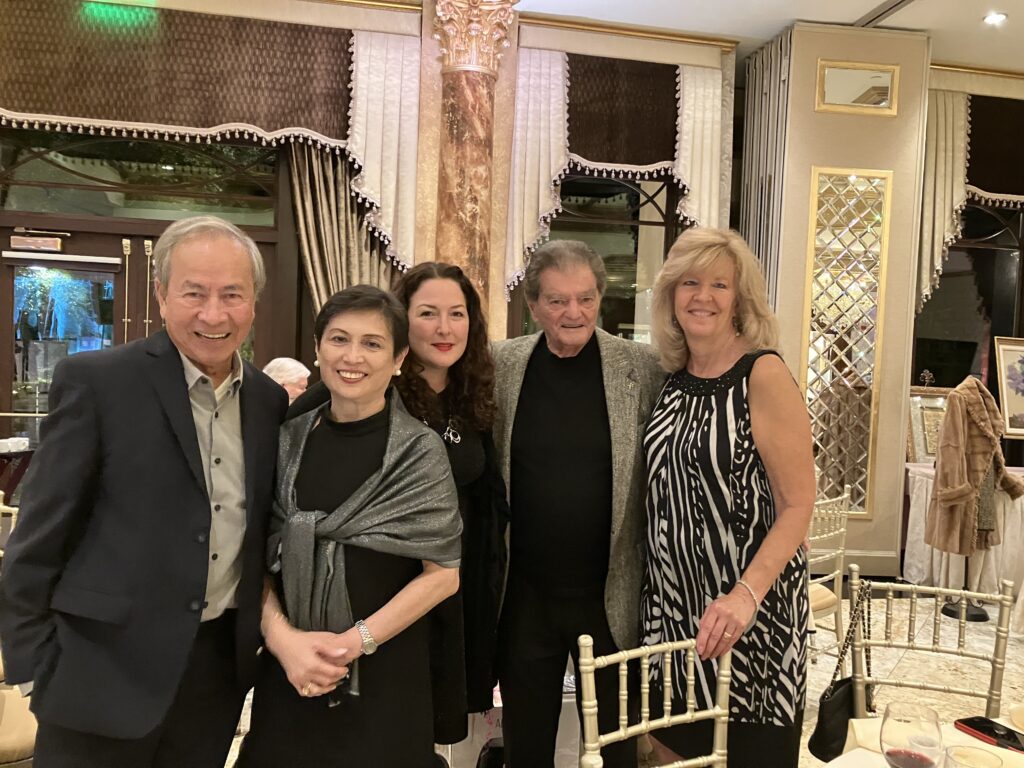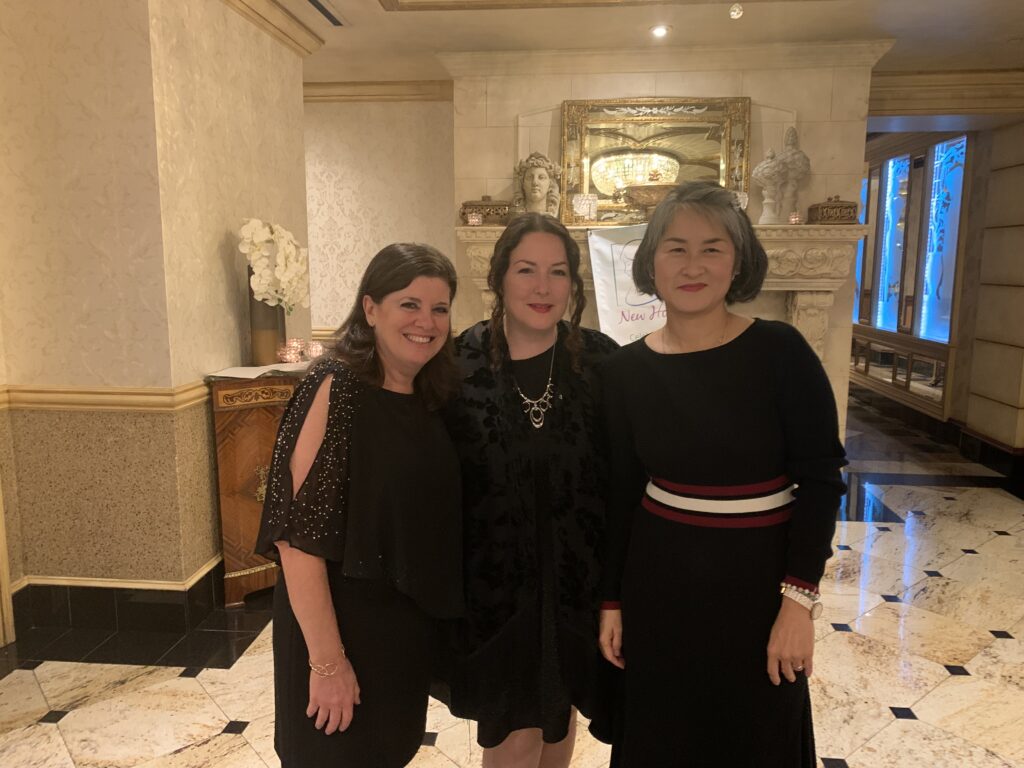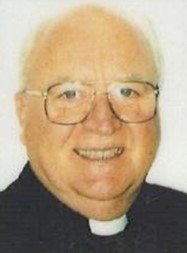 Father George M. Reilly, our Pastor Emeritus, passed away peacefully on September 16, 2022, at the age of 89. Father Reilly served as our Pastor from December 1989 to June 2010. We were blessed to have had him among us for so many years. Eternal rest grant unto his soul, O Lord. May he rest in peace. For a beautiful eulogy by Diane Hellriegel, please click HERE.
Click link for obituary: Father George M. Reilly Obituary – Visitation & Funeral Information (basralianfuneralhome.com)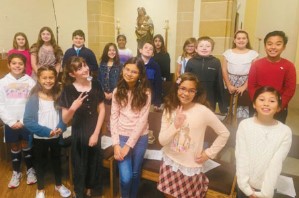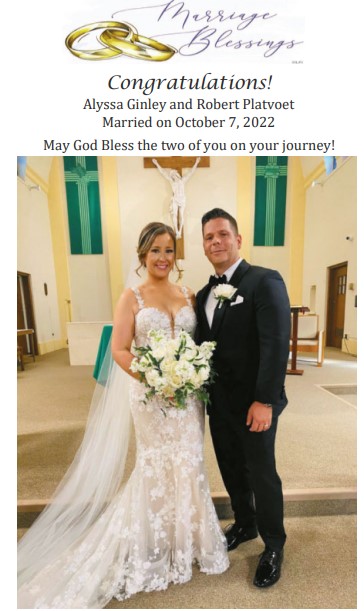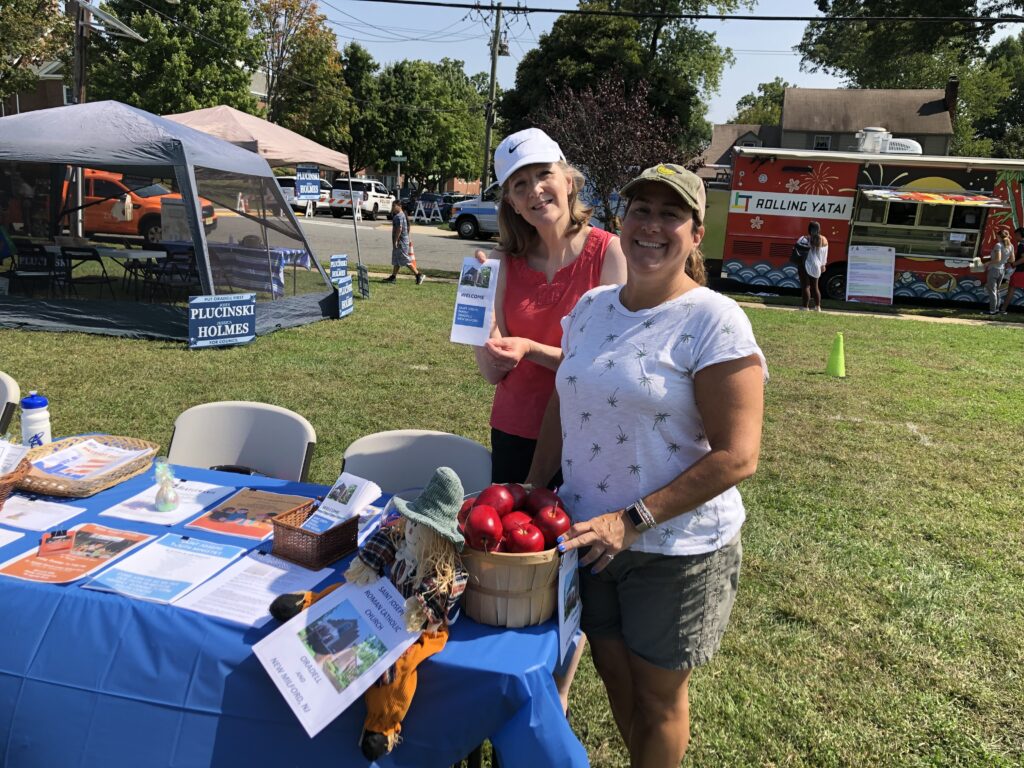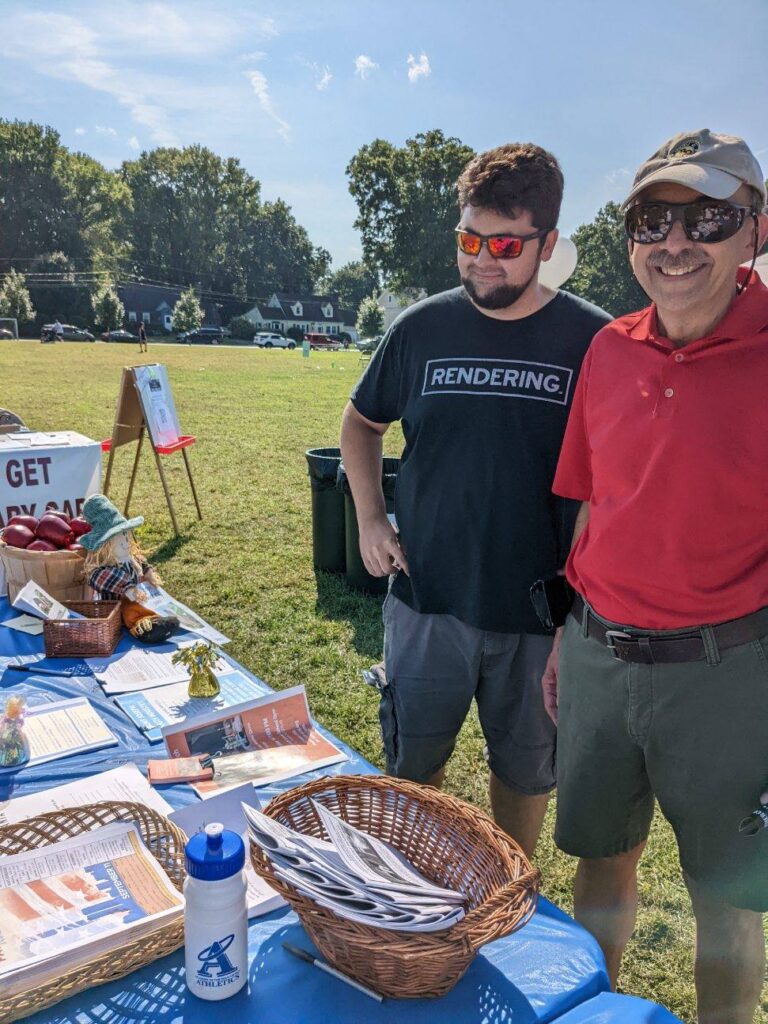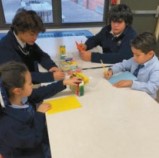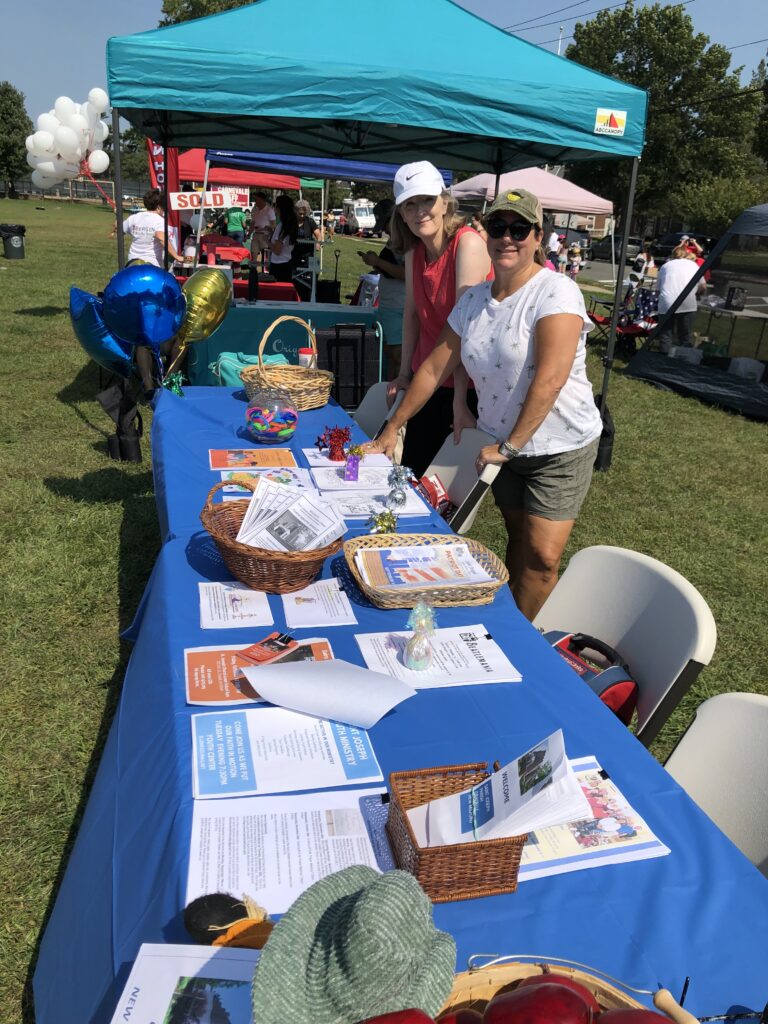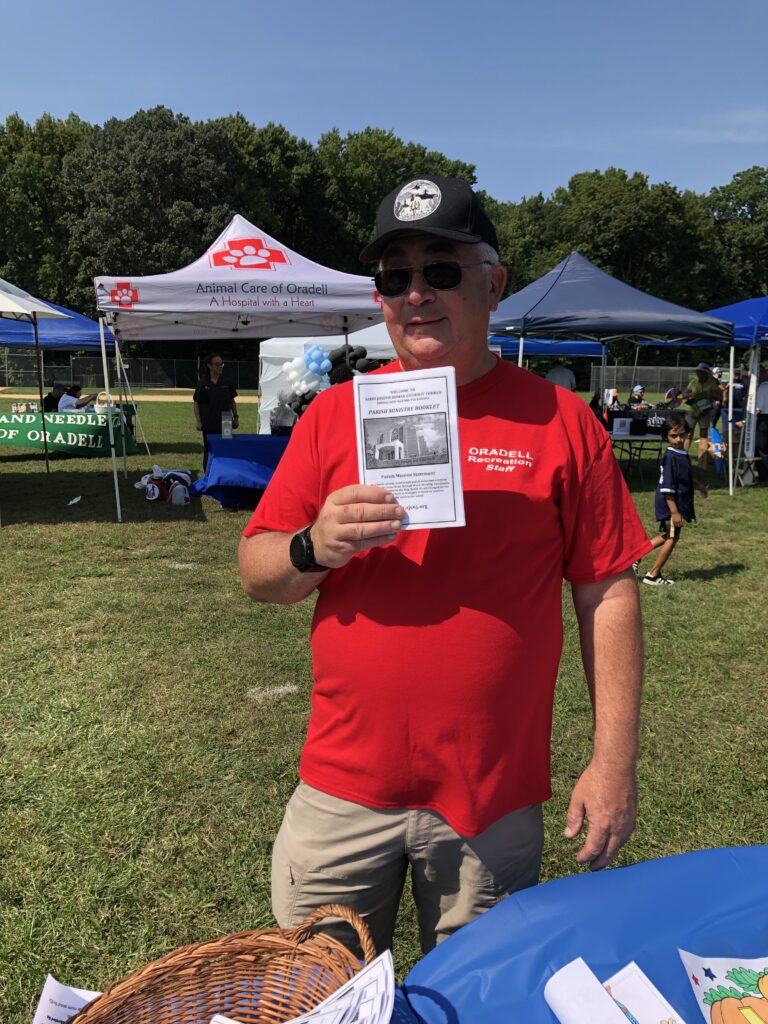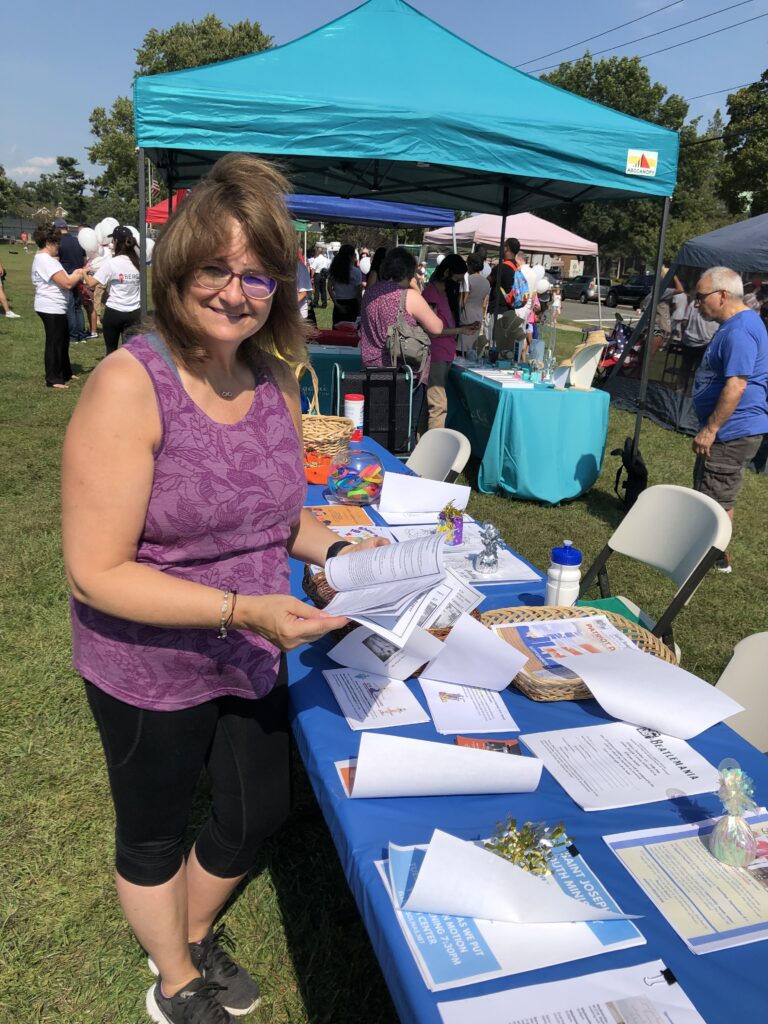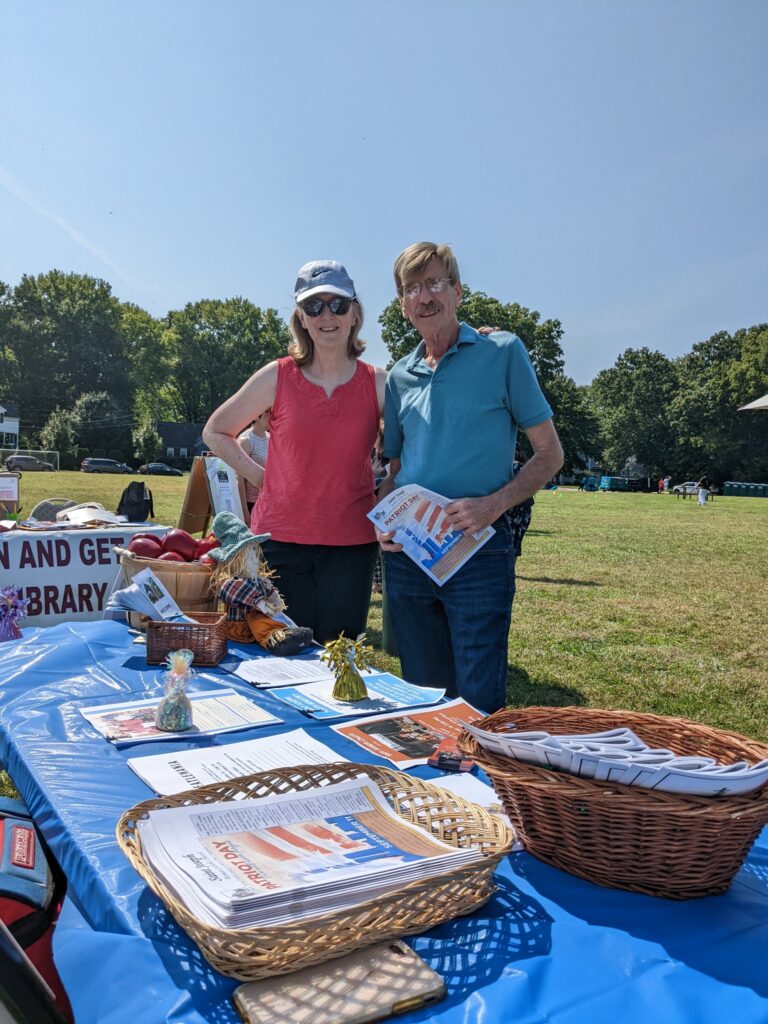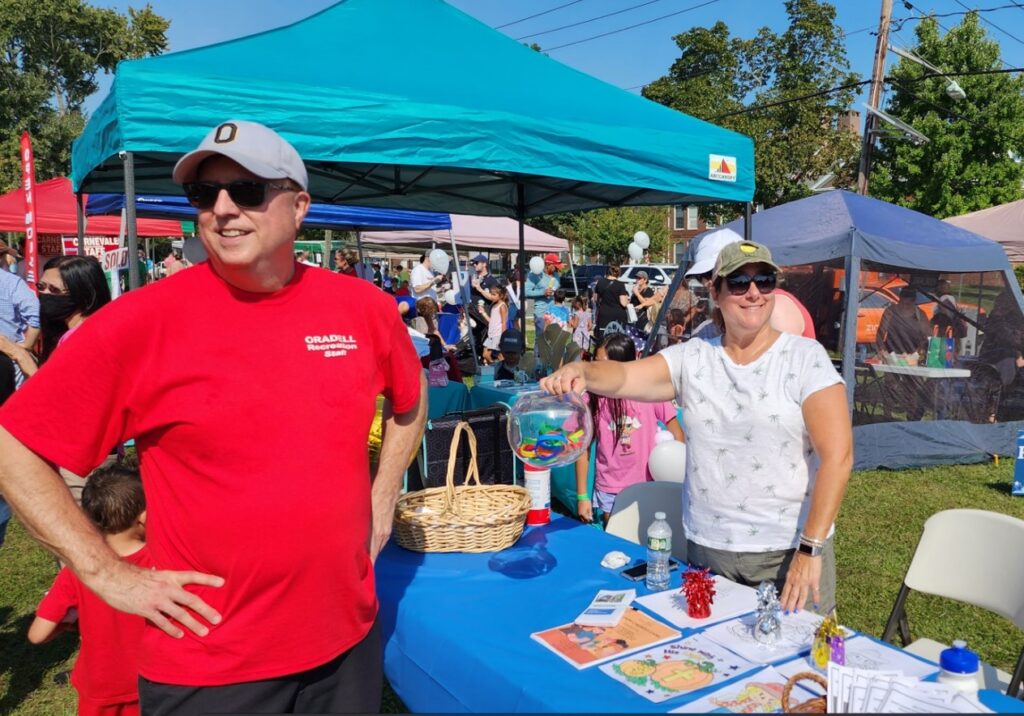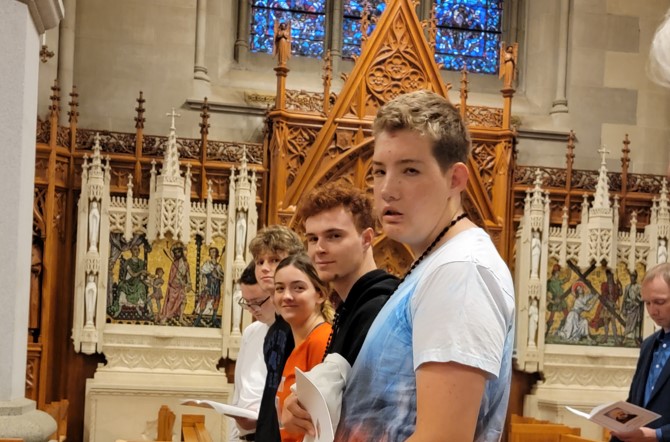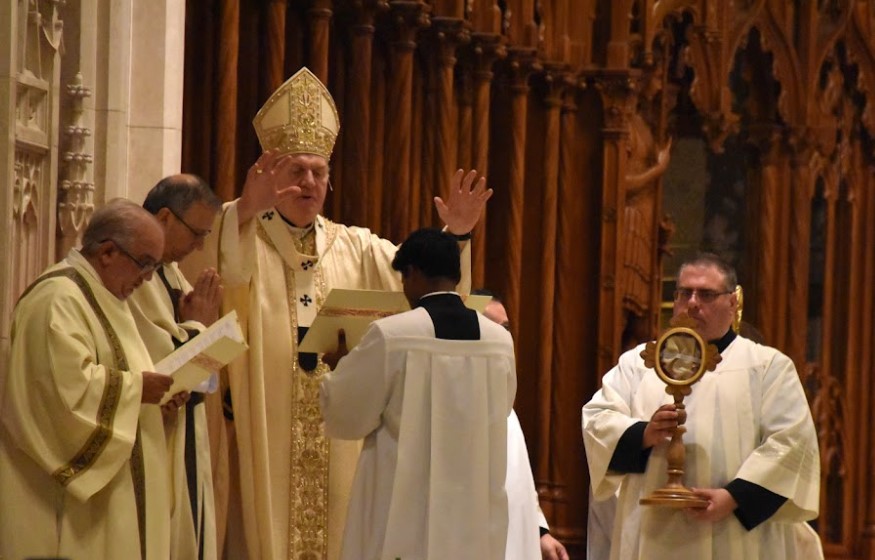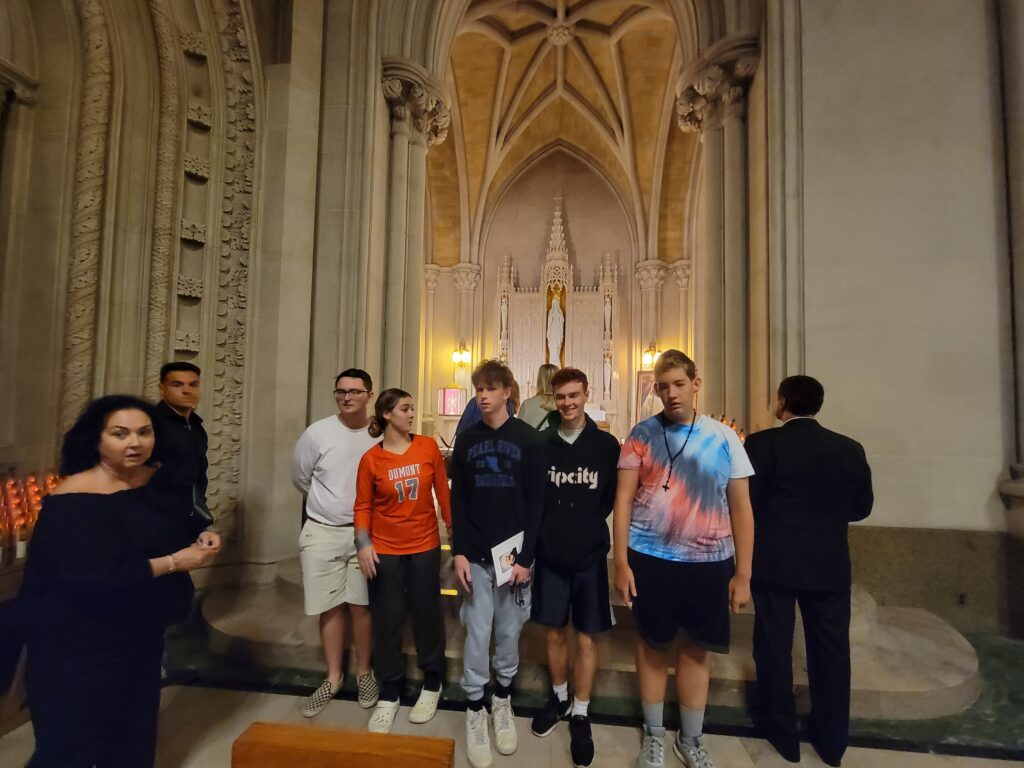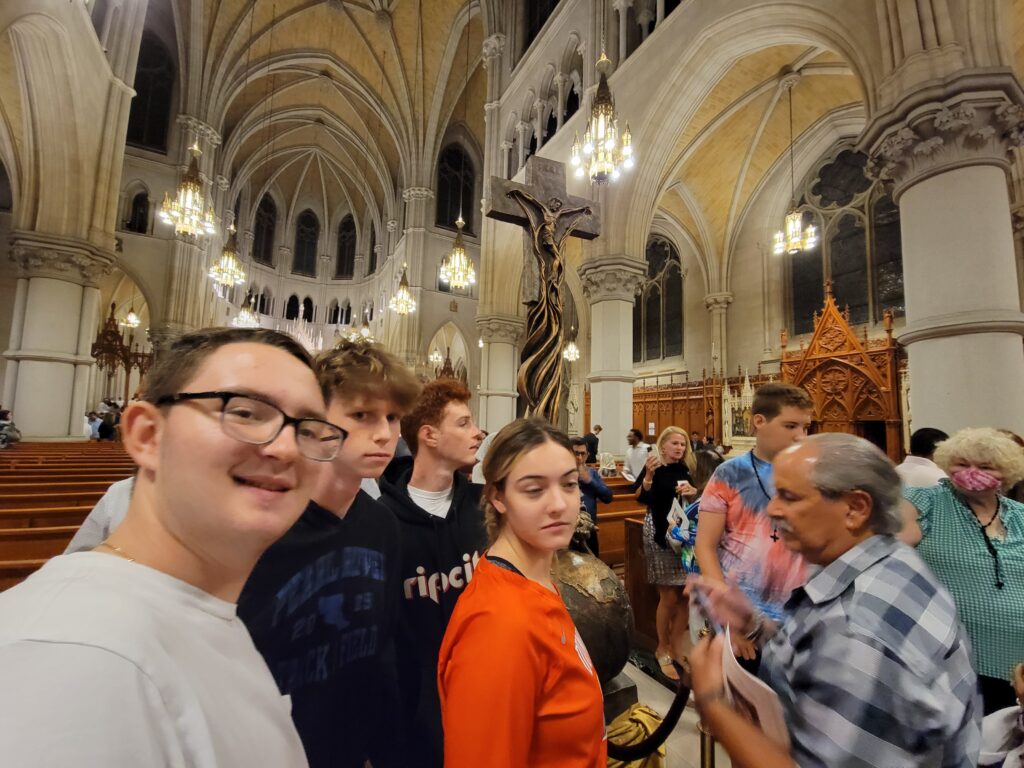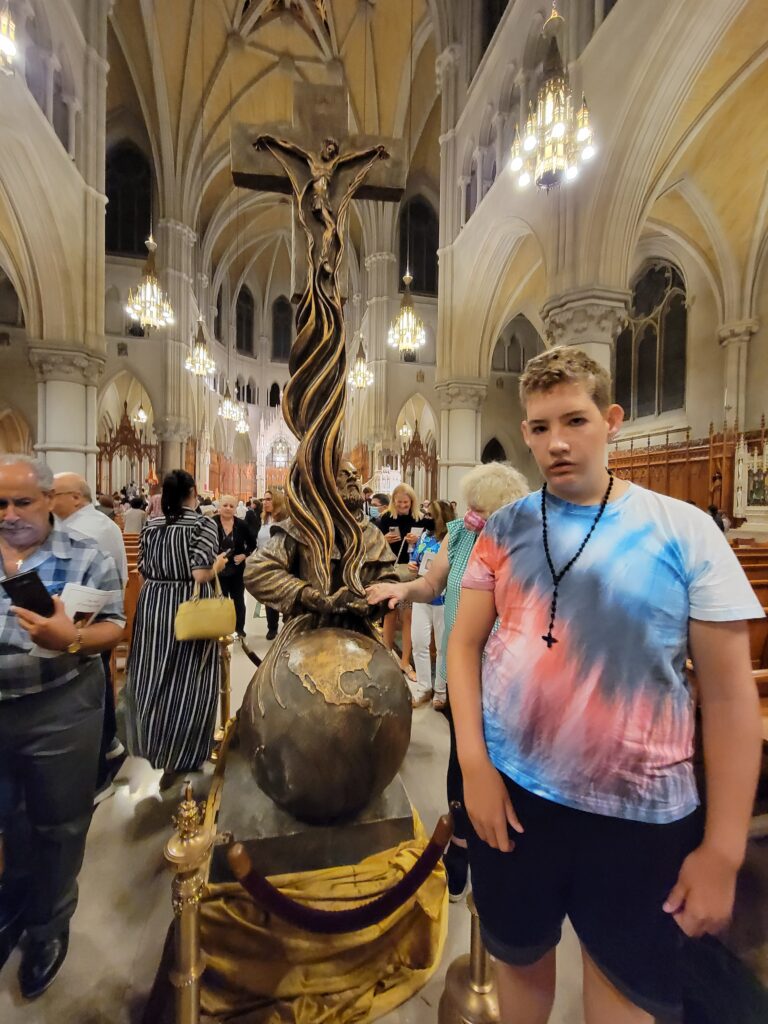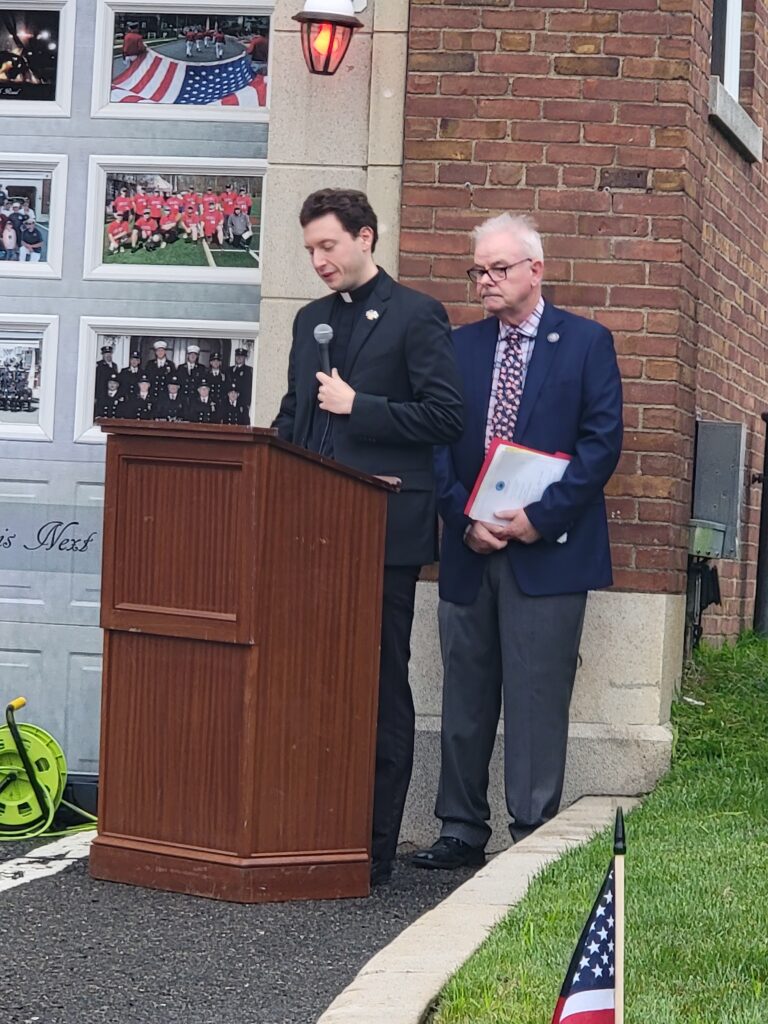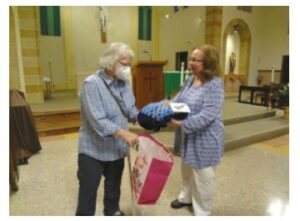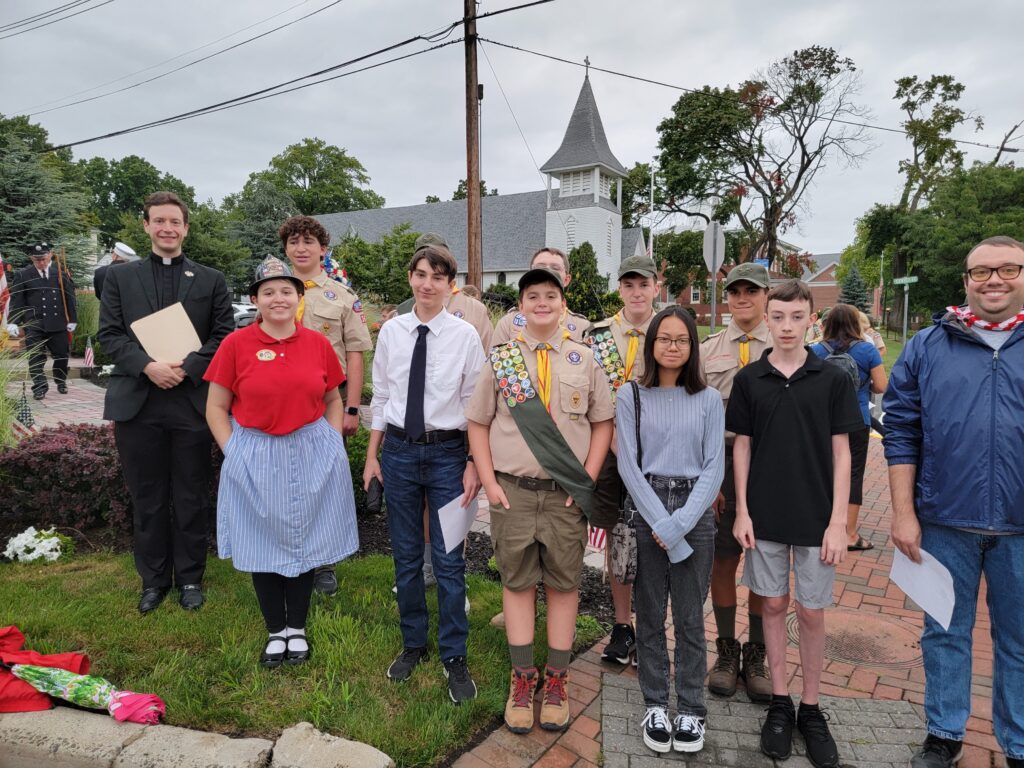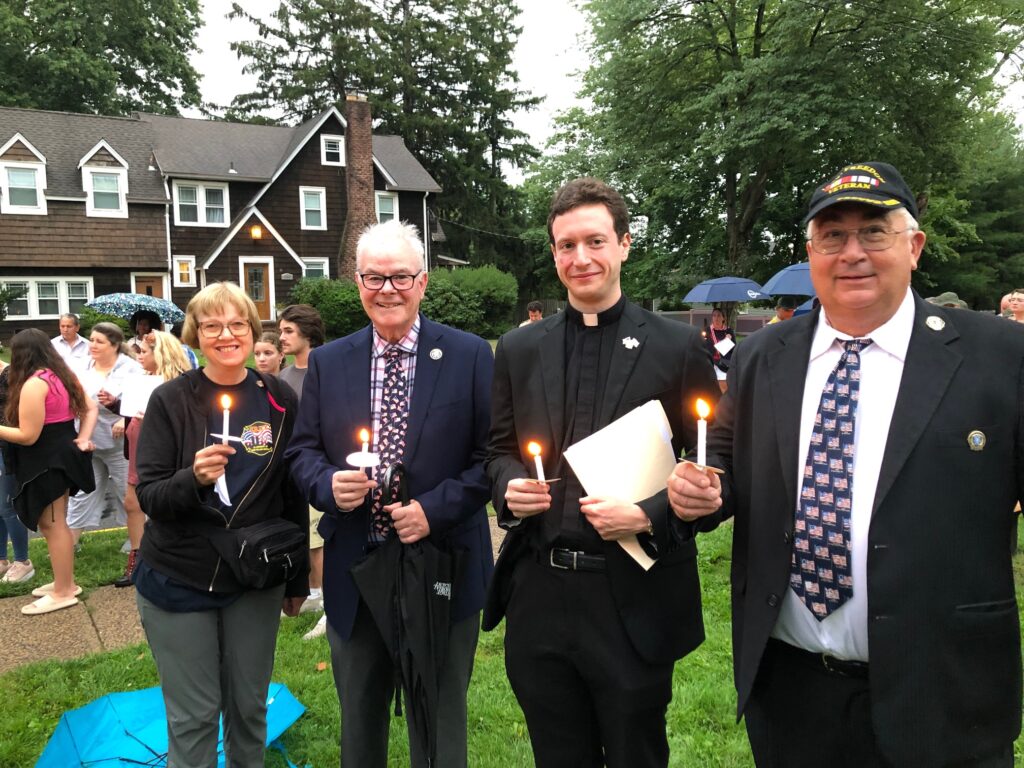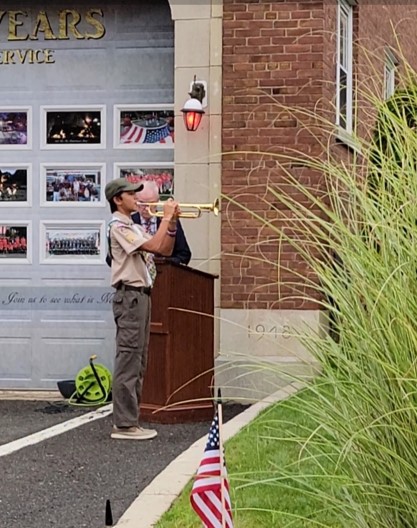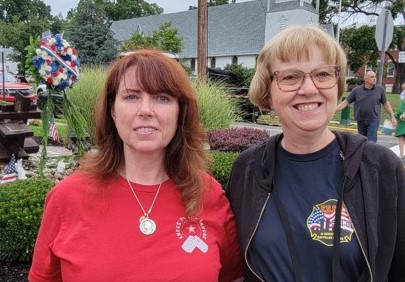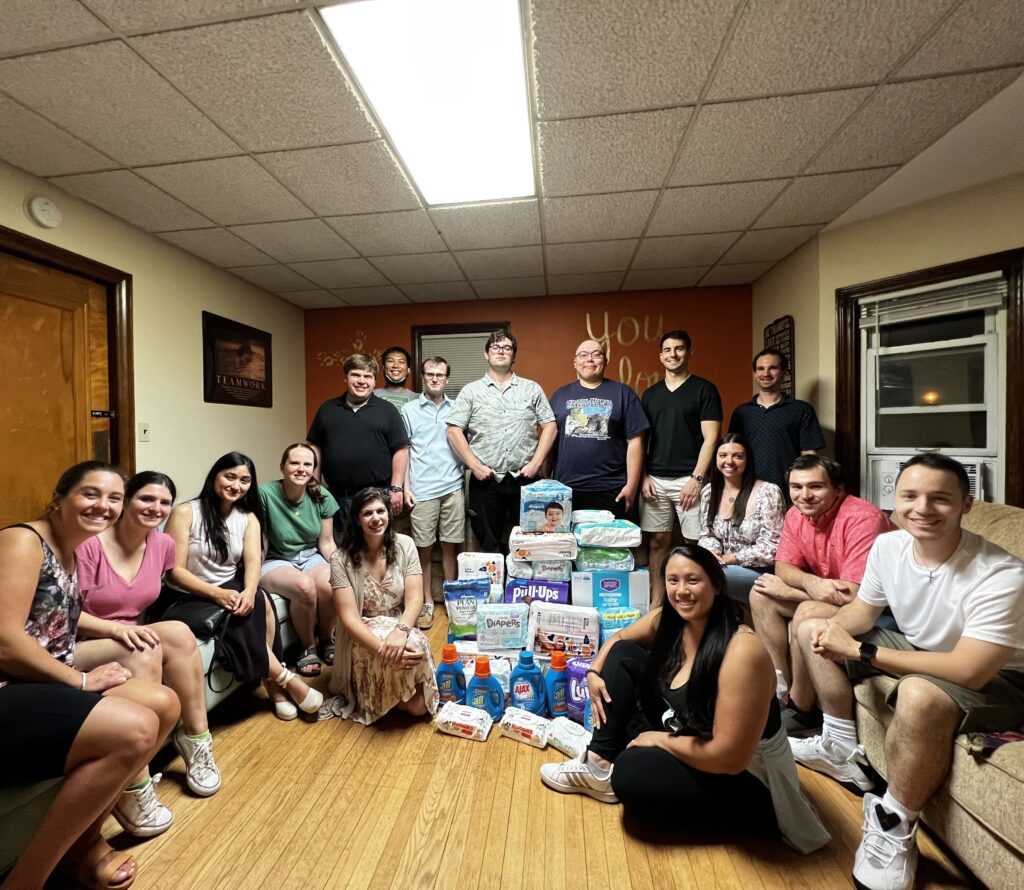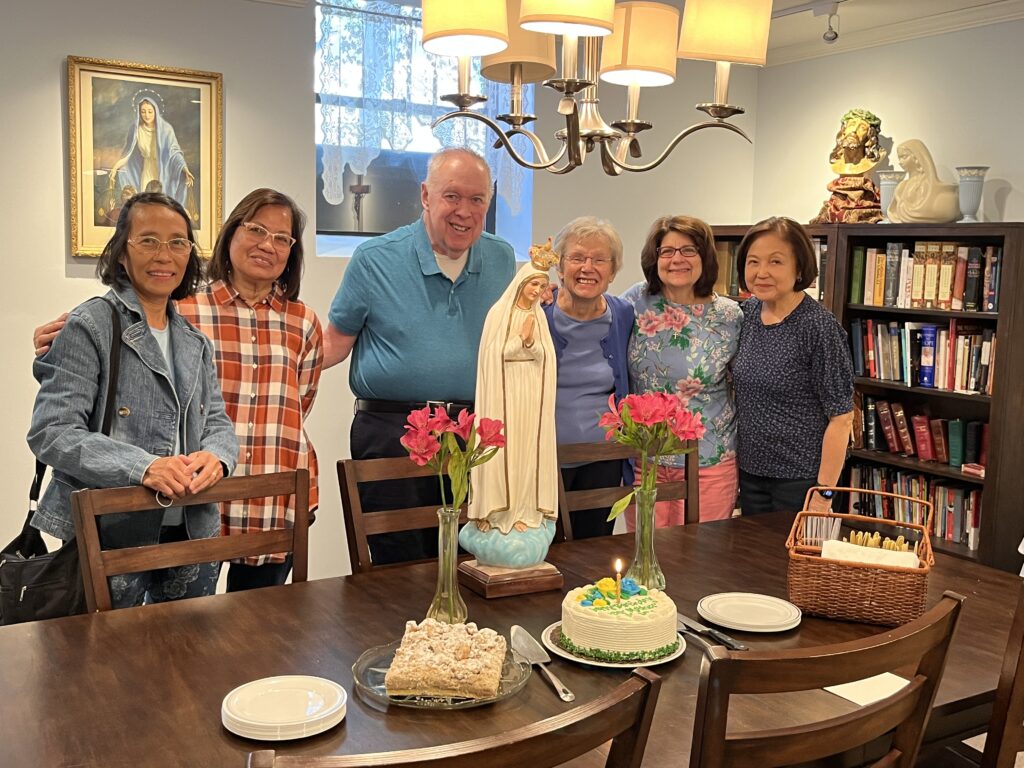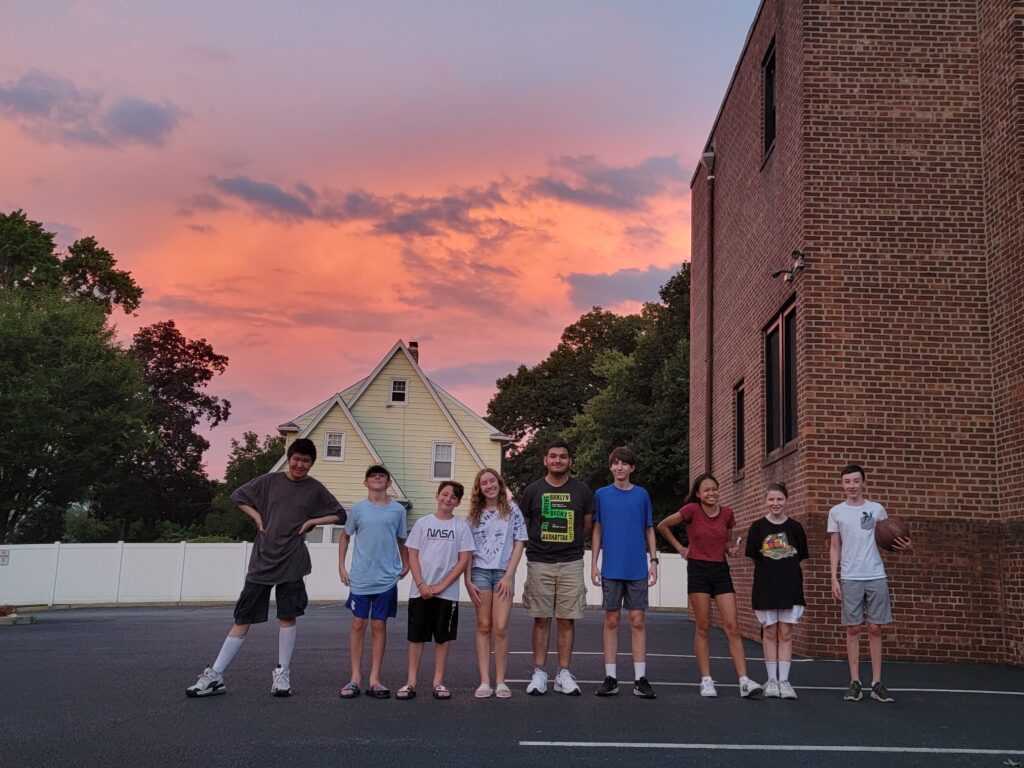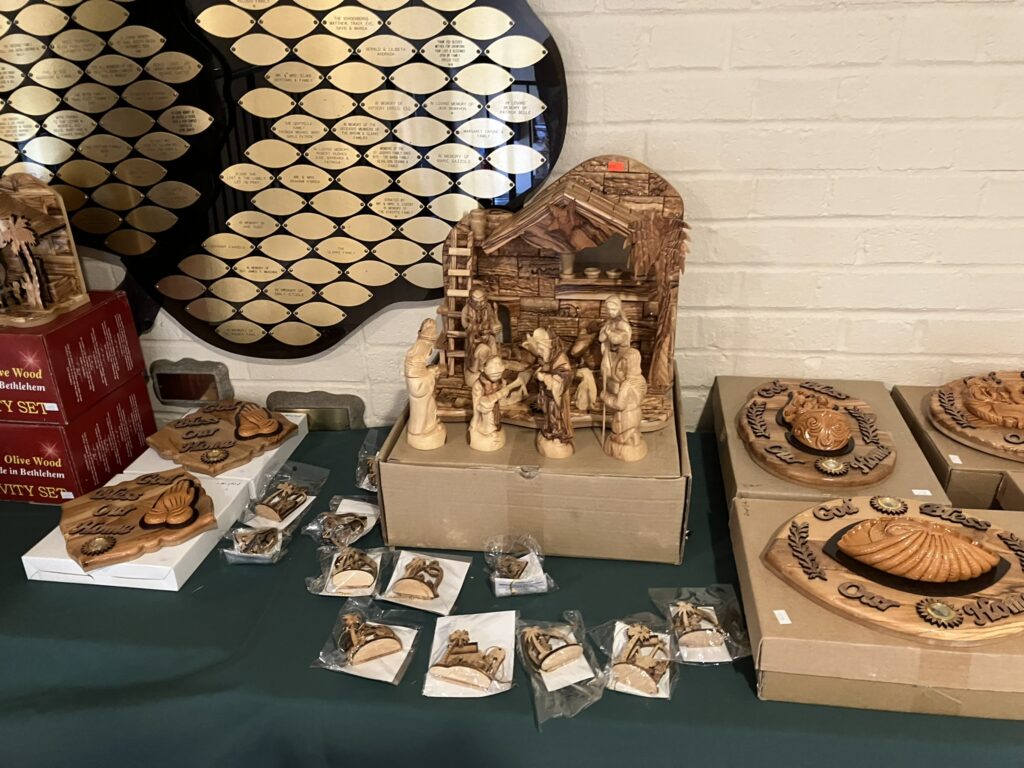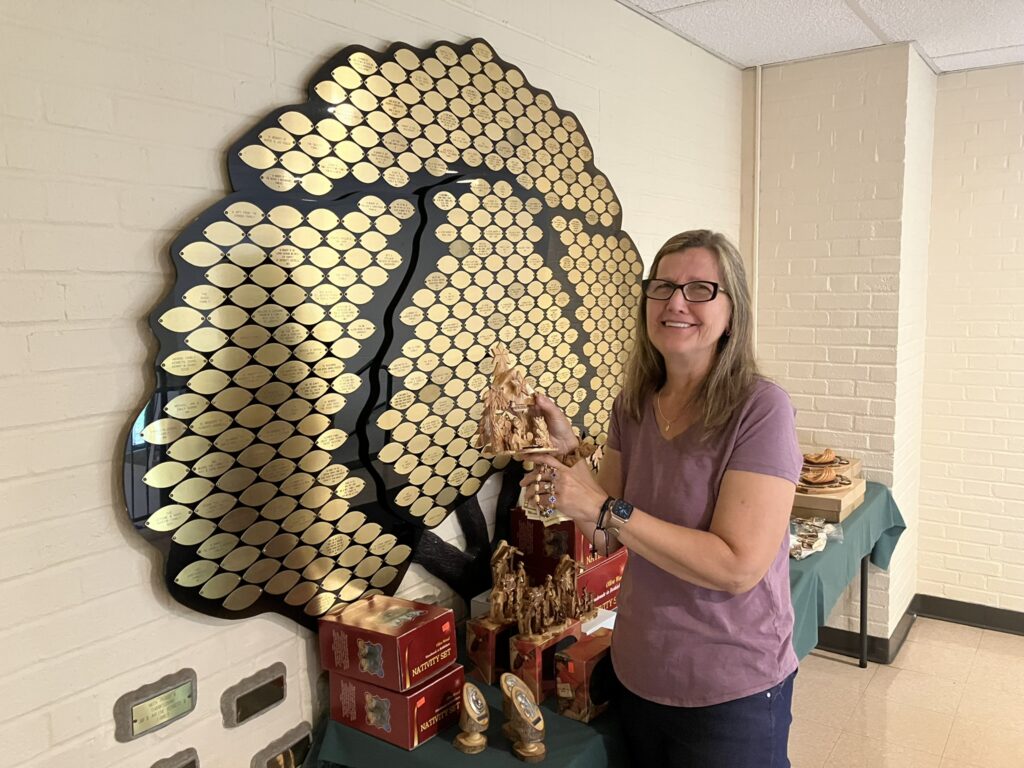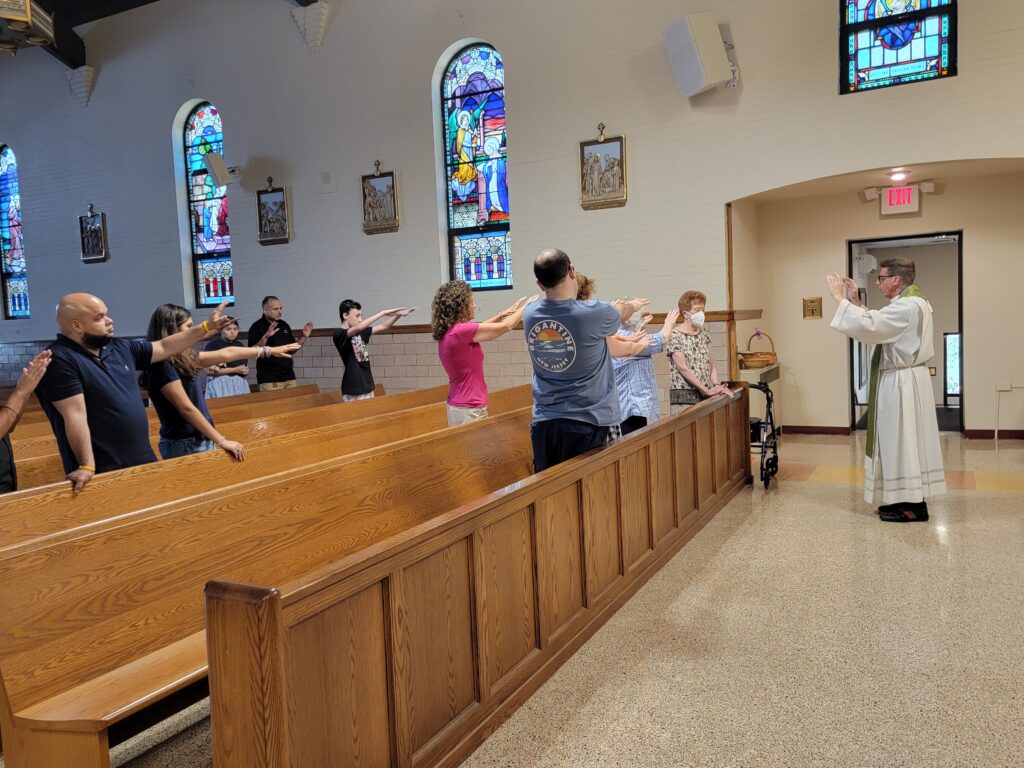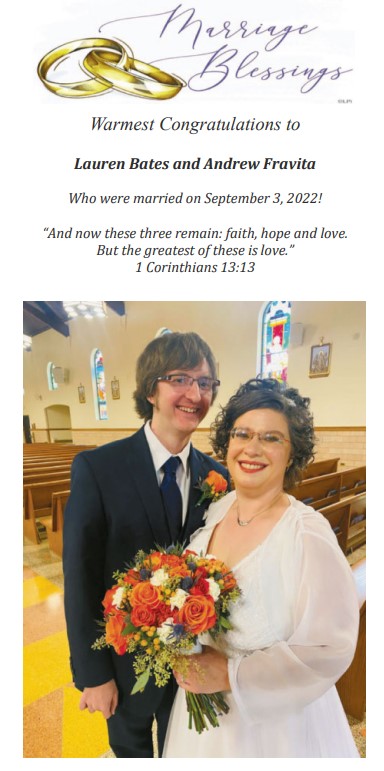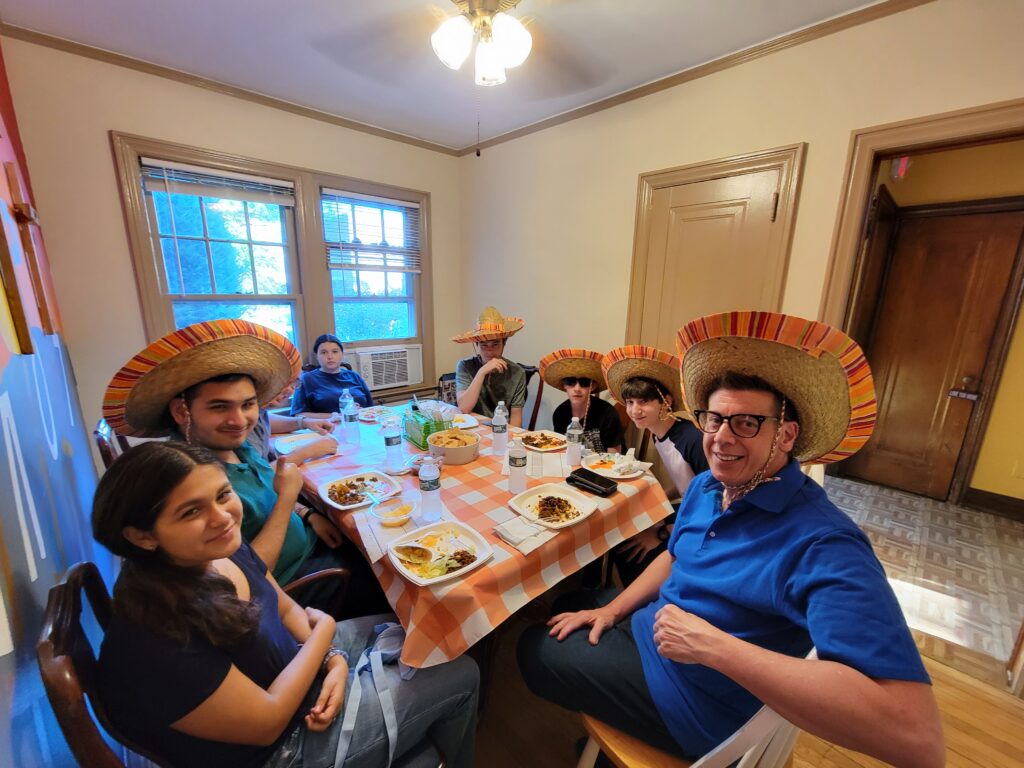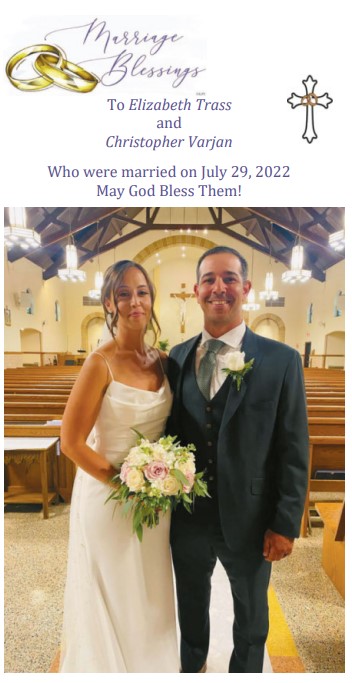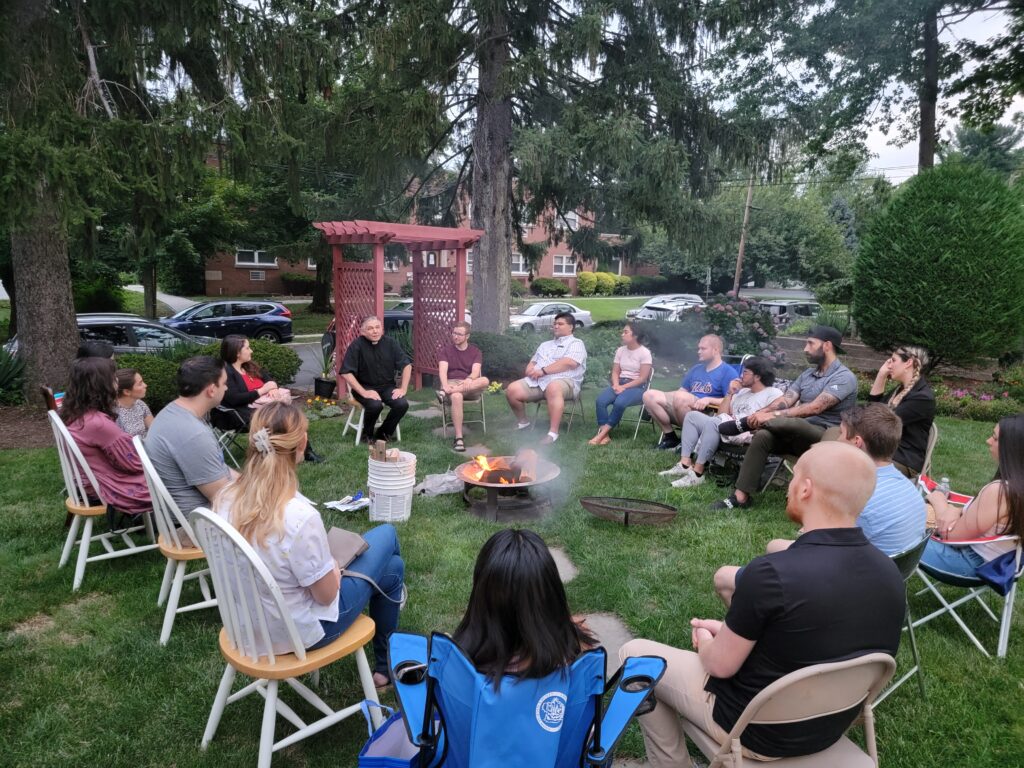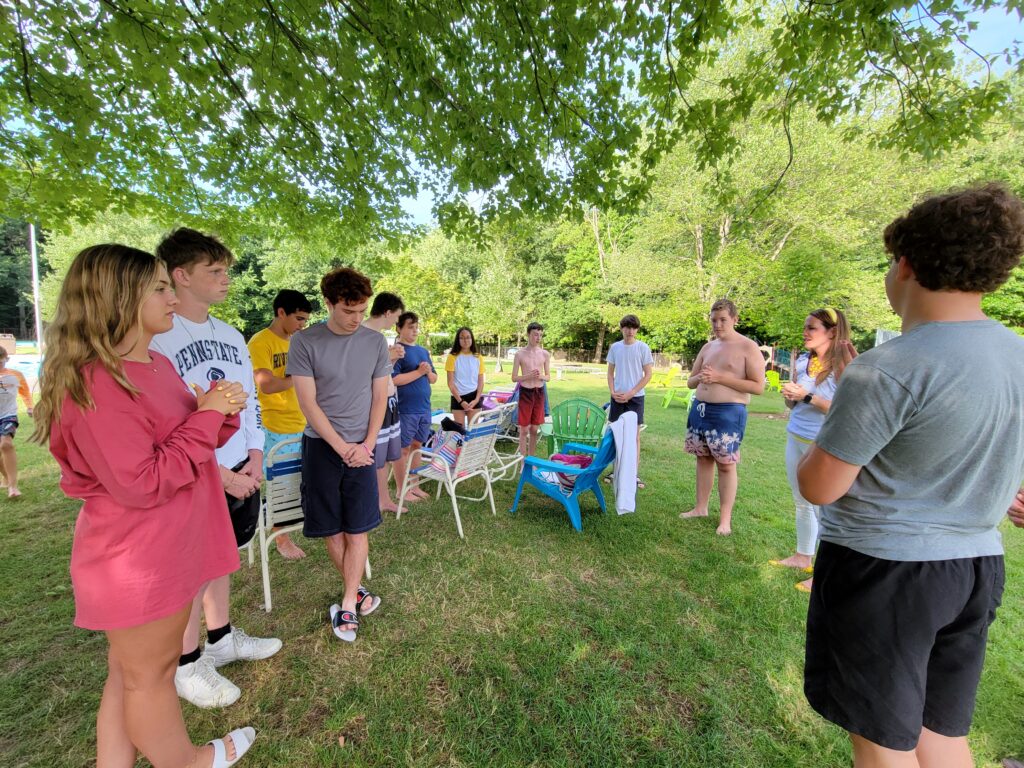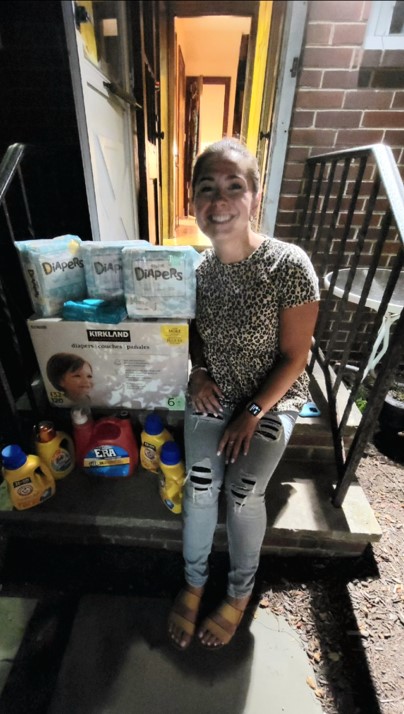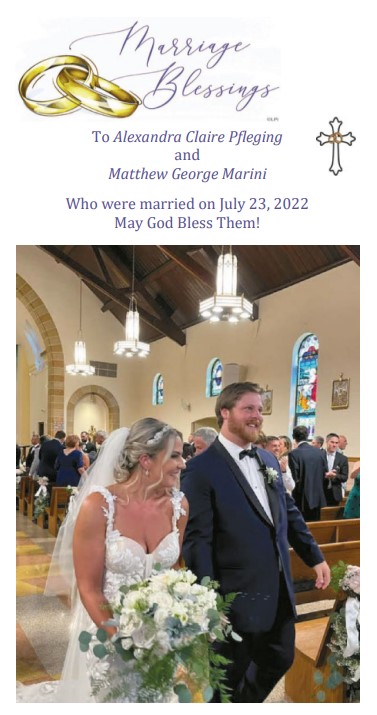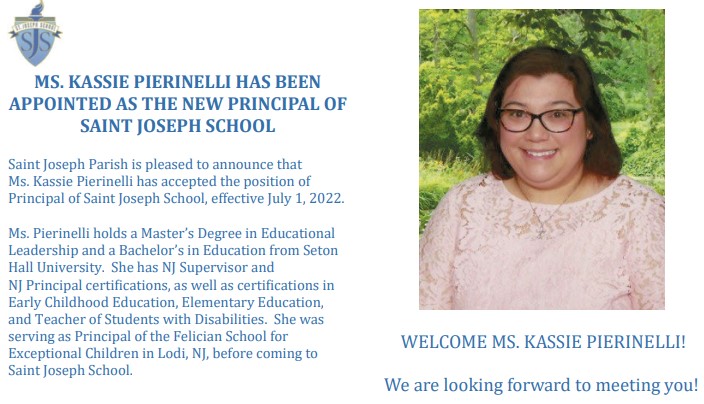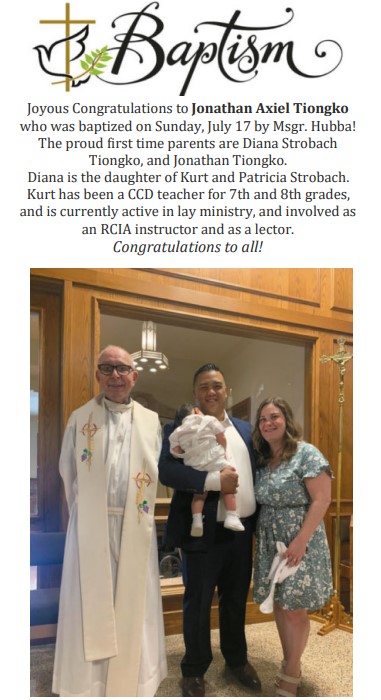 ---

For book reviews by parishioner Phil Follety, please click here.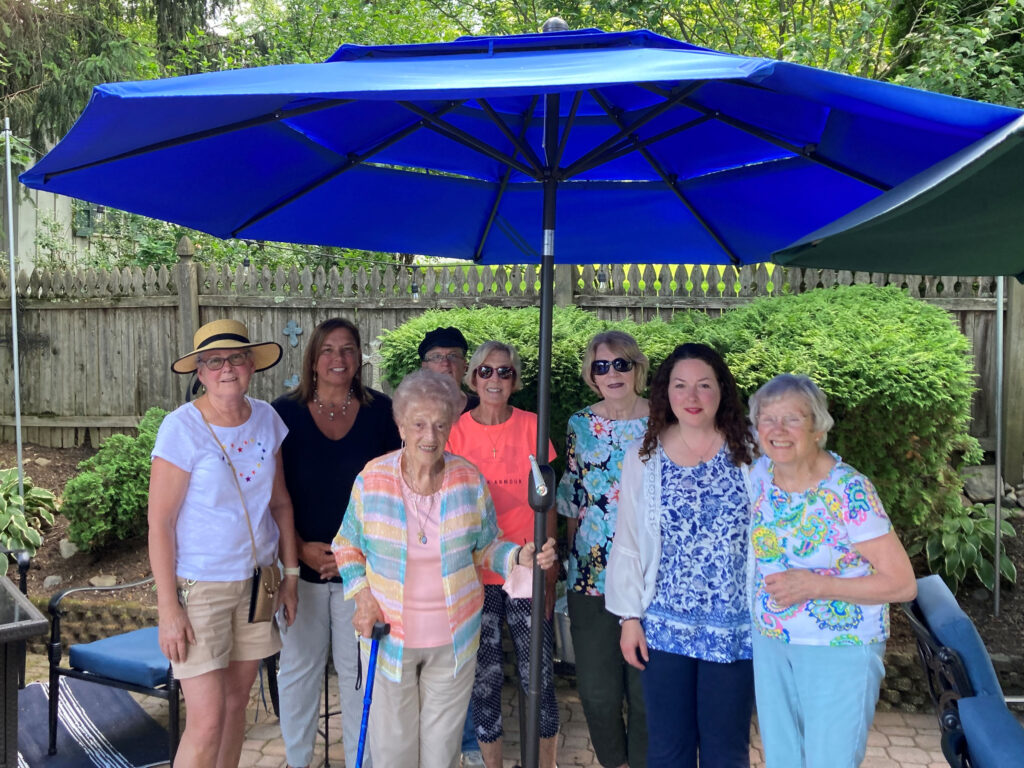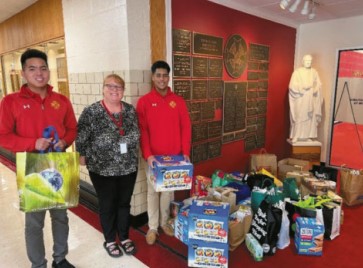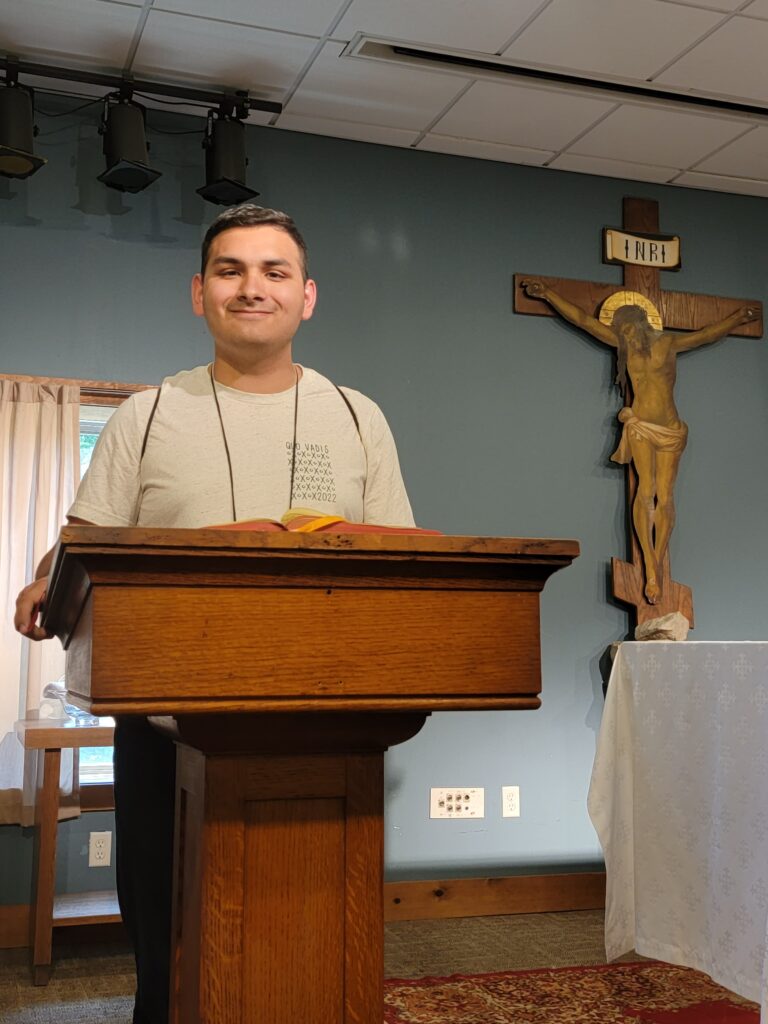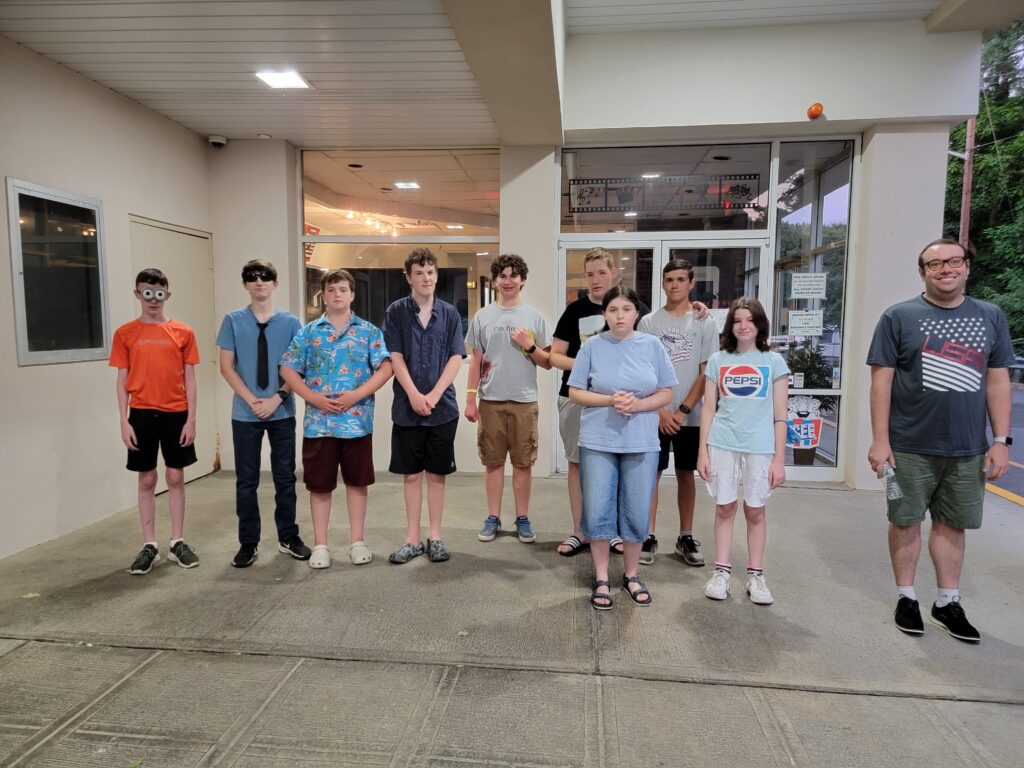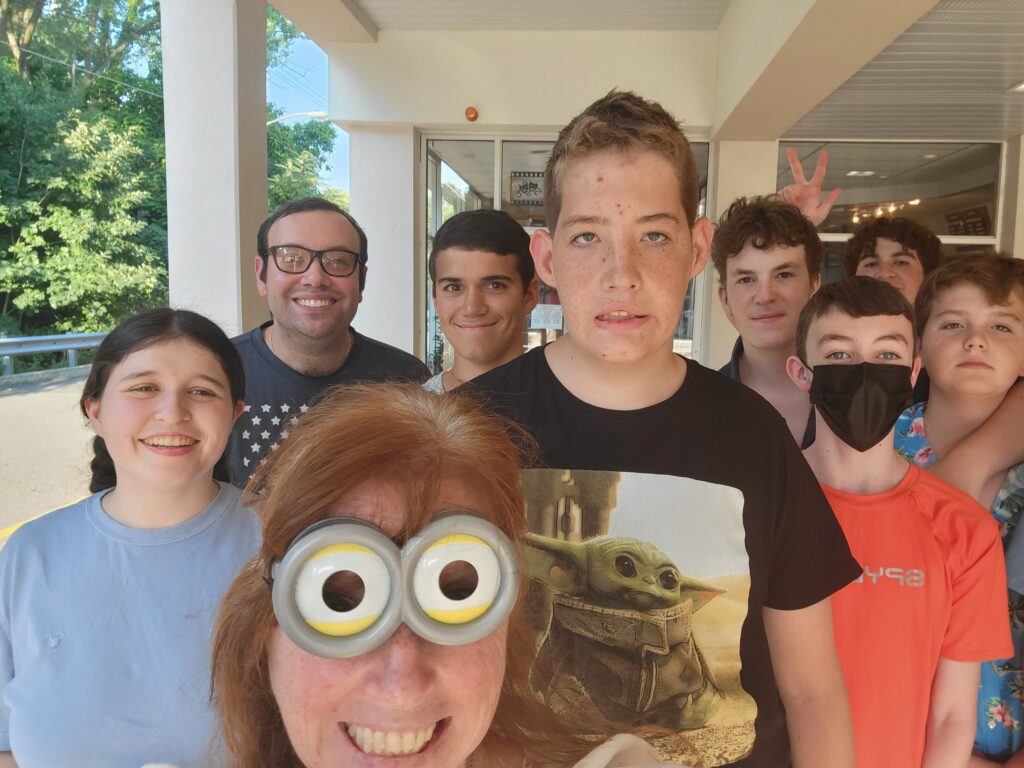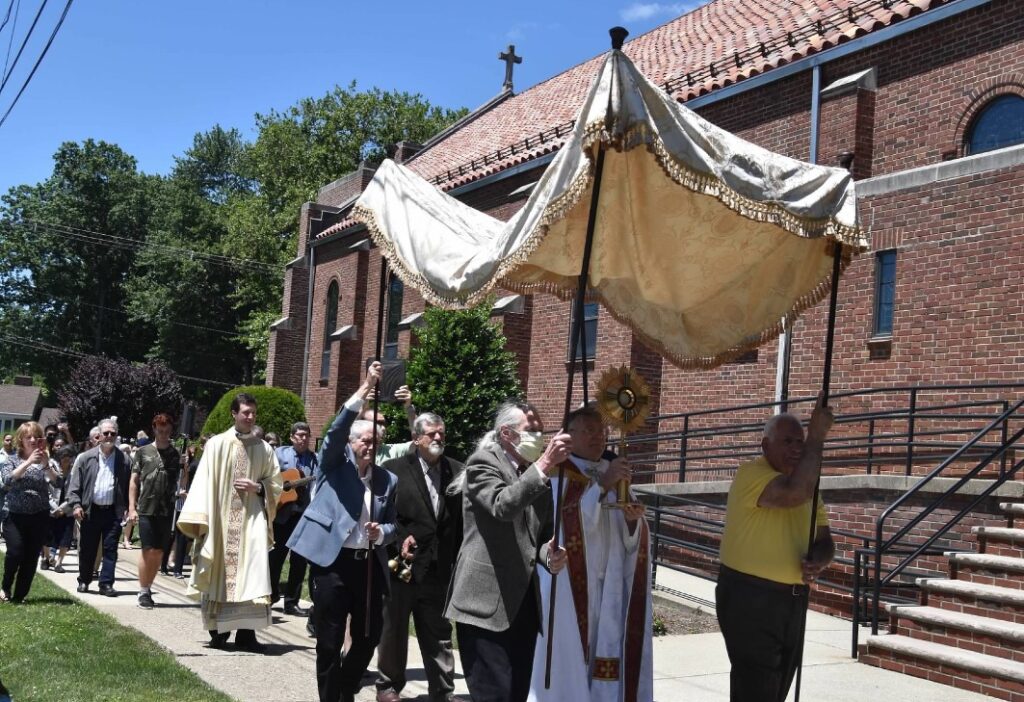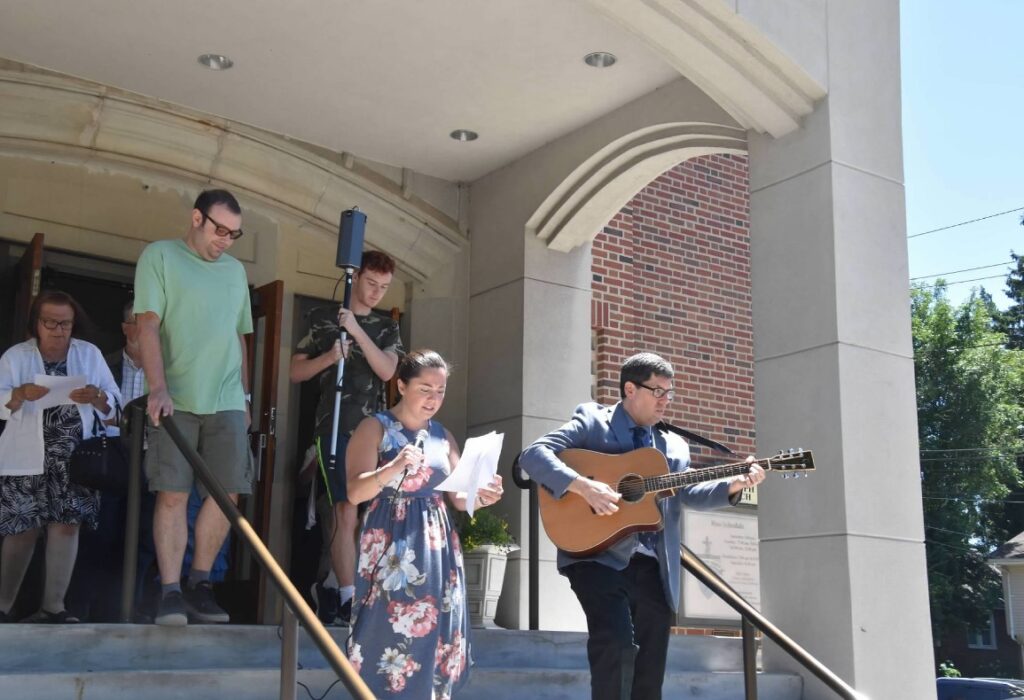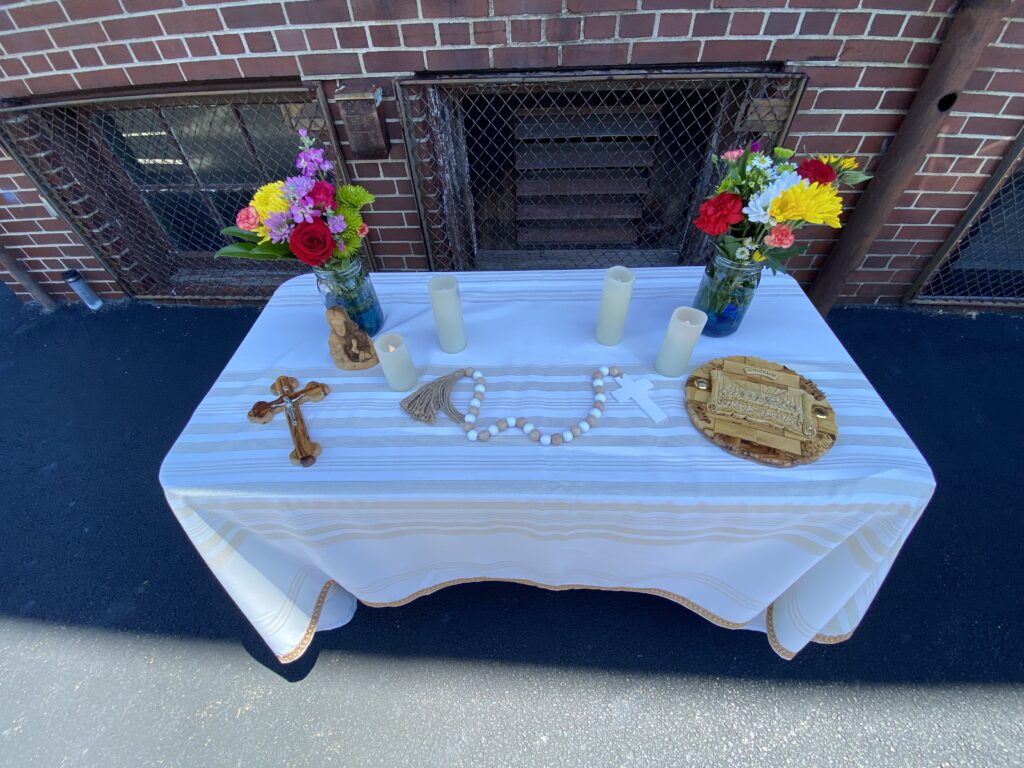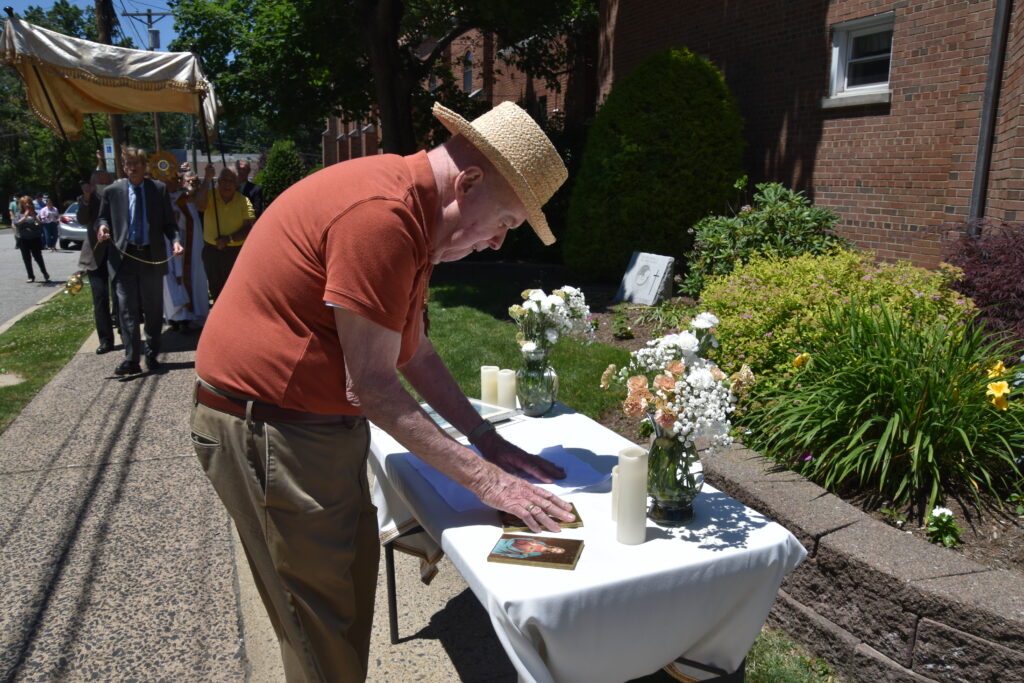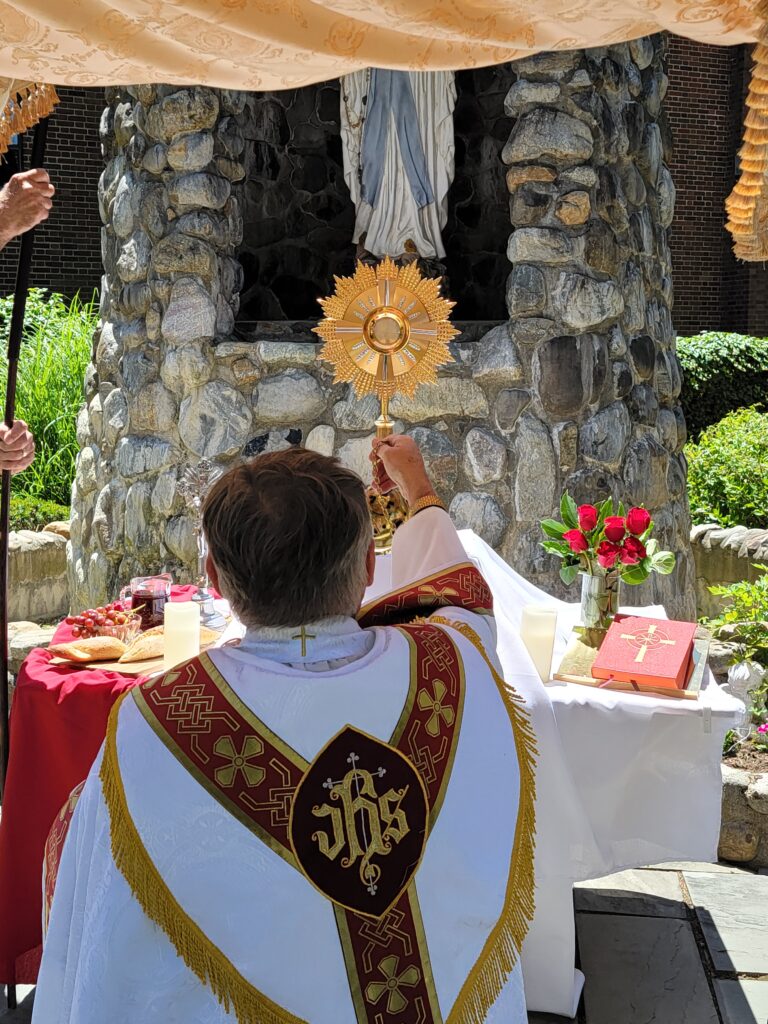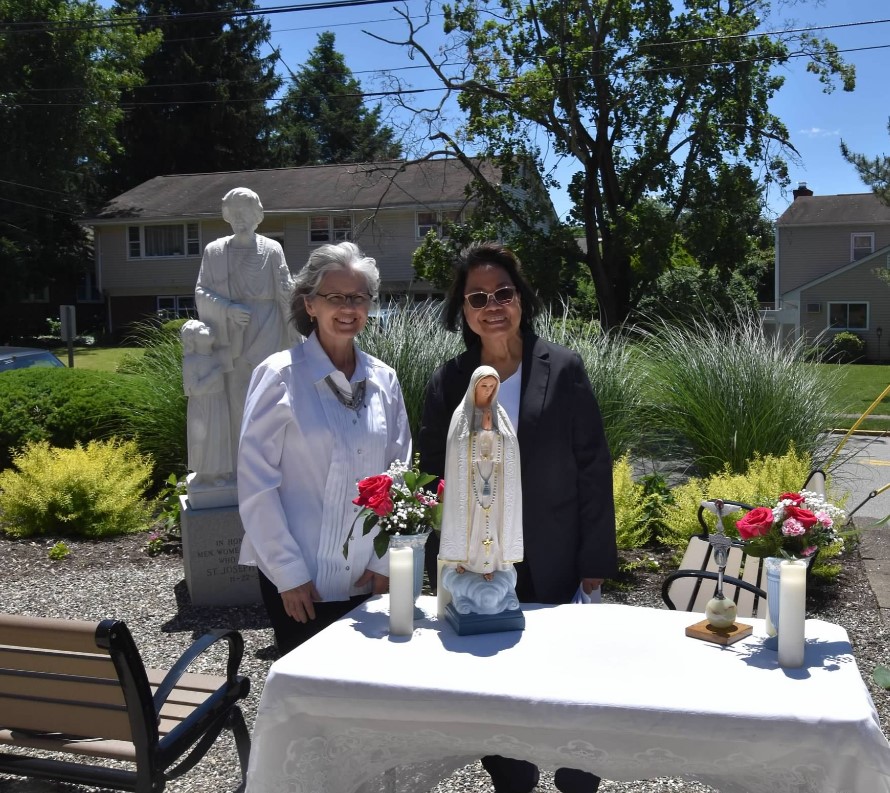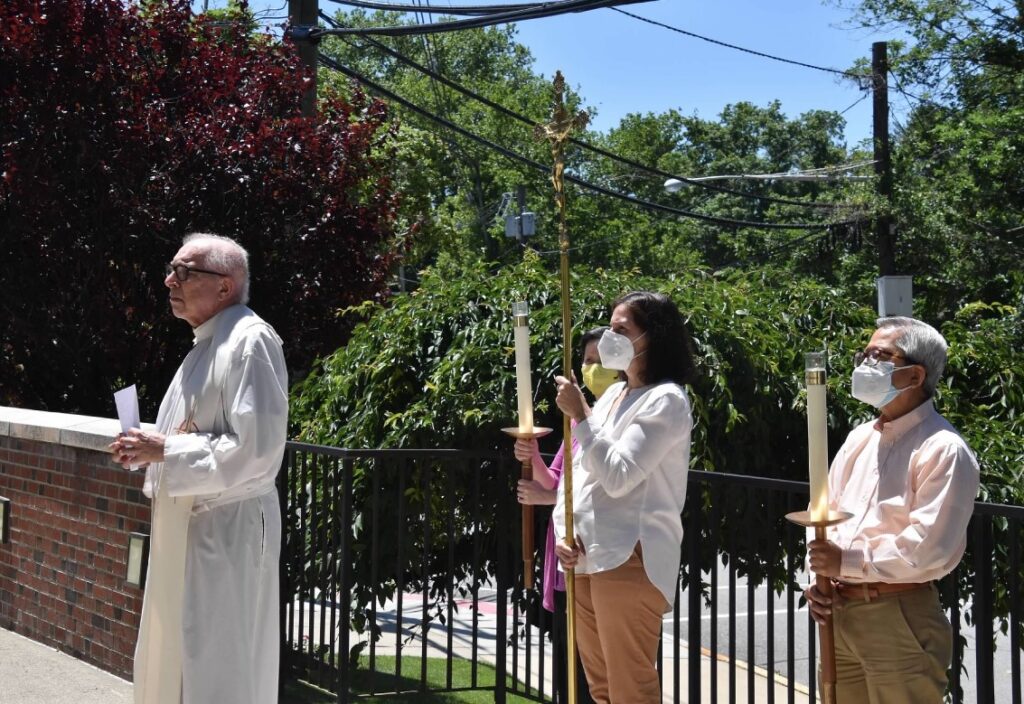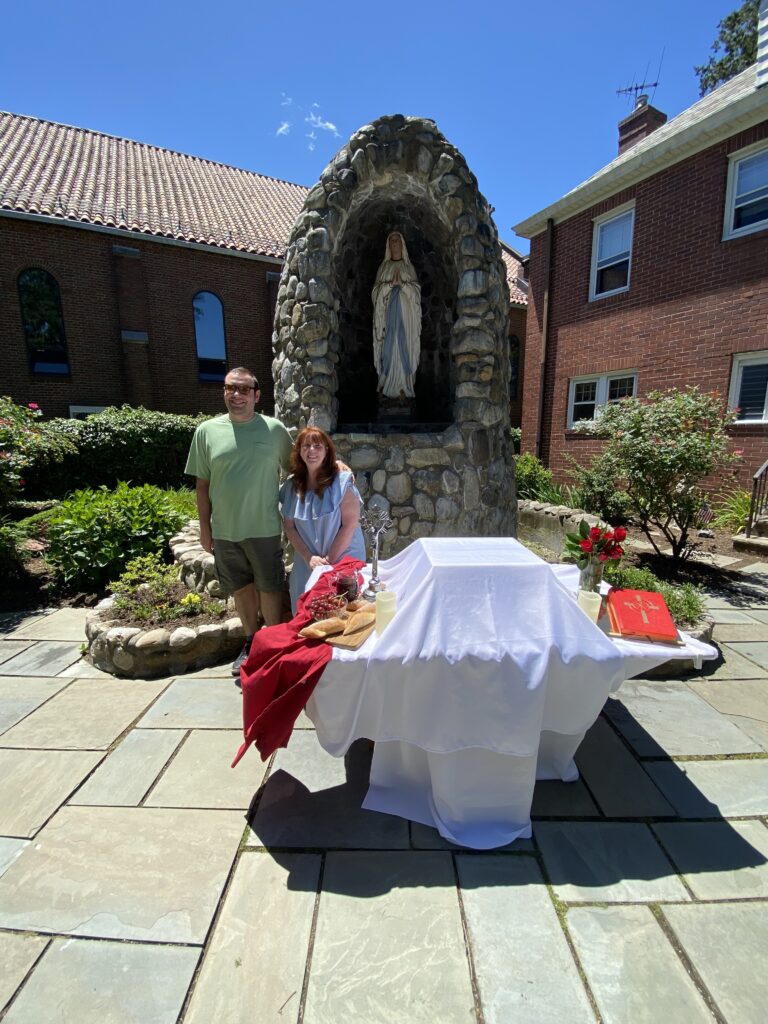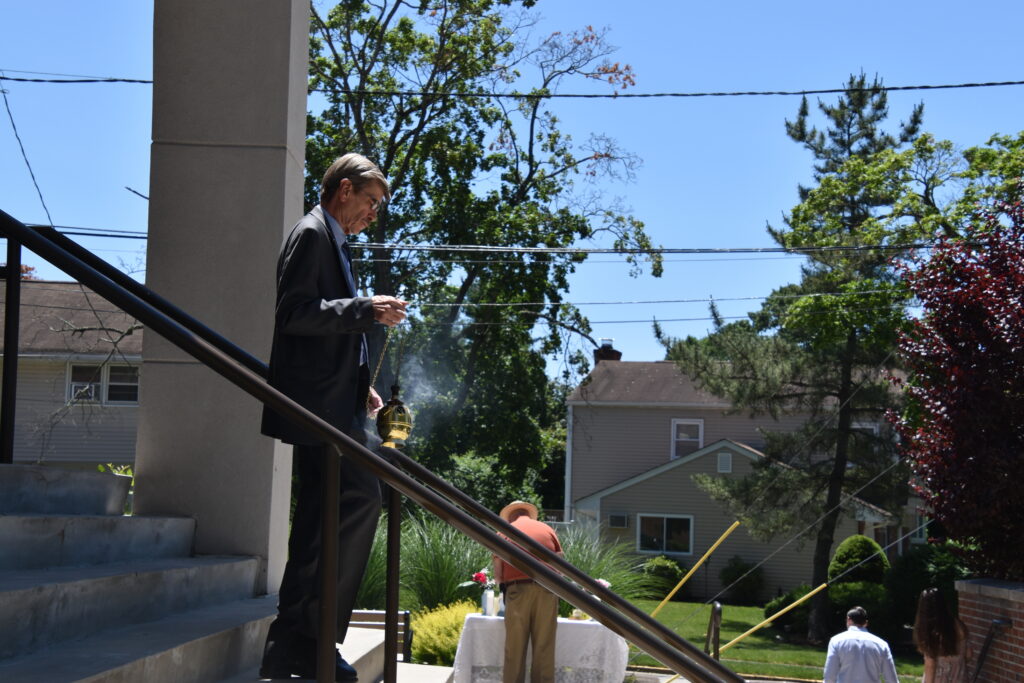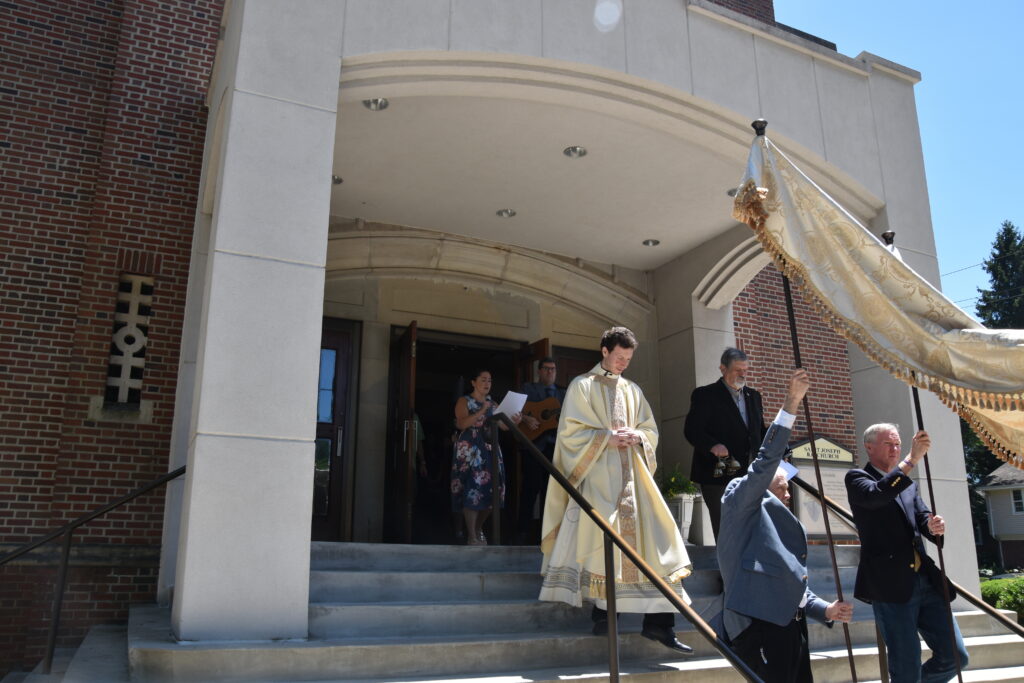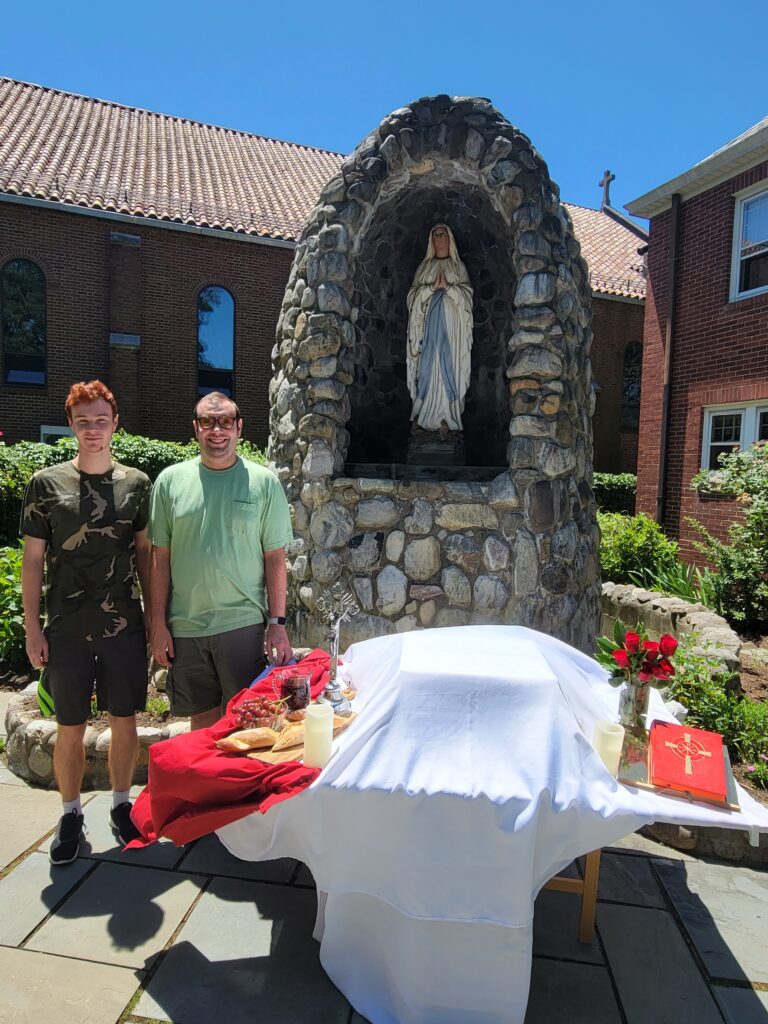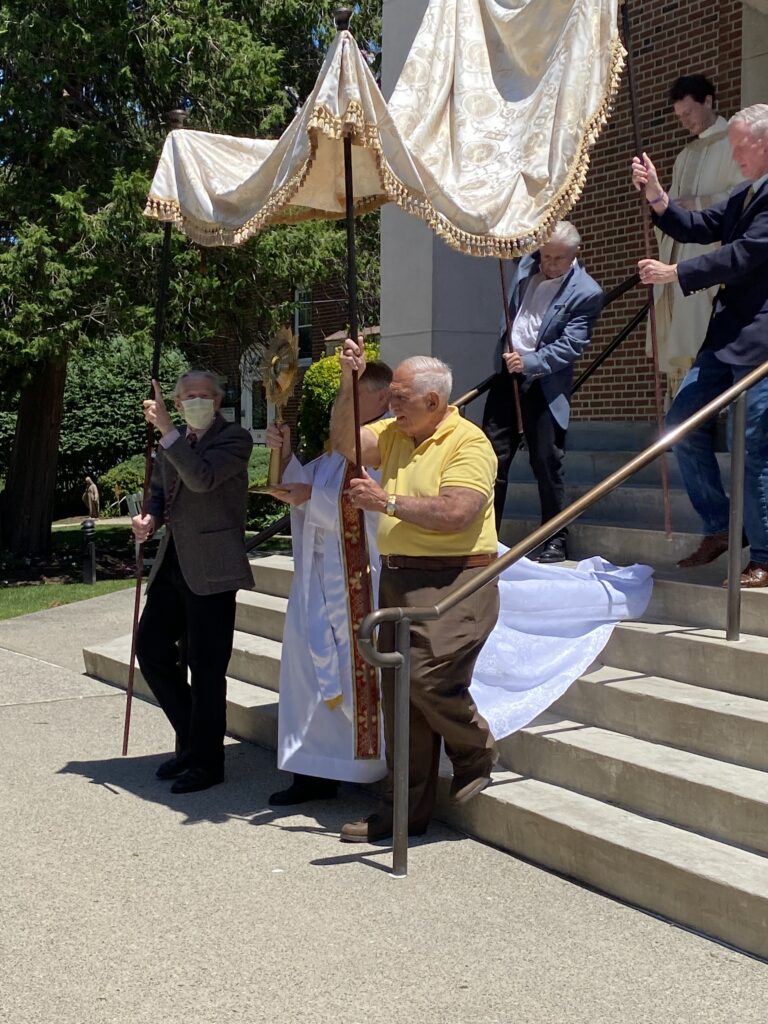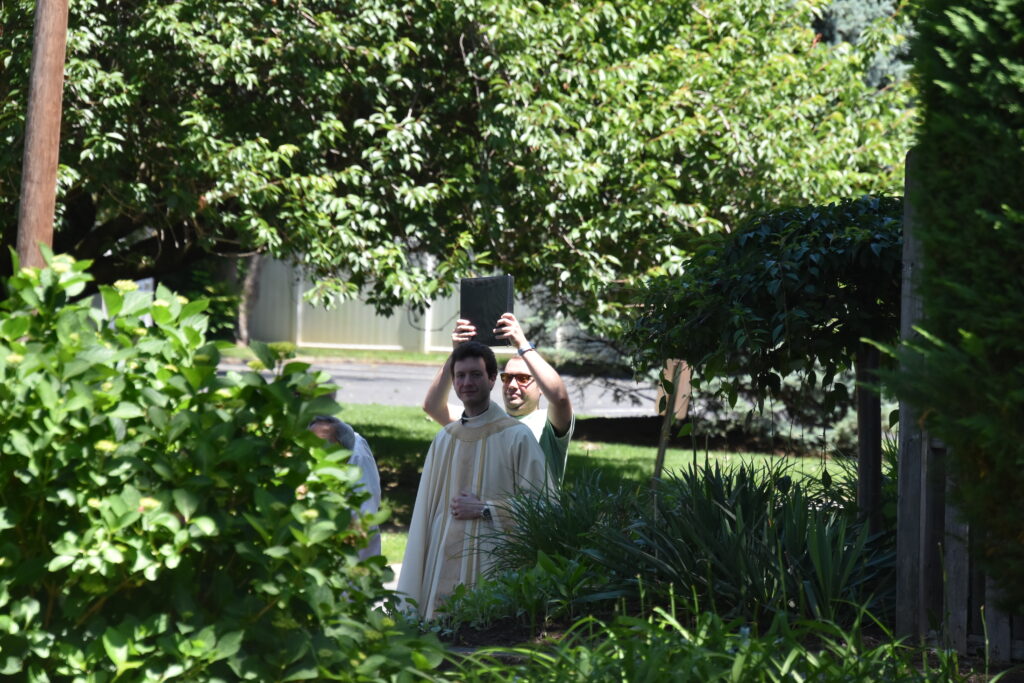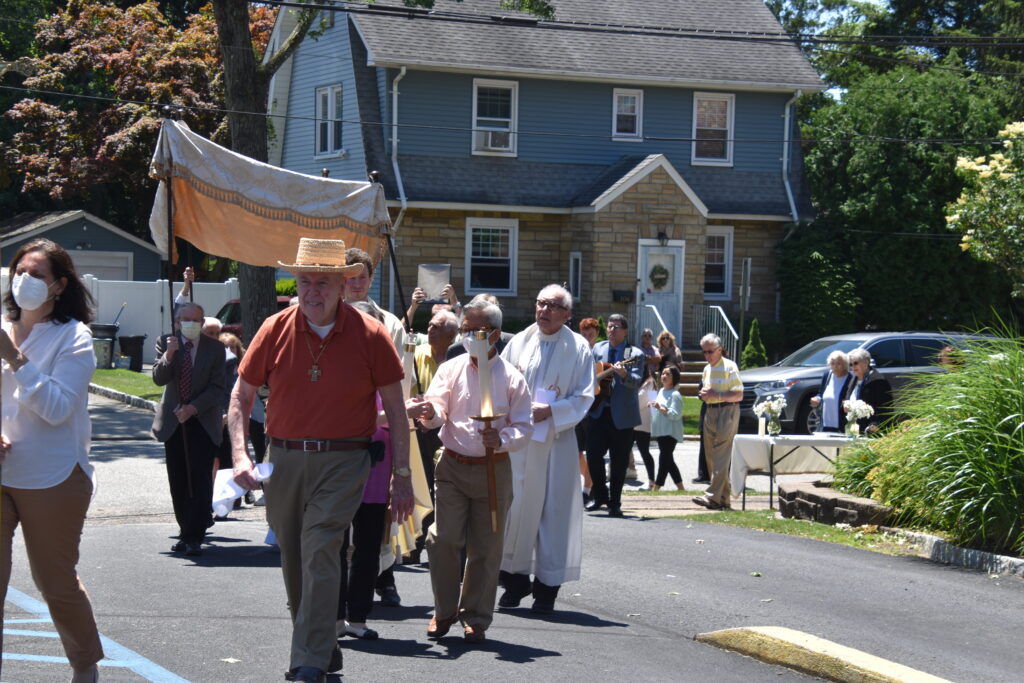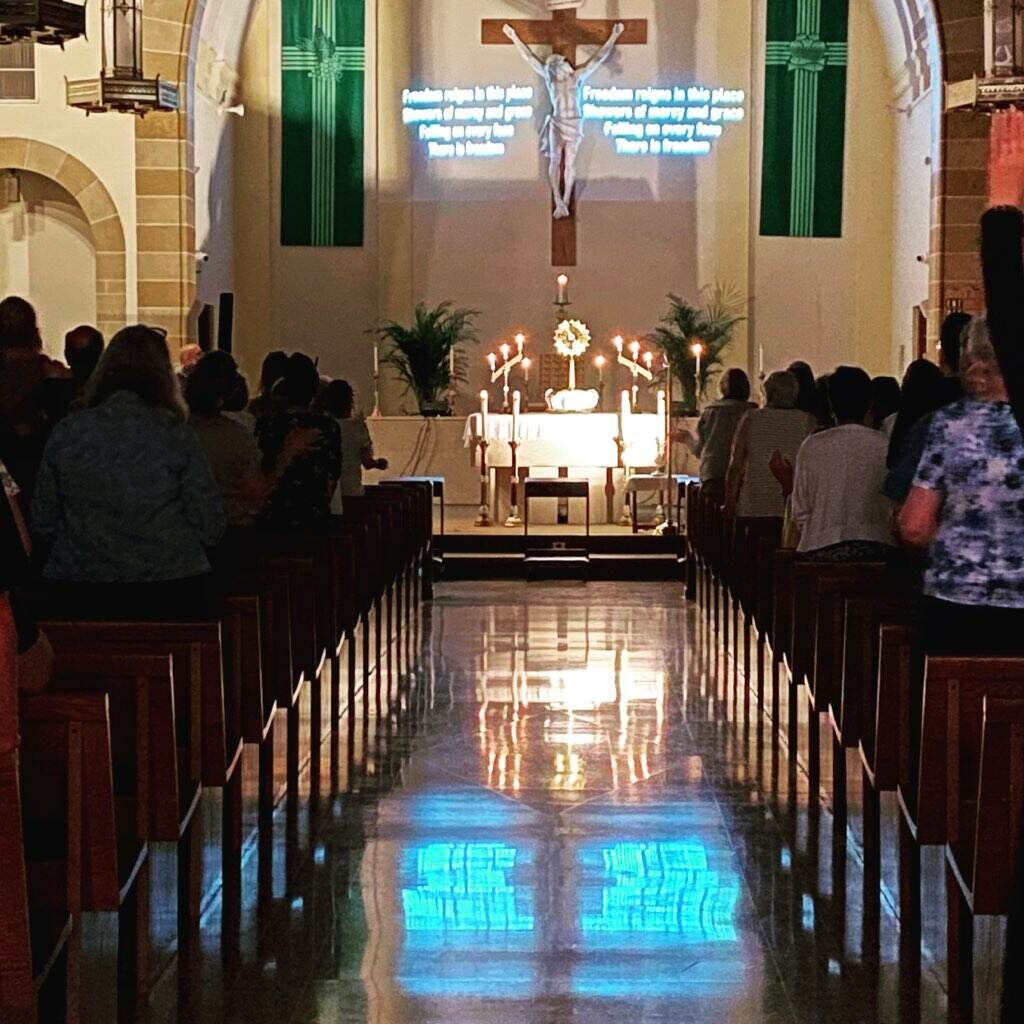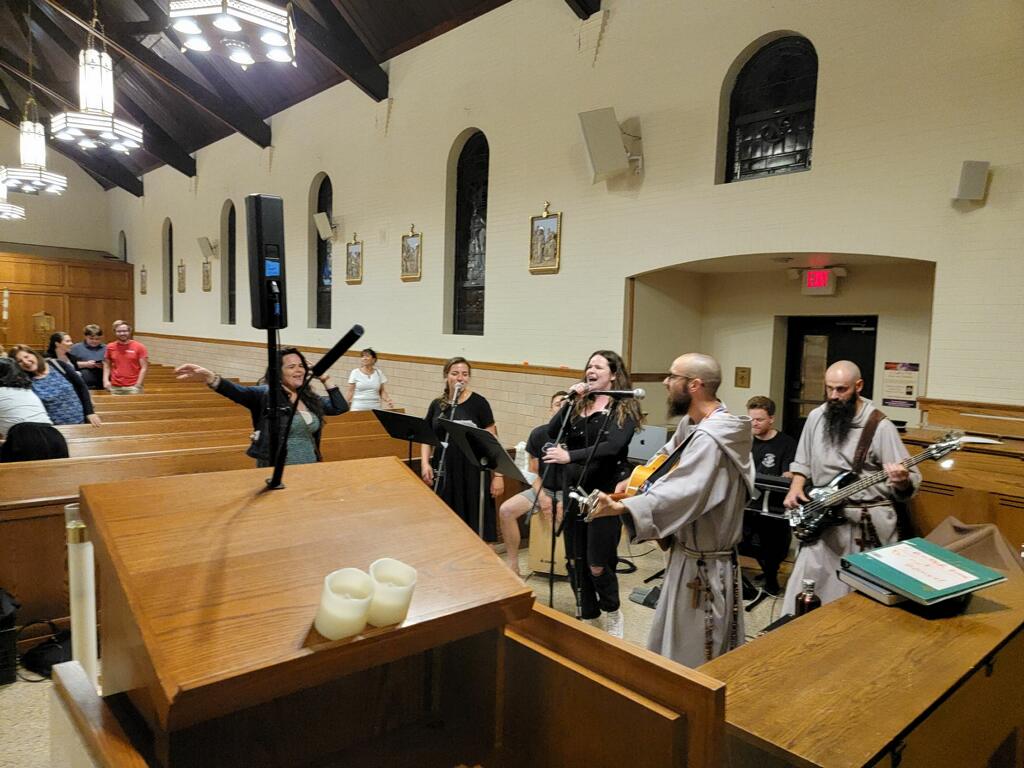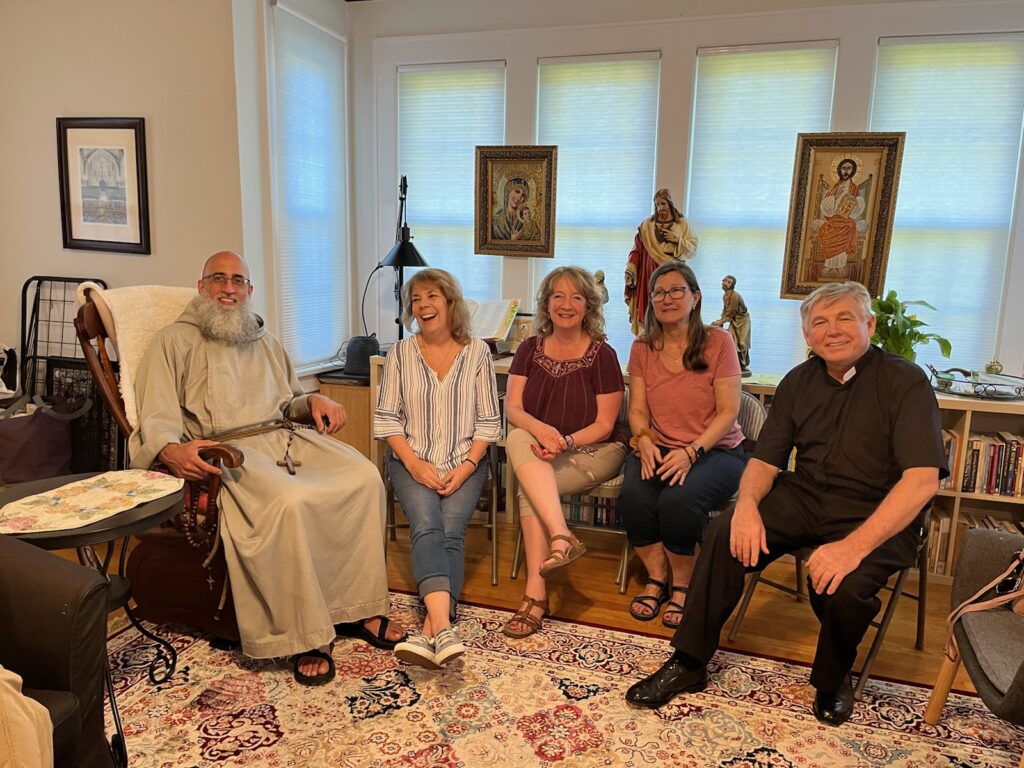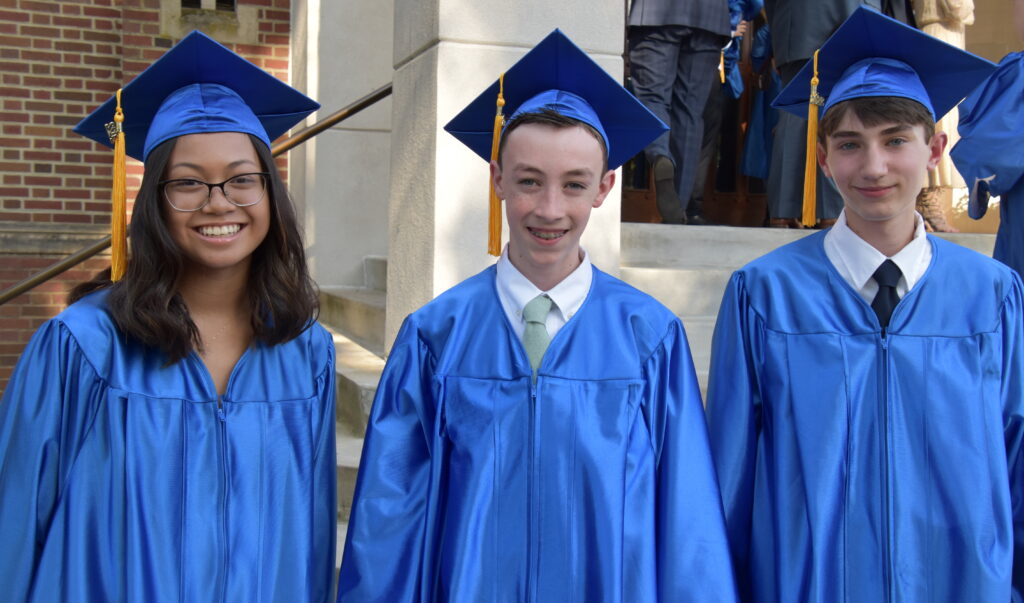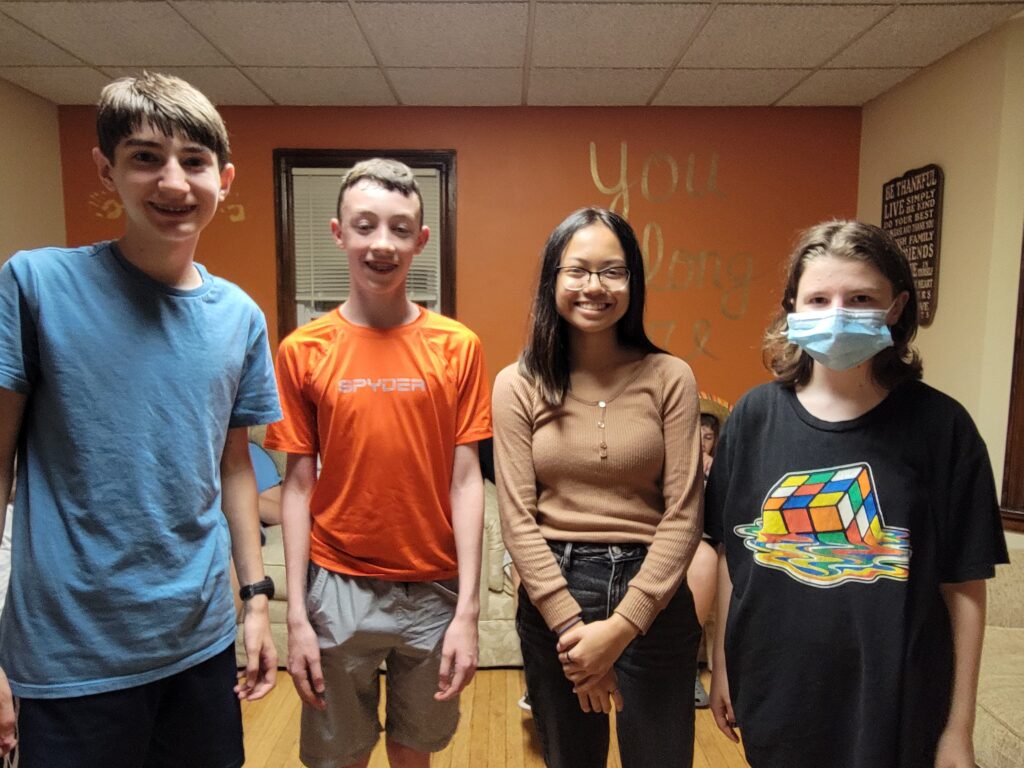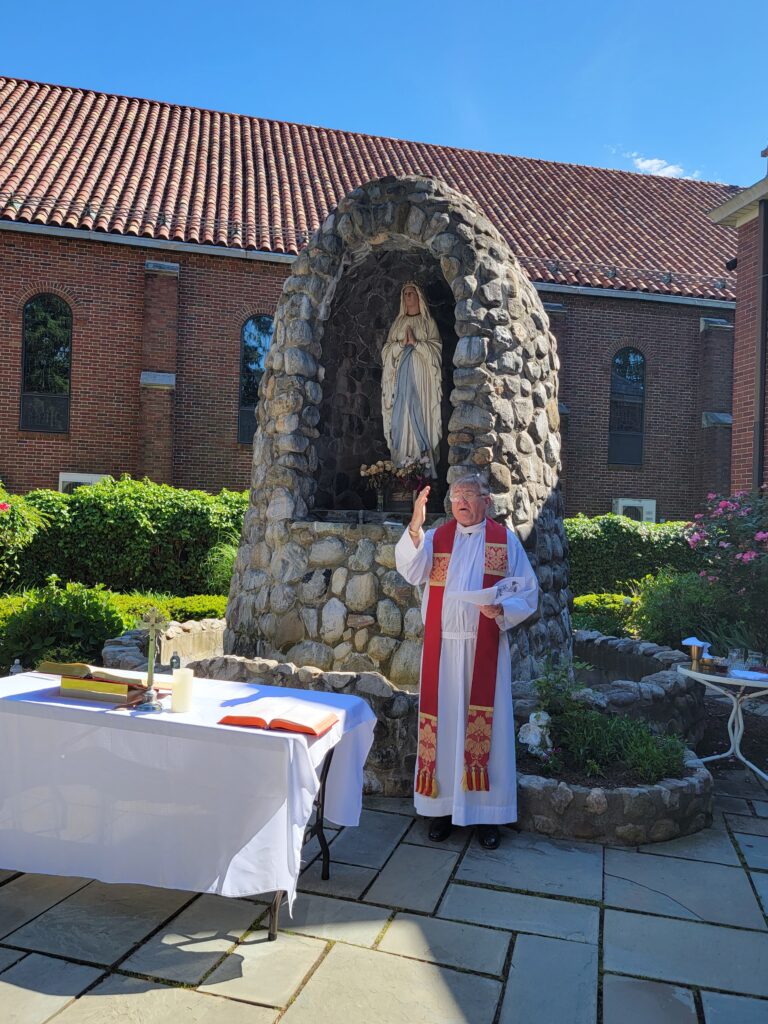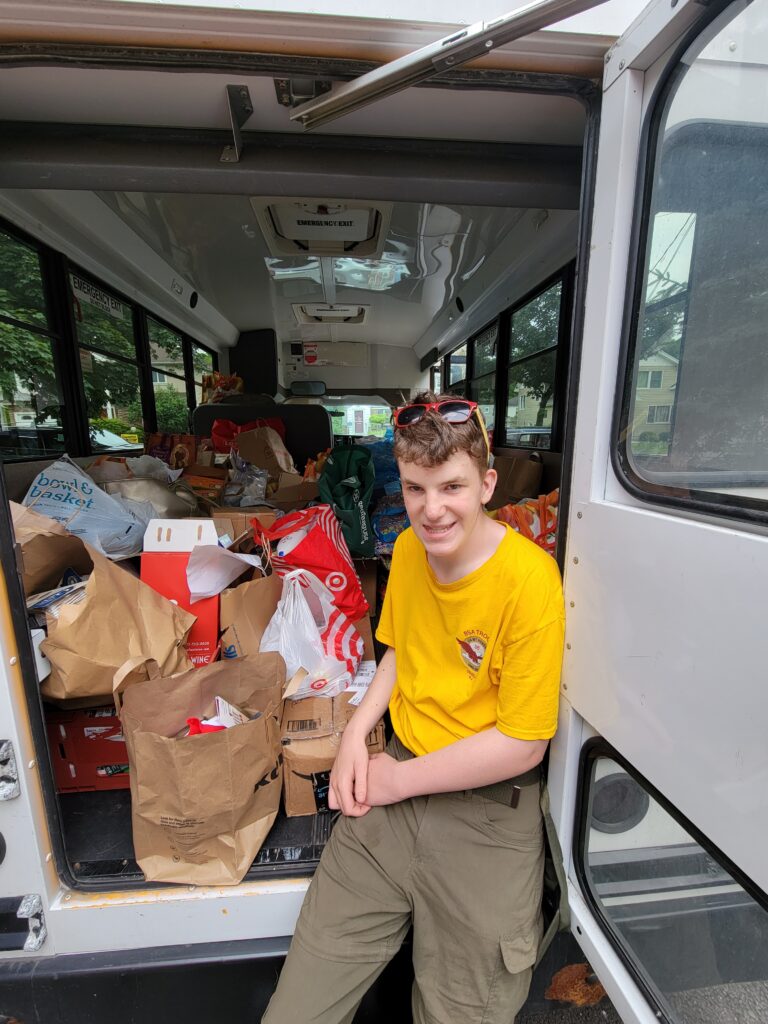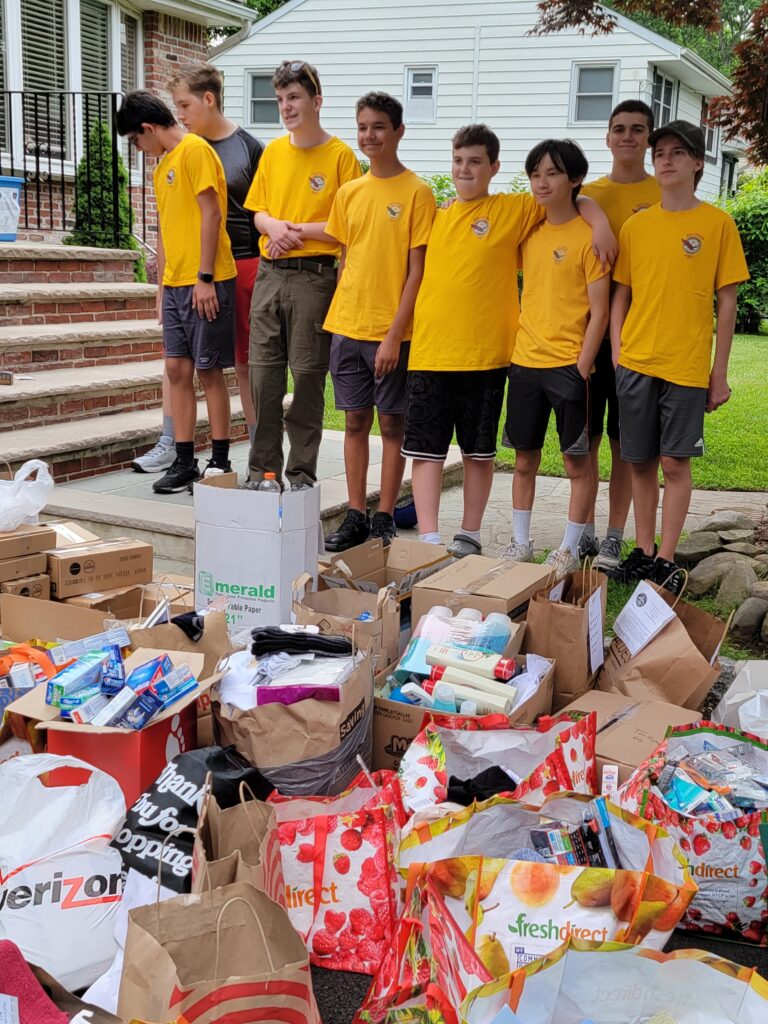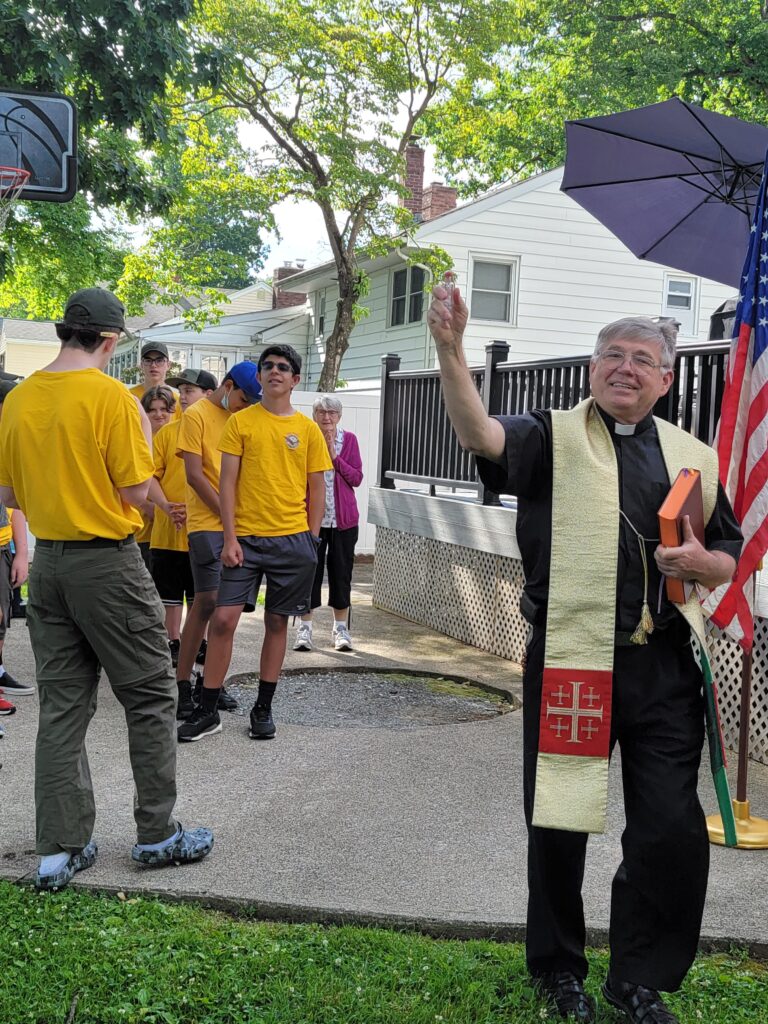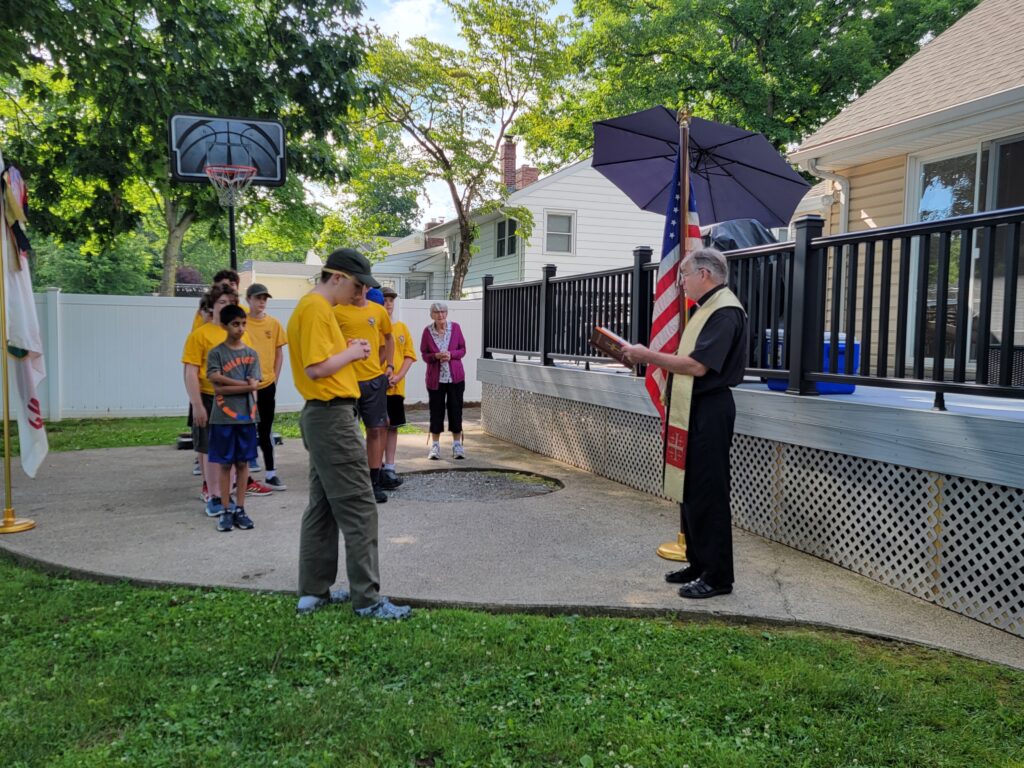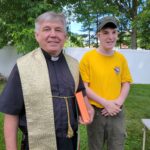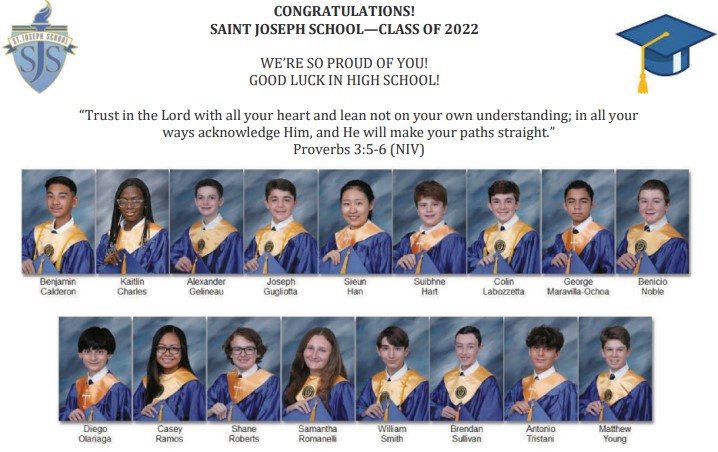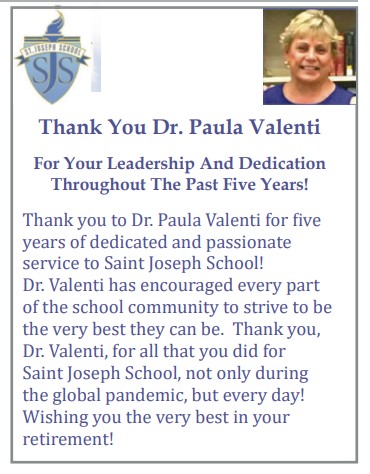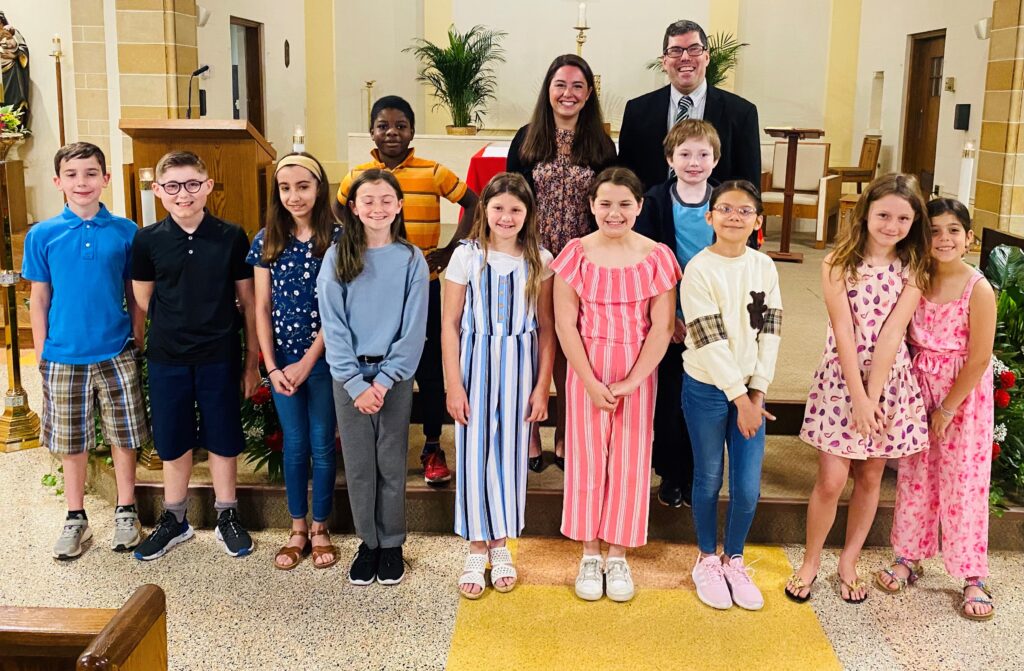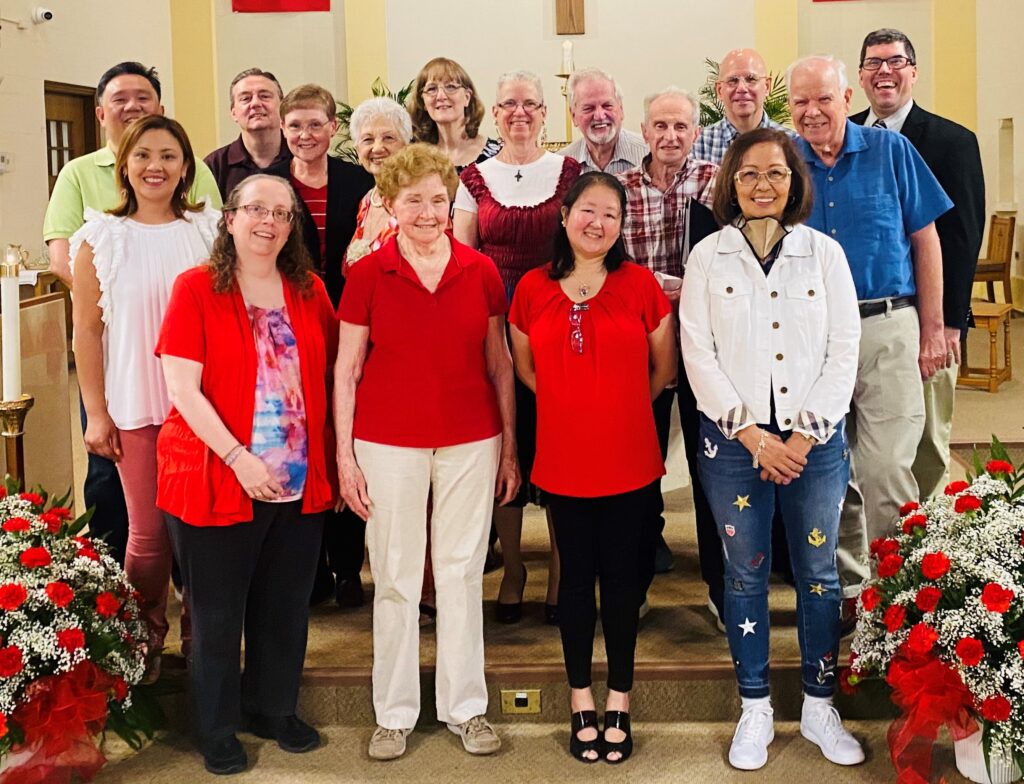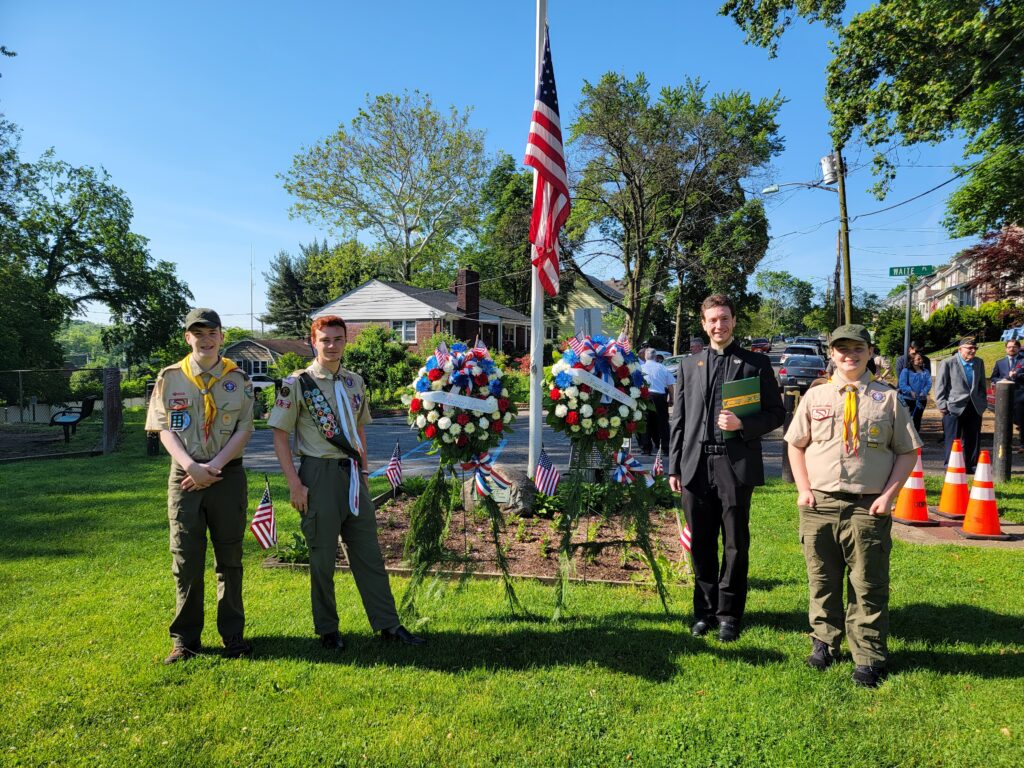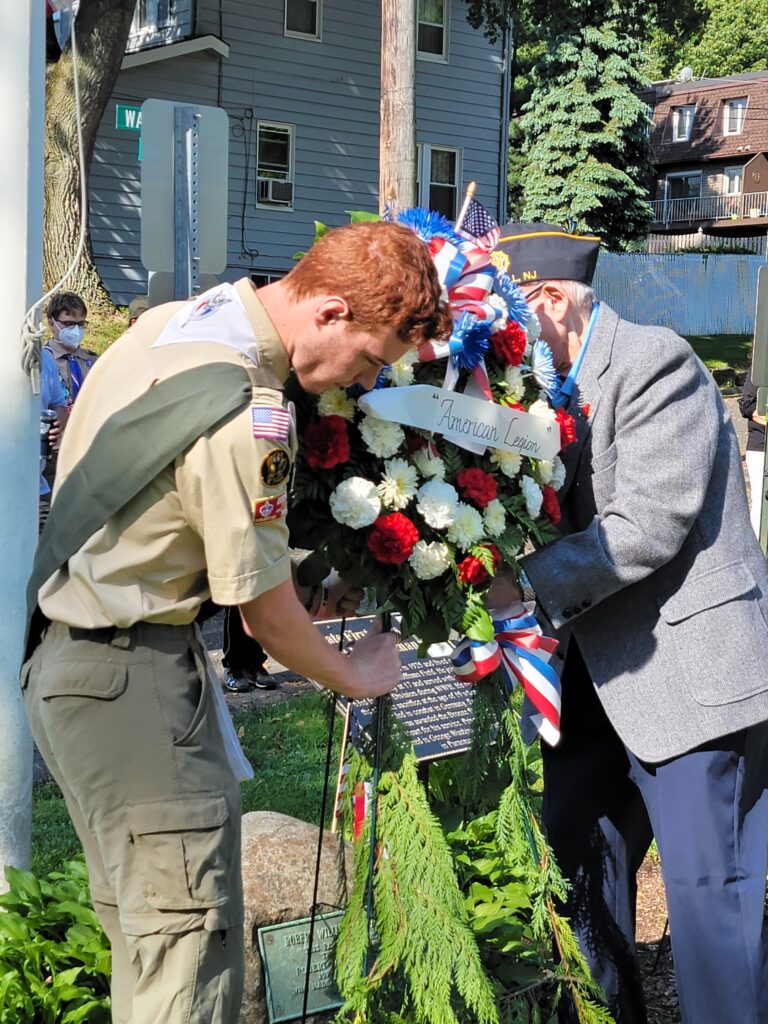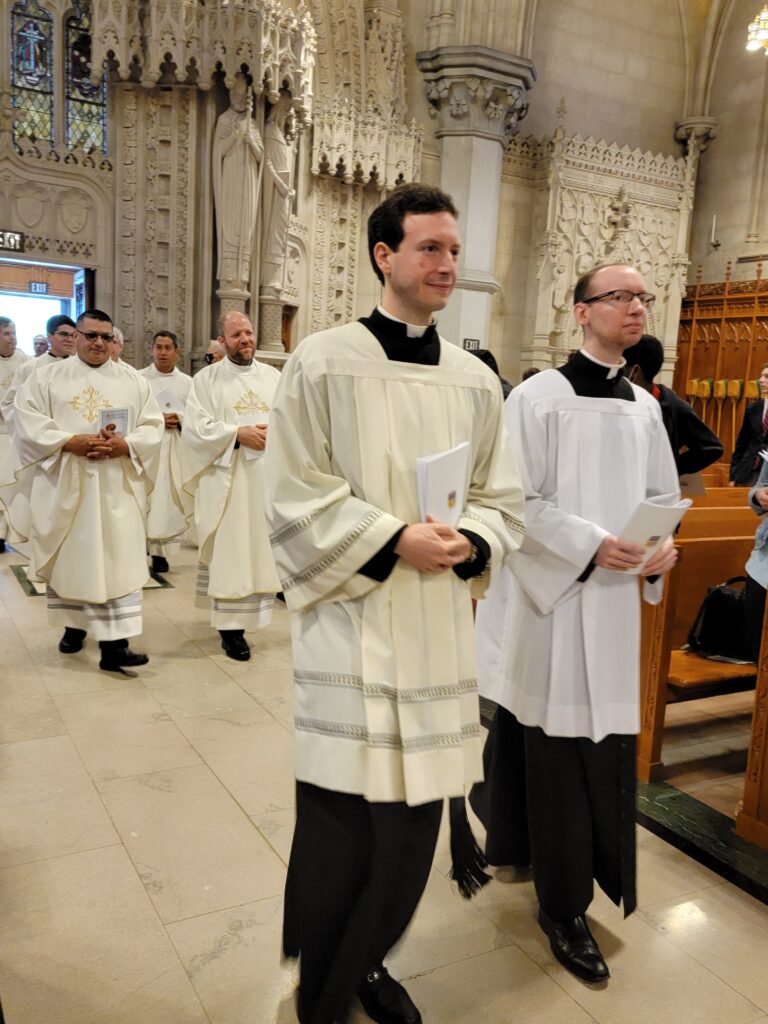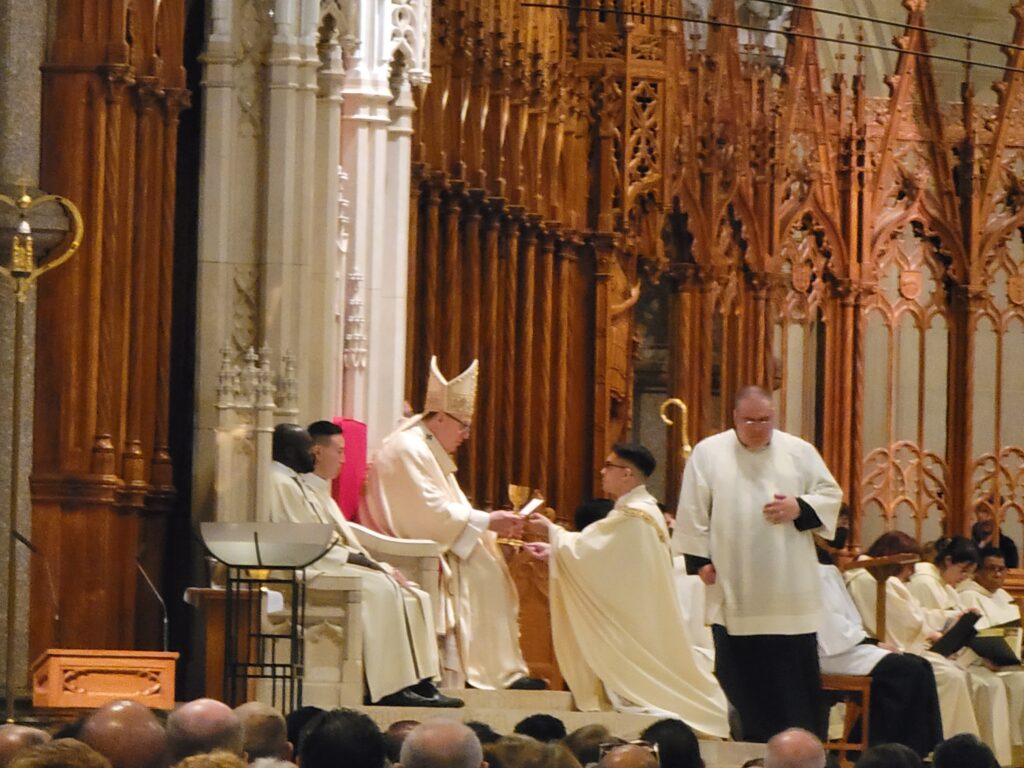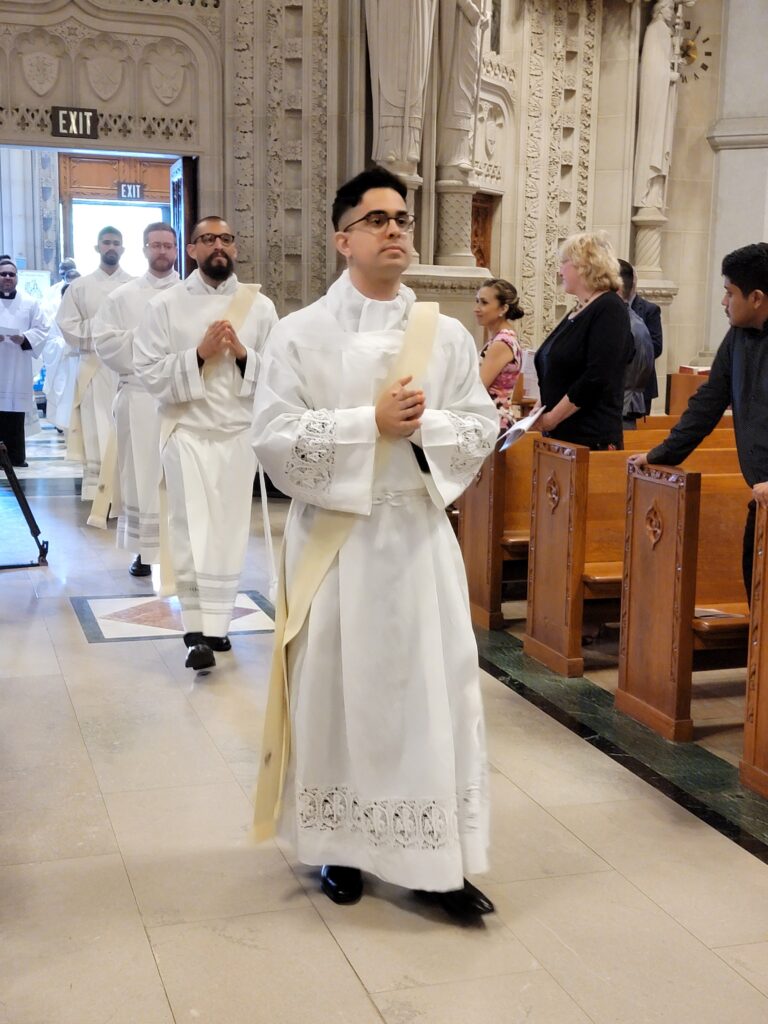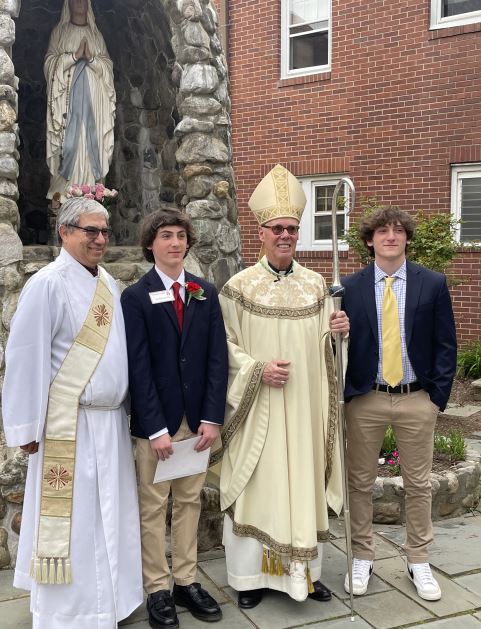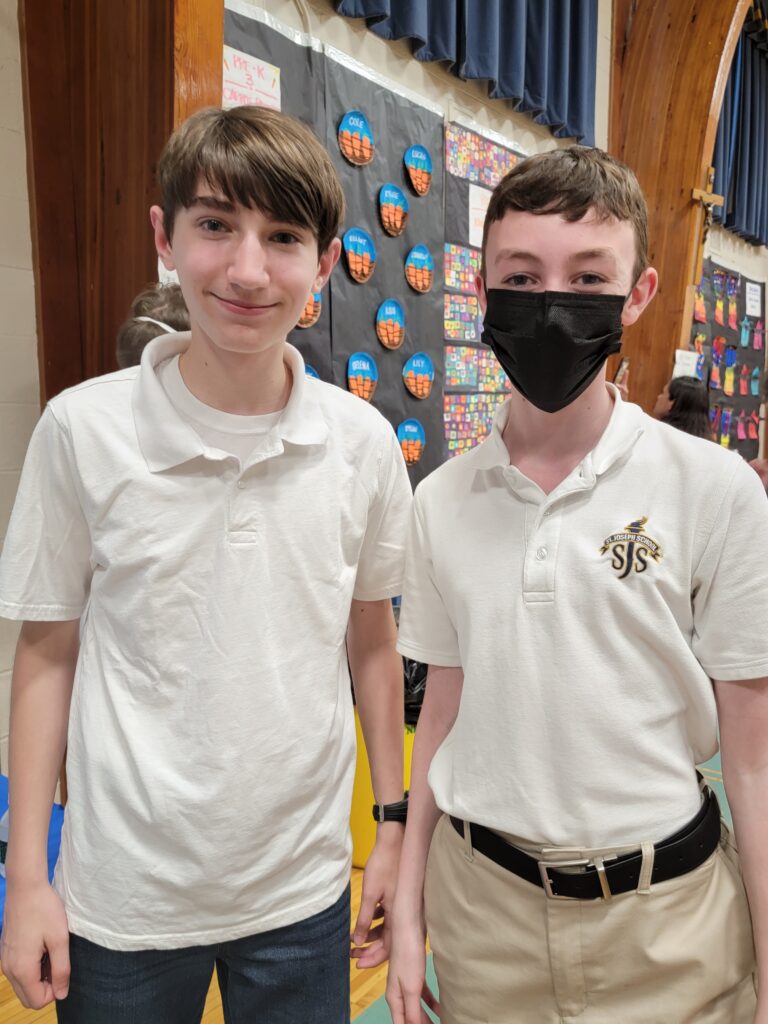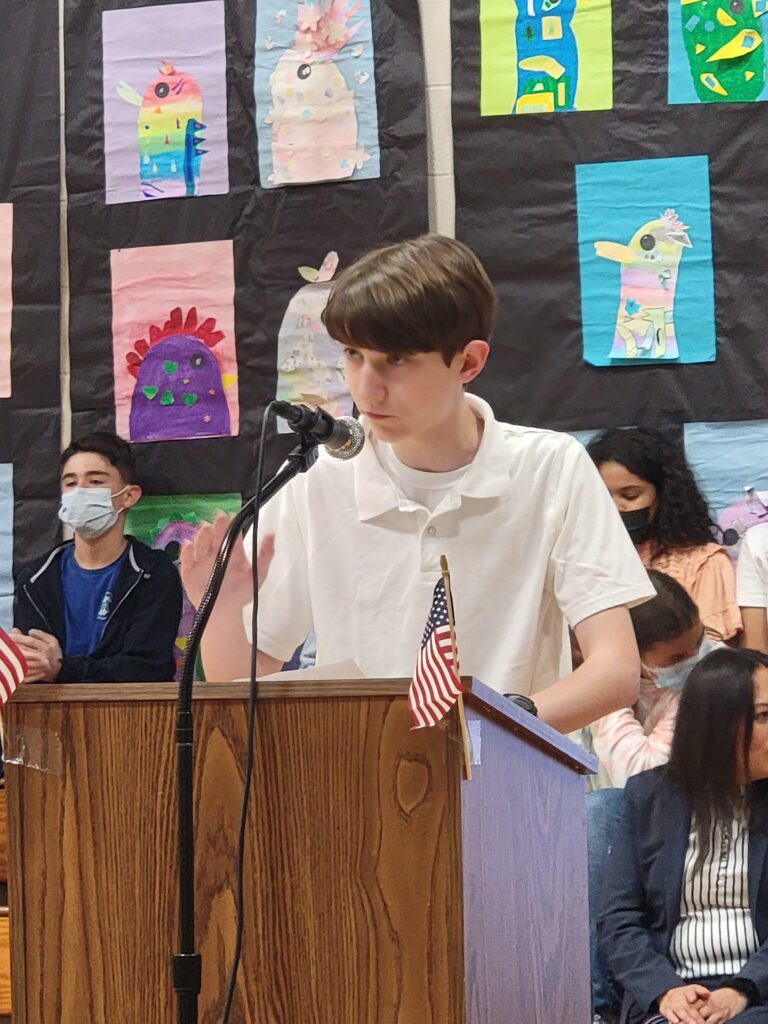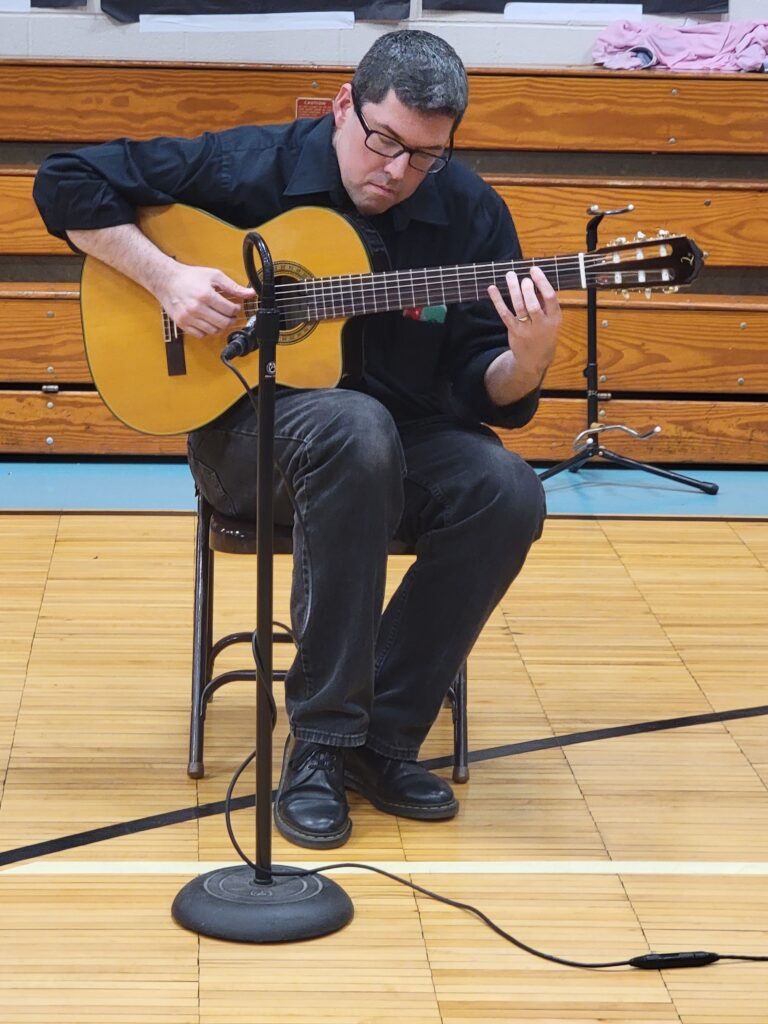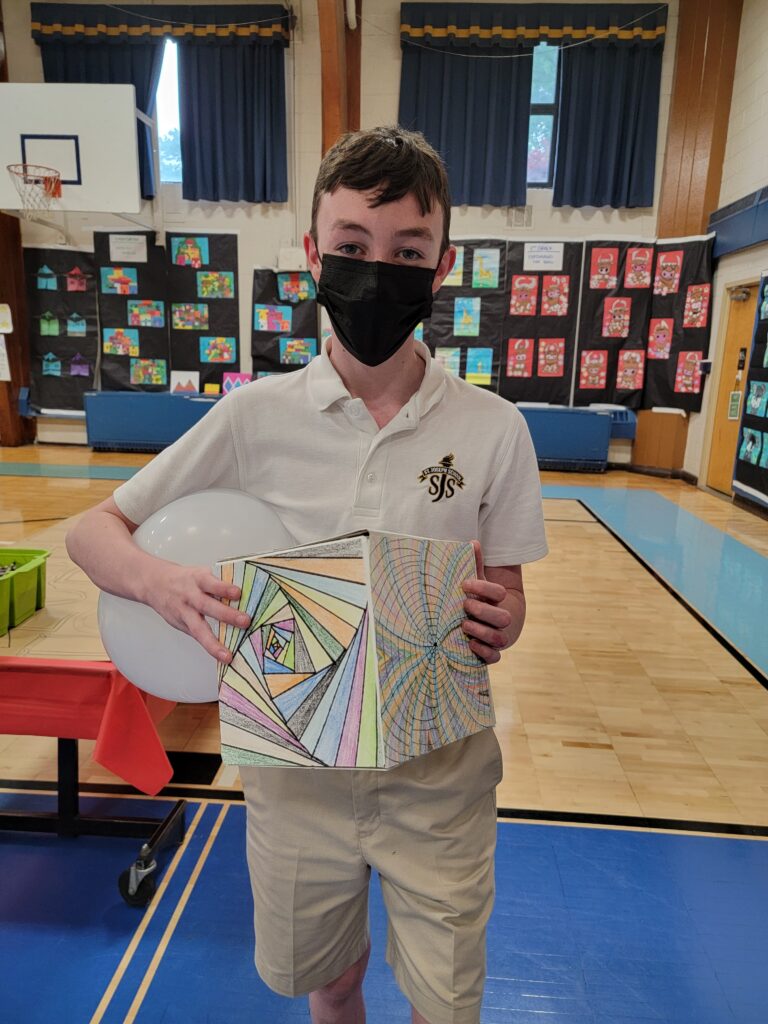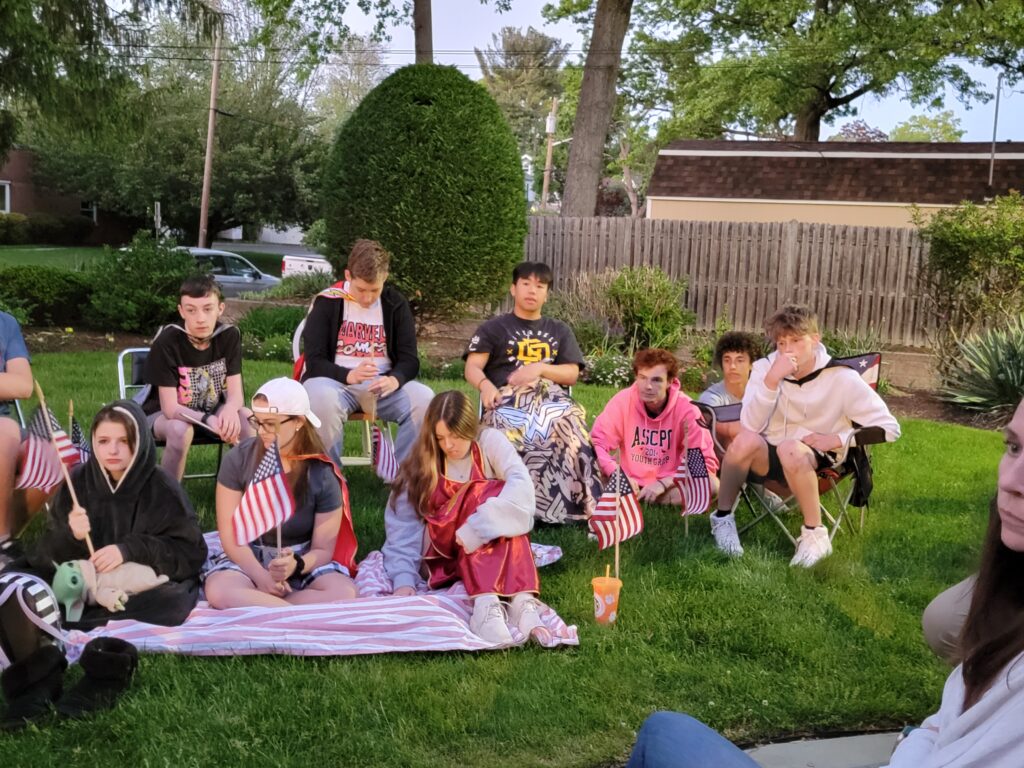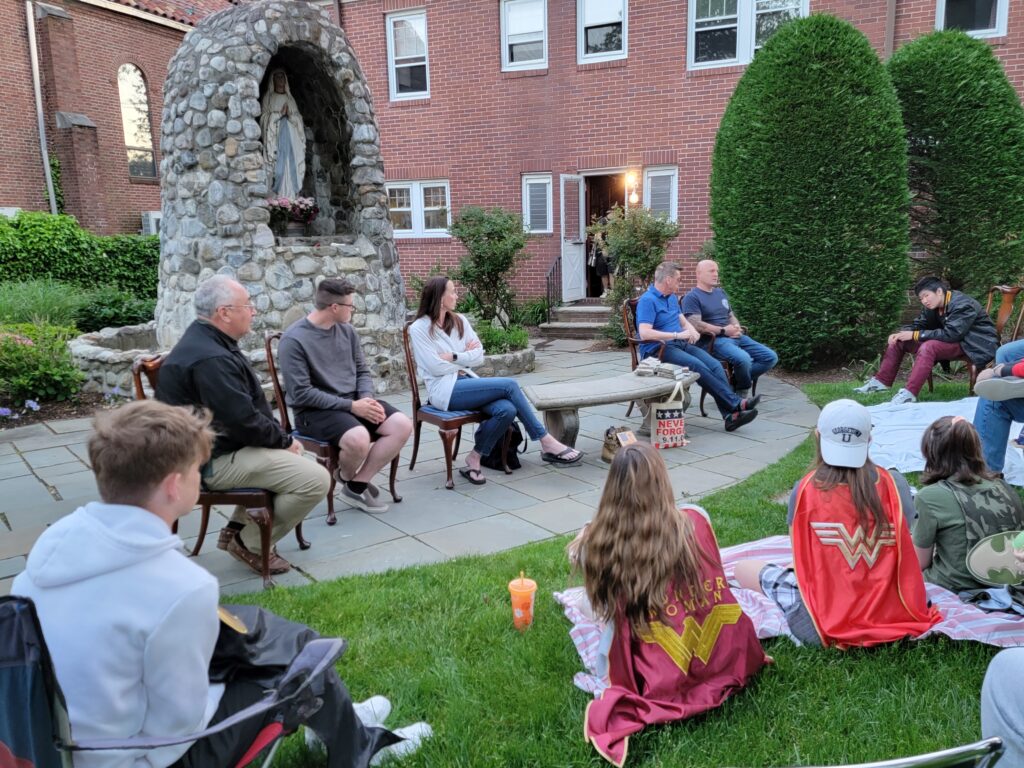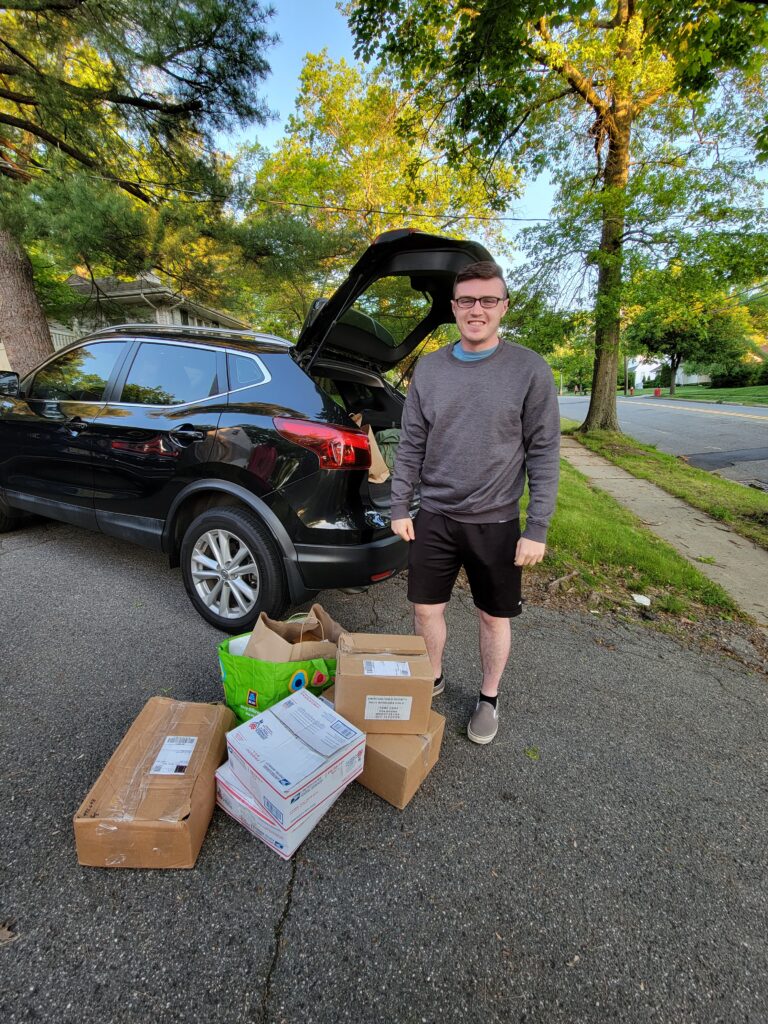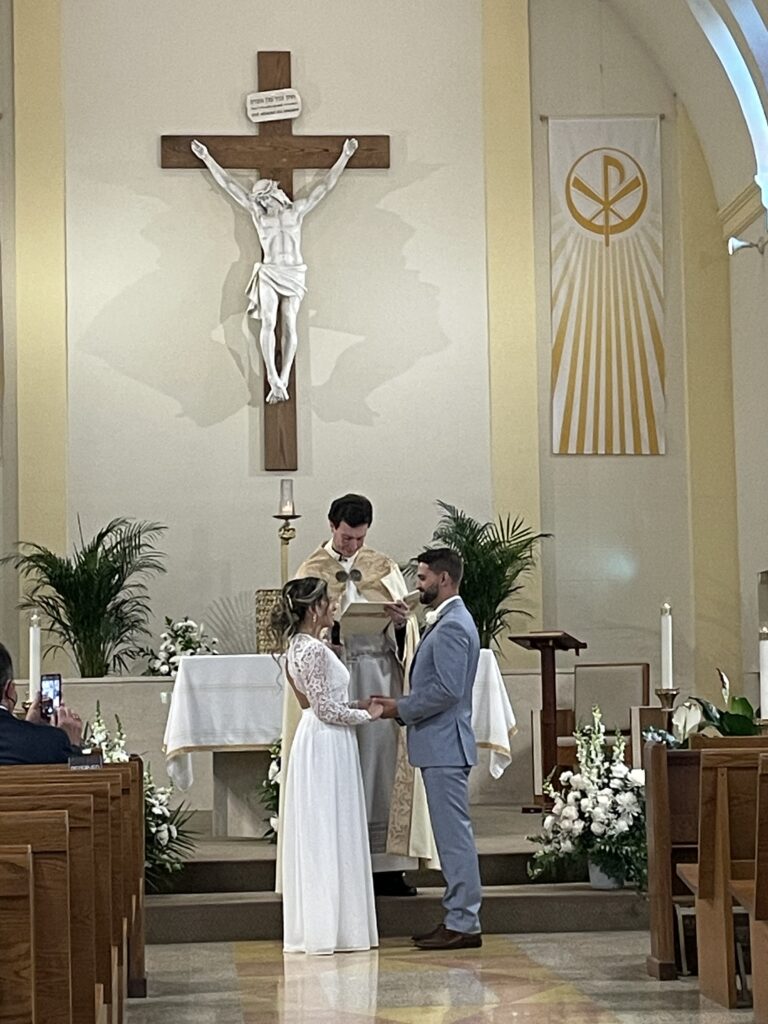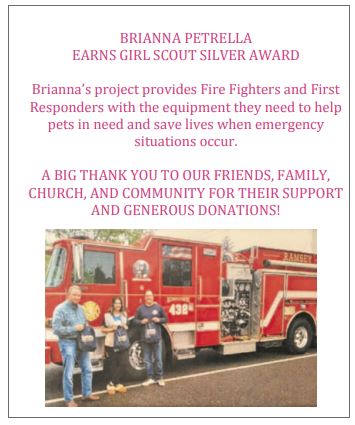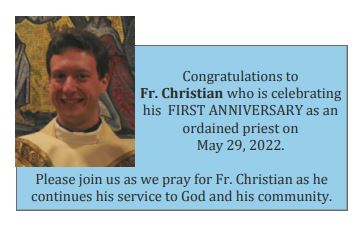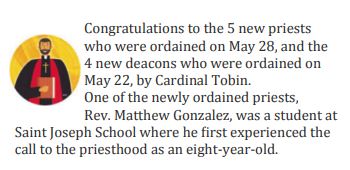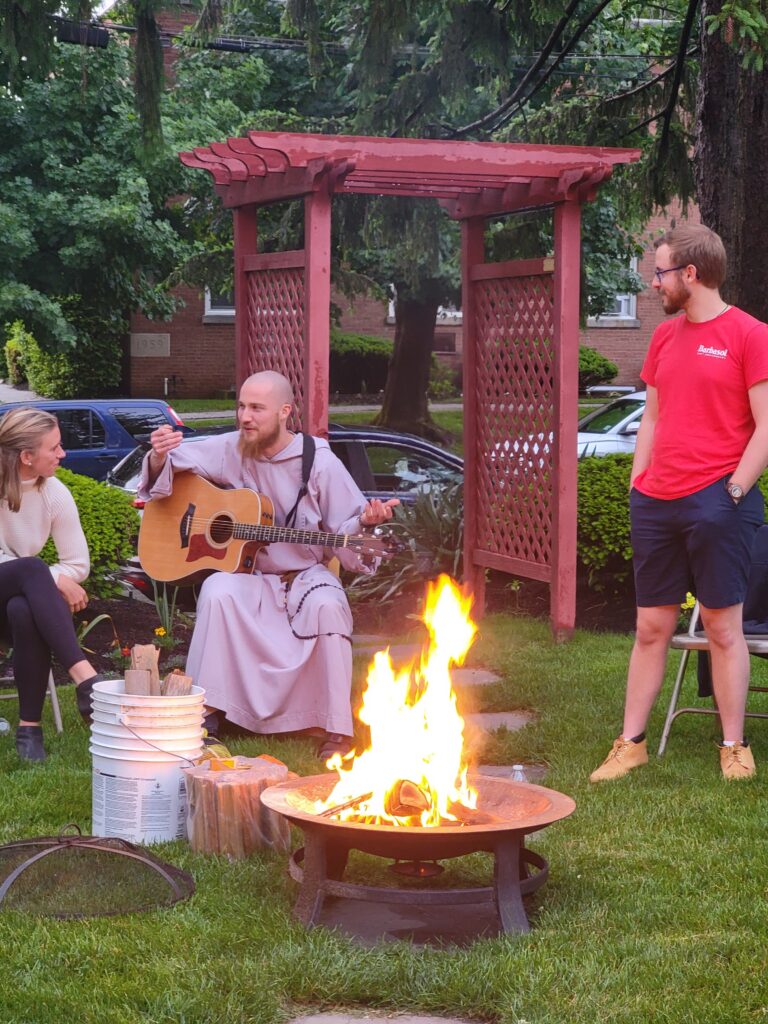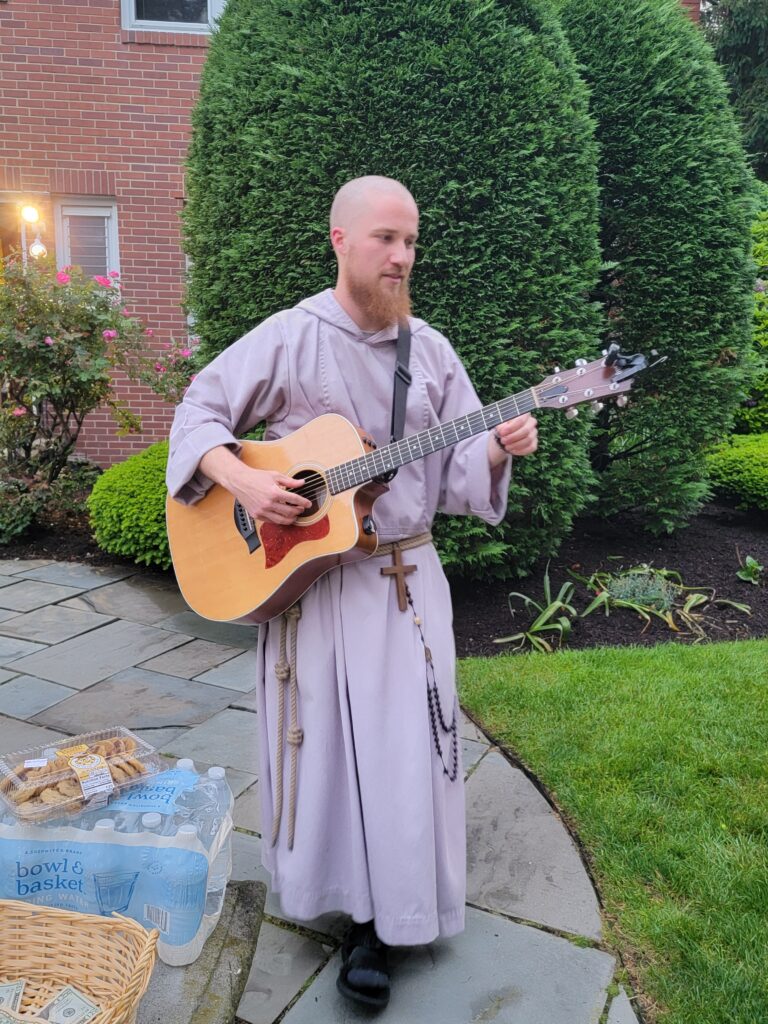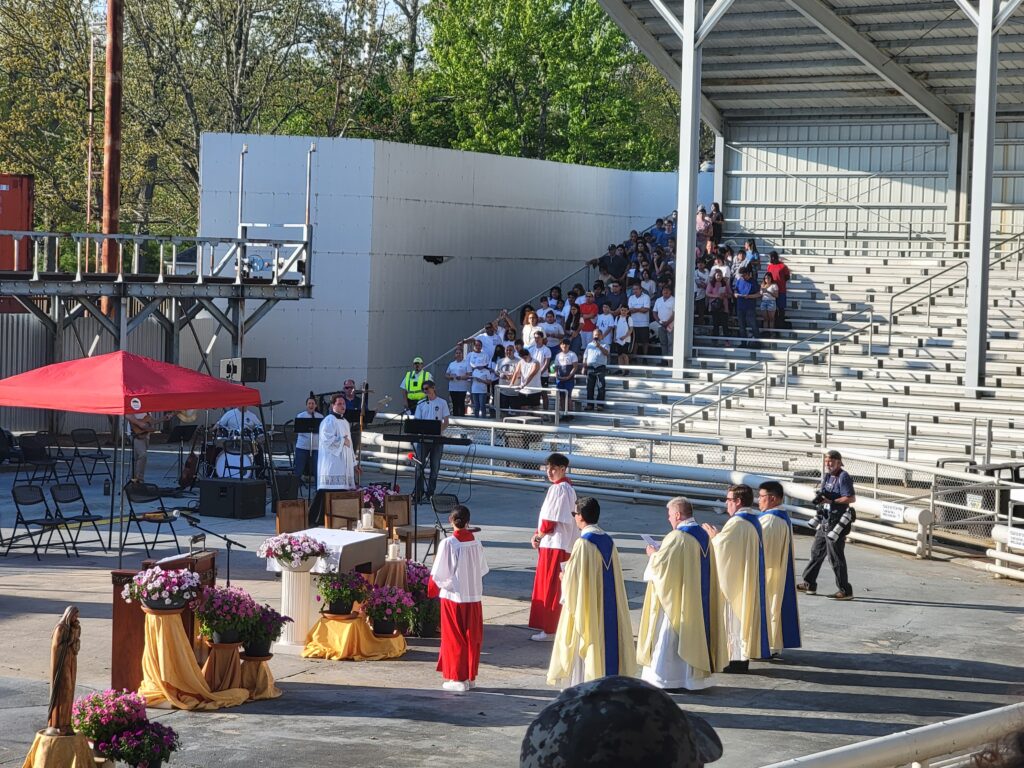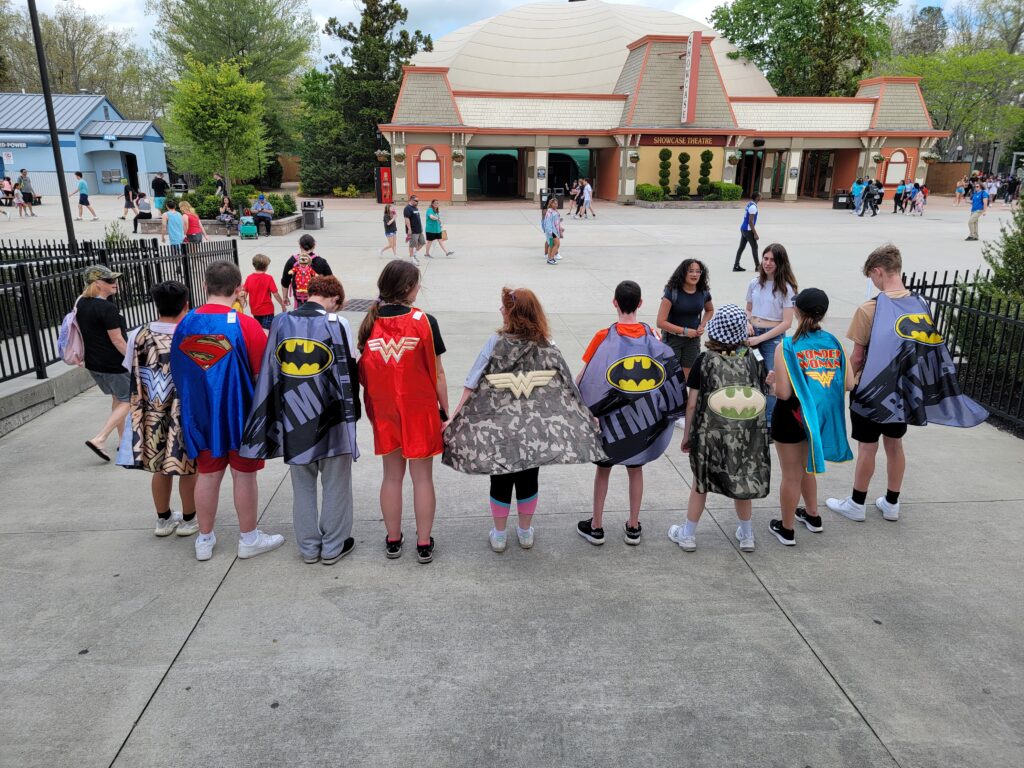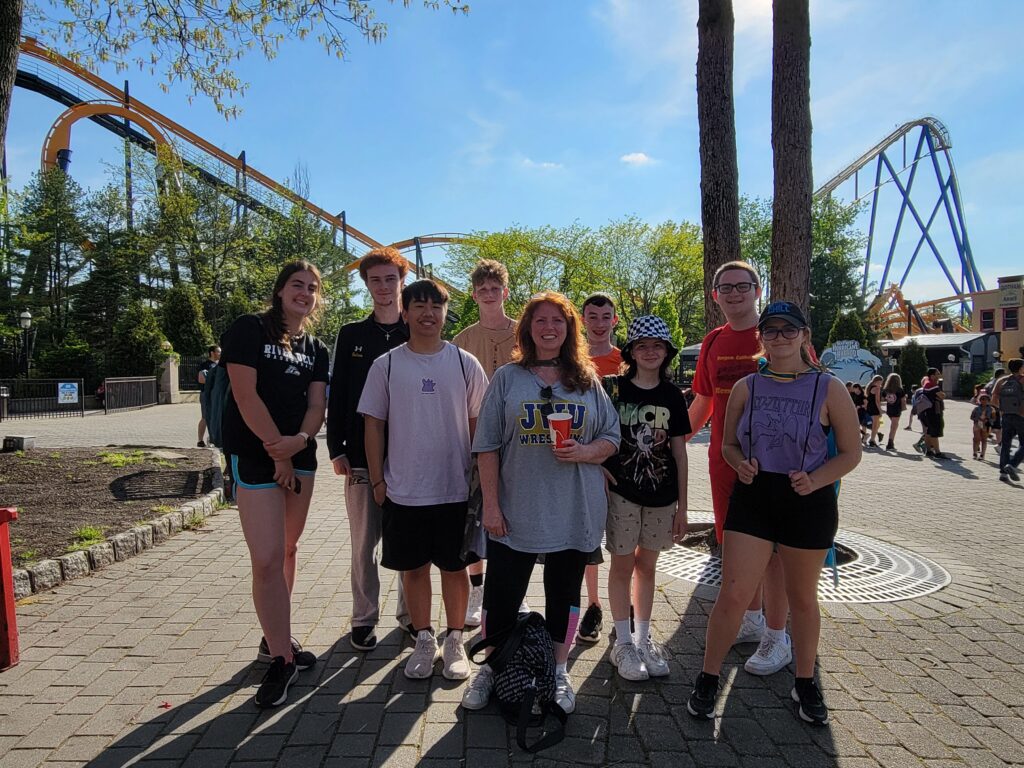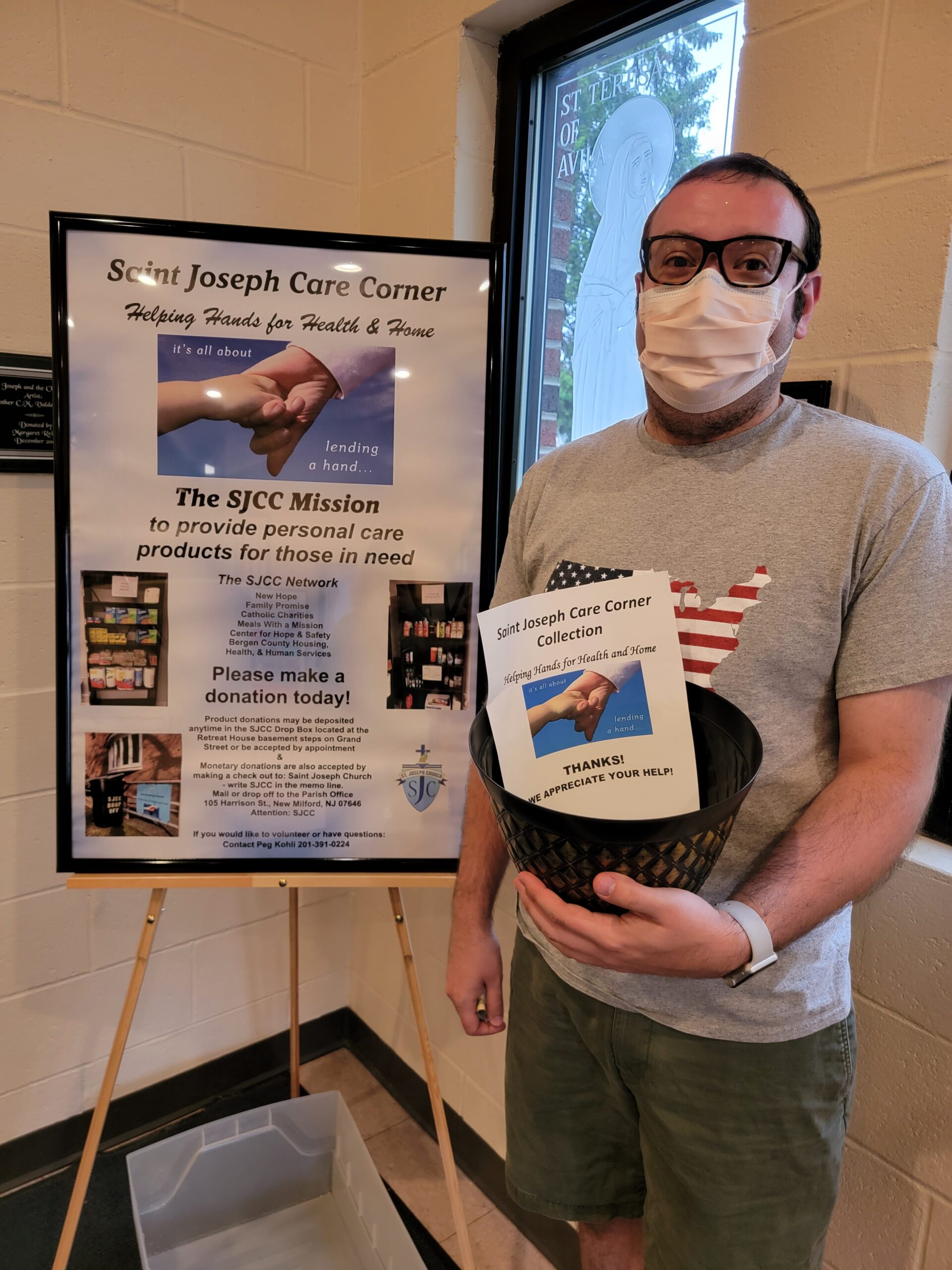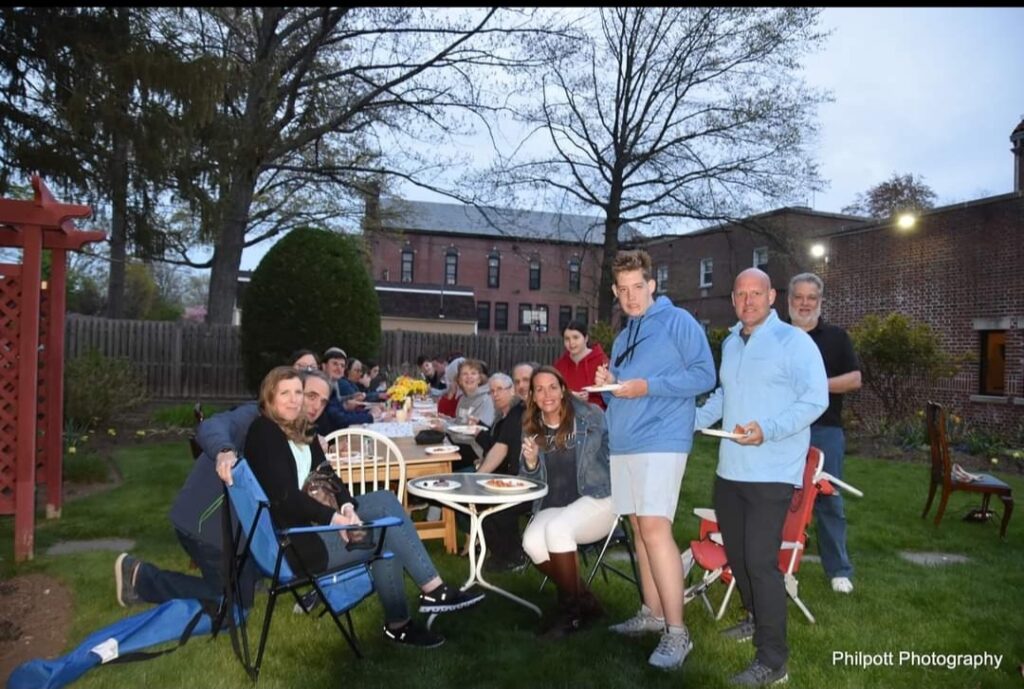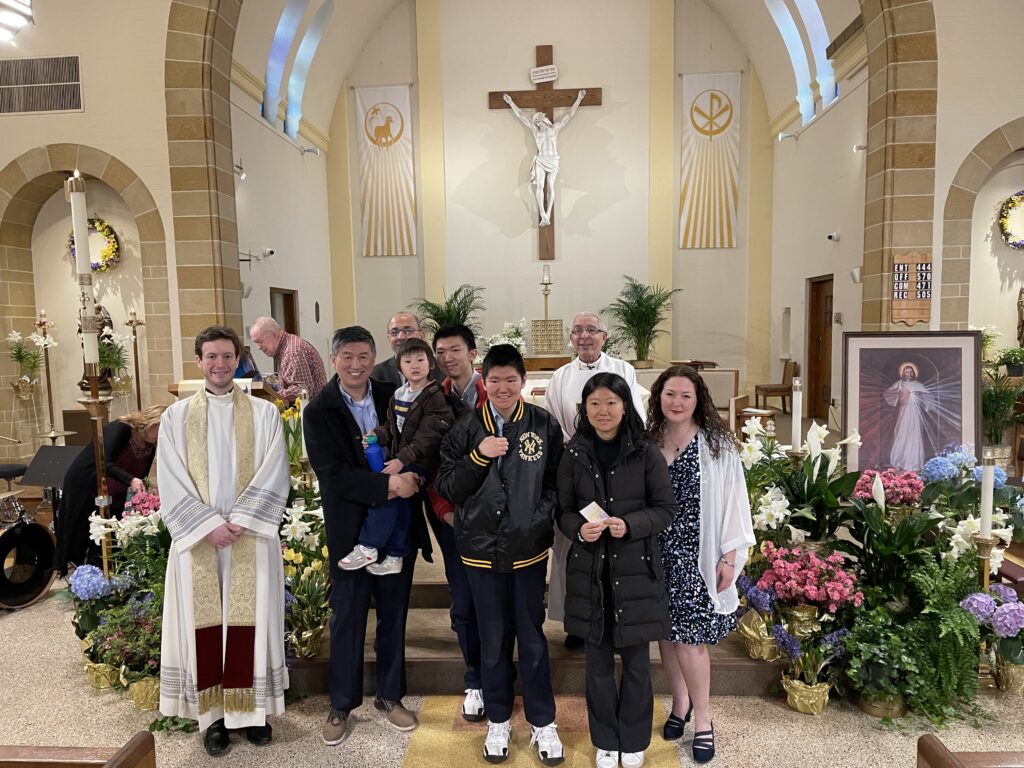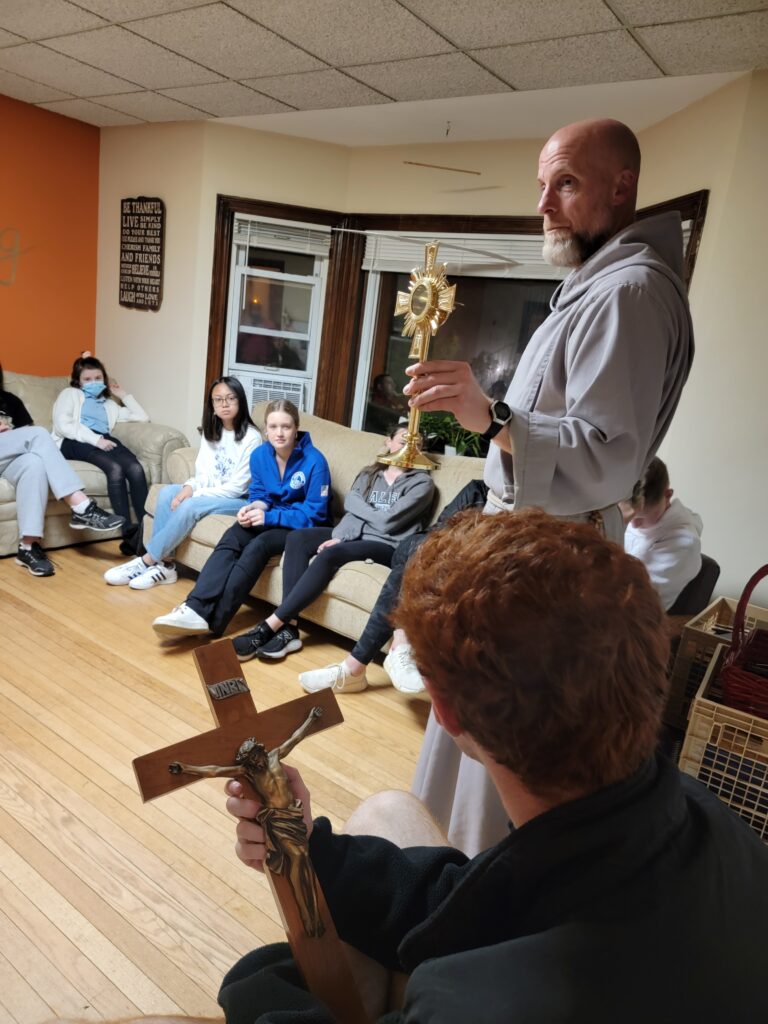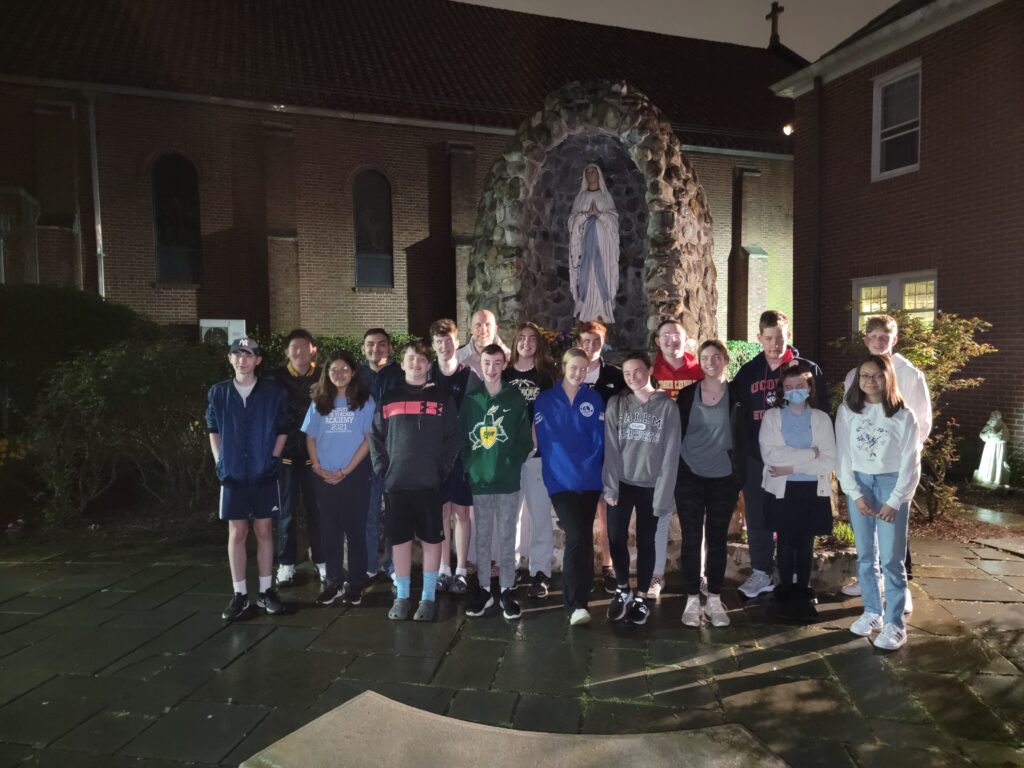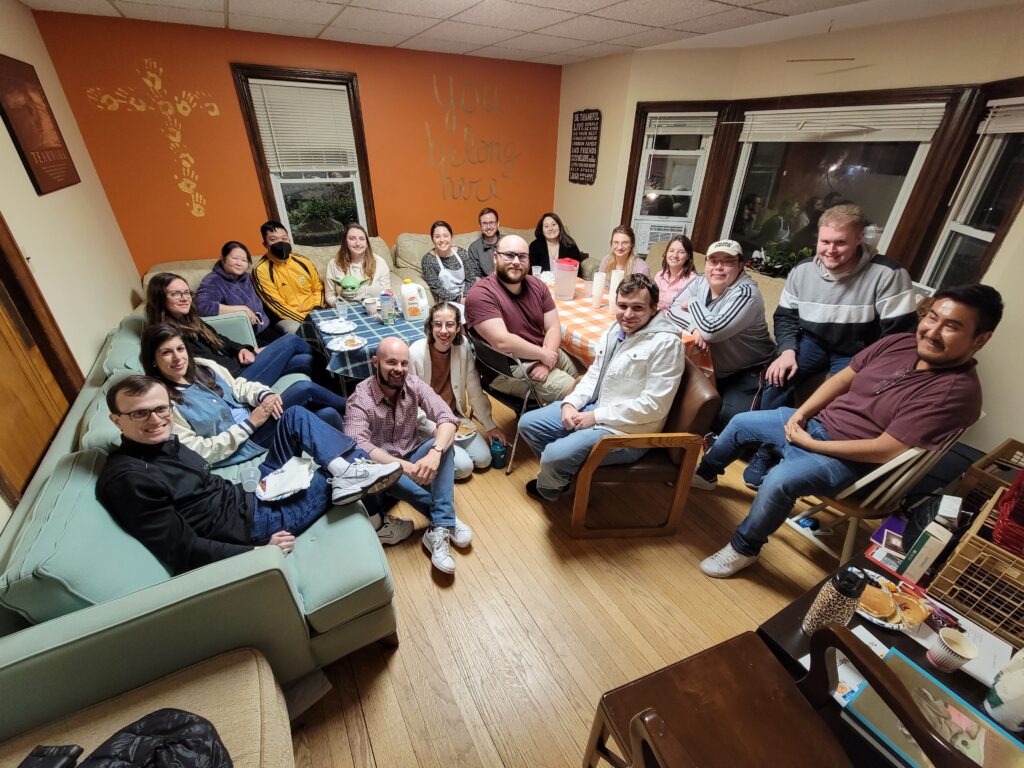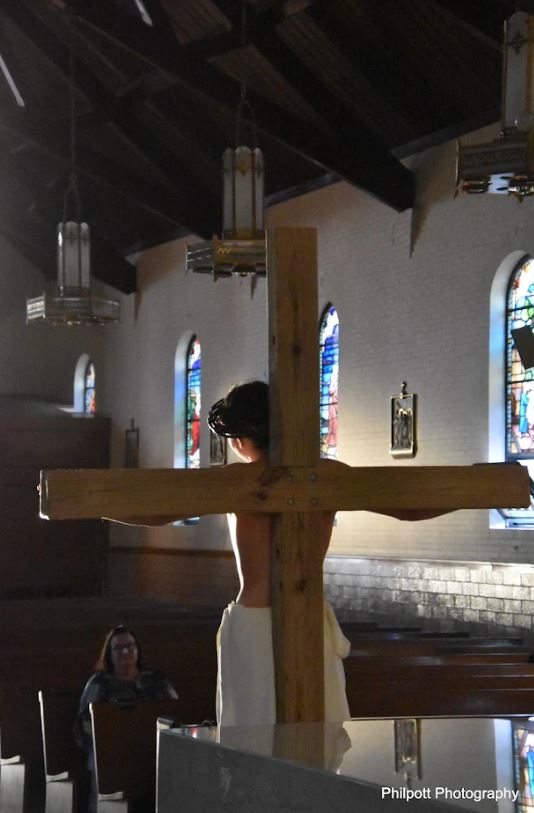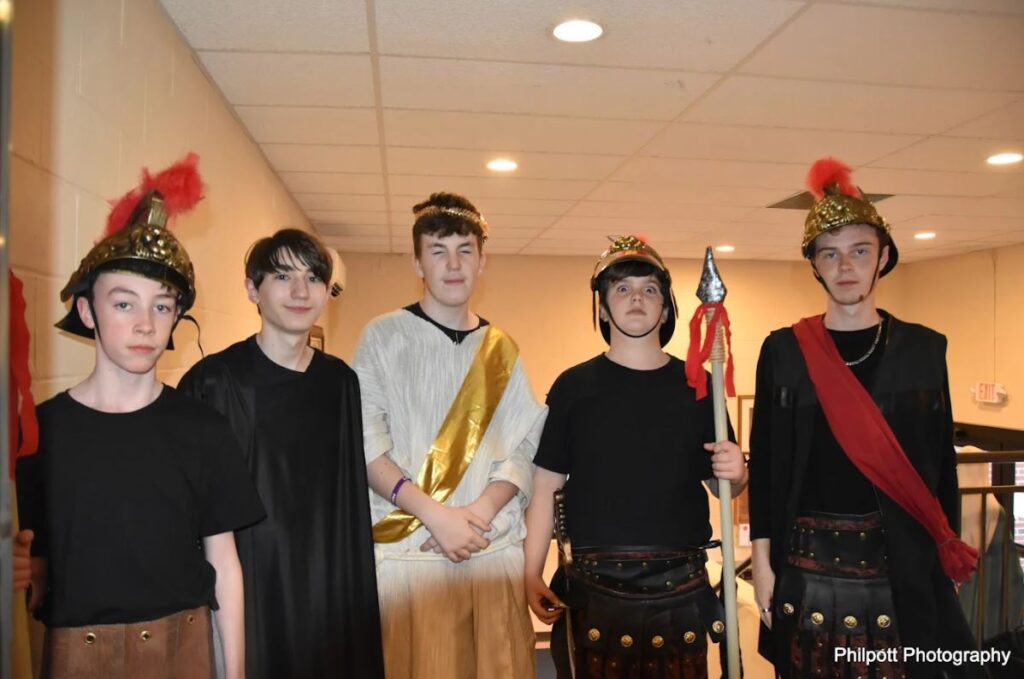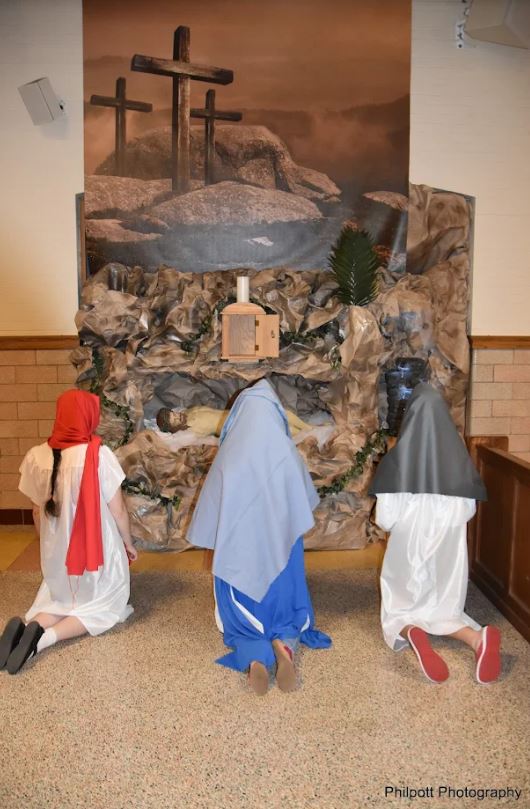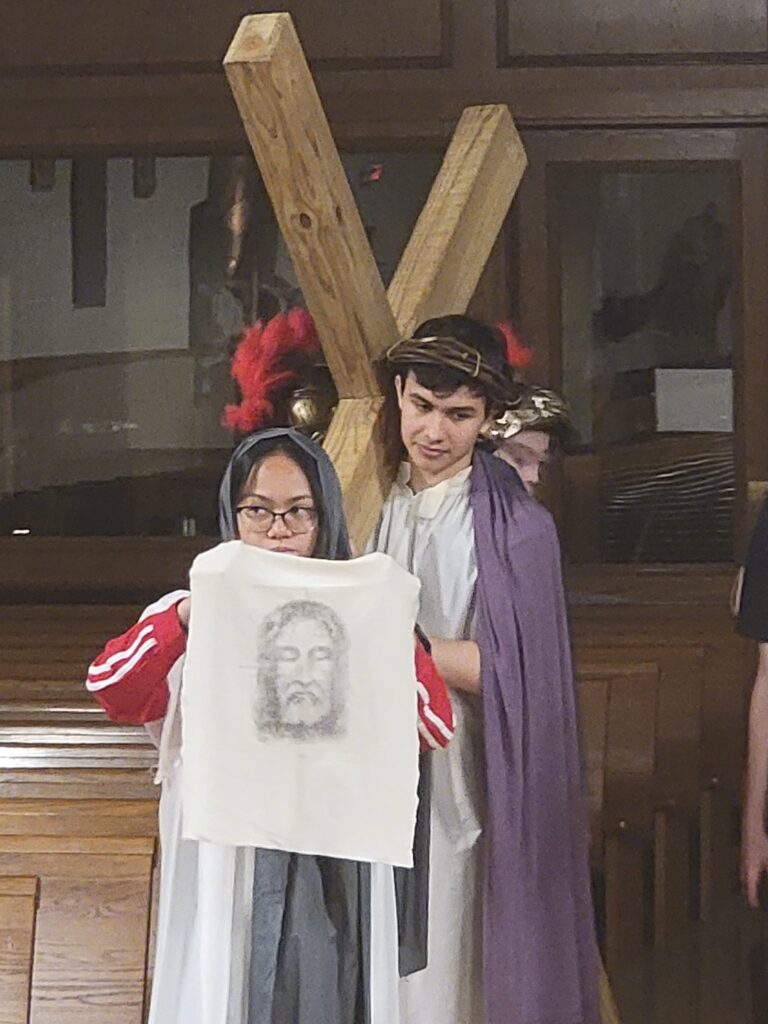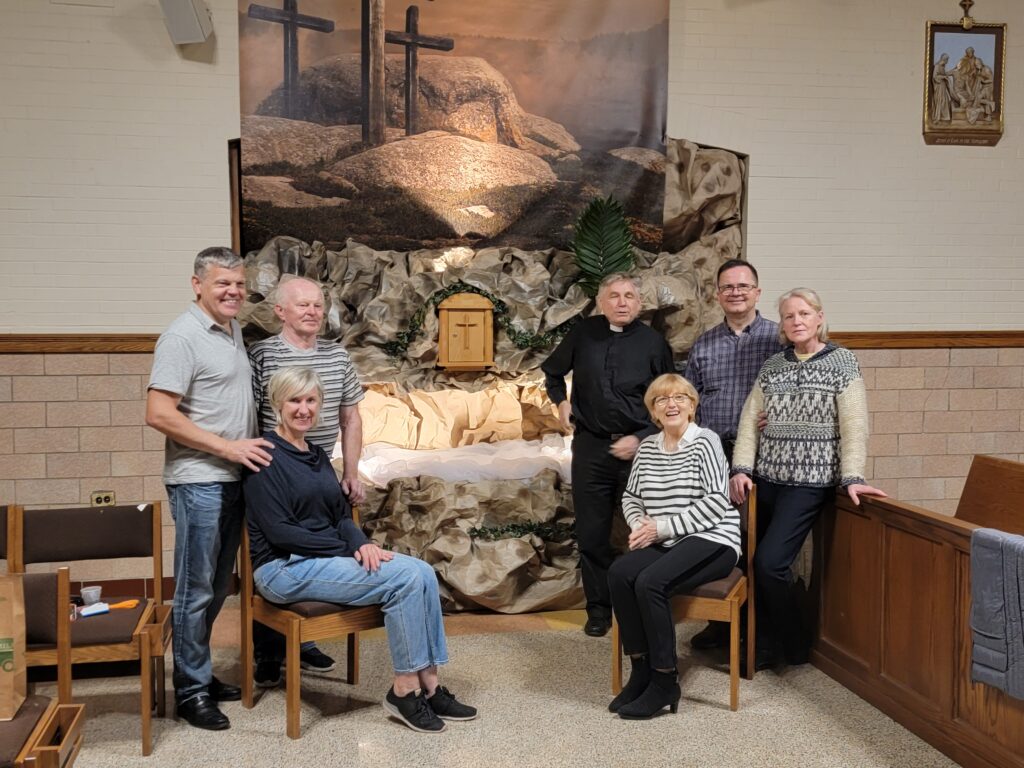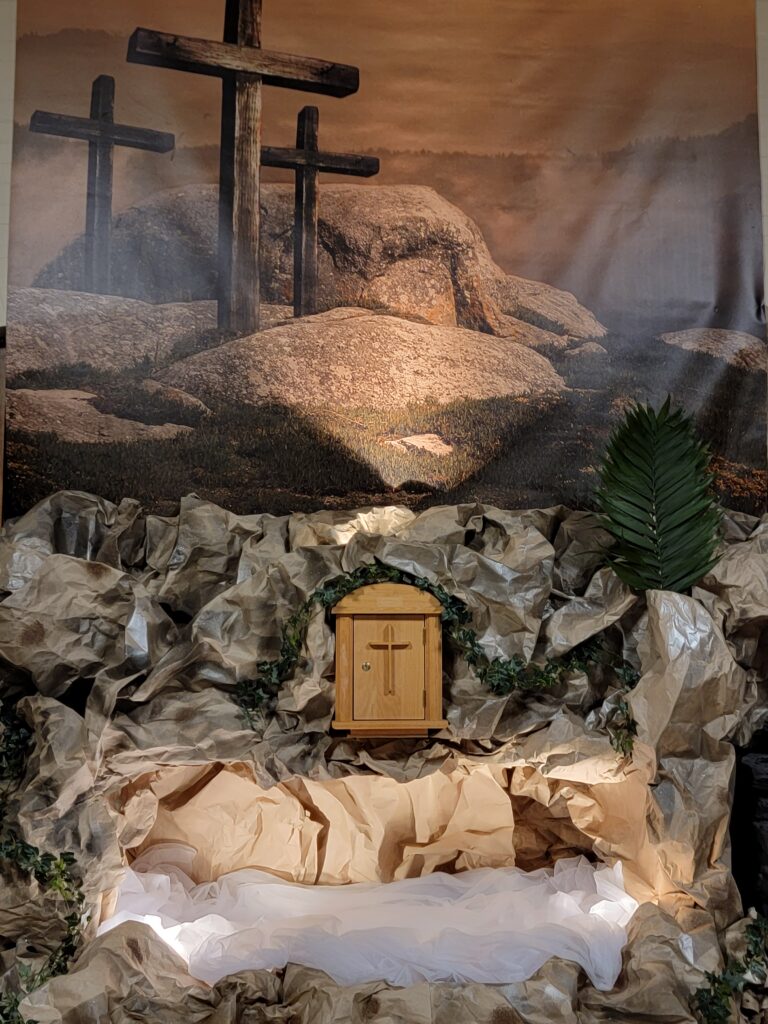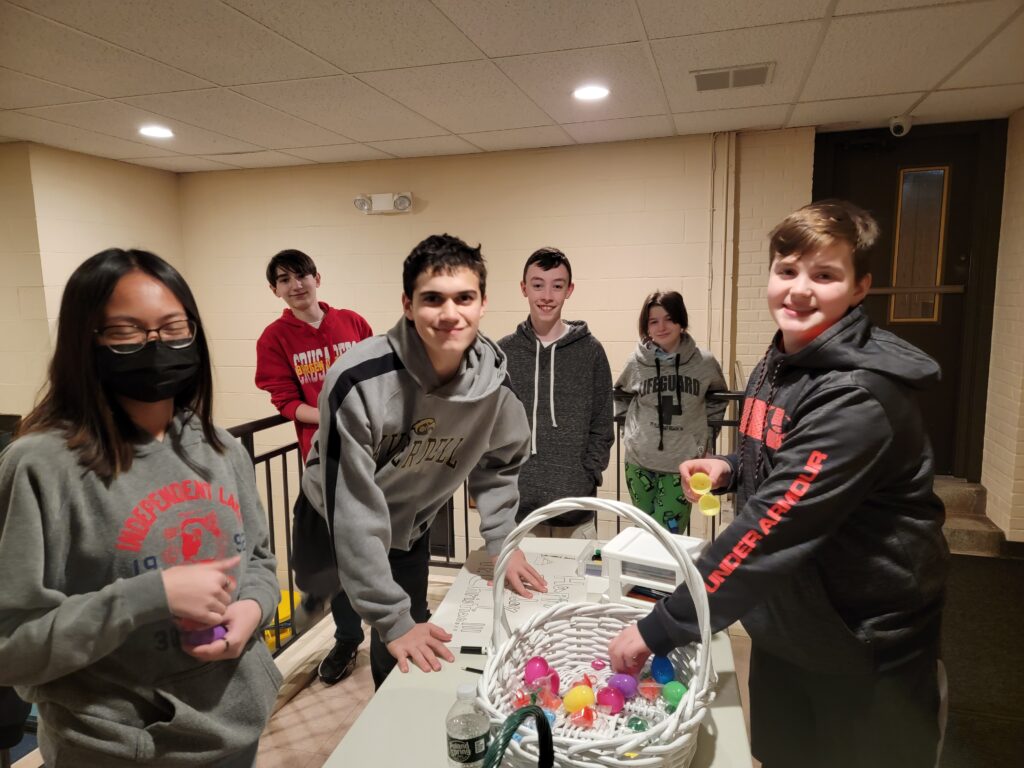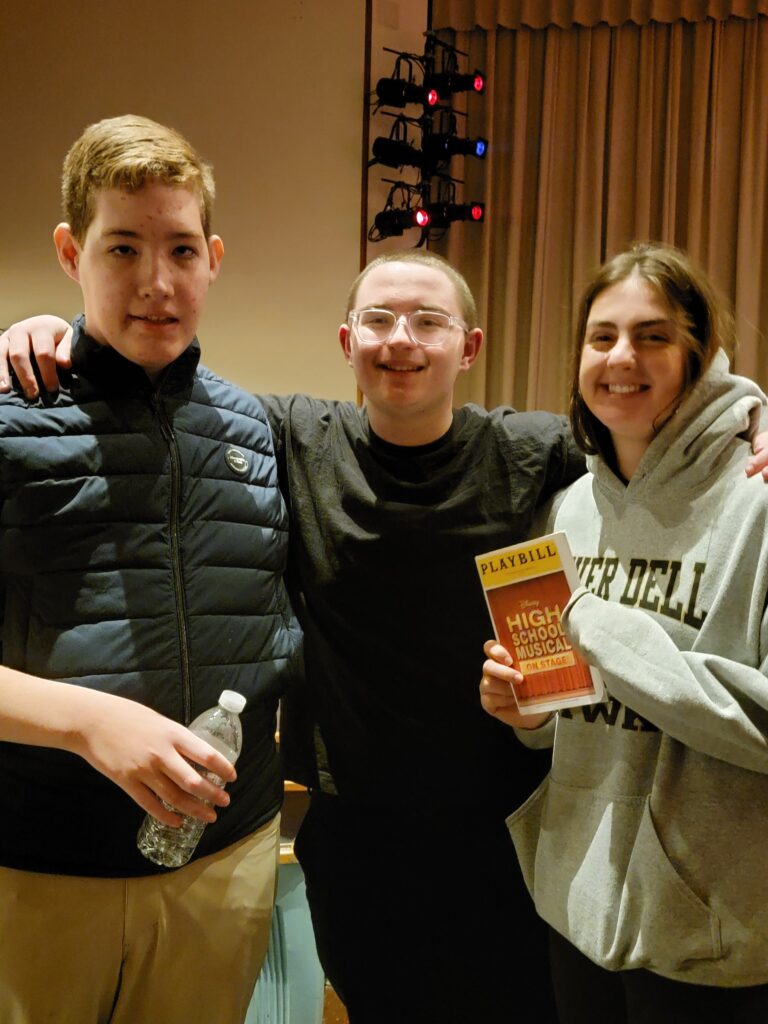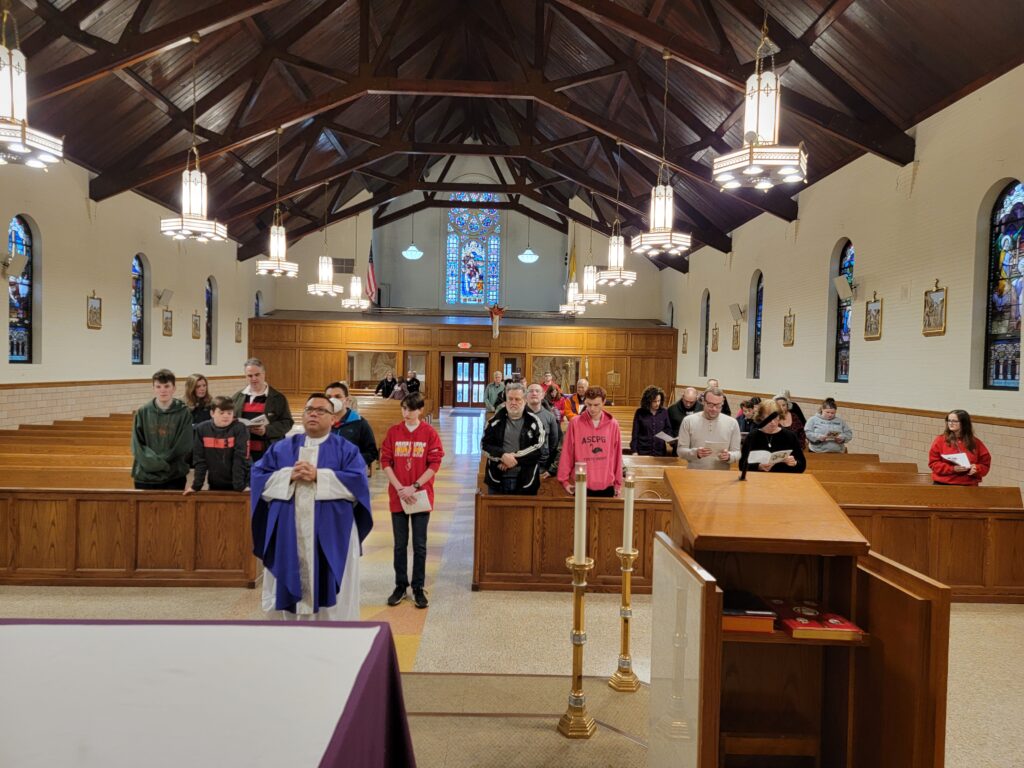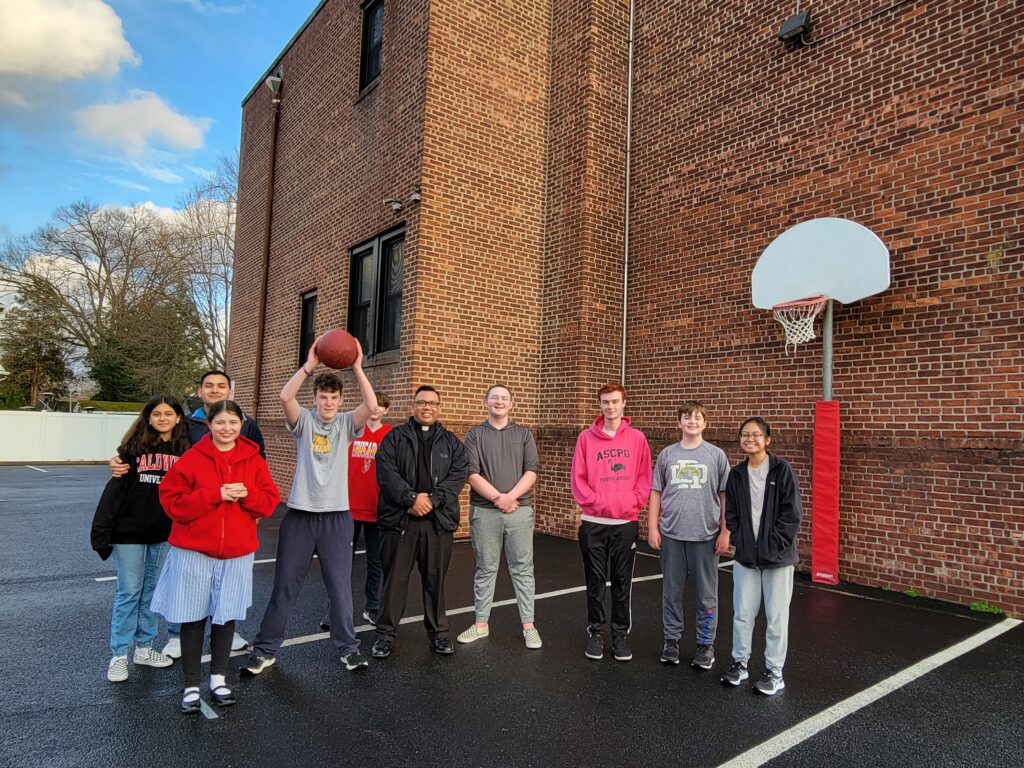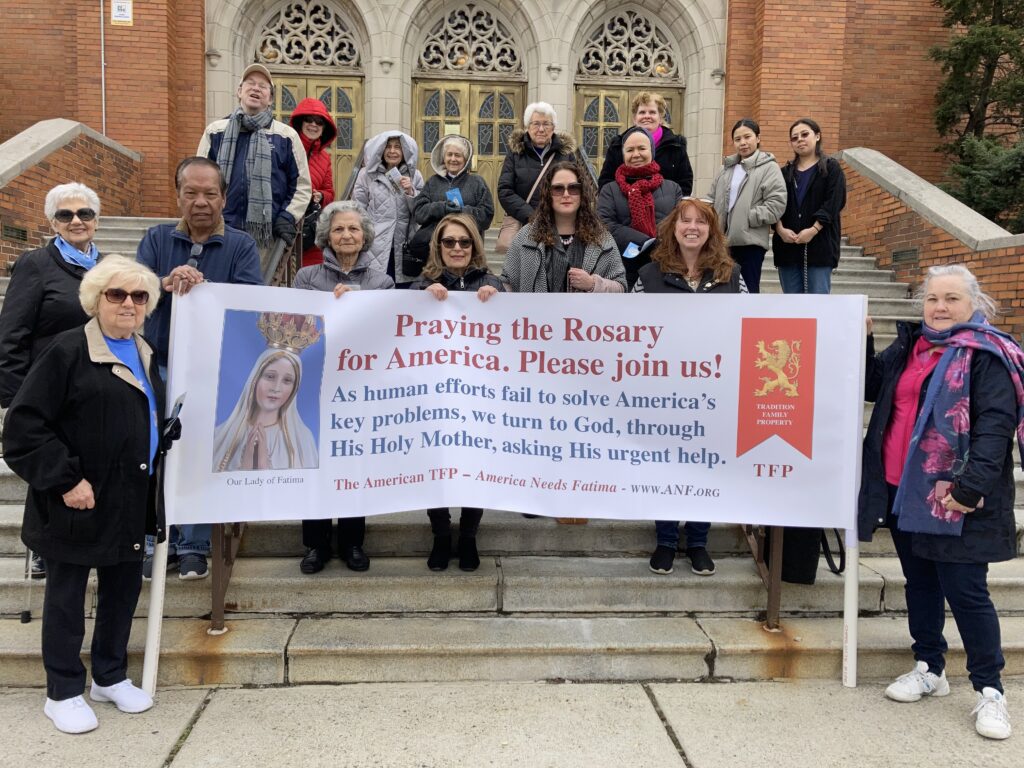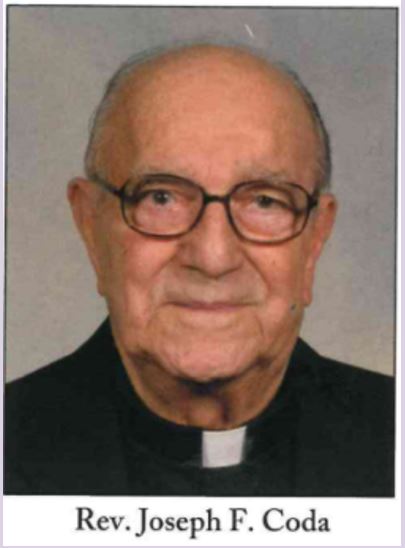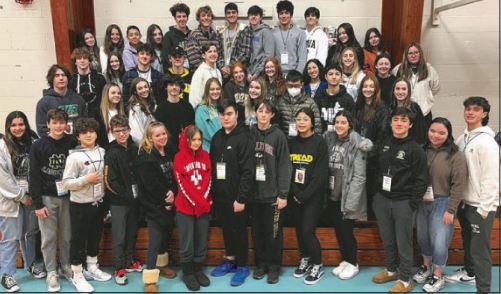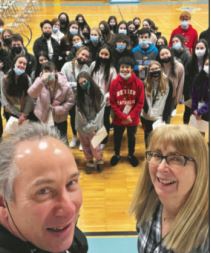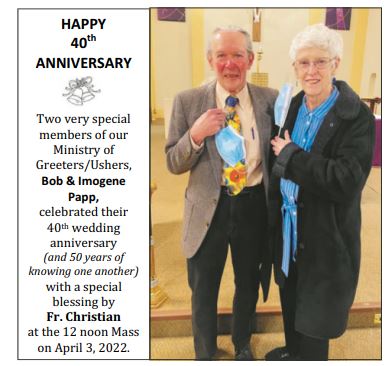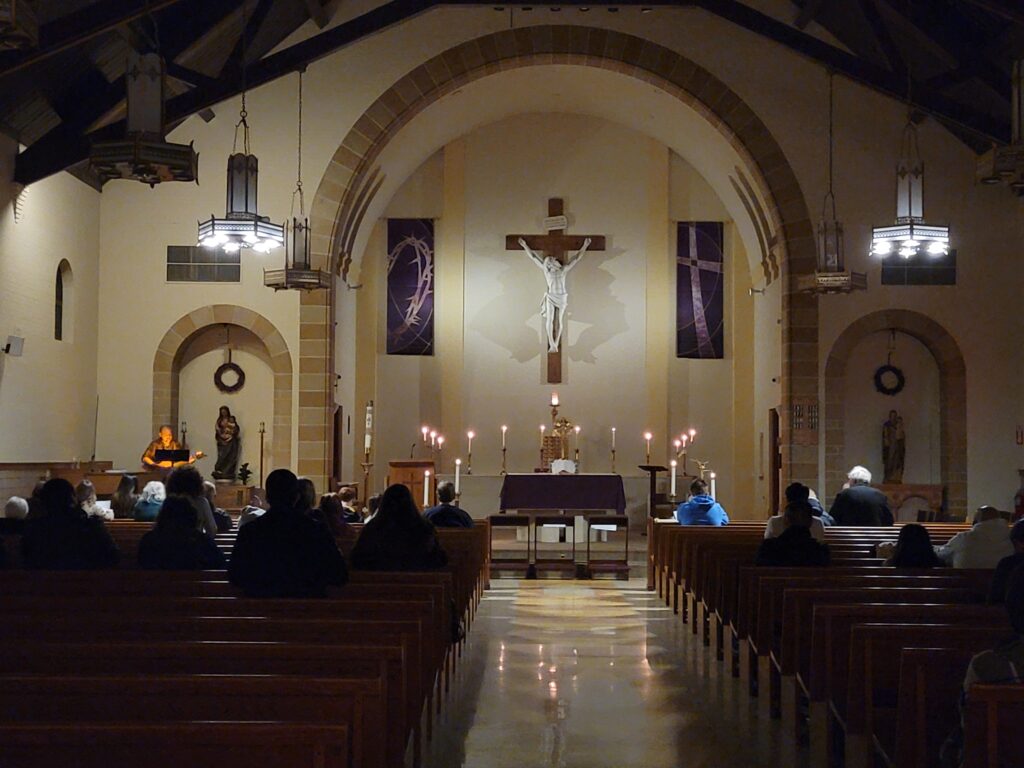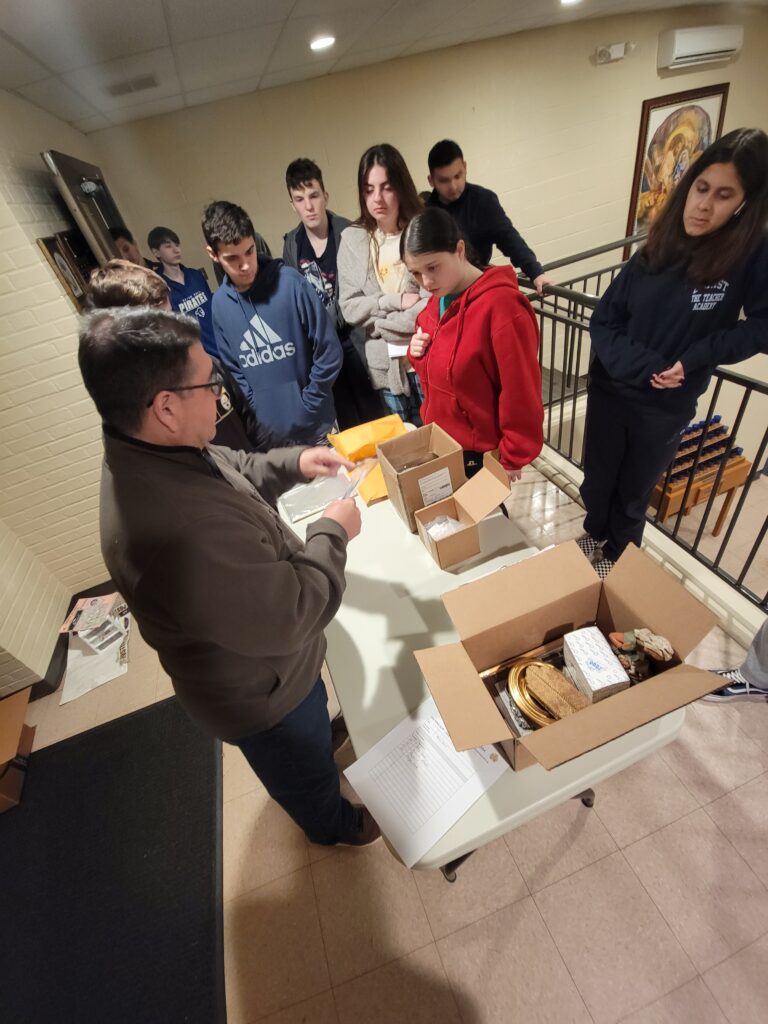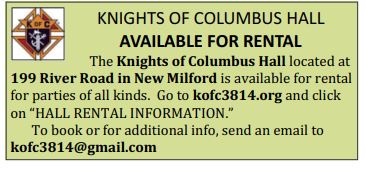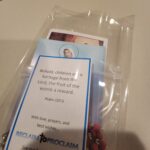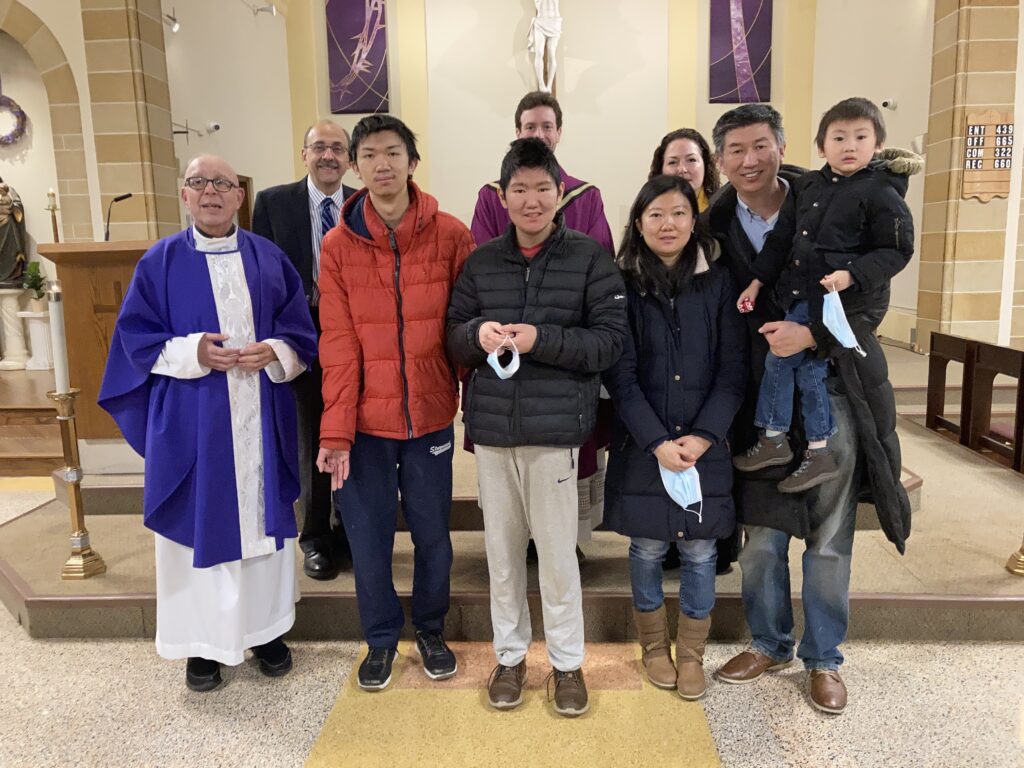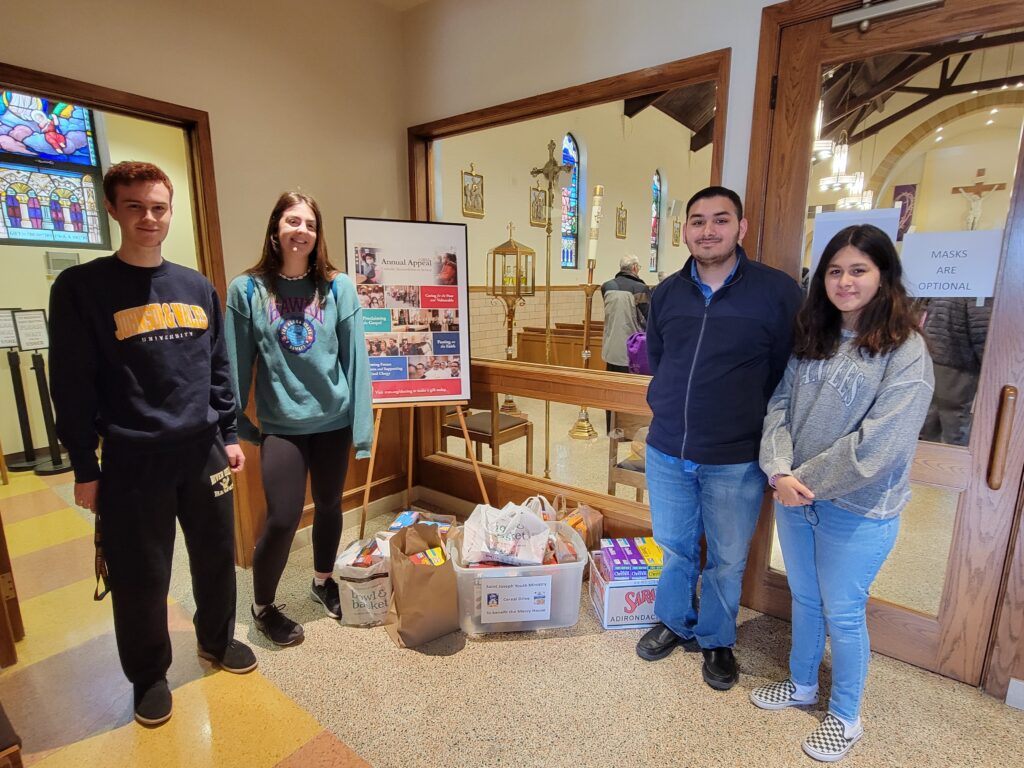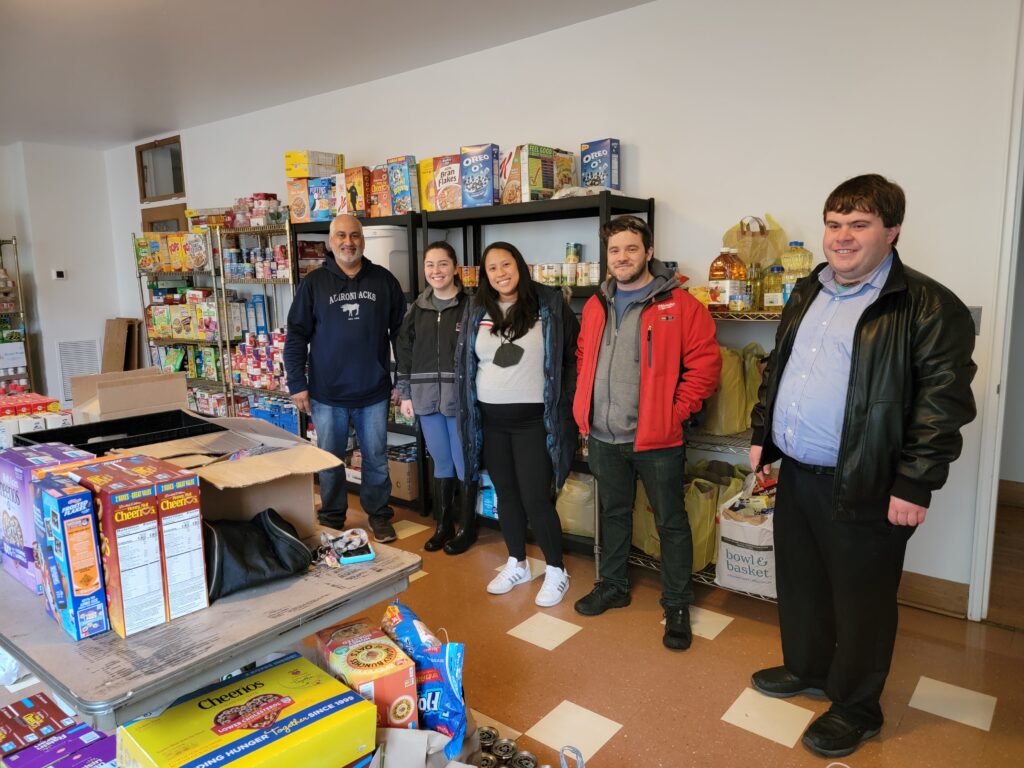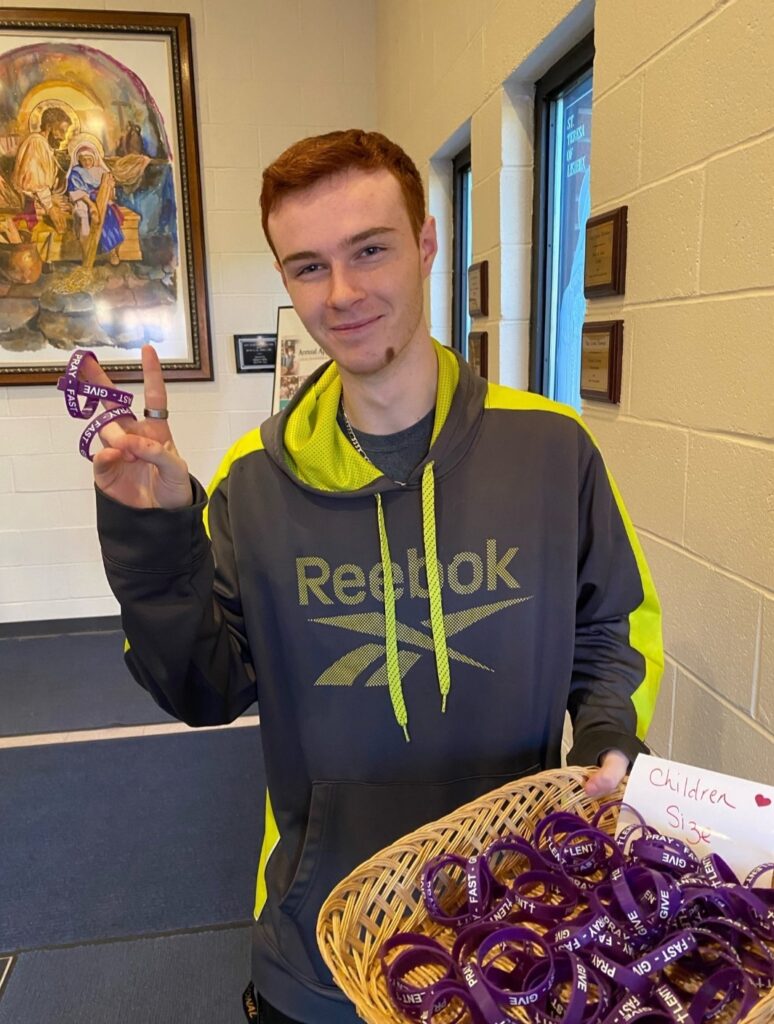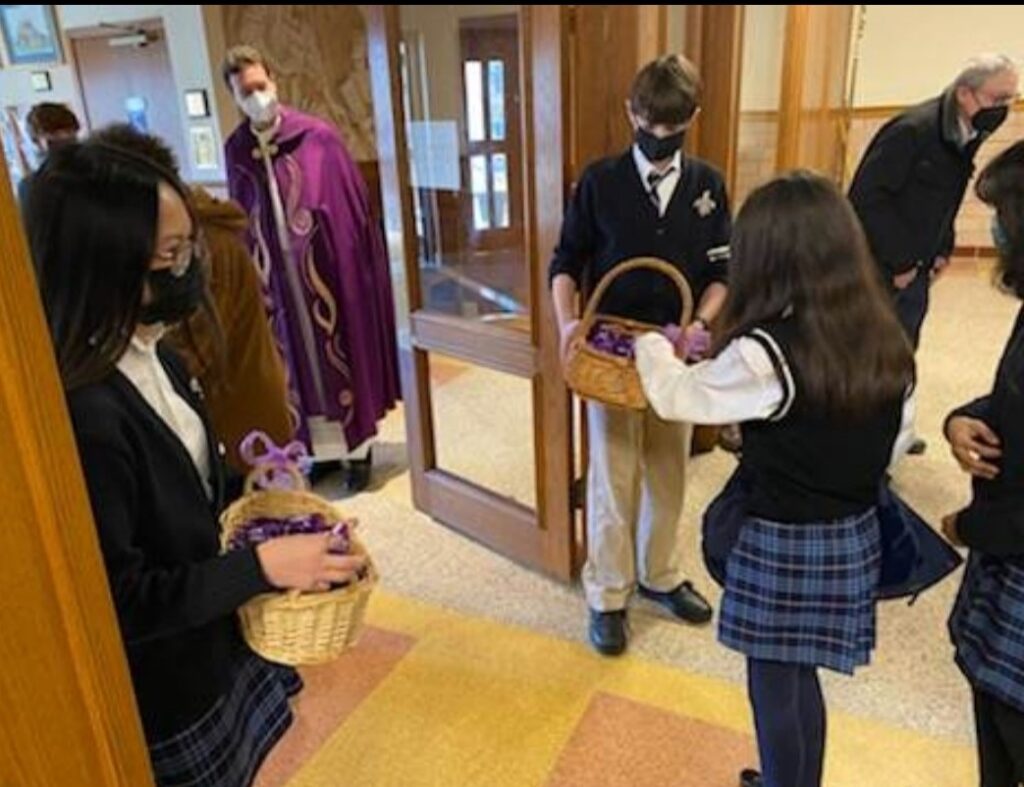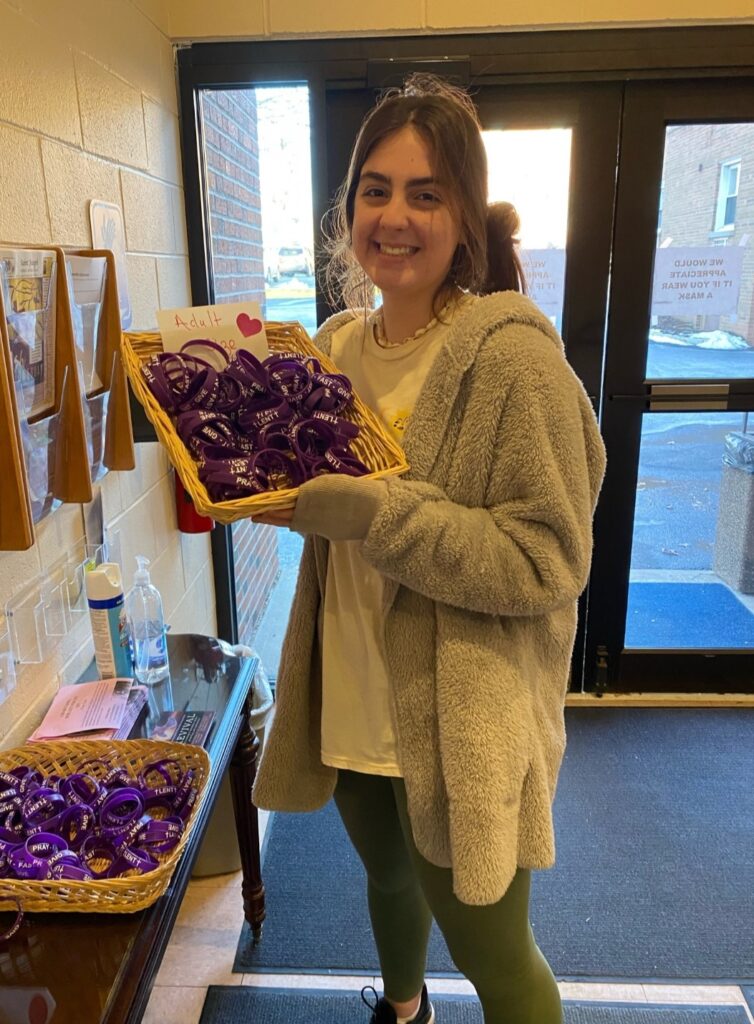 ---